ON THE RECORD: THE COMPLETE 1999 MXA 125 TWO-STROKE SHOOTOUT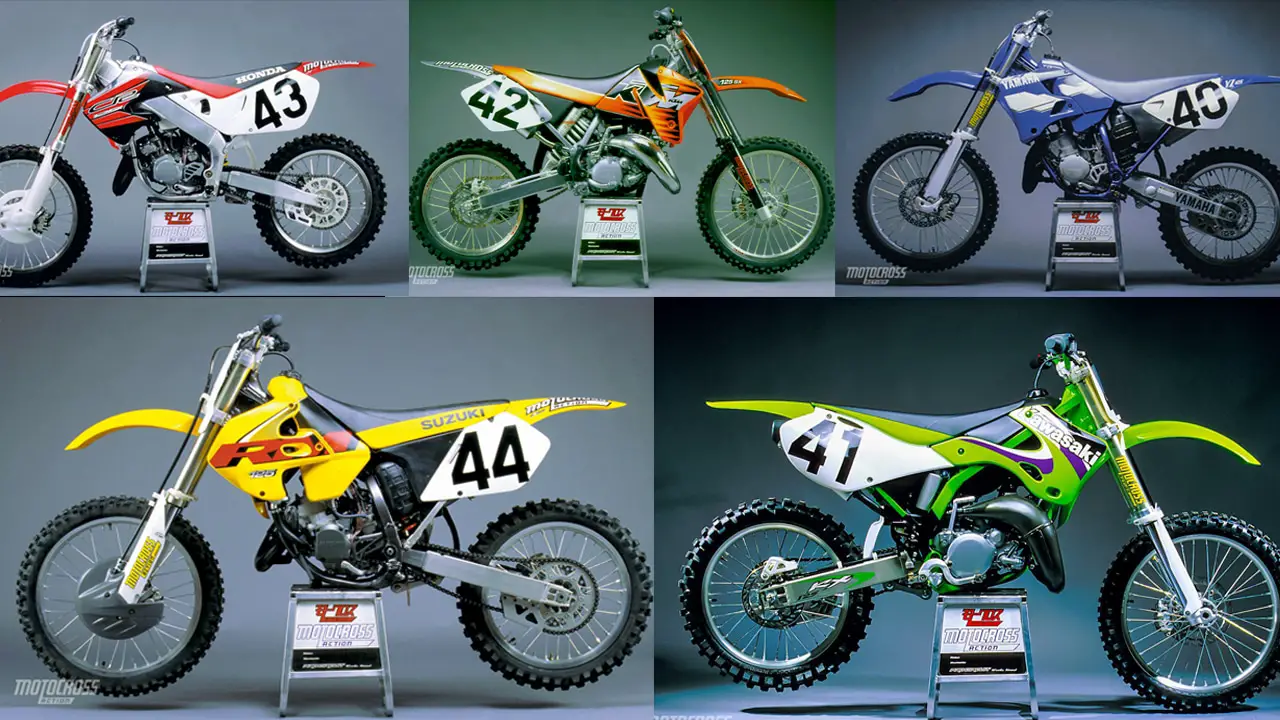 This article is from the 1999 March issue of Motocross Action Magazine. 
1999 HONDA CR125 TEST CRITIQUE–FIFTH PLACE & SINKING FAST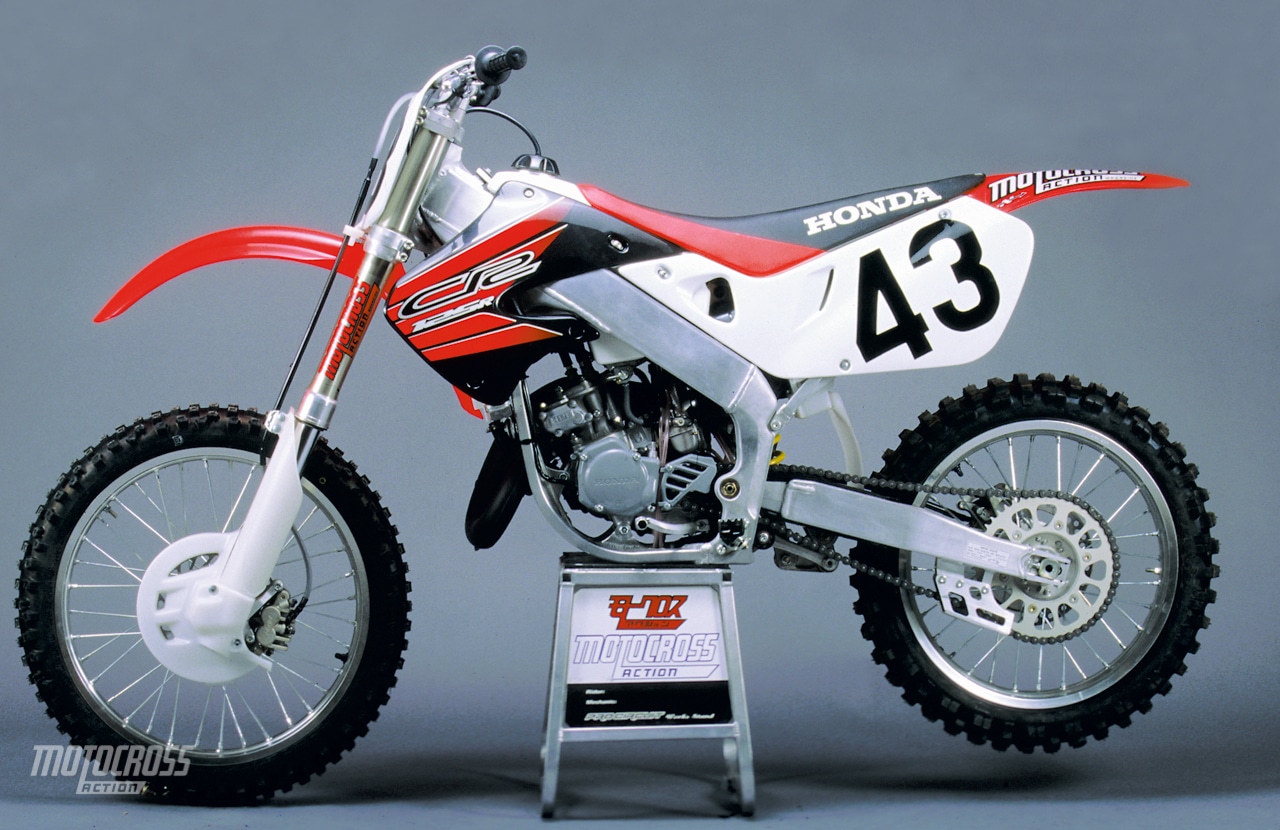 1999 Honda CR125.
Fifth place! What has Honda done to the once venerated 1999 CR125? Two years ago it was the high-rpm rocket of the teacup class, then the CR engineers went high tech with 16-bit digital ignitions, twin-spar aluminum frames and jetting from the planet Zenon. The result? A potpourri of mediocrity.
1999 KAWASAKI KX125 TEST CRITIQUE–FOURTH PLACE IS A VICTORY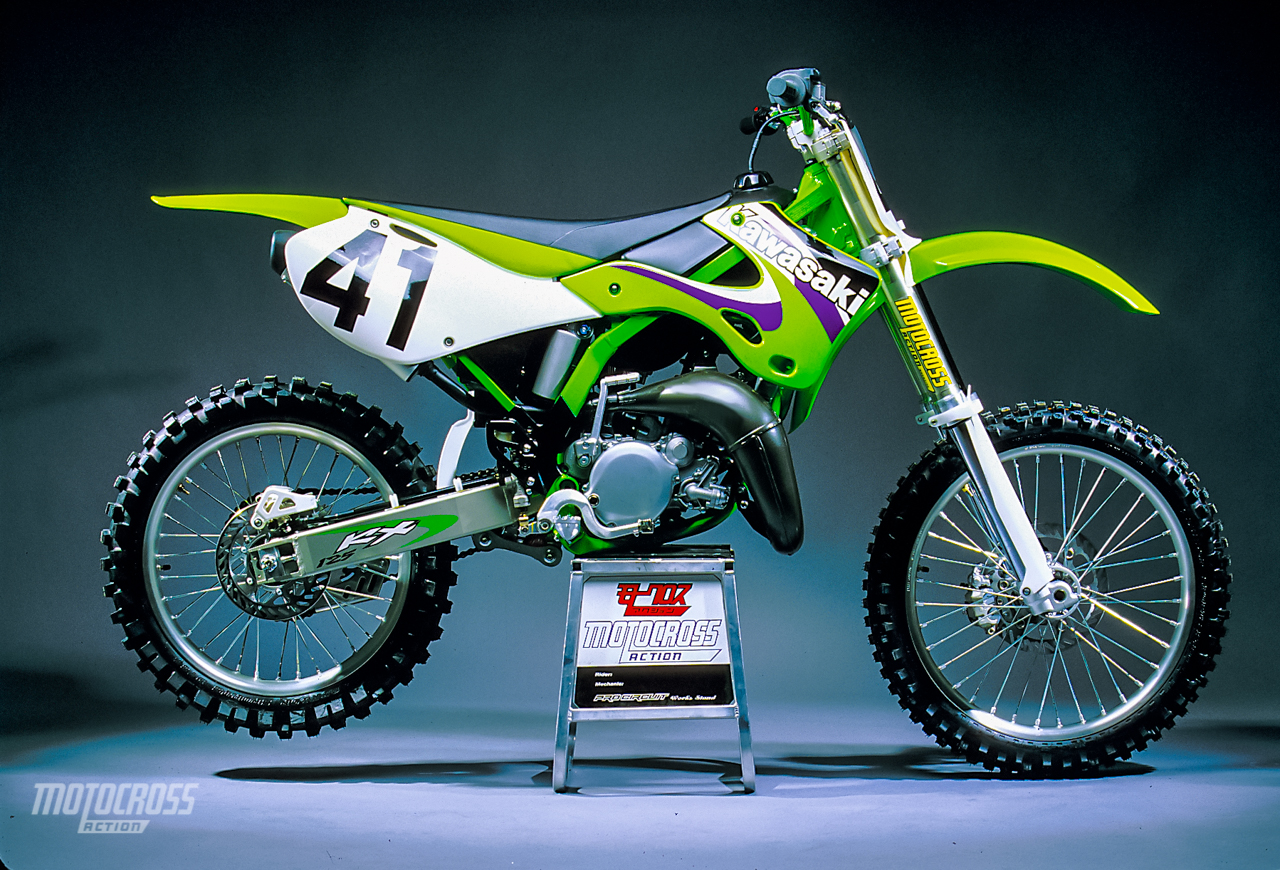 1999 Kawasaki KX125.
Fourth place! Fourth may not sound like a great ranking, but the lowly '99 KX125 has come a long way from the anemic boat anchor it was in '98. This bike could easily be on the top rung of the ladder with a broader breadth of power and flashier handling. As is, it's a viable contender in the 125 class.
1999 SUZUKI RM125 TEST CRITIQUE–THIRD WITH A MAJOR CAVEAT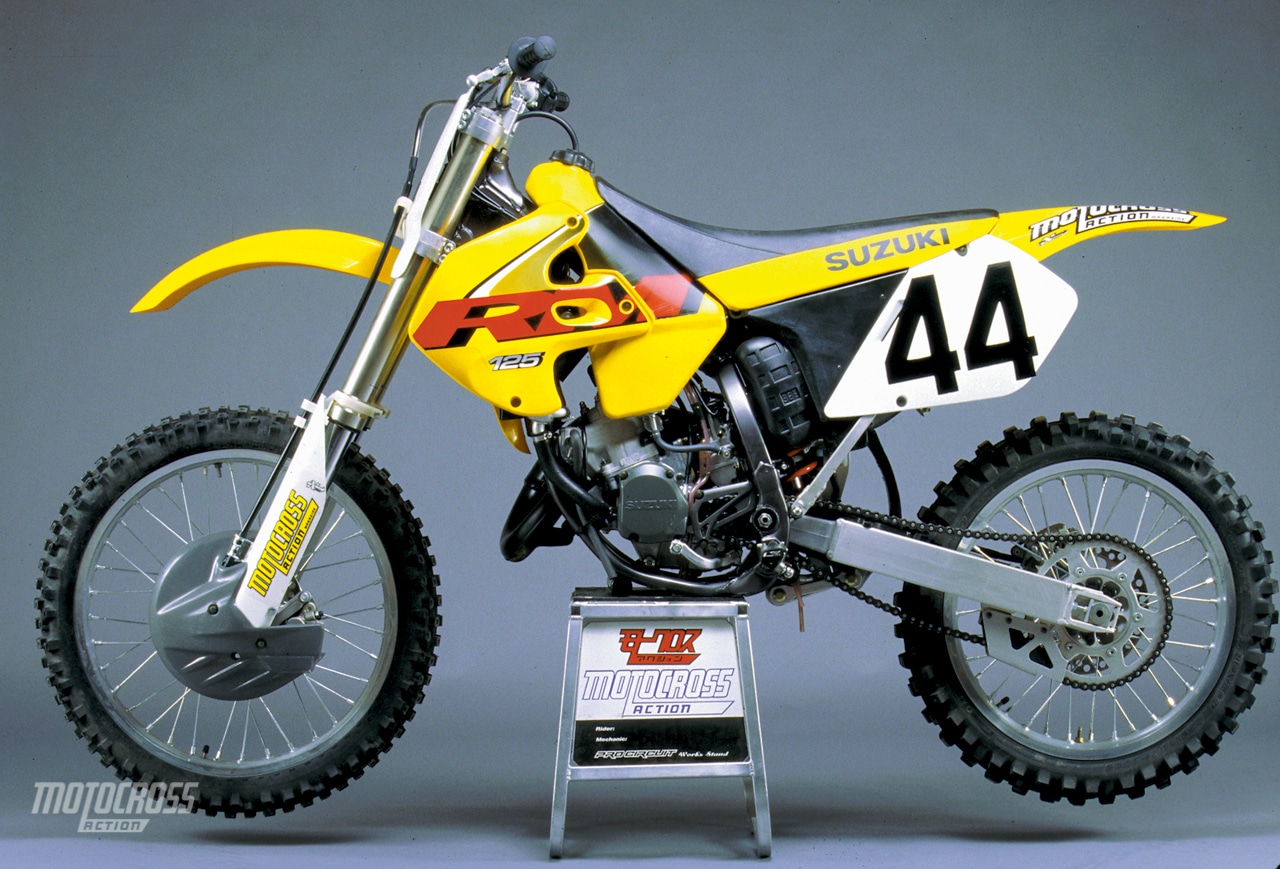 1999 Suzuki RM125.
Third place! There's no excuse for this bike finishing third. Its performance should be better than that, but Suzuki shot themselves in the foot with a clutch that slips, transmission that sticks and rear suspension that clanks. The RM125 would give the Yamaha YZ125 a run for the class crown if it wasn't for suspect reliability.
1999 KTM 125SX TEST CRITIQUE–A RECORD SETTING SECOND PLACE

1999 KTM 125SX.
Second place! Who'd have thunk it. The traditional punching bag Euro tiddler is striking back. KTM's blend of great forks, ripping rev, strong mid and outstanding durability make it the first Euro bike to break out of last place in two decades. The 1999 KTM 125's run-and-gun, high rpm shrieker is in direct contrast to the class' midrange conformity.
1999 YAMAHA YZ125 TEST CRITIQUE–FIRST PLACE TO A WORTHY WINNER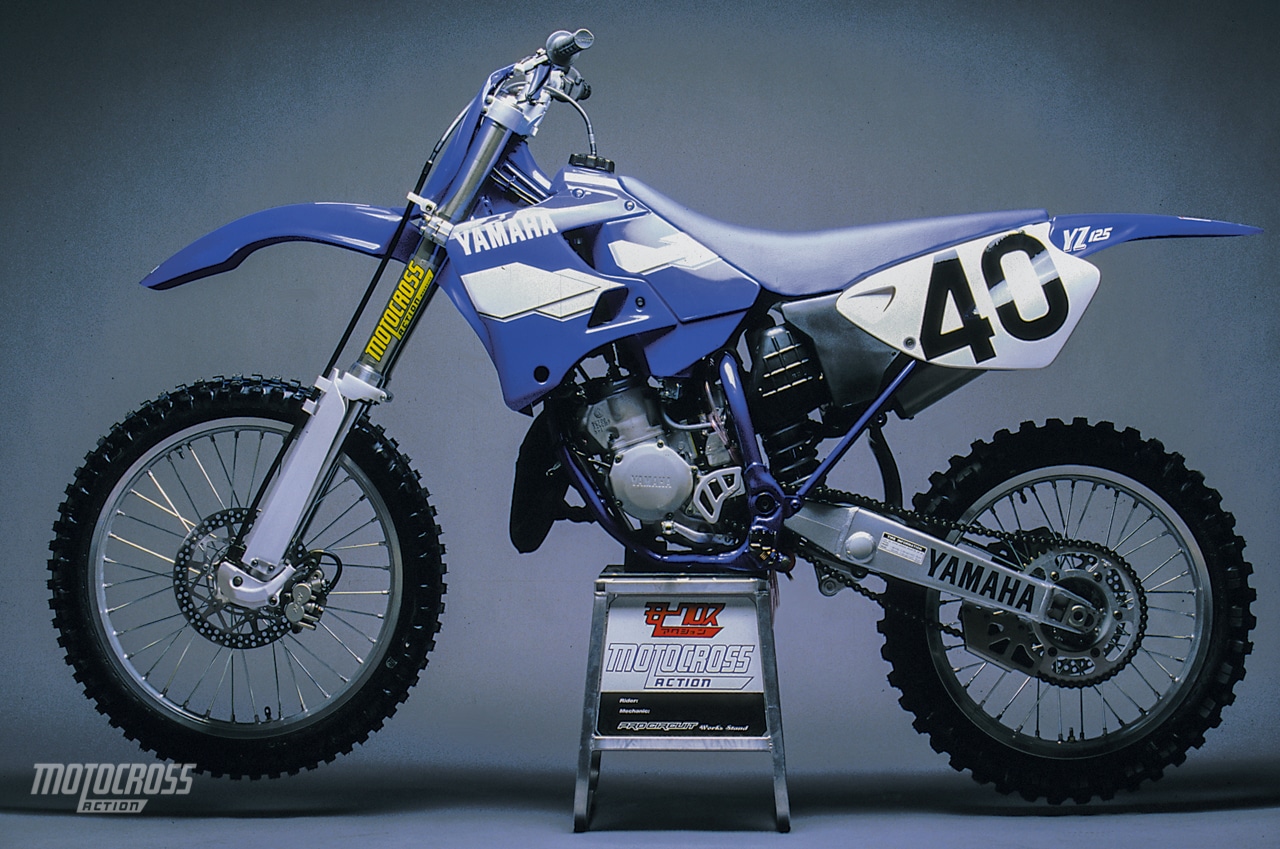 1999 Yamaha YZ125. 
First place! The winner! The 125cc Bike of the Year! Yamaha's domination of the 125 class is getting repetitive–unless you own one! No other bike in the 125 shootout is close. Yamaha's blend of power, handling and accouterments is unmatched. The Yamaha YZ125 is the not the best bike of the 125s–it's the best bike period.