Motocross Action has the most documented collection of photos in the sport as their photogs have been capturing everything motocross since MXA's inception in 1973. These photos have been kept locked up inside MXA's palatial towers (except for the ones that were pilfered). It was time to break into the historic archive of photos that have been captured over our 48-year history. Out of the millions of photos MXA has in its archive only a fraction of those have been seen by the public. Only a few hundred photos were needed per issue of MXA, but our guys snapped thousands of photos each month that were just stored never to be seen. We finally thought we should share these unseen photos of the past and present. We also thought that other fans of the sport needed a platform for them to share their Rad photos as well. With that, MXA's Random Radness was born.
This week's gallery is sponsored by Helix Racing Products. They truly have some serious random rad products. Check them out!
Moto Villa's four-cylinder, rotary-valve, air-cooled, two-stroke 250cc Grand Prix road race engine was essentially two, 43 x 43mm bore/stroke, 125cc twins mounted on one crankcase and laid down.
Cooper Webb, now you see him now you don't.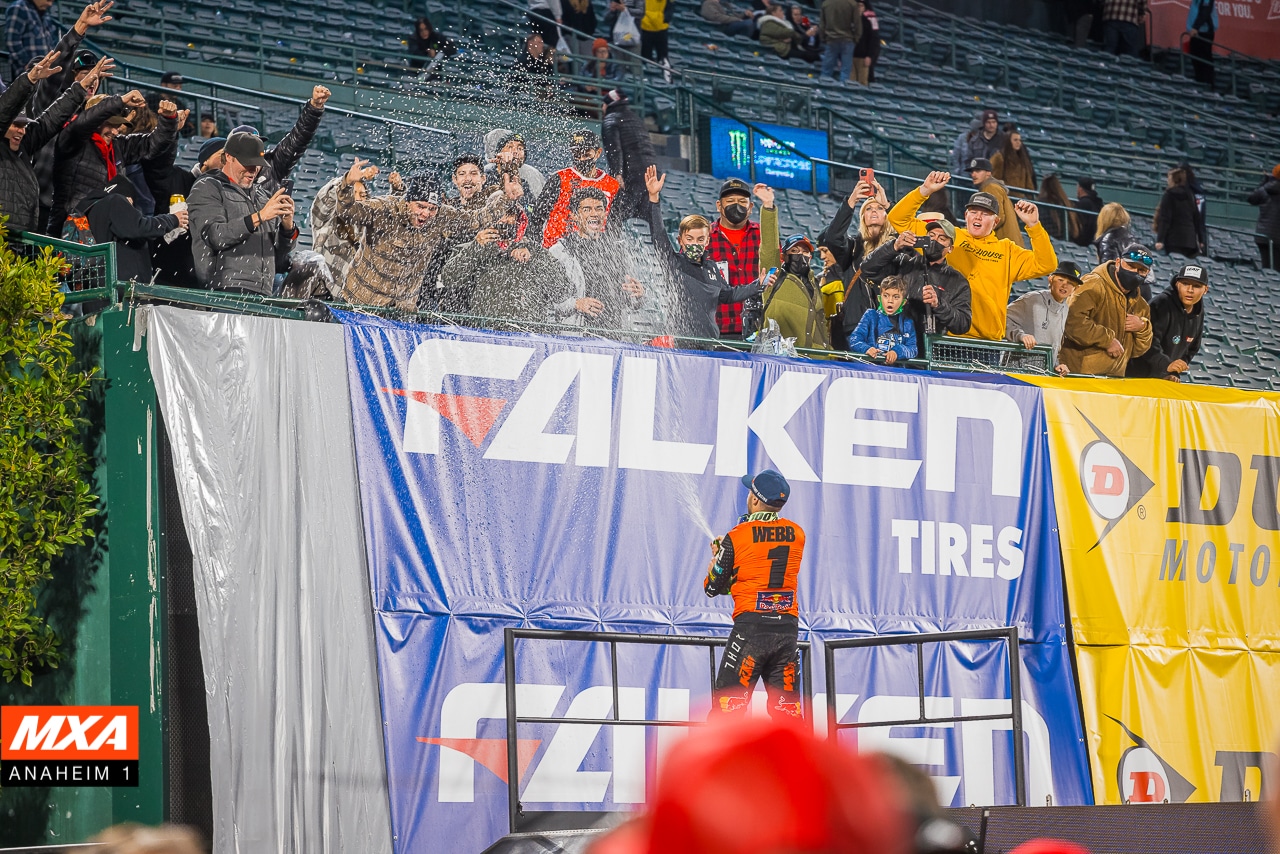 Pretty good distance Coop. 
Justin Barcia about to make his entrance for the opening ceremonies at A1. The gas tank of the 2000 Cannondale MX450.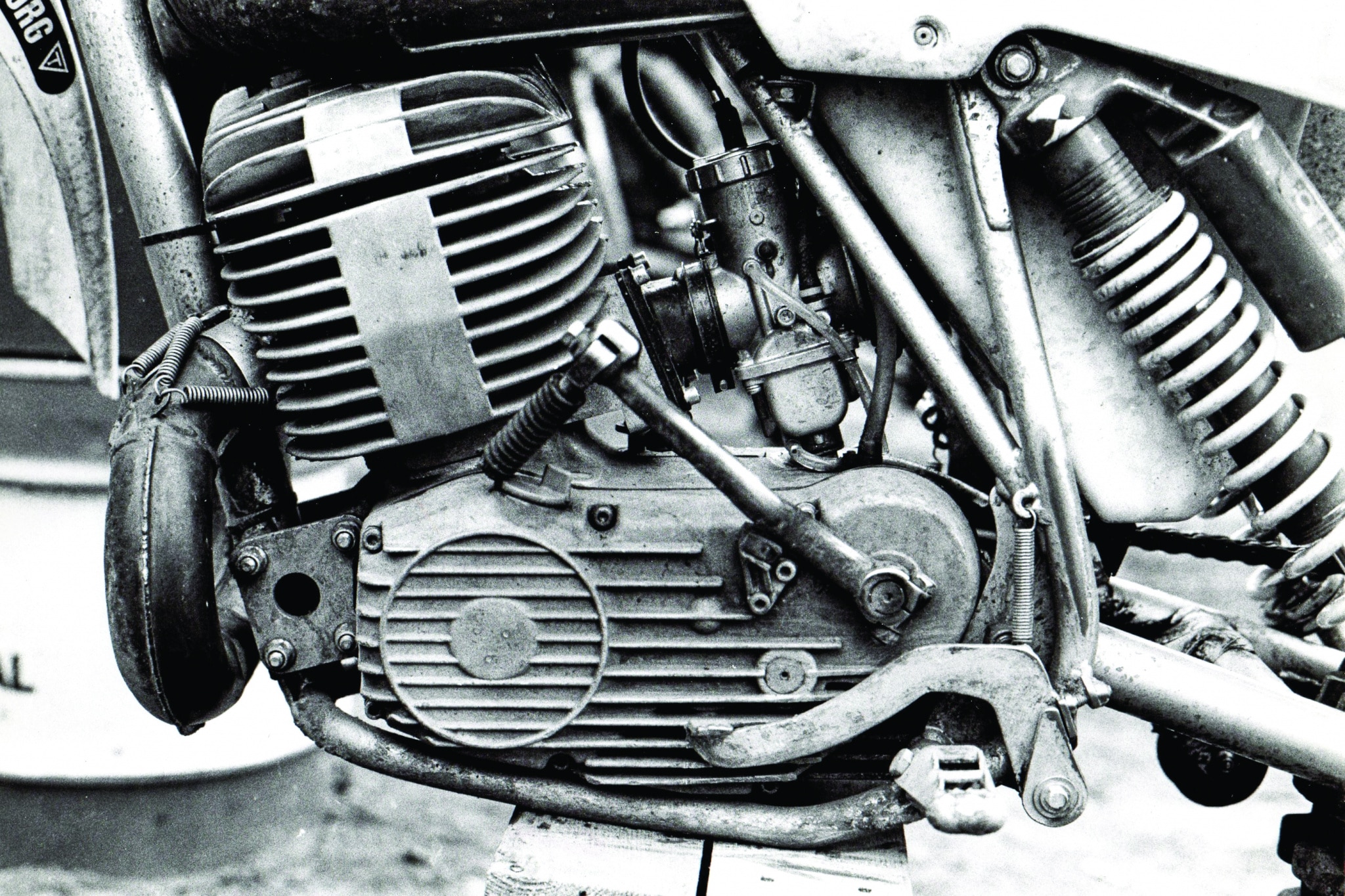 This is the Husky auto engine that once was. It not only won many off-road races but was also raced in the FIM 500 World Championships in its time.
Look close and you will see Mattia Guadagnini ProGrip Goggle tearoff retention system.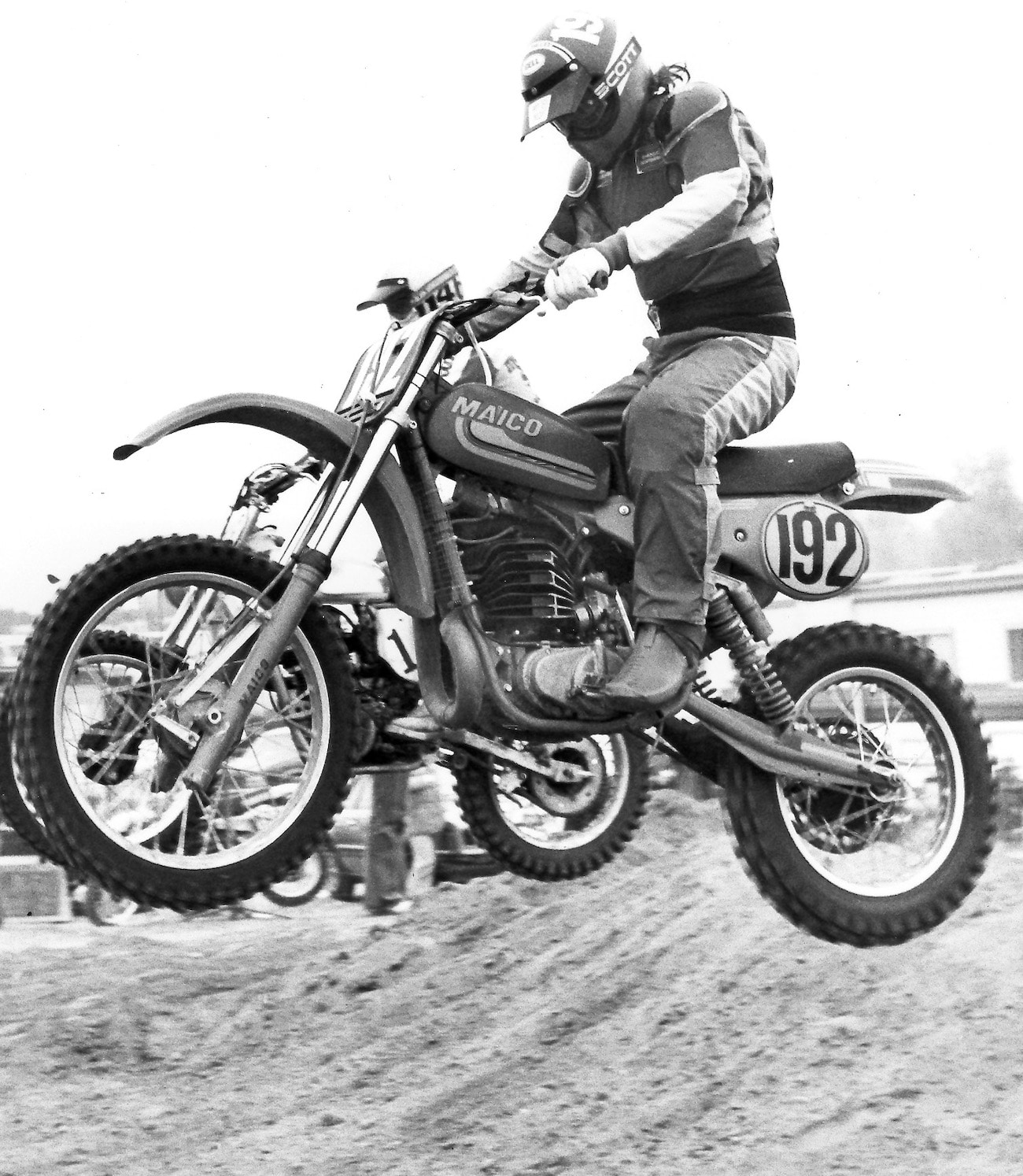 A shot of Jody on a Maico in 1981.
Remember Utopia goggles? Here is an ad from back in the day.
Ryan Terlecki  back in 2000 on a KTM 250SX.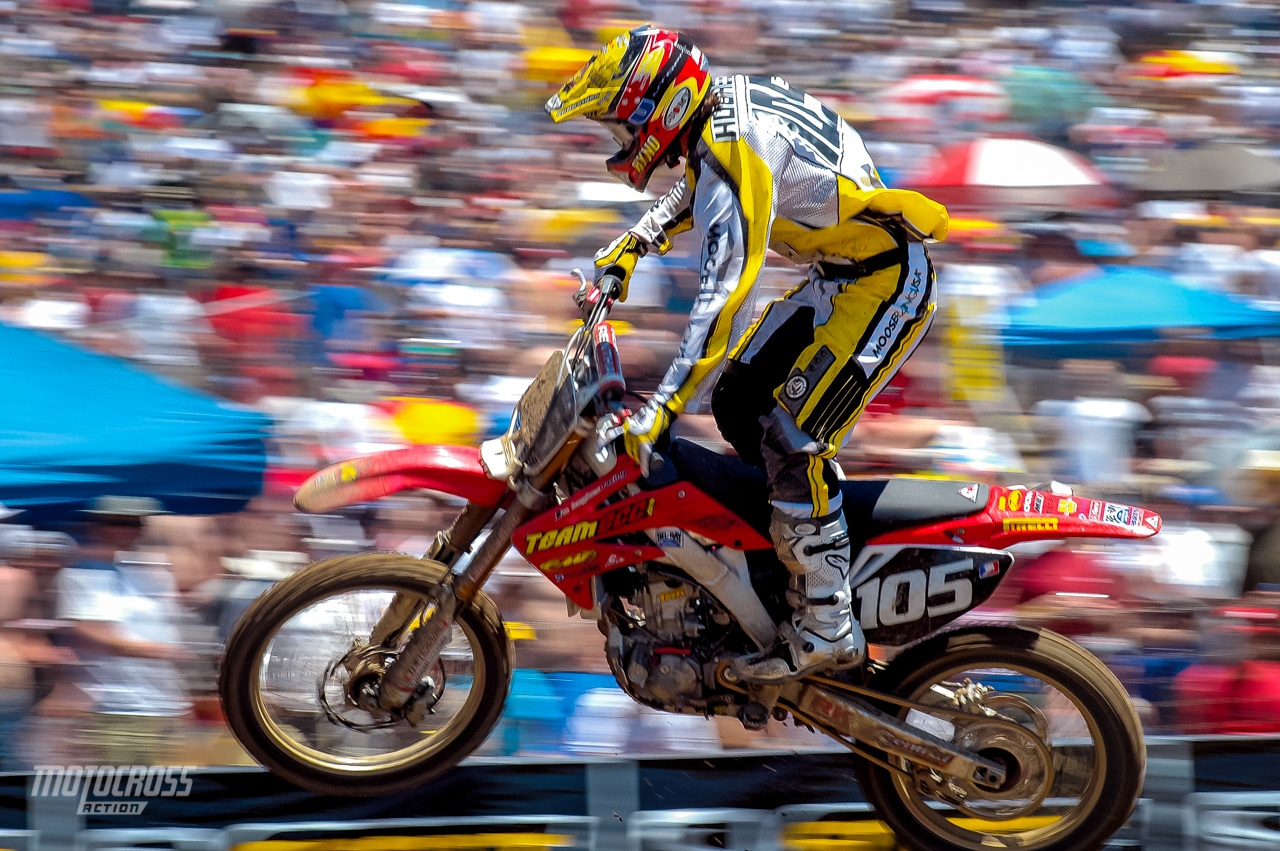 Ryan Hughes in 2000. 
Jeremy McGrath racing pit bikes in Vegas. 
The 2004 Hangtown National 125cc start with Josh Grant grabbing the holeshot. 
550cc two-stroke KTM engine shoved into a KTM 250SXF chassis. 

Time-lapse photo from the Glen Helen 24 hour race. 
Not much has changed for Adam since 2004, other than he doubled in size.  
Can-am ad. Check out the engine it is made by Bombardier.That is Jeremy and Alex Martin's father John, who was a Can-Am factory off-road racer.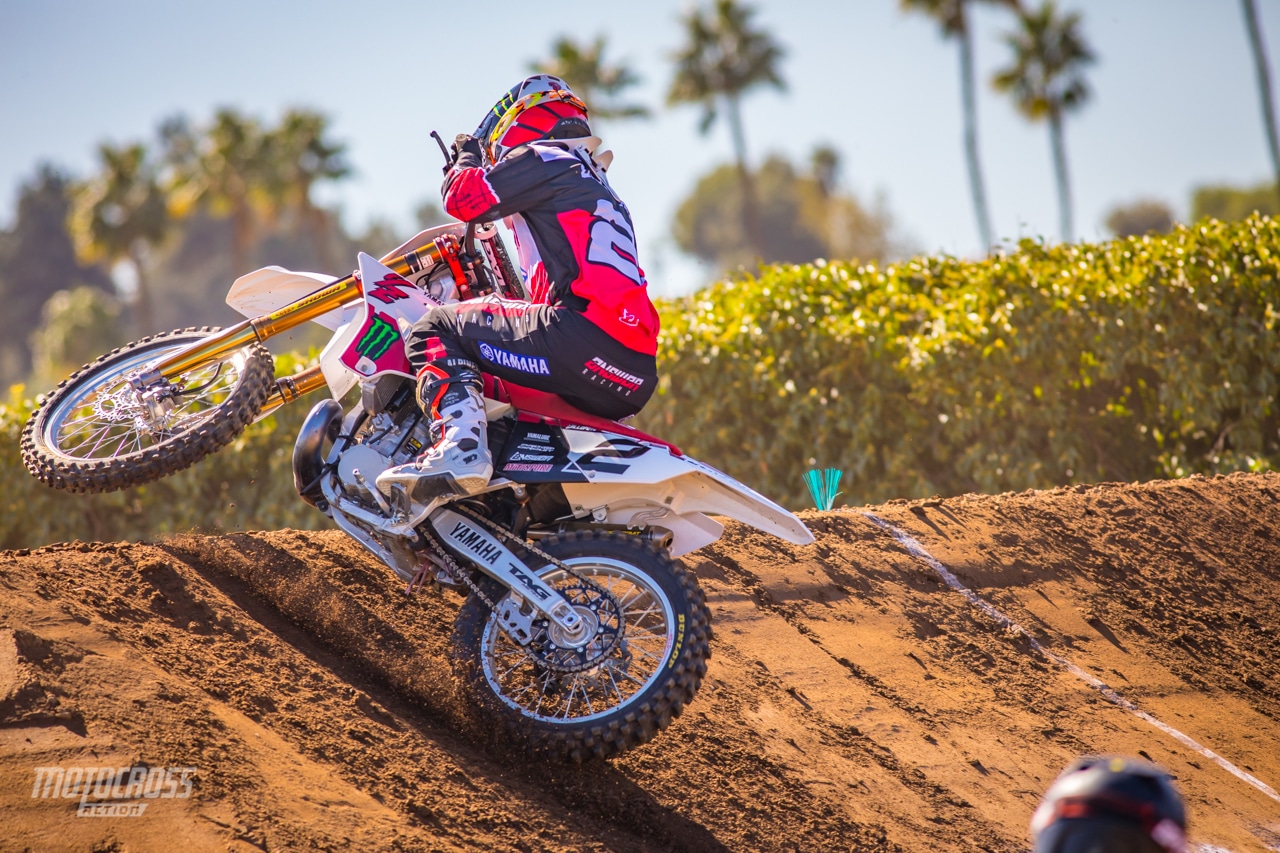 Ryan Villopoto racing at the 2018 Red Bull Straight Rythem. 
Back when the YZ250F was king.
Got ya!
They got him!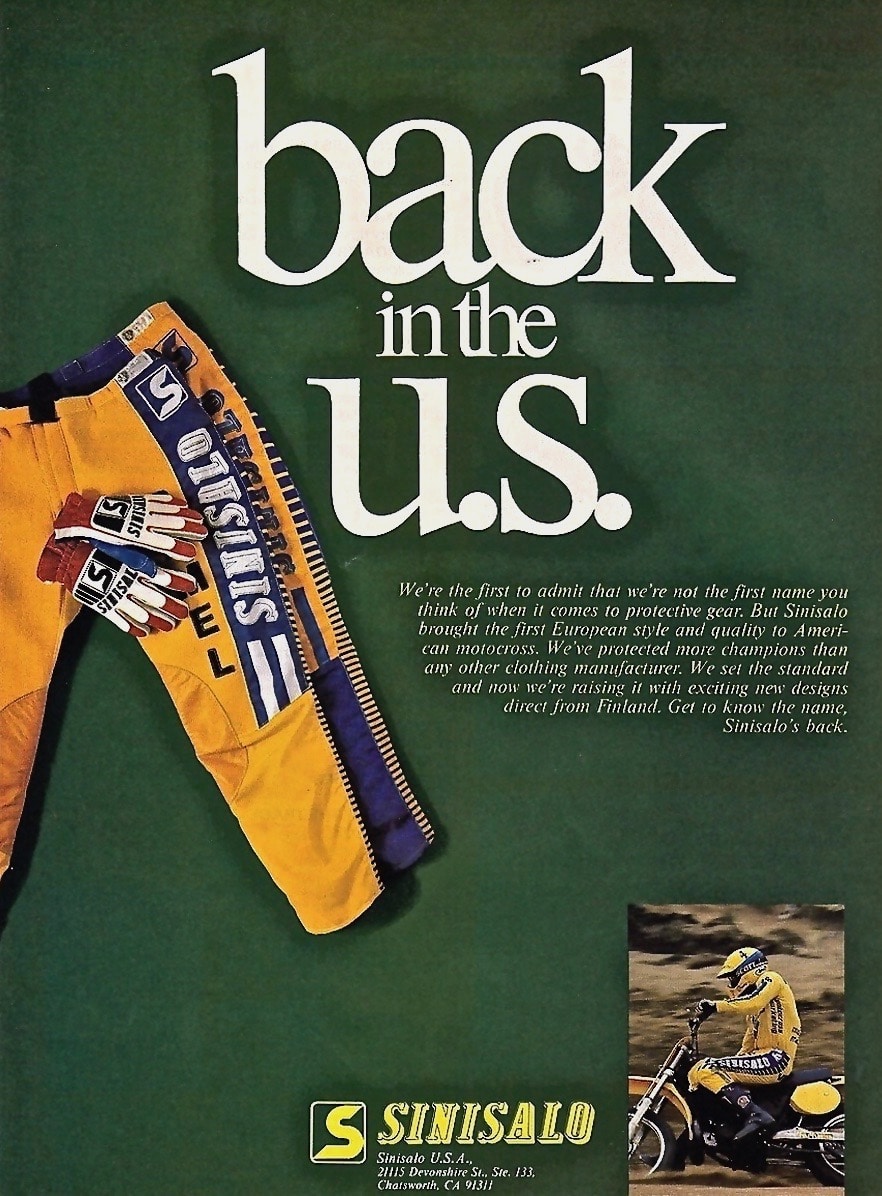 We miss the Sinisalo brand.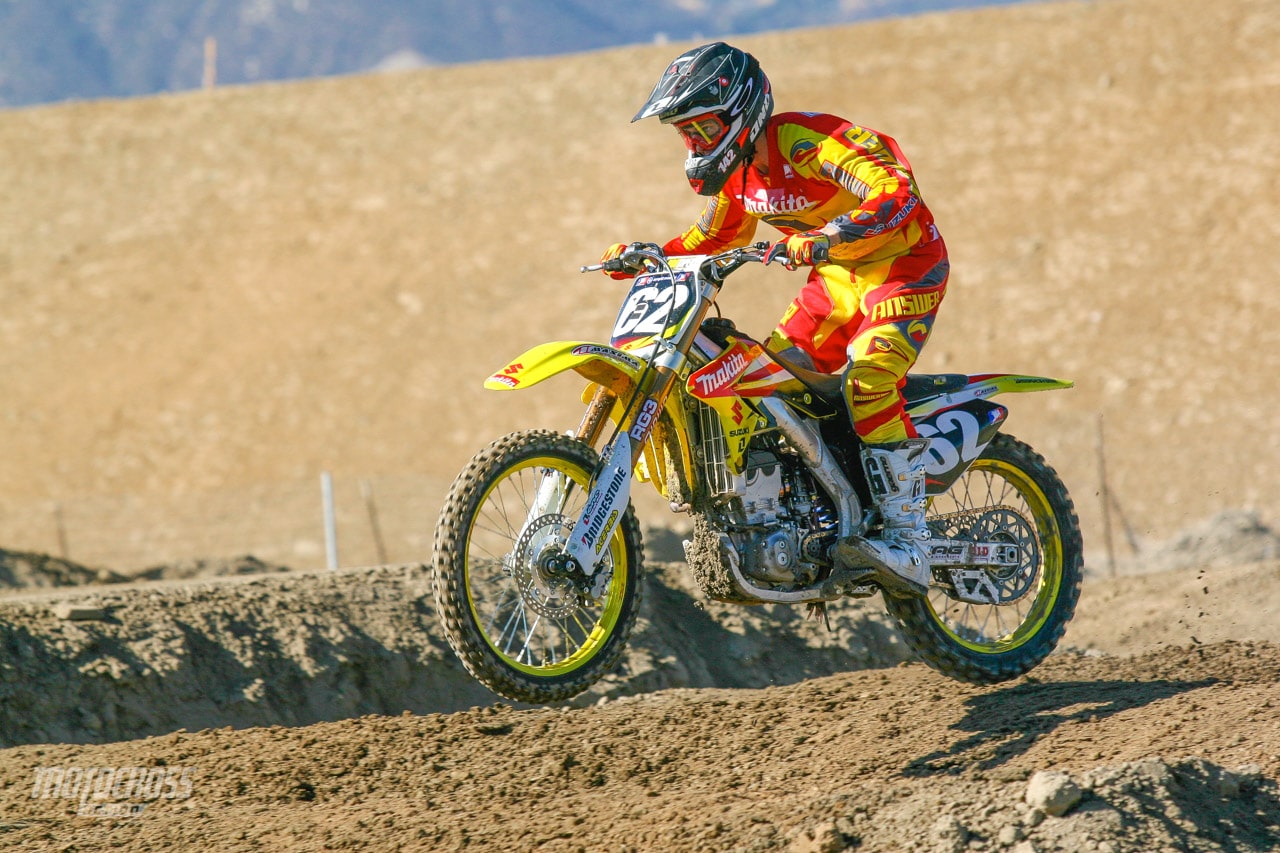 Ryan Dungey in 2007. 
We wonder how big Jody's trophy collection is after all these years of racing. It might be some kind of record. 
This is a leading link RC125 twin. 
Tom White with his dad in 1984. 
Jade Dungey doing work at the Daytona Supercross. 
The Reed Juniors.
Cameron McAdoo's 2020 PC KX250 at San Doeigo SX for Military appreciation week.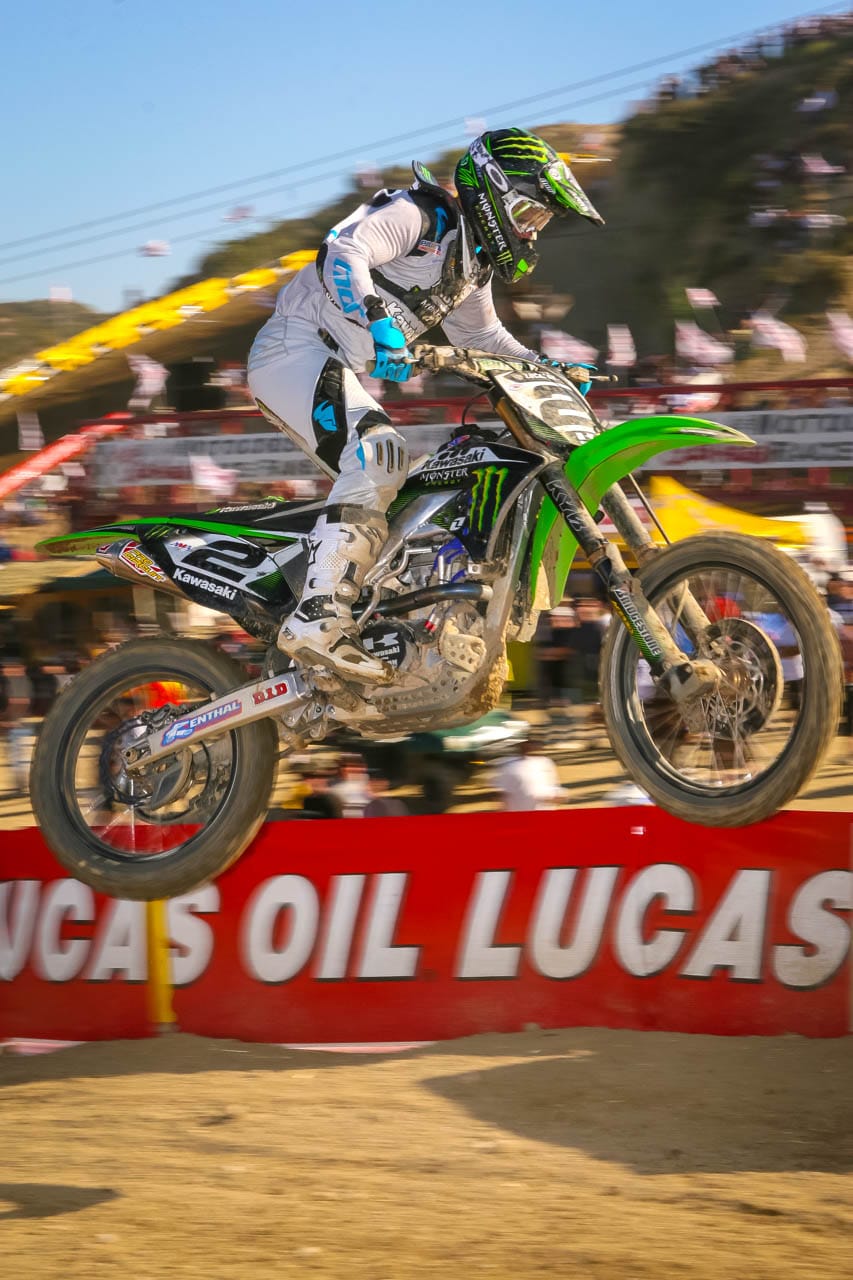 Ryan Villopoto at the 2009 Glen Helen National.