Motocross Action has the most documented collection of photos in the sport as their photogs have been capturing everything motocross since MXA's inception in 1973. These photos have been kept locked up inside MXA's palatial towers (except for the ones that were pilfered). It was time to break into the historic archive of photos that have been captured over our 48-year history. Out of the millions of photos MXA has in its archive only a fraction of those have been seen by the public. Only a few hundred photos were needed per issue of MXA, but our guys snapped thousands of photos each month that were just stored never to be seen. We finally thought we should share these unseen photos of the past and present. We also thought that other fans of the sport needed a platform for them to share their Rad photos as well. With that, MXA's Random Radness was born.
---
Pro Circuit power on the 2022 Kawasaki KX450SR. 
The future of our sport. 
Happy hump day. 
Roczen's custom-painted Red Bull helmet from A3. 
Picture perfect photo of a 2005 YZ125.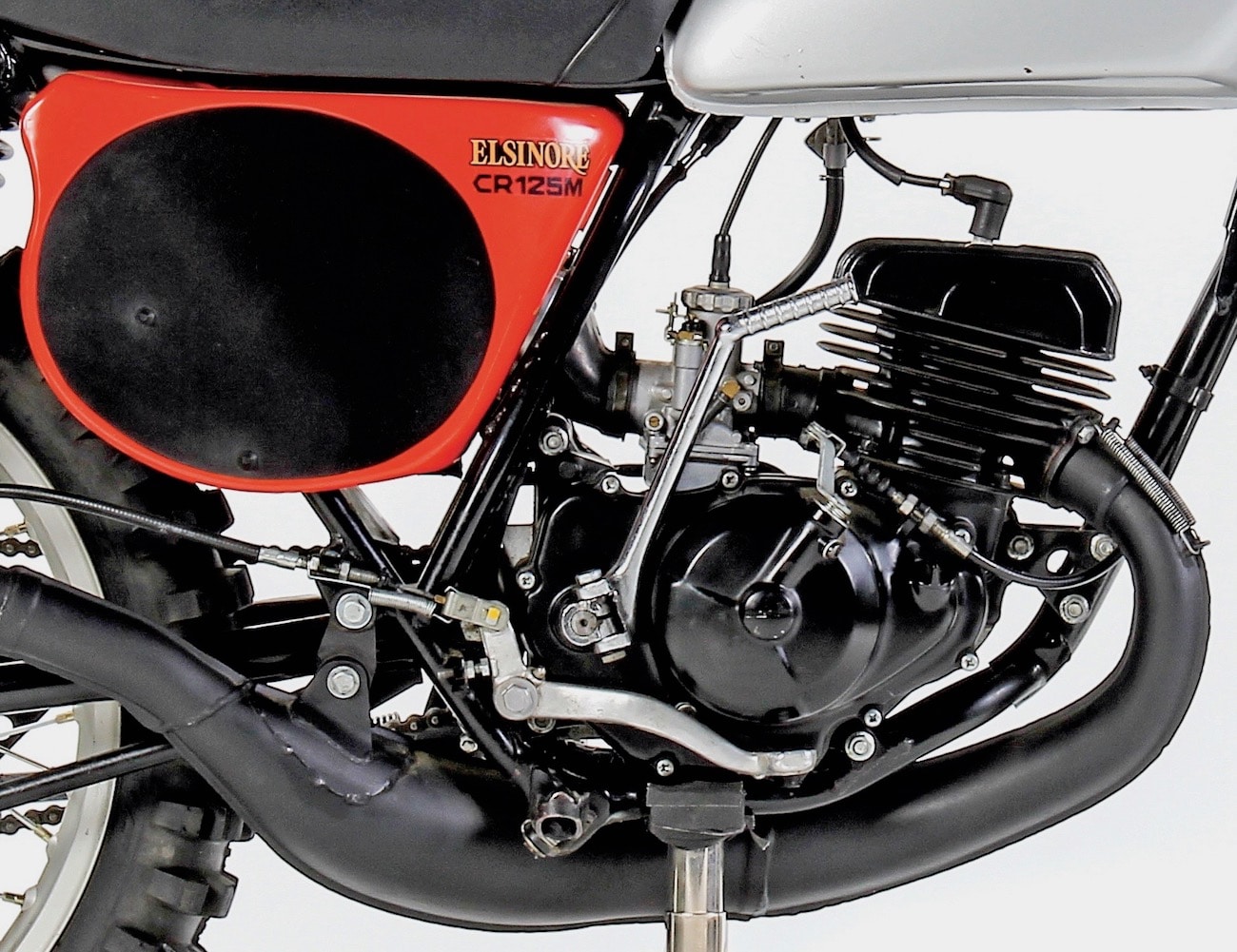 The engine of a 1975 Honda Elsinore CR125. 
Podium celebration.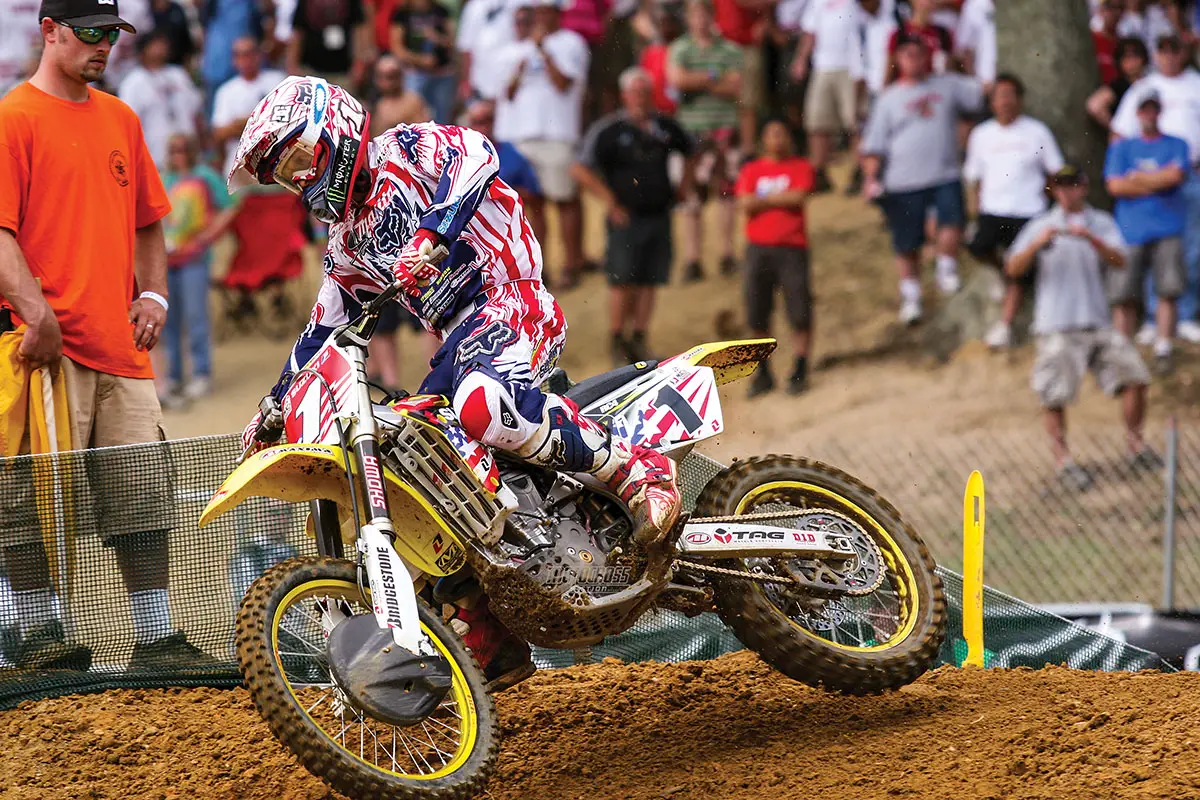 Ricky Carmichael running the number 1 plate at the MXDN in 2007 at Budds Creek. 
Here sits the 2022 RM-Z450. We have a love-hate relationship with this bike. 
The whoops that caused many casualties at A3. 
2004 Husqvarna TC450. 
Chase Sexton focused before opening ceremonies.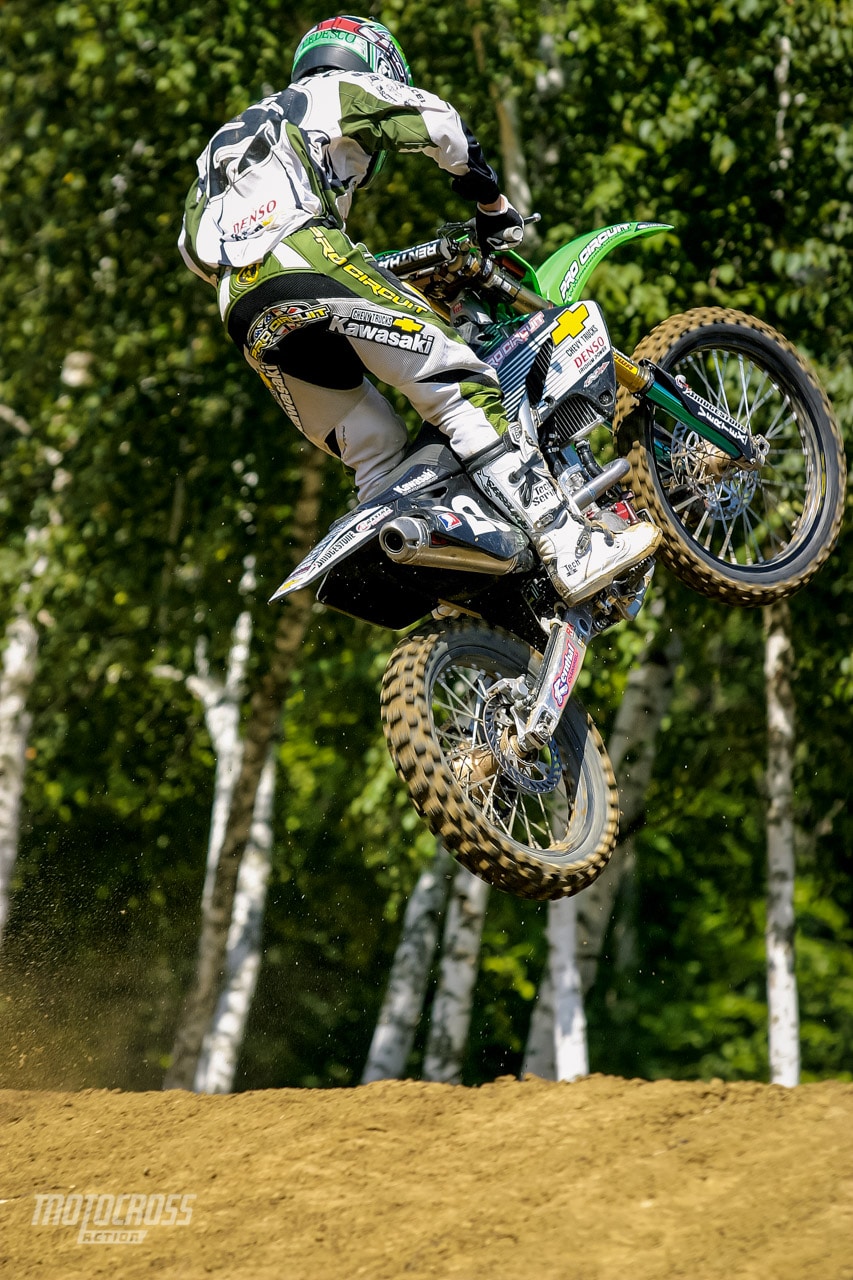 Ivan Tedesco 2004 at Millville.
#1 The Kevin Moranz crash sequence from A3.
#2.

#3.
The look of pain on Josh Hill's face.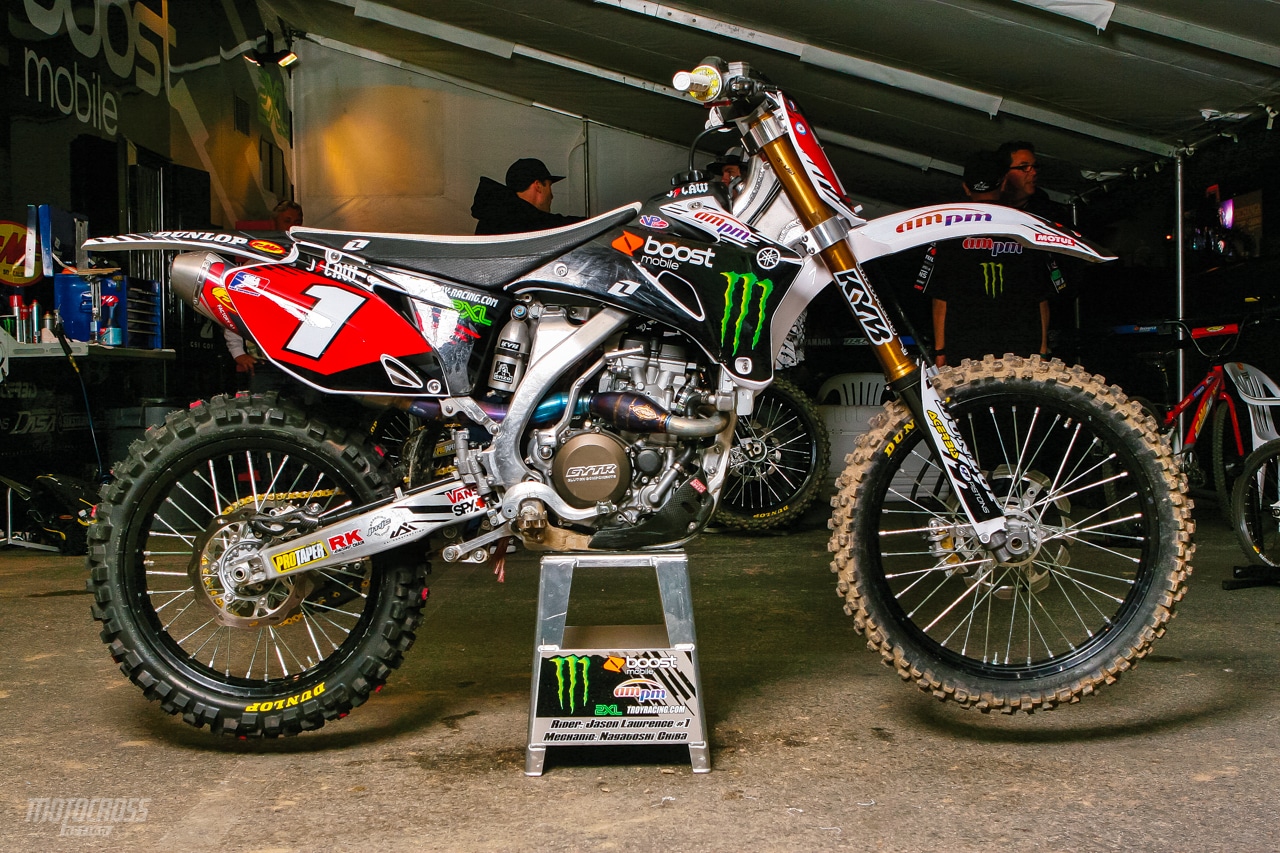 Jason Lawrence's 2009 YZ250F. 
The track map painted into Marvin Musquin's Airoh helmet is cool.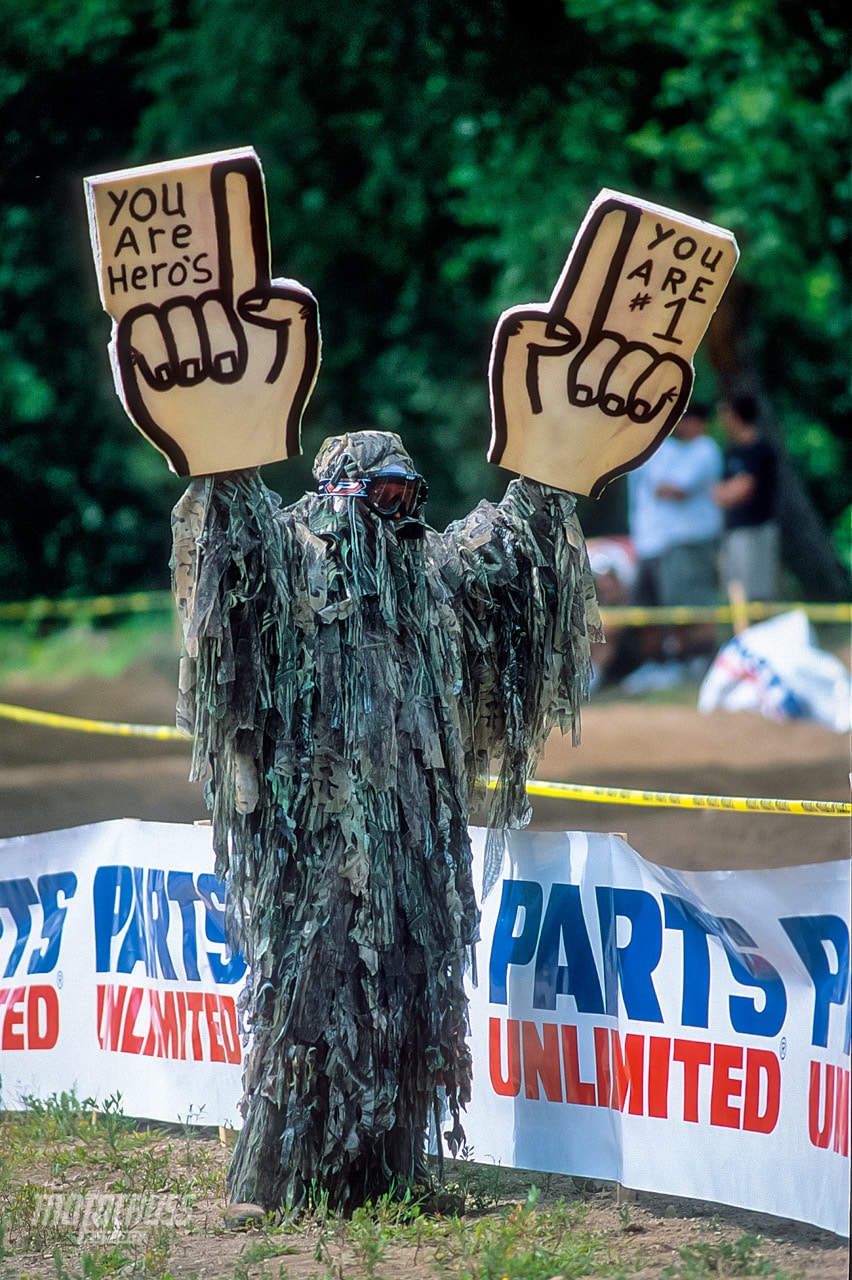 The Millville whoop monster.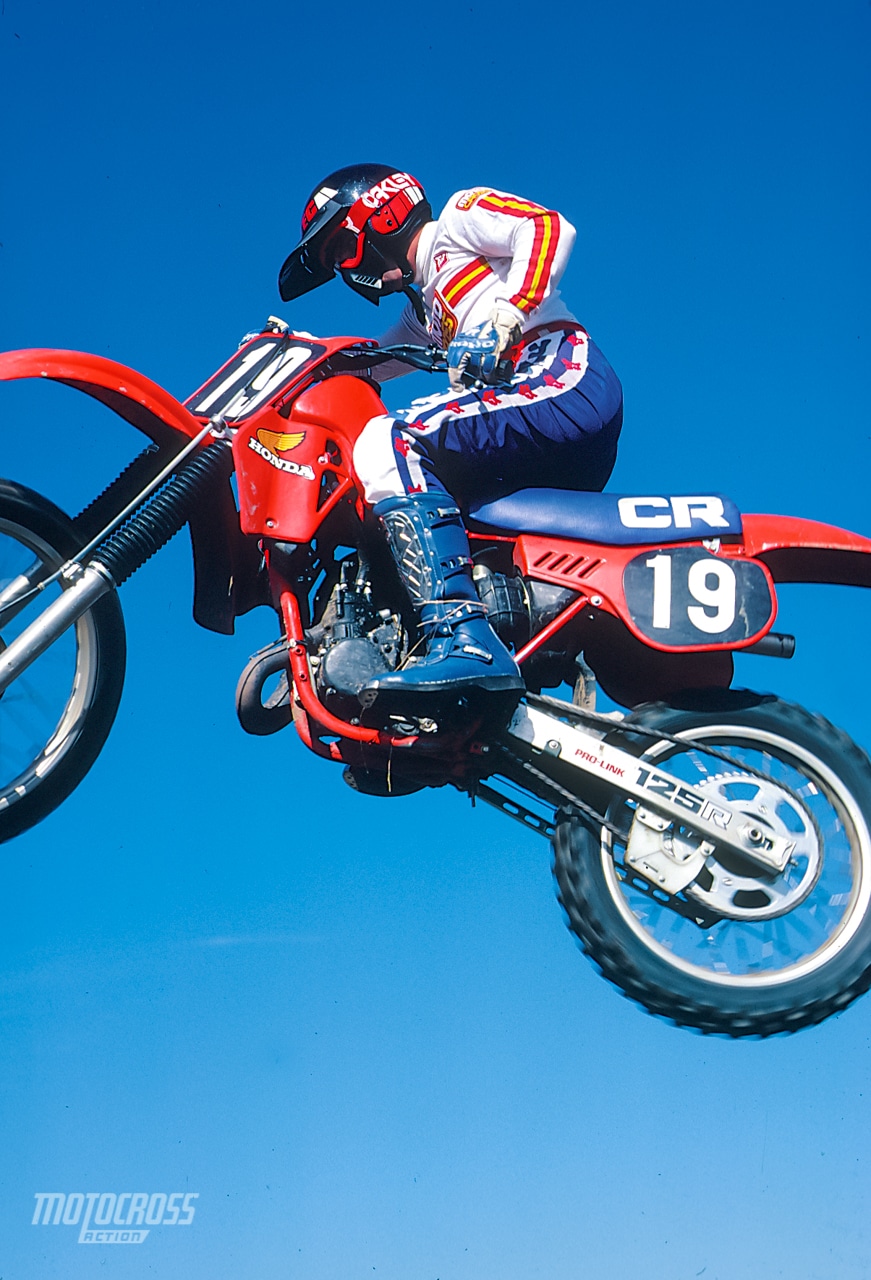 MXA testing a 1983 Honda CR125. 
Hey Freddie and Chris. 
Off the start at the Thunder Valley National in 2019.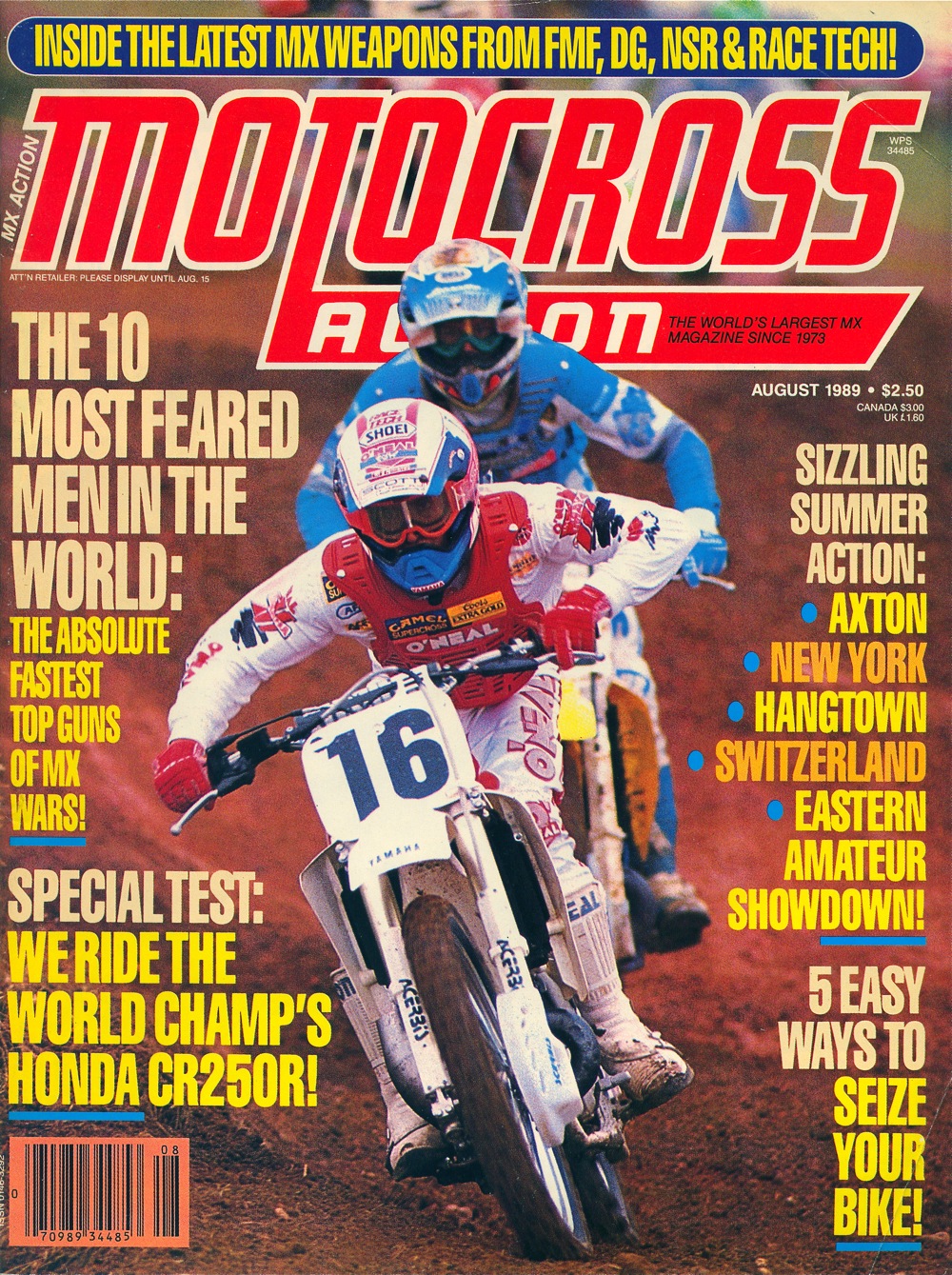 The August 1989 cover of MXA. 
Jason Anderson in 2011. 
Jason Anderson now. 
Nothing like the grip of some sharp Ti pegs. 
You can't get away with ads like this anymore.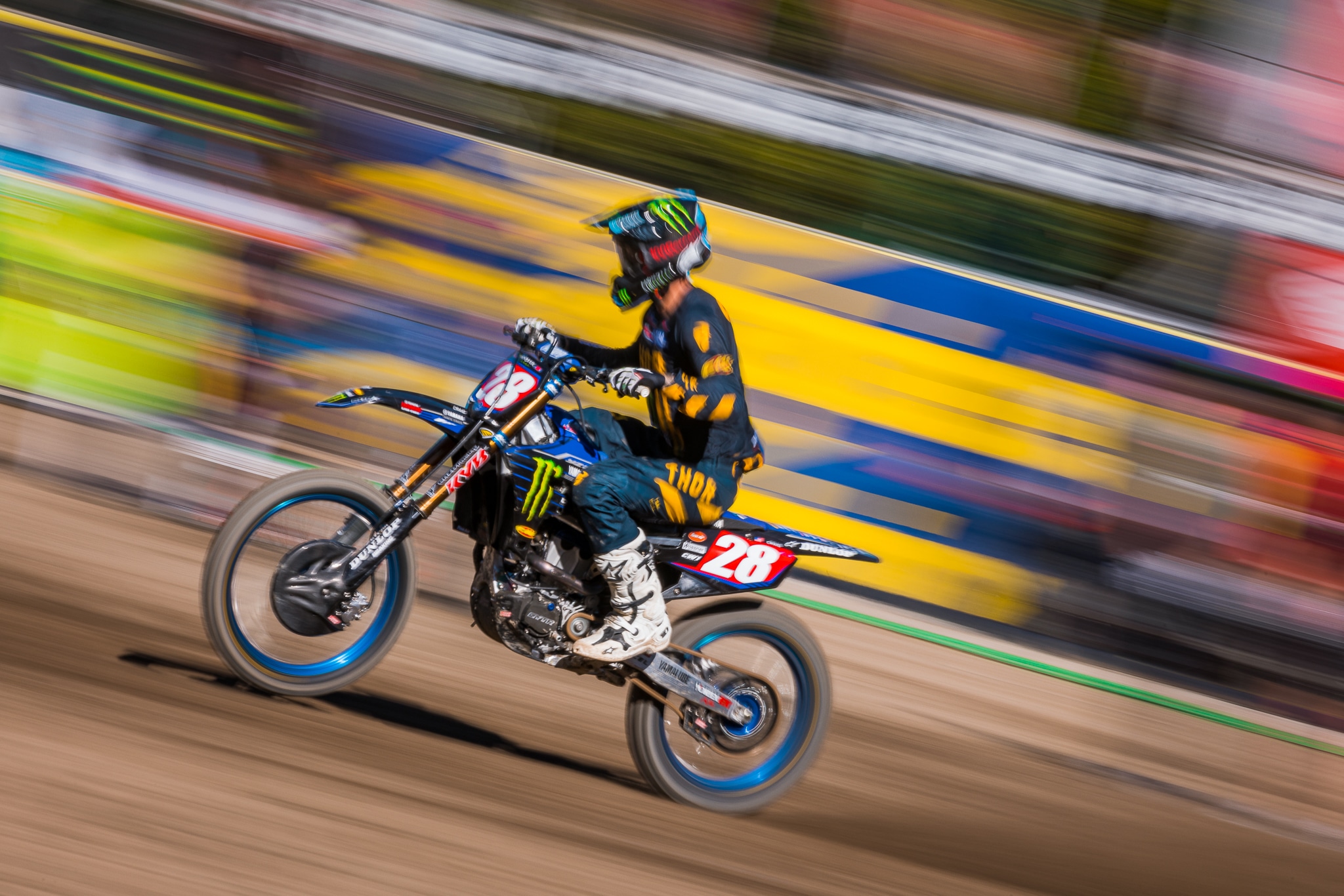 Craig at speed. 
Josh Grant's JGR YZ450F. 
2022 YZ250 vs. 2021 YZ250. The Versus video against these two will be released on MXA's Youtube channel in the near future. 
Kevin Windham, Ryan Dungey and Ryan Villopoto off the start at the 2011 Daytona Supercross.