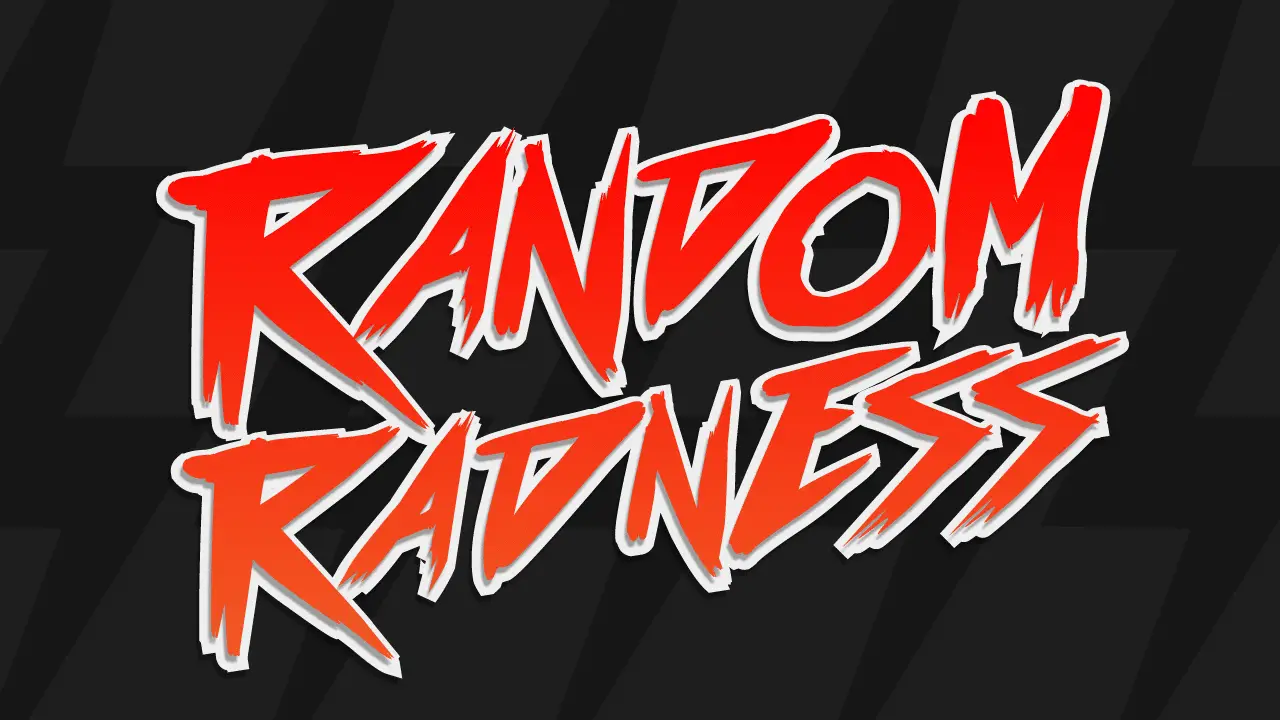 Motocross Action has the most documented collection of photos in the sport as their photogs have been capturing everything motocross since MXA's inception in 1973. These photos have been kept locked up inside MXA's palatial towers (except for the ones that were pilfered). It was time to break into the historic archive of photos that have been captured over our 48-year history. Out of the millions of photos MXA has in its archive only a fraction of those have been seen by the public. Only a few hundred photos were needed per issue of MXA, but our guys snapped thousands of photos each month that were just stored never to be seen. We finally thought we should share these unseen photos of the past and present. We also thought that other fans of the sport needed a platform for them to share their Rad photos as well. With that, MXA's Random Radness was born.
---
Damon Bradshaw in 1993 on a factory Yamaha YZ250.
The first one is always the sweetest.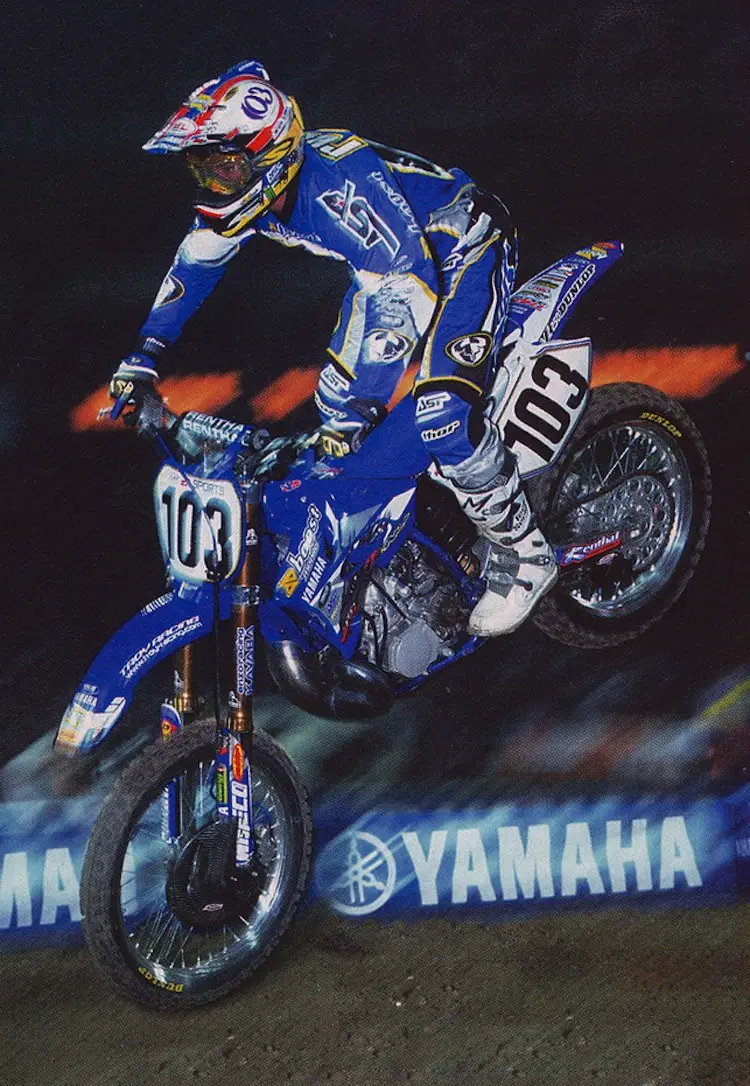 Chad Reed in 2002 on a YOT Yamaha YZ250 smoker. 
Steve Lamson in 1993 on a factory Honda CR250.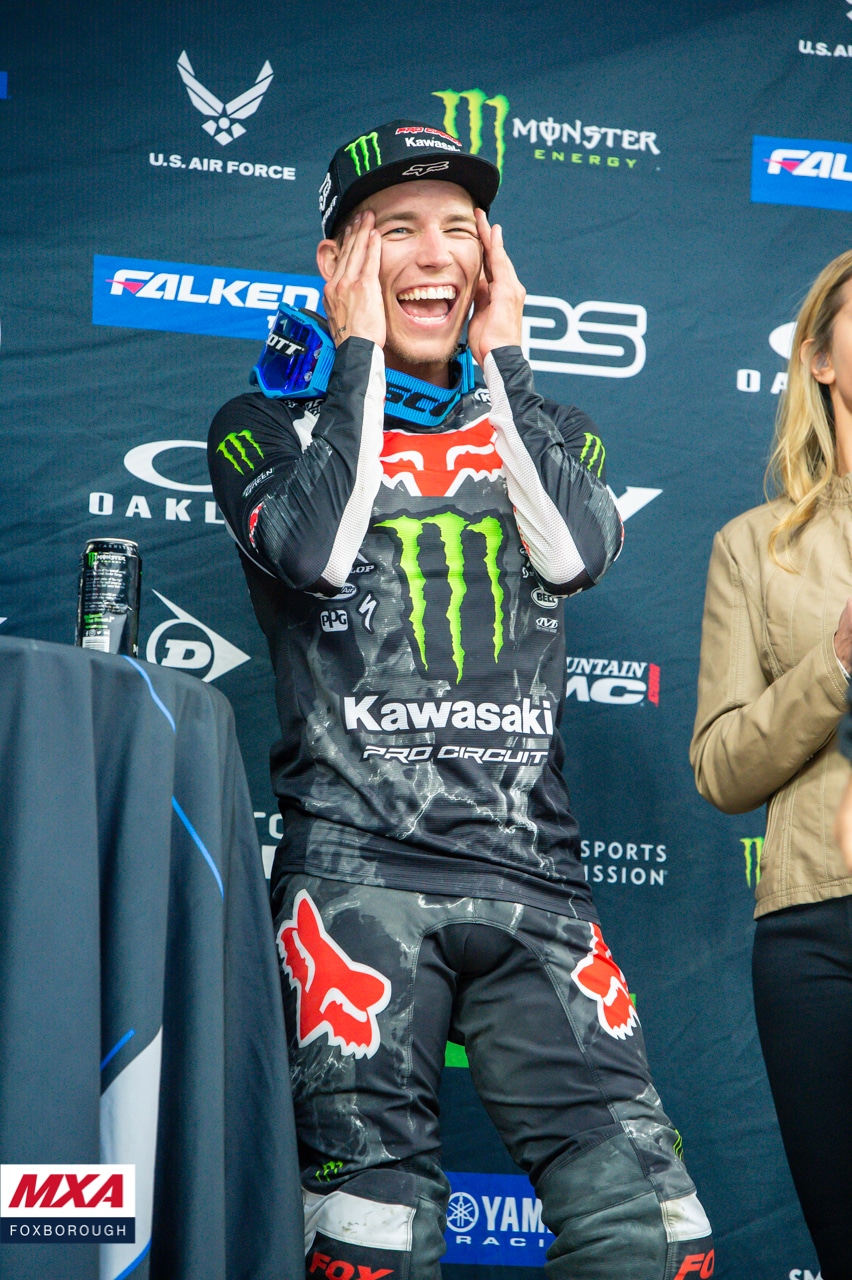 Austin Forkner was beyond excited after his first year of the year. 
Phil Lawrence in 1993 on his factory Suzuki RM125.
Alex Martin ripping a tear-off mid-flight. 
Pierce Brown 2020 Red Bud National.
Kevin Windham and Ricky Carmichael in 2003 at Red Bud with Ezra Luck in tow. 
Body english. 
Jimmy Gaddis in 1993 on his Pro Circuit Kawasaki KX125.
Forkner didn't take home the win easily. Check out his crash. 
The Avenger 600. 
Marvin Musquin with some style points.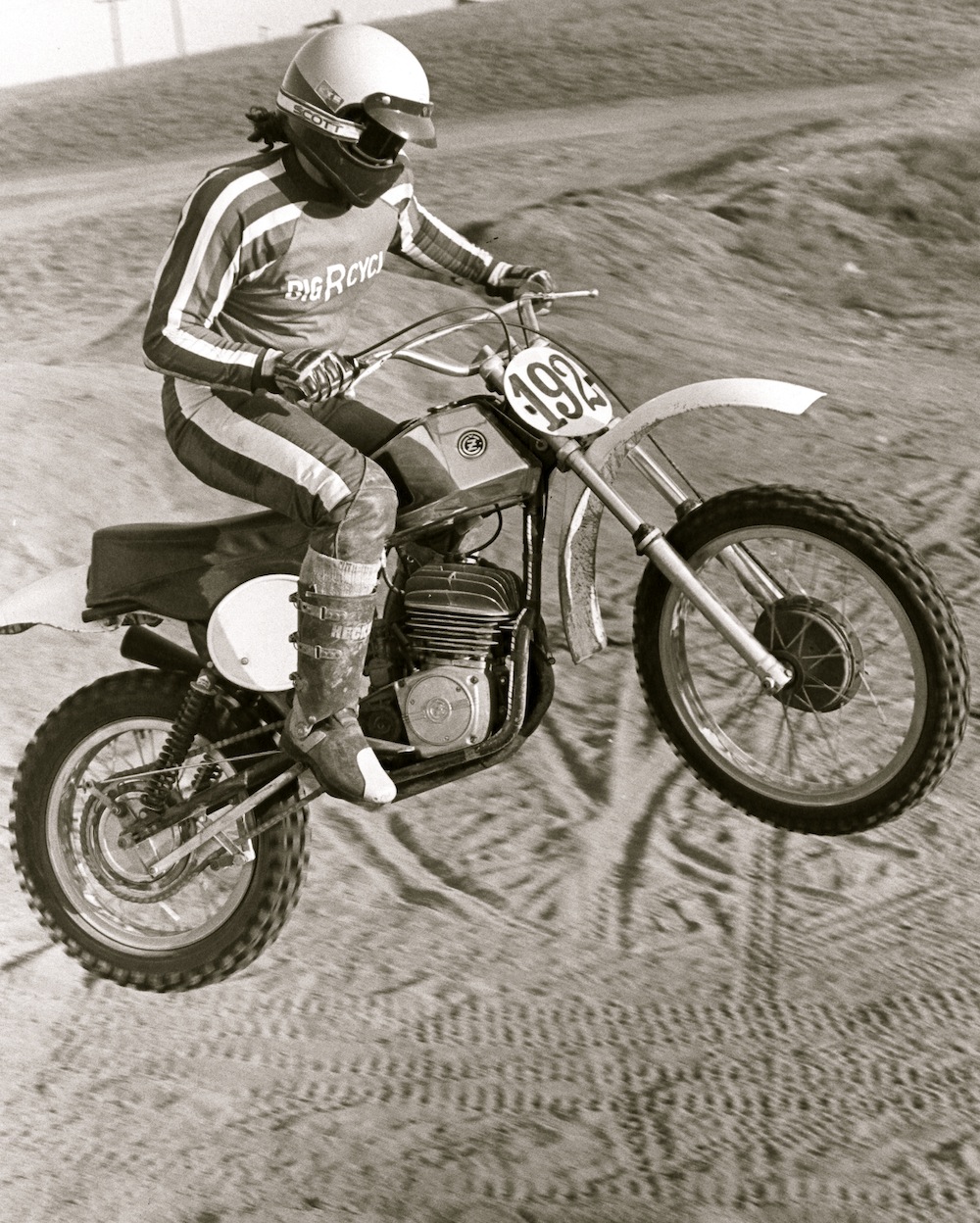 Jody flyin' around on his old CZ.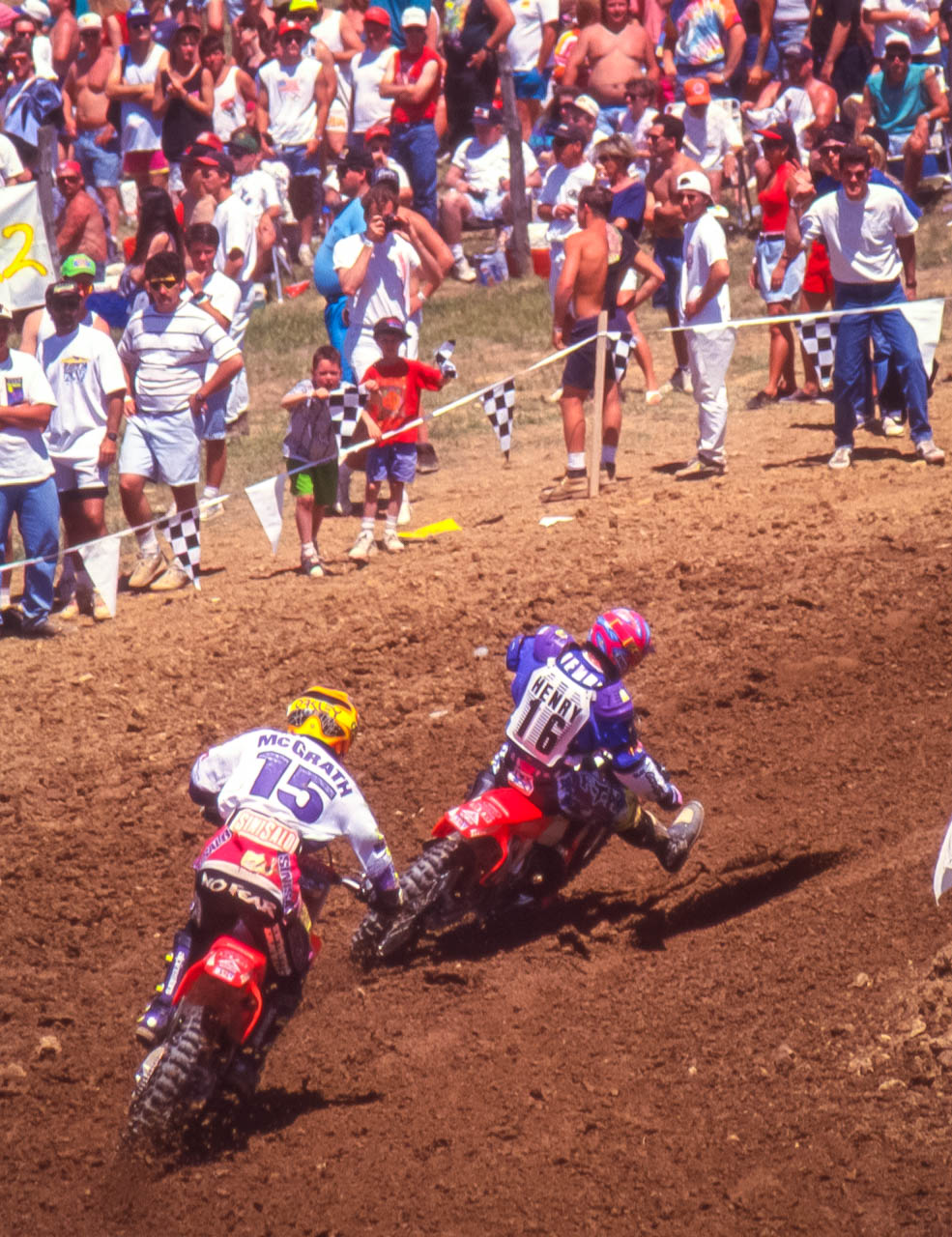 Doug Henry and Jeremy McGrath battling it out on factory CR125s in 1993.
Chase checking the Dunlop rubber. 
Dean Wilson with the red plate in 2011 at Hi Point. 
Do those Oakley's give Eli style points?


Jeff Emig on his factory YZ125 in 1993.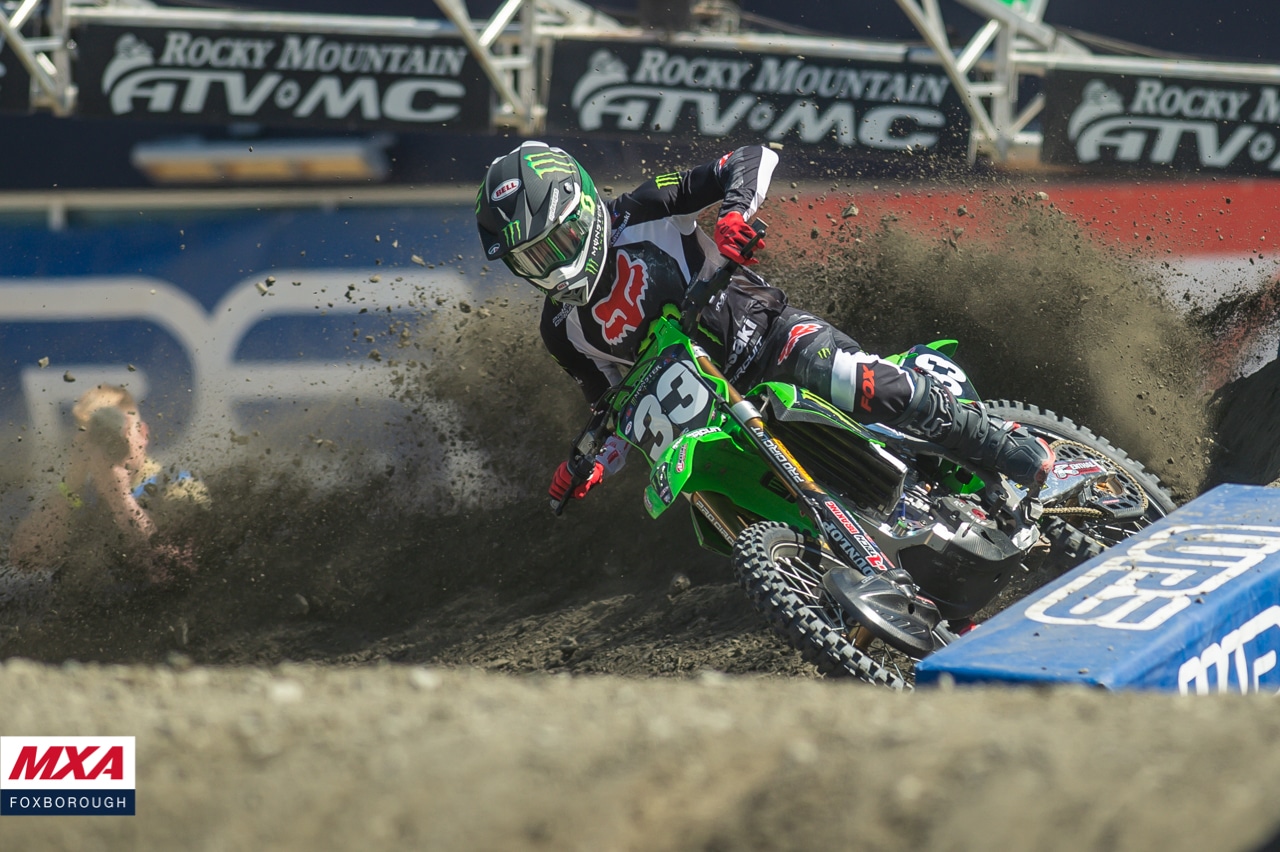 Forkner corner surfing.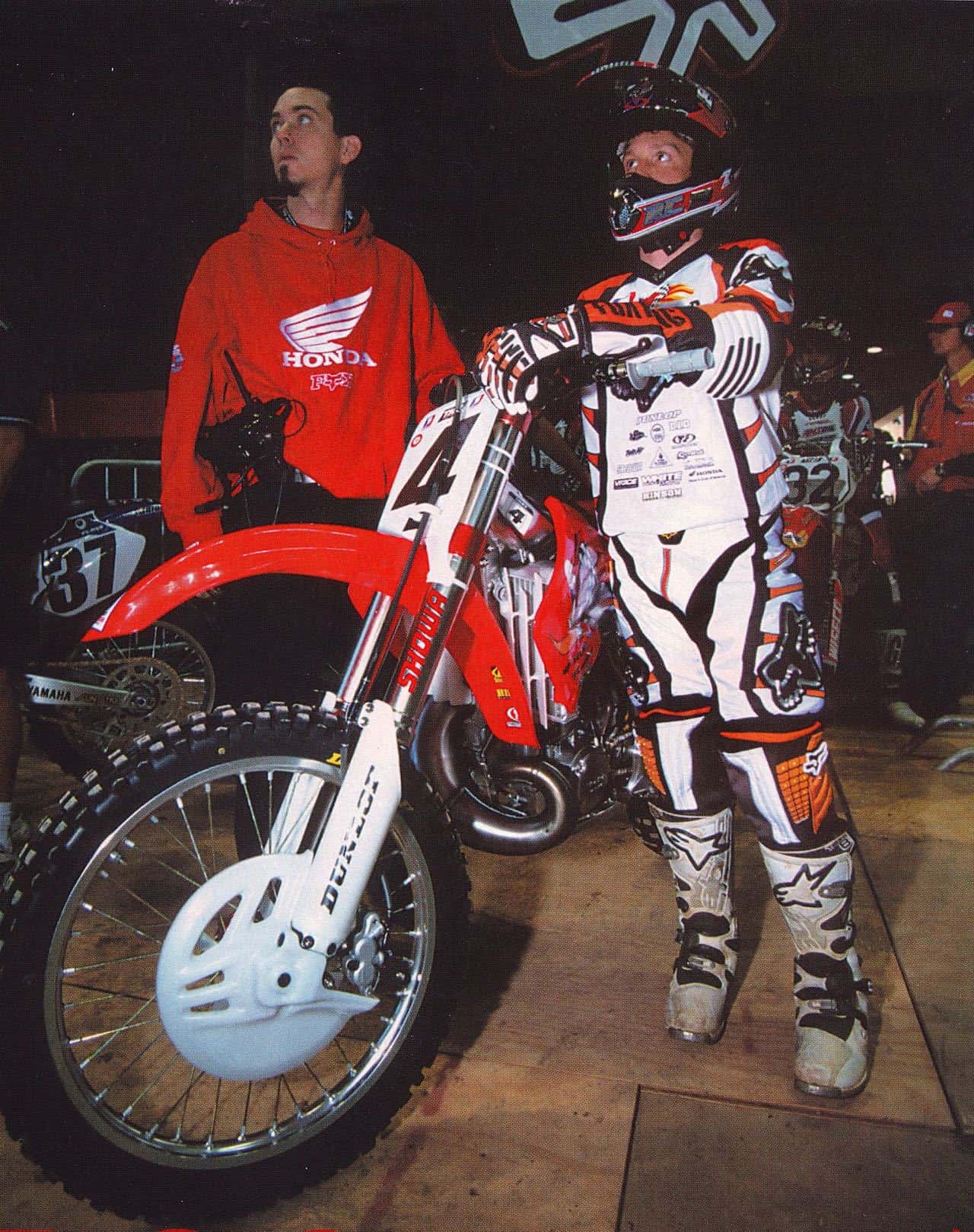 Ricky with mechanic Chad Watts during opening ceremonies.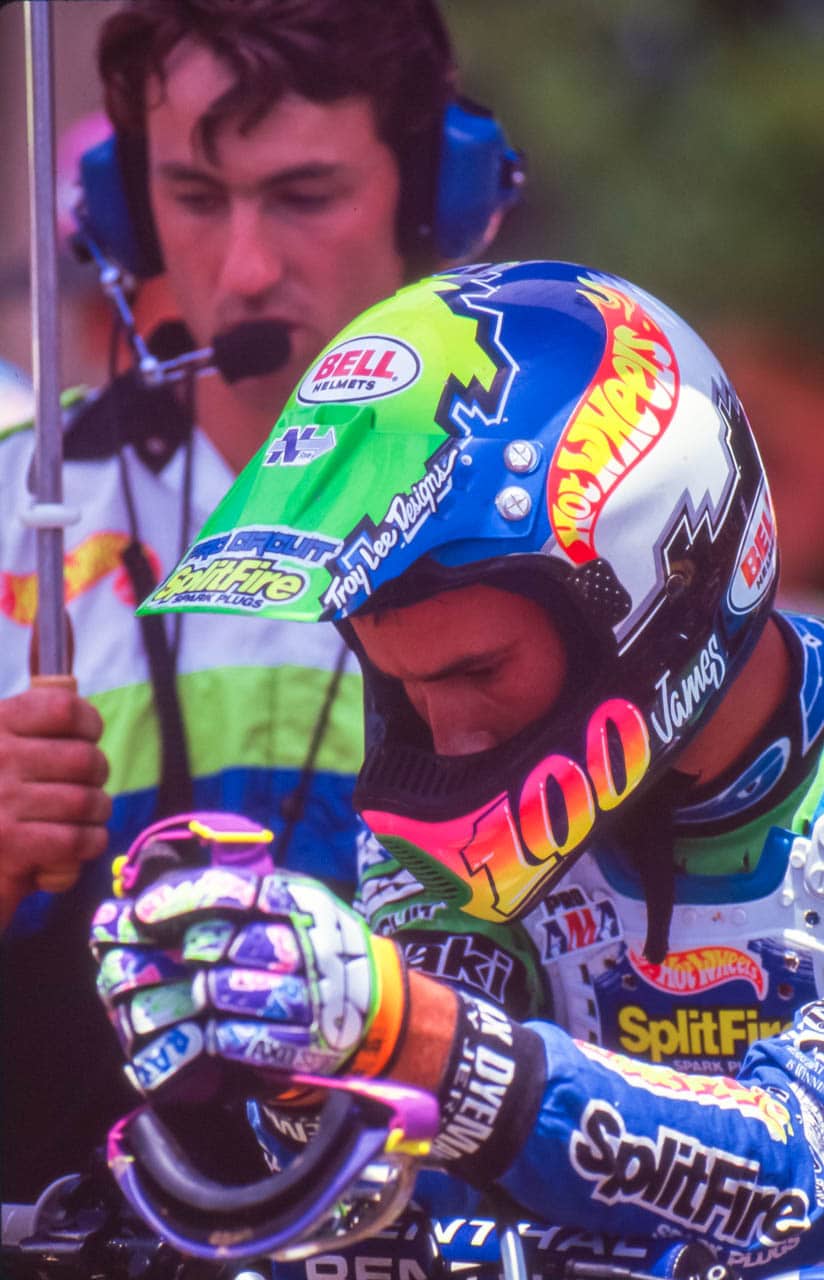 James Dobb focusing in on the start before the gate drops in 1993.
The 2011 MXDN U.S. team.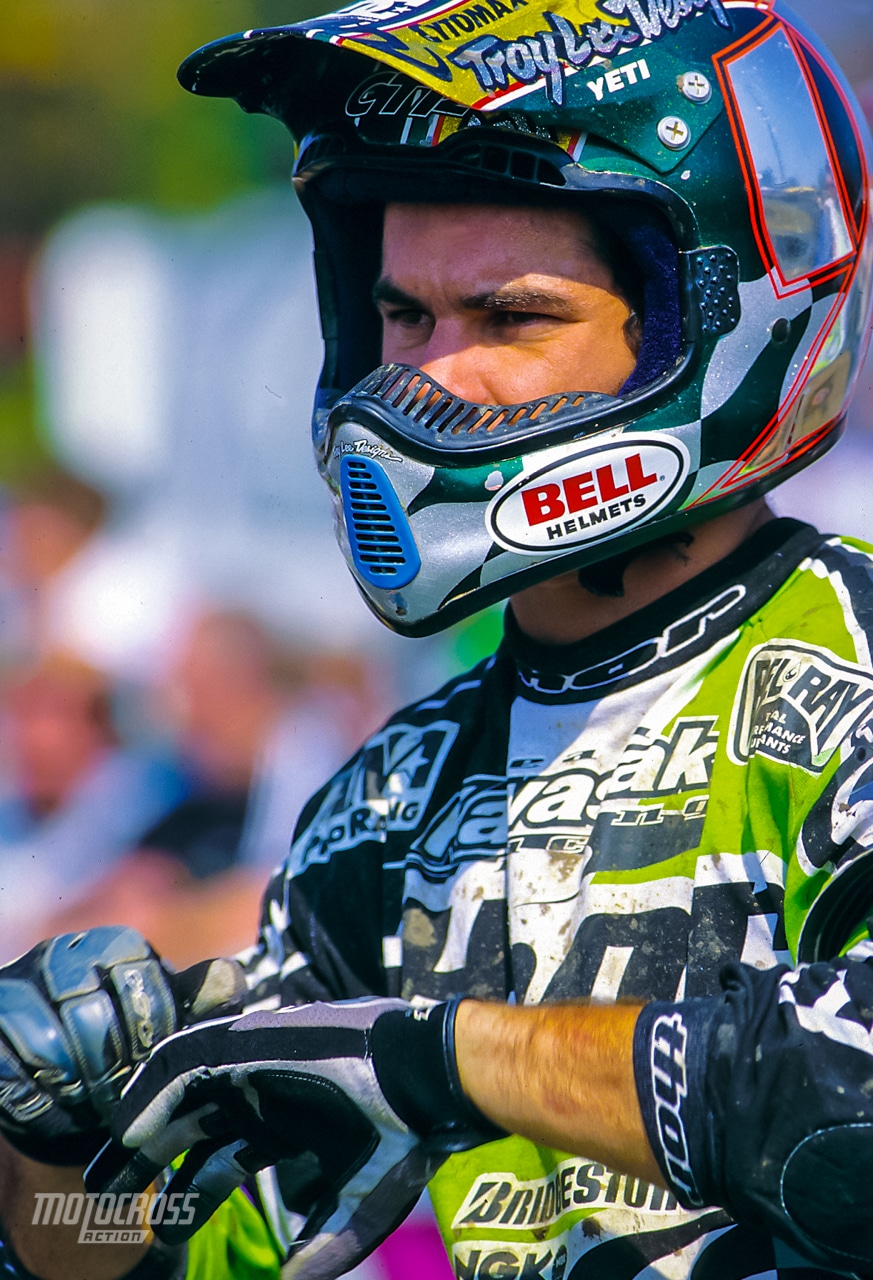 Ryan Huhges in 1998 when he was on factory Kawasaki.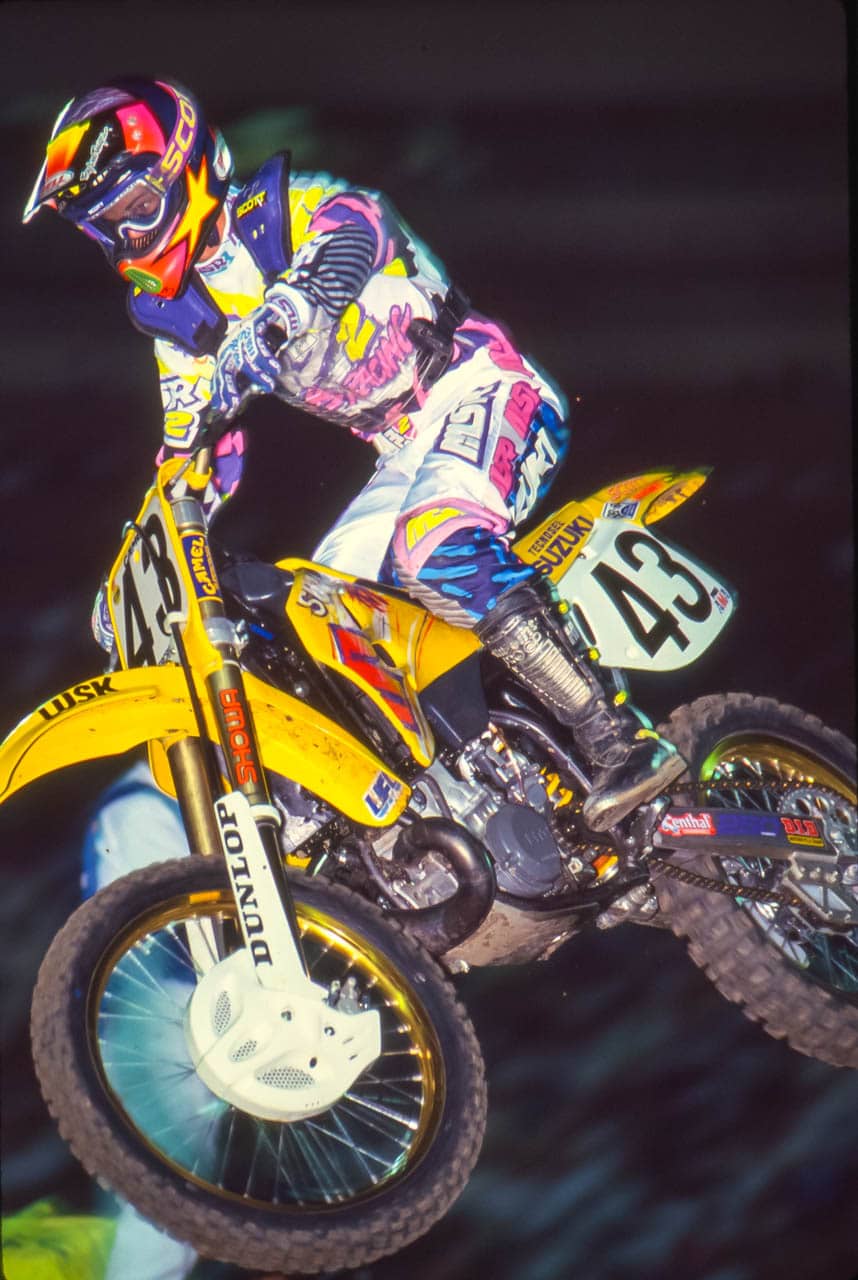 Ezra Lusk in 1993 on a factory Suzuki RM250.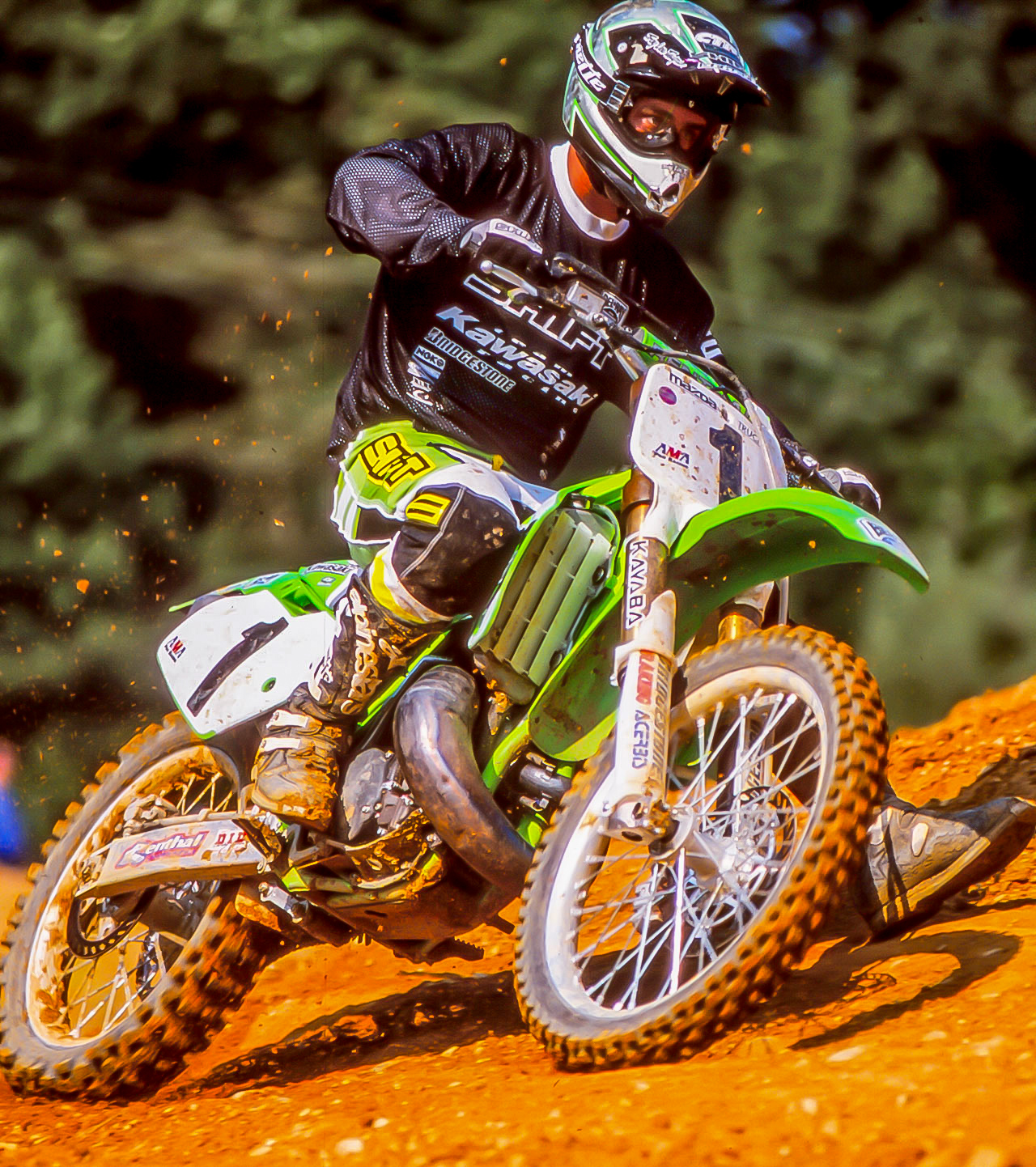 Jeff Emig with the number 1 plate in 1998. 
Erik Kehoe in 1993 on a Honda of Troy CR125.
Robbie in Reynard 1999.
Jeff Stanton in 1993 on a factory CR250.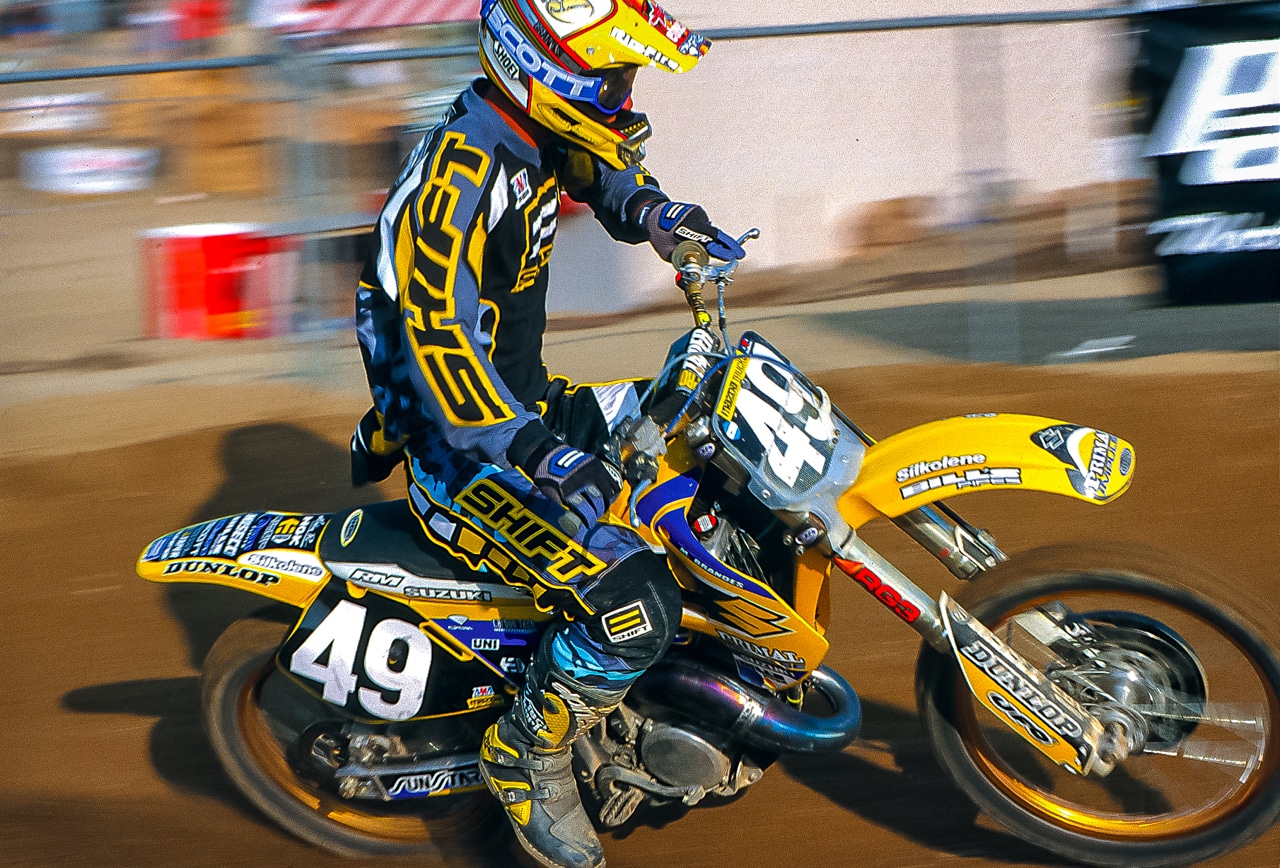 Michael Brandes in 1999 on his Primal Impluse RM125. 
If you have photos that you would like to be featured, please send them to [email protected]. These photos will not be photo credited. By submitting your photos for Random Radness you agree to release all ownership rights to the images and copy them to MXA.