REM MOTOCROSS AT GLEN HELEN ON SATURDAY MORNING — THAT'S TOMORROW!
REM will be racing this Saturday, October 24. Don't expect the triple-digit temperatures that have been at Glen Helen for the last couple months. It is suppose to be 73 degrees with an overcast sky. Perfect racing weather.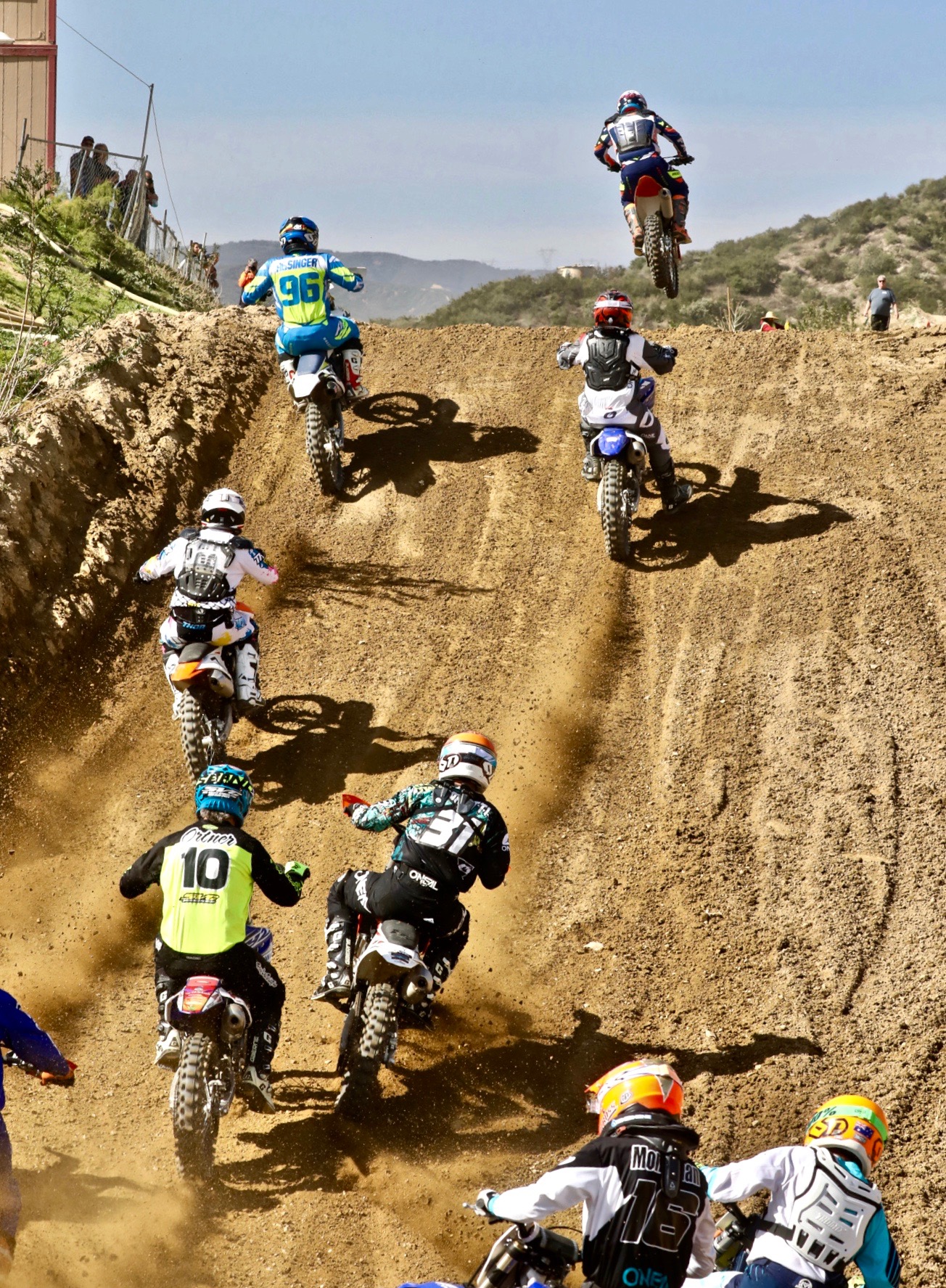 Join the fun with the REM regulars. Photo; Debbi Tamietti
The rush to the first turn. Photo: Dan Alamangos
No matter what the temperature, tomorrow will be a perfect day to, taunt your competition and race with your friends. Go to the REM website to sign-up online and don't forget to charge your transponder (or your friends). For more info go to www.remsatmx.com or Click Here for REM's Facebook page.