REM MOTOCROSS AT GLEN HELEN THIS SATURDAY — DECEMBER 18
REM will be racing this Saturday, December 4, for people who would rather being racing instead of going Christmas shopping. This Saturday's race is one of only three racing weekends left in 2021—since Christmas and New Years are on Saturdays this year, race dates are severely limited. Plus, although we are all enjoying the extended Summer this Winter, when that changes it will be a shock. Luckily, the weatherman promises perfect racing weather at Glen Helen on Saturday.
Join the fun with the REM regulars. Photo:Debbi Tamietti
Enjoy the rush to the first turn. Photo: Dan Alamangos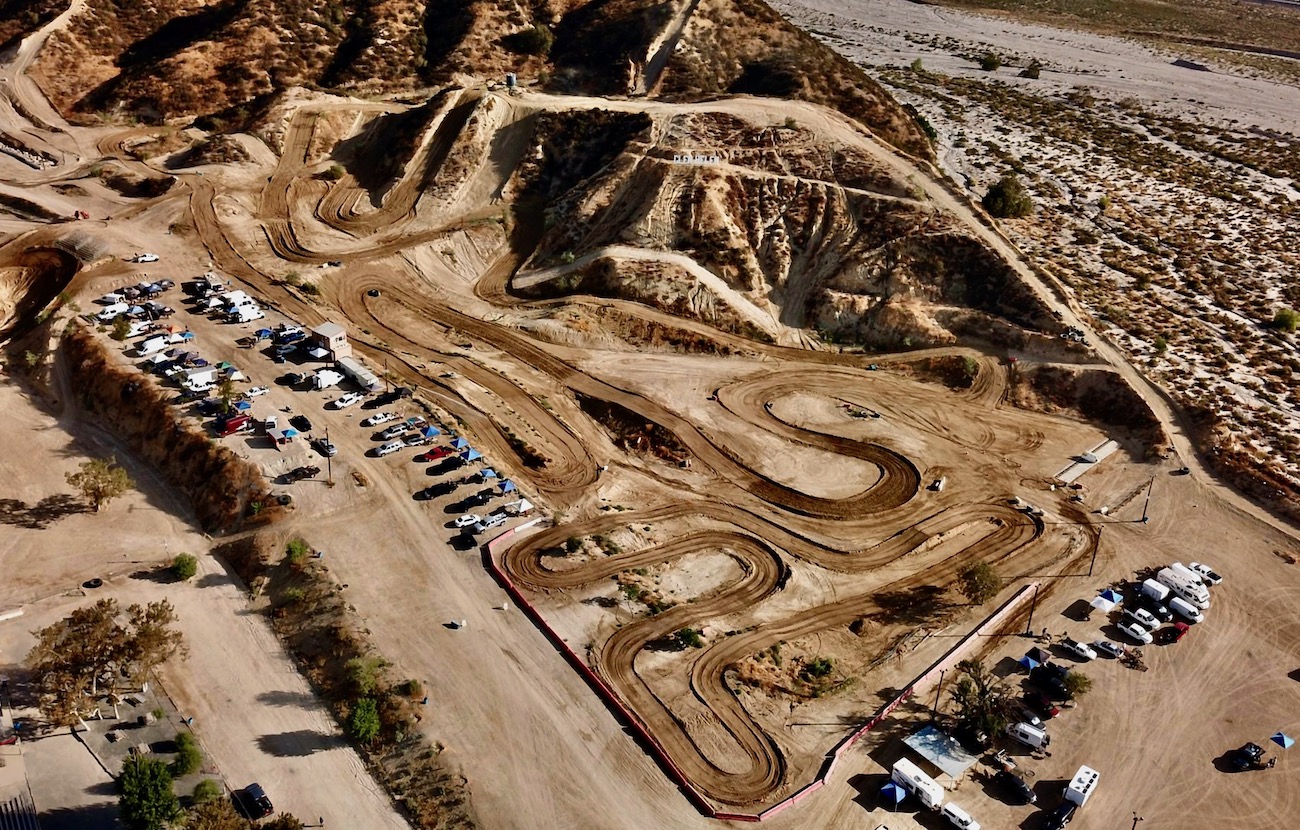 The REM track is exactly where the old Arroyo Cycle Park track was back in 1972.
Saturday, December 18, will be the perfect day to race after this week's rain has made the dirt perfect. Go to the REM website to sign-up online and don't forget to charge your transponder (or your friends). You can sign-up at the track (REM has limited transponders for those who don't have one).  For more info go to www.remsatmx.com or Click Here for REM's Facebook page.