REM MOTOCROSS TO OFFER DISCOUNT FOR ANY FIRST-TIME REM RACERS THIS SATURDAY
Have you heard of REM Saturday Motocross? Seen us at Glen Helen Raceway, ridden another event on the REM track, seen the weekly REM update on Motocross Action's web site. Have you been tempted to try it out? Or do you think REM is just for a bunch of old industry insiders?
It's time to give us a try. Do you want to know what the industry insiders, and a bunch of other racers including National, and World Champion pro racers like about REM? It could be our emphasis on racer safety, equipped flagmen, professionally staffed ambulance service. Our commitment to keeping Motocross, Motocross with a real Motocross track. It could be the camaraderie that is displayed by every one who races REM. It could be that we've been around for over 33 years and have set standards that many around the world have copied. Or it could just be that REM Motocross is fun.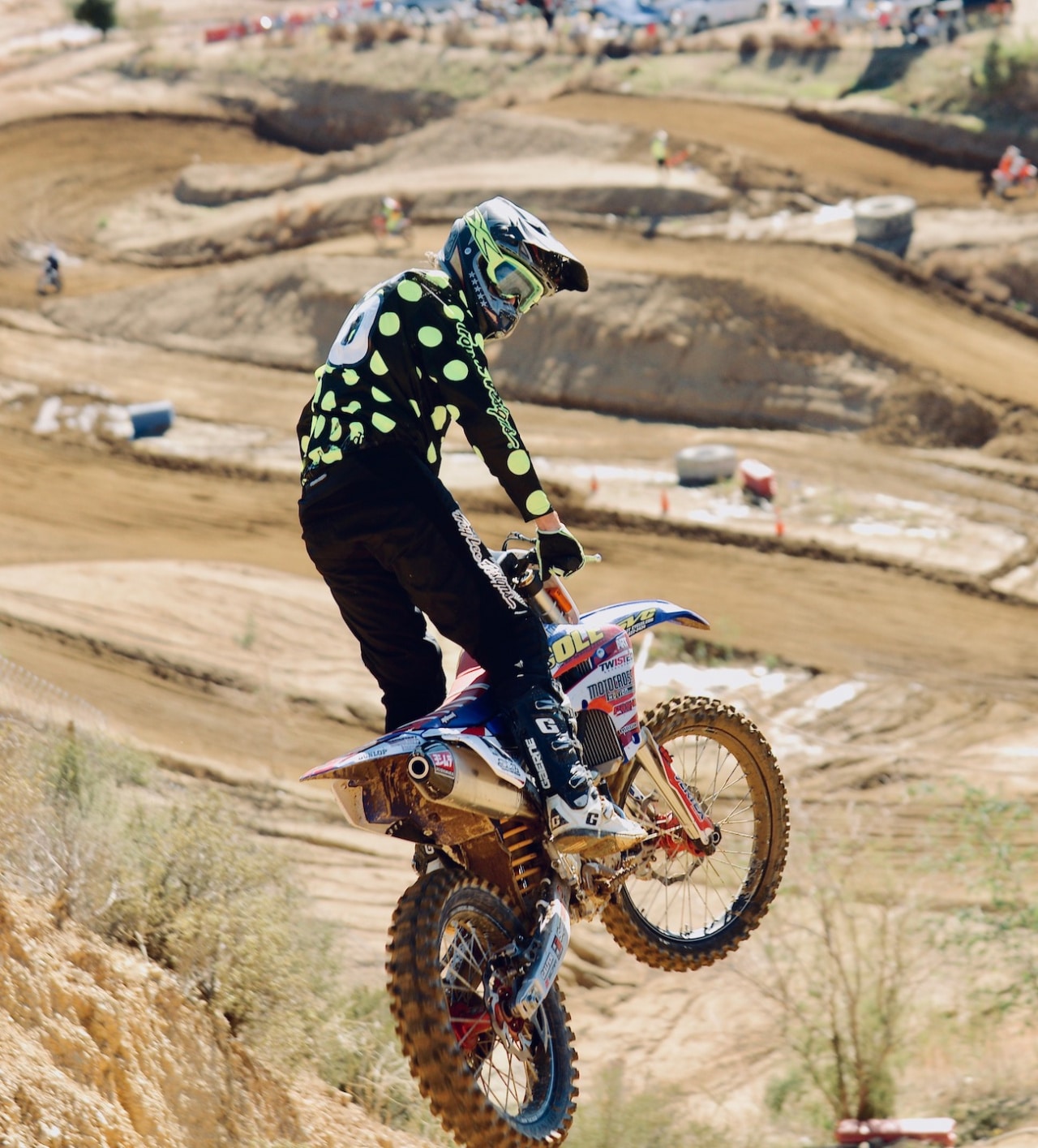 In an effort to get you to try REM Saturday Motocross we are offering any racer who has never raced with REM or has not raced with REM in the past 5 years a discount on your REM entry fee. Every one who takes advantage of this offer will get to race for $30. Unless you are racing Pro, then the $40 entry fee goes toward the 100% pro payout. This offer is good for this Saturday, January 25, 2020. REM curious?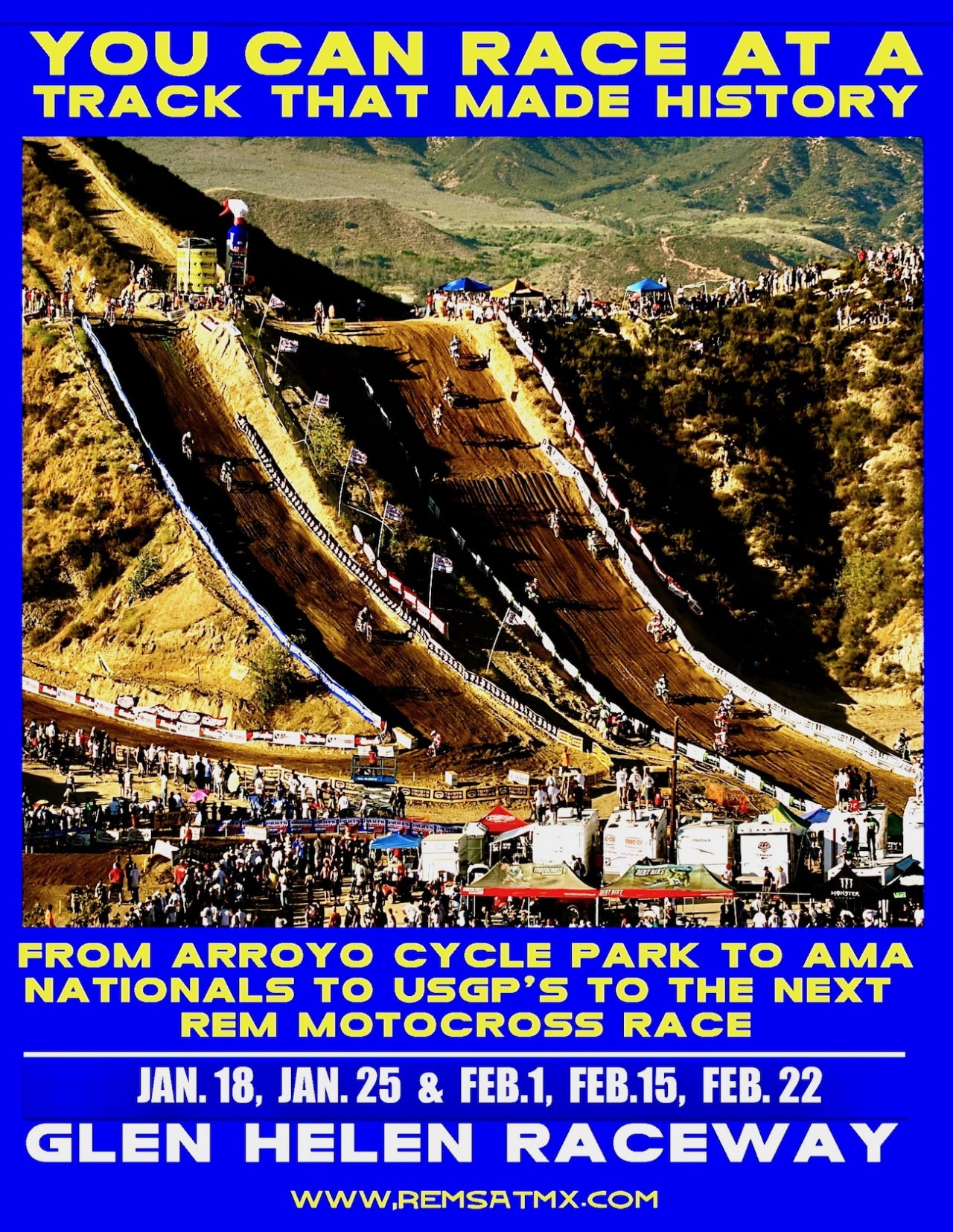 For more info go to www.remsatmx.com