REST IN PEACE | TYLER "ONE PUNCH" EVANS DEAD AT 38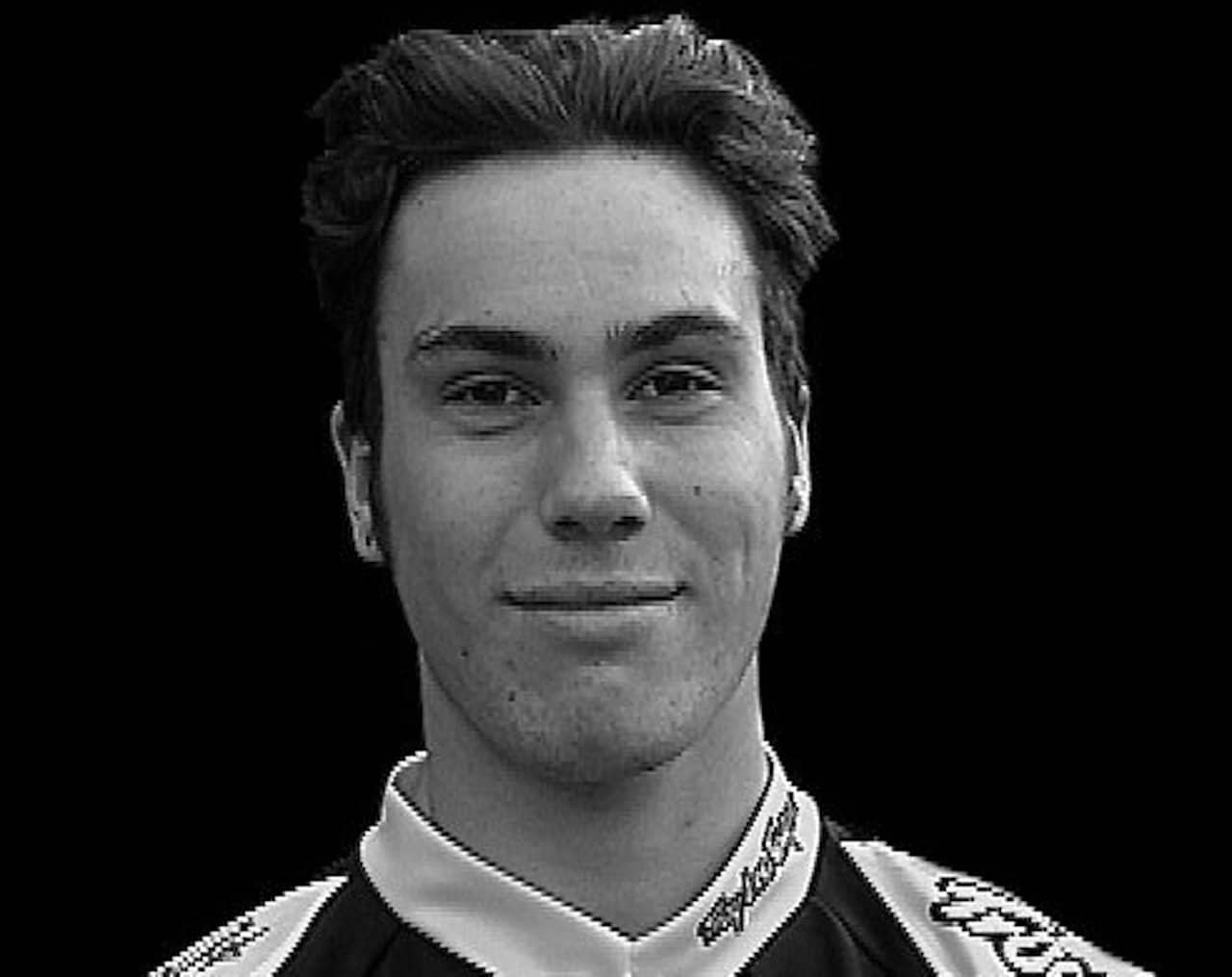 The 38 year old Tyler Evans was once a fan favorite in Supercross stadiums. 
Reports on Instrgram started appearing Sunday night, September the 16th that Tyler Evans had died. We are unsure of the details as many of his friends reached out on their Instagram accounts mourning the death of their friend. His friends say that he has been in a dark place lately. Below are some of the Instagram posts from people that knew him.
Tyler raced 10 seasons as a professional racer. In the last five years of his career he raced Supercross only. Tyler had four podium finishes in the 125 class in Supercross and multiple top ten finishes in the 250 Supercross class. He was a fan favorite to many inside the stadiums as he was both a showman and a racer. Rest in peace, Tyler.