MXA'S WEEKEND NEWS ROUND-UP: THE TRUTH IS OUT THERE

Click on images to enlarge
WHAT IS THE MXA WRECKING CREW UP TO THIS WEEK?
For the first time in weeks all four MXA guys (Jody, John, Daryl and Dennis) were in the same place at the same time. They been to different ends of the earth in the last month, but they finally regrouped at Competitive Edge in the SoCal desert for the first day of testing the 2016 Yamaha YZ450F. But, before they could get started, they decided to put the test bike on top of the Yamaha rig for some beauty shots. Good news, the gang had so much fun on Wednesday that they decided to meet again on Thursday at Glen Helen for more testing.
MXA'S FIRST RIDE VIDEO OF THE 2016 YZ450F
THROUGH THIS PORTAL PASS…
Former AMA Pro and Indian Dunes hero Jon Ortner stayed up late one night and painted the door to his workshop.
DEBBI TAMIETTI'S PHOTO OF THE WEEK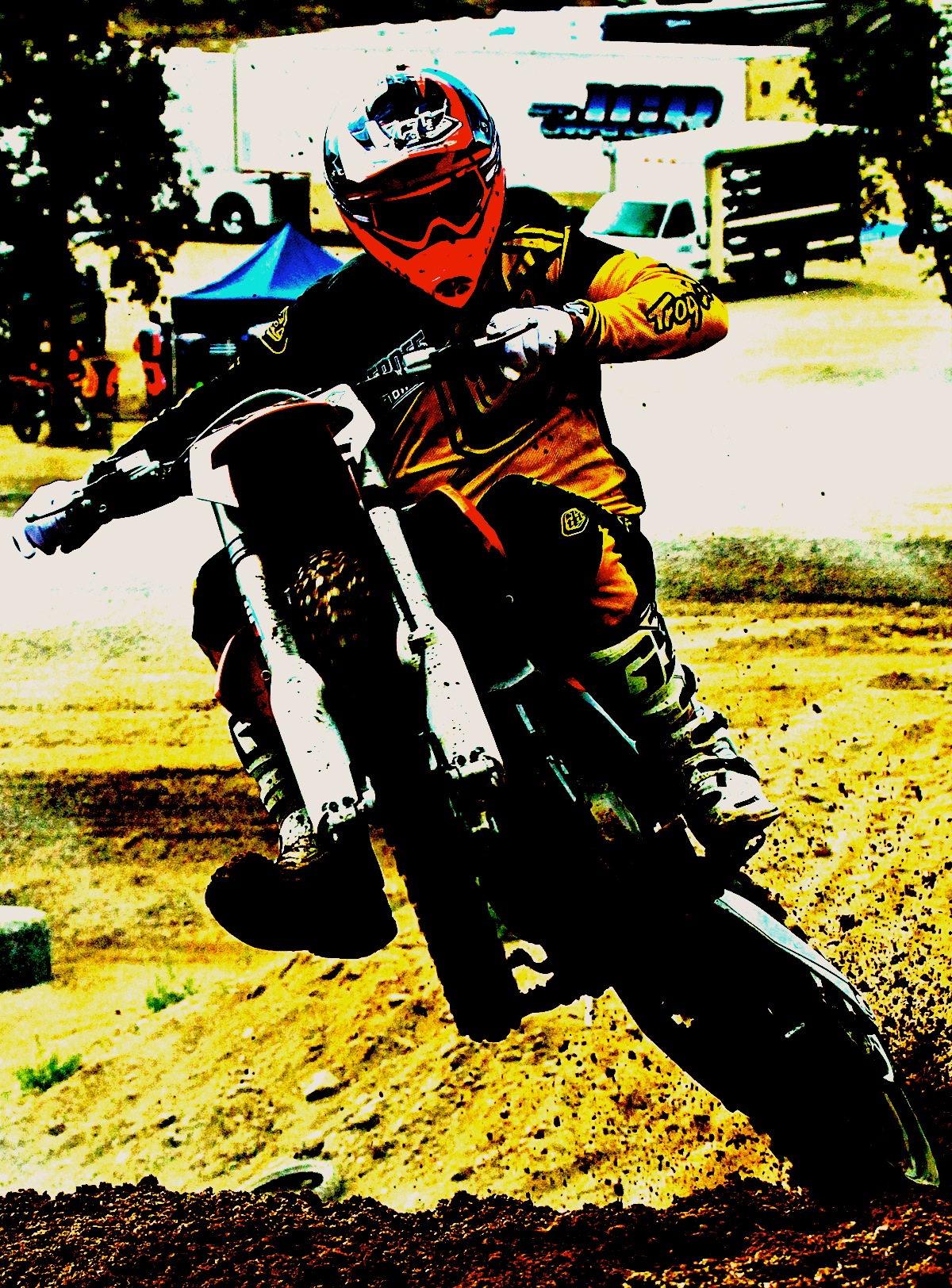 We can't really place where we've seen it before, but this Debbi Tamietti photo looks familiar.
EVERYTHING HAS ALREADY BEEN INVENTED
This isn't an easy bike to explain. First, it's a CZ. How do we know? That is a CZ engine, albeit turn around backwards and placed upside-down in the frame. Second, the exhaust pipe runs straight up from the air-cooled cylinder to in front of the rider's face (with the world's longest stinger running under the seat). Third, the cantilever swingarm houses a series of jackshaft rollers to get the chain to come from the engine to the rear wheel. Fourth, the shocks are Czech-made PAL air shocks. Fifth, the fuel is handled in an aluminum box mounted above the engine, but below the seat. Sixth, the trailing link forks are steered by a tiller that moves the handlebars back towards the rider. Seventh, the steel frame uses a girder design to arch the over the front wheel. Eighth, no, it never saw production.
DAN ALAMANGOS' PHOTO OF THE WEEK
What does a loyal Husqvarna racer drink on race day? Husqvarna water, of course. What does he eat? We don't know, but we bet it has herring in it.


2015 AMA NATIONALS AT A GLANCE: ENJOYING A WEEK OFF



Justin Barcia has awoken from his long injury-riddled slump. He's got the hot hand and just a speck of soup in his beard.

WHO'S WON WHAT, WHEN THEY DID IT AND  WHERE
Date               Venue                                      450                                    250
May 16…..Hangtown, CA………….Eli Tomac…….….Jeremy Martin
May 23…Glen Helen, CA………….Eli Tomac…….….Marvin Musquin
May 30…Thunder Valley, CO……Ryan Dungey……Jeremy Martin
June 6…Muddy Creek, TN………..Ryan Dungey……Jeremy Martin
June 13…Mt. Morris, PA…………..Ken Roczen….….Marvin Musquin
June 27…Budds Creek, MD………Justin Barcia…….Marvin Musquin
July 4…Red Bud, MI……………….Justin Barcia….….Jeremy Martin
July 18…Millville, MN
July 25…Washougal, WA
Aug.t 8…Unadilla, NY
Aug. 15…Miller Motorsports, UT
Aug. 22 …Crawfordsville, IN
450 Points Leader…Ryan Dungey (KTM)
250 Points Leaders…Jeremy Martin (Yam)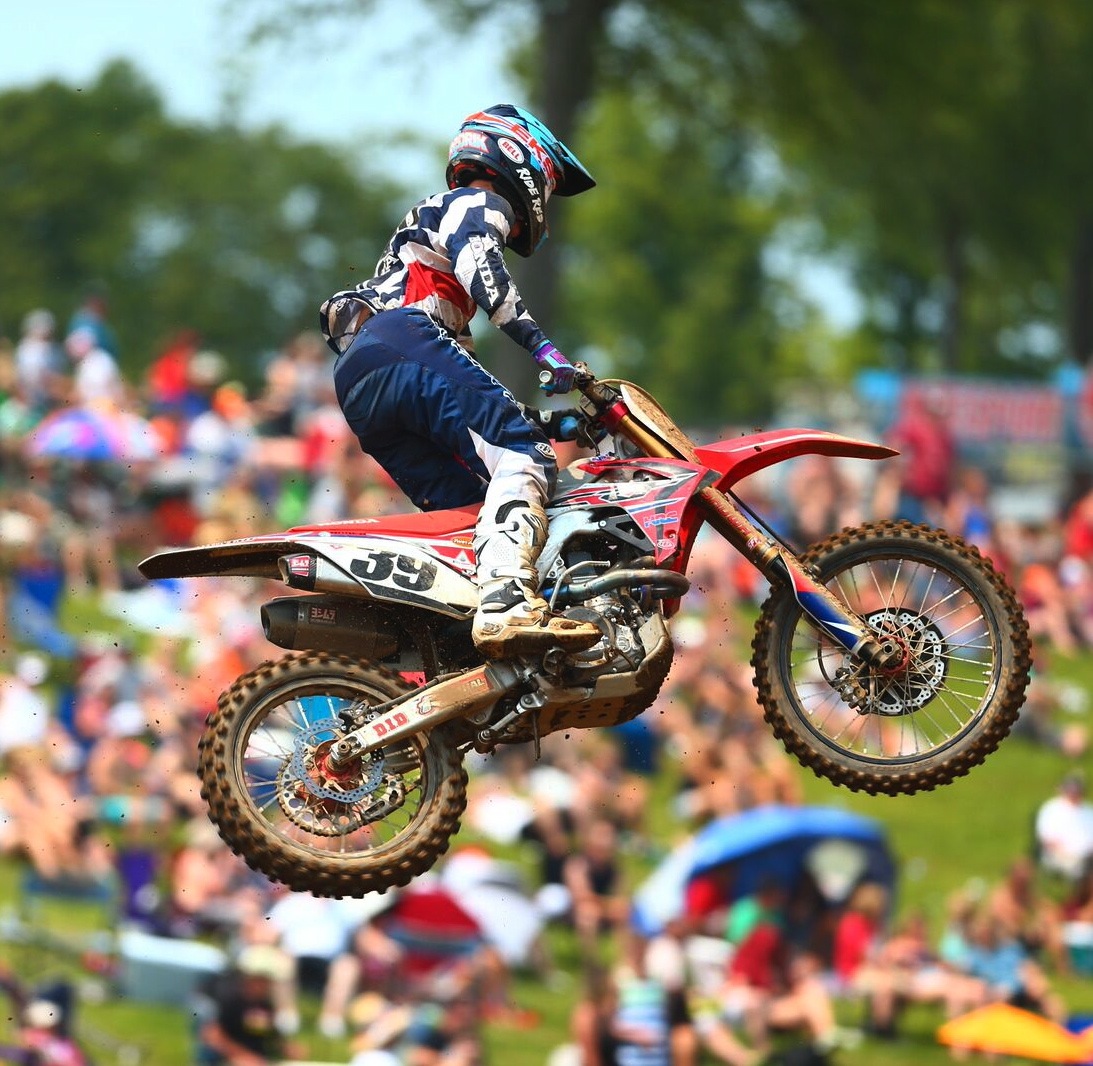 Fredrik Noren has cracked into the top ten in 450 points and gets 13 days off to go on his honeymoon.

2015 AMA 450 NATIONAL POINTS STANDING
(After 7 of 12 races)
1. Ryan Dungey…303
2. Ken Roczen…259
3. Justin Barcia…240
4. Blake Baggett…212
5. Jason Anderson…197
6. Broc Tickle…190
7. Christophe Pourcel…186
8. Weston Peick…171
9. Phil Nicoletti…151
10. Fredrik Noren…132
This week Jeremy Martin is on top of the 250 points, but it seems to change hands with each race. he gets to keep it for an extra week because there is no race this Saturday.

2015 AMA 250 NATIONAL POINTS STANDING
(After 7 of 12 races)
1. Jeremy Martin…298
2. Marvin Musquin…291
3. Zach Osborne…207
4. Joey Savatgy…191
5. Alex Martin…188
6. Jessy Nelson…188
7. Adam Cianciarulo…178
8. Matt Biscelgia…142
9. Aaron Plessinger…142
10. Chris Alldredge…137
2015 WORLD CHAMPIONSHIPS AT A GLANCE: NEW FACES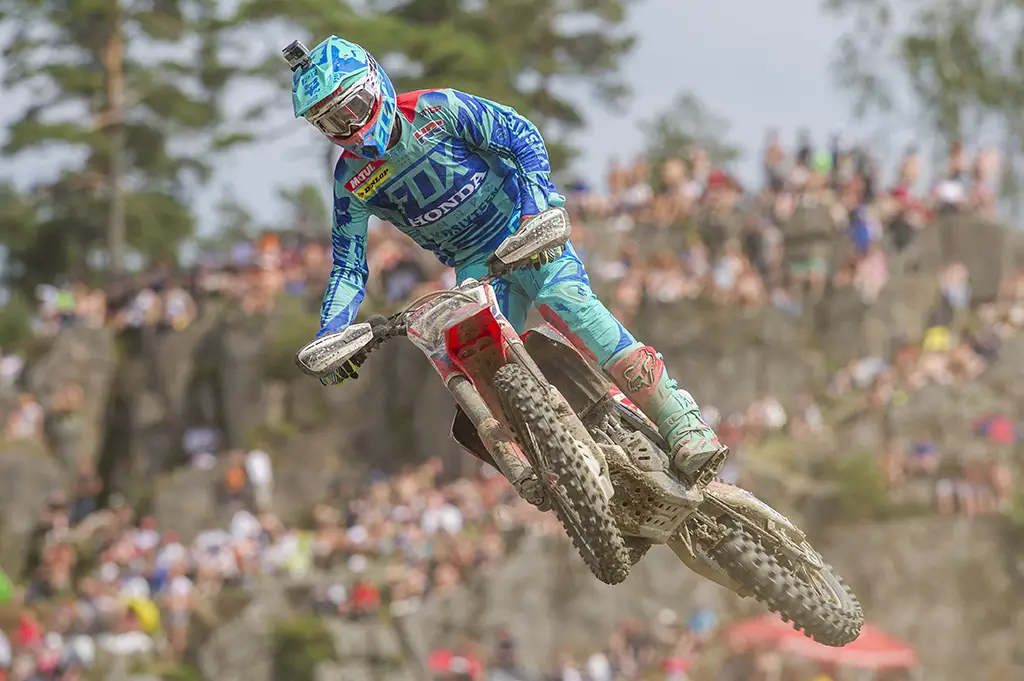 When Honda hired Gautier Paulin away from Kawasaki for 2015, they thought that had bought a sure thing, but Paulin and the Honda haven't gelled and he has only won once out of 11 races.

WHO'S WON WHAT, WHEN THEY DID IT AND  WHERE
Date             Venue                              450                                    250
Feb. 28……Qatar………….Max Nagl……………..Jeffrey Herlings
March 8..…Thailand……..Ryan Villopoto………Jeffrey Herlings
March 29…Argentina……Max Nagl……………..Dylan Ferrandis
April 19……Italy…………..Max Nagl………………Tim Gajser
April 26……Holland……..Gautier Paulin…….…Jeffrey Herlings
May 10…….Spain…………Tony Cairoli………..….Valentin Guillod
May 24…….England….…Tony Cairoli……………Valentin Guillod
May 31….…France……….Romain Febvre……….Jeffrey Herlings
June 14……Italy…………..Romain Febvre……….Tim Gajser
June 21…..Germany…….Romain Febvre……….Tim Gajser
July 5………Sweden…..….Romain Febvre……….Tim Gajser
July 12…….Latvia………..
July 26……Czech Rep….
Aug 2……..Belgium……..
Aug 23……Italy………….
Aug 30……Holland………
Sept. 13….Mexico………..
Sept. 20…Glen Helen….
450 Points Leader…Romain Febvre (Hus)
250 Points Leaders…Jeffrey Herlings (KTM)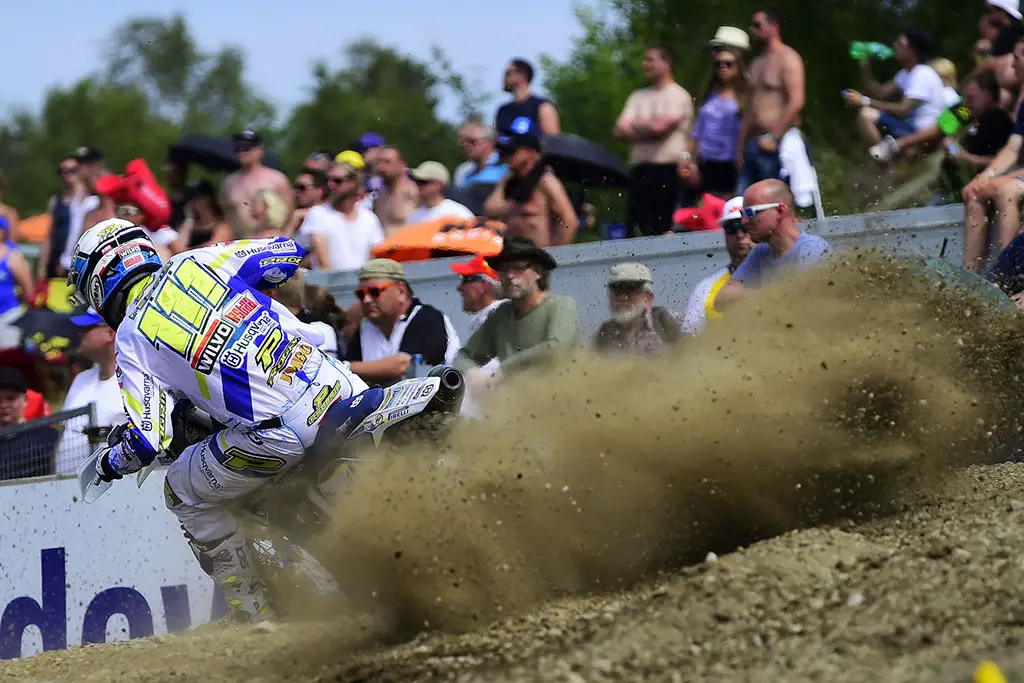 Aussie Dean Ferris (111) is suddenly showing a turn of speed, but the top 450 Aussie in Europe is currently Todd Waters.
2015 FIM 450 POINTS STANDINGS
(After 11 of 18 races)
1. Romain Febvre…419
2. Tony Cairoli…380
3. Max Nagl…360
4. Gautier Paulin…351
5. Evgeny Bobryshev…319
6. Clement Desalle…291
7. Shaun Simpson…257
8. Jeremy Van Horebeek…232
9. Todd Waters…224
10. Glenn Coldenhoff…196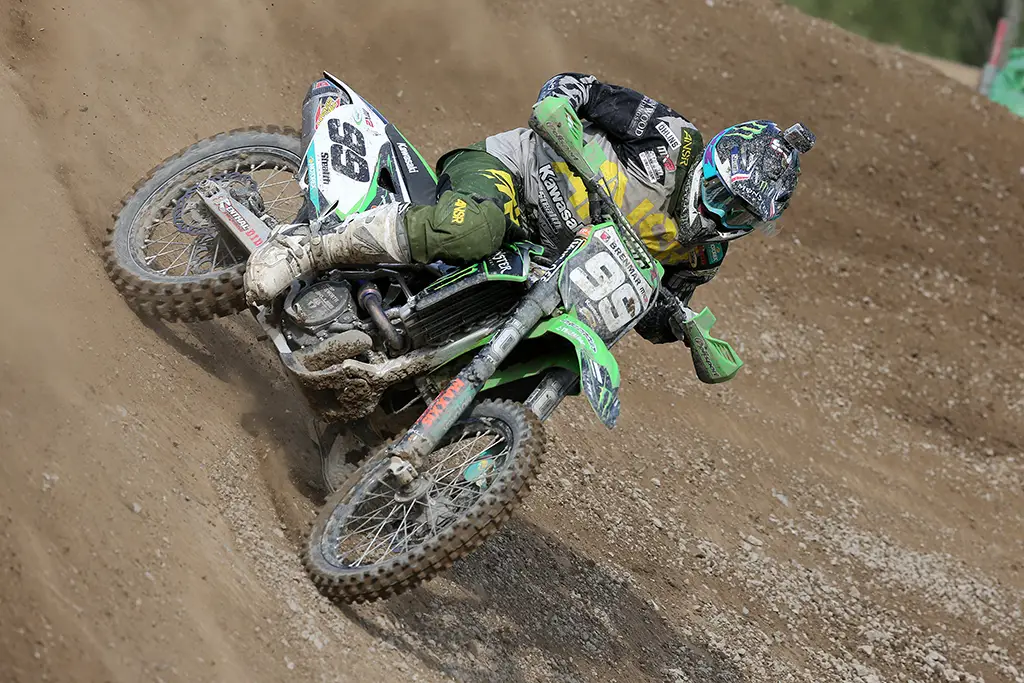 Max Anstie (99) could win the 250 World Championships if they used a one-moto format. He's been very good and very bad—mostly on the same day.
2015 FIM 250 POINTS STANDINGS
(After 11 of 18 races)
1. Jeffrey Herlings…423
2. Tim Gajser…345
3. Valentin Guillod…335
4. Jeremy Seewer…311
5. Pauls Jonass…307
6. Jordi Tixier…306
7. Max Anstie…263
8. Julien Lieber…259
9. Aleksandr Tonkov…256
10. Dylan Ferrandis…205
2016 FIM WORLD MOTOCROSS CHAMPIONSHIP SCHEDULE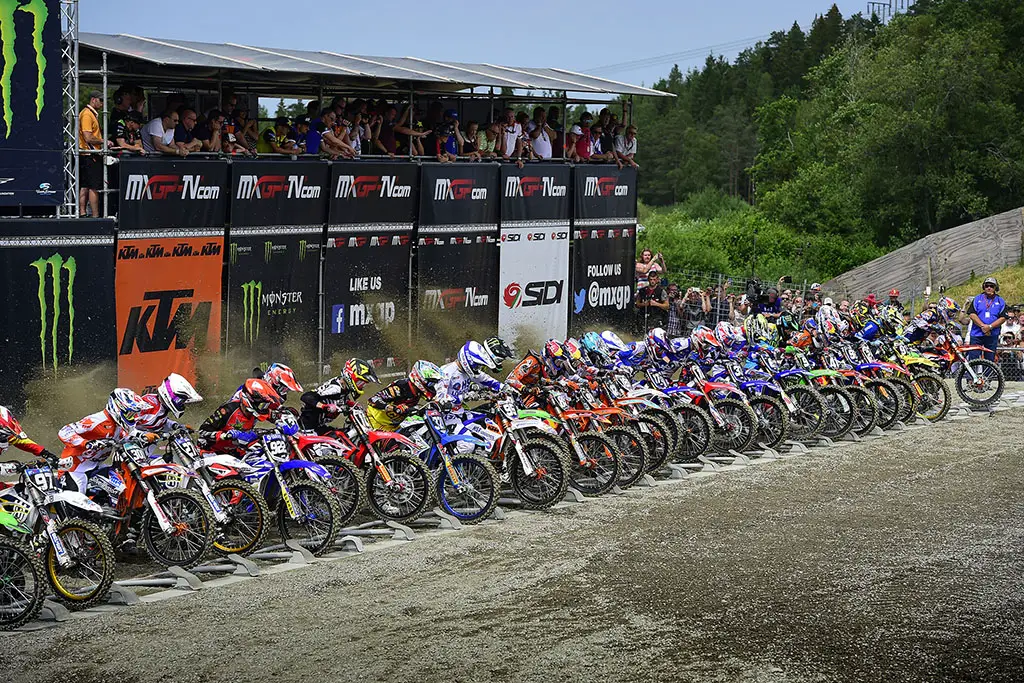 Don't believe what you read on the FIM World Motocross Championship schedule. Every year Giuseppe Luongo releases his dream schedule, but by the time the races roll around there are three Italian GPs filling in the holes.

2016 FIM MOTOCROSS WORLD CHAMPIONSHIP
Feb. 27……………………..Losail, Qatar
Mar. 20…………………….Johannesburg, South Africa
April 10…………………….Neuquen, Argentina
April 24…………………….TBA, Italy
May 1………………………Valkenswaard, Holland
May 15…………………….Teutschenthal, Germany
May 22……………………..Matterly Basin, Great Britain
June 5………………………St Jean d'Angely, France
June 12…………………….Lommel, Belgium
June 26…………………….Kegums, Latvia
July 3……………………….Uddevalla, Sweden
July 10……………………..TBA
July 24………………………Loket, Czech Republic
Aug. 7……………………….Frauenfeld, Switzerland
Aug. 14……………………..Assen, Holland
Aug. 28……………………..TBA
Sept. 4……………………….Leon, Mexico
Sept.11………………………Glen Helen, USA
Sept. 25……………………..Motocross des Nations…Maggiora, Italy

THIS WEEK'S BIRTHDAY BOYS: FEETS MINERT IS 84

July 9…Michael White 1986
July 11…Kent Howerton 1954
July 12…Todd DeHoop 1968

July 12…David Philippaerts 1983
July 13…Destry Abbott 1972
July 13…Adam Duckworth

July 14…Robbie Maddison 1981
July 15…Jim McIlvain 1959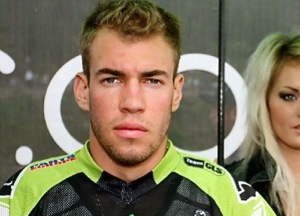 July 15…Steven Frossard 1987
July 16…Josh Summey 1983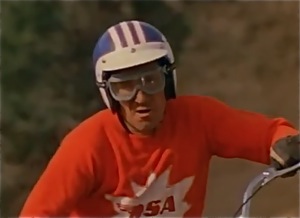 July 17…Chuck "Feets" Minert 1931
July 17…Carey Hart 1975

July 17…Nico Izzi 1990
YOUR FUTURE IS SET: MARK YOUR CALENDAR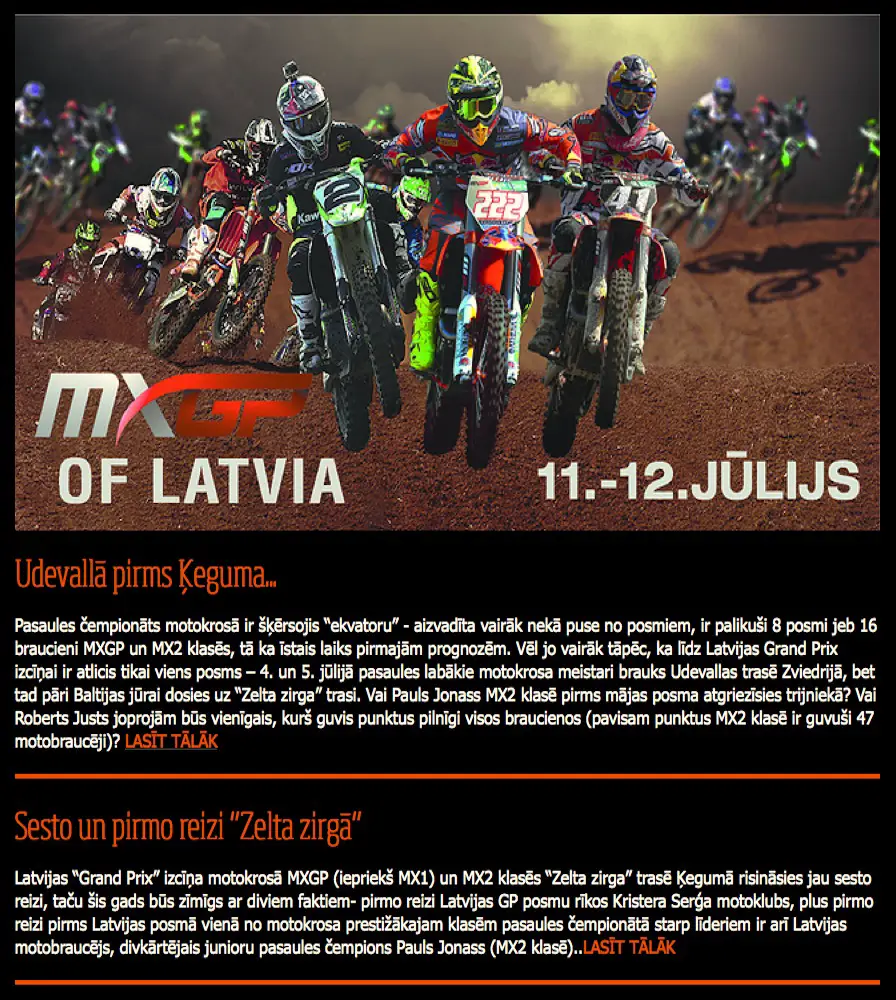 If you are near Kegums on Sunday, drop by the track.
2015 FIM WORLD MOTOCROSS CHAMPIONSHIP
July 12…………………Kegums, Latvia
2015 WORLD SIDECAR CROSS CHAMPIONSHIP
July 12………………..……Belgium
July 19……………………..Germany
2015 AMA NATIONAL CHAMPIONSHIP
July 18………..……..Millville, MN
2015 AUSTRALIAN NATIONAL CHAMPIONSHIP
July 19 ………..……Shepparton, Vic
2015 CANADIAN NATIONAL CHAMPIONSHIP
July 12………………………Gopher Dunes
July 19………………………Sand Del Lee
2015 BRITISH NATIONAL CHAMPIONSHIP
July 19……………………..Foxhill
2015 DUTCH NATIONAL CHAMPIONSHIP
July 19…………………………Markelo
2015 GERMAN NATIONAL CHAMPIONSHIP
July 19………………………….Tensfeld
2015 AMA NATIONAL AMATEUR CHAMPIONSHIP
July 26-Aug. 1………………..Hurricane Mills, TN
MEMORIES OF THE WAY WE WERE
It is obviouys that 1980 AMA 500 National Champion and 1981 MXDN hero Chuck Sun didn't start out on the ultimate moto weapon—but he made it to the top anyway.
MOTORCYCLE AD OF THE WEEK: CANNED HAM



It's orange and its engine came from Austria.

SUBSCRIBE TO MXA AND MAKE MONEY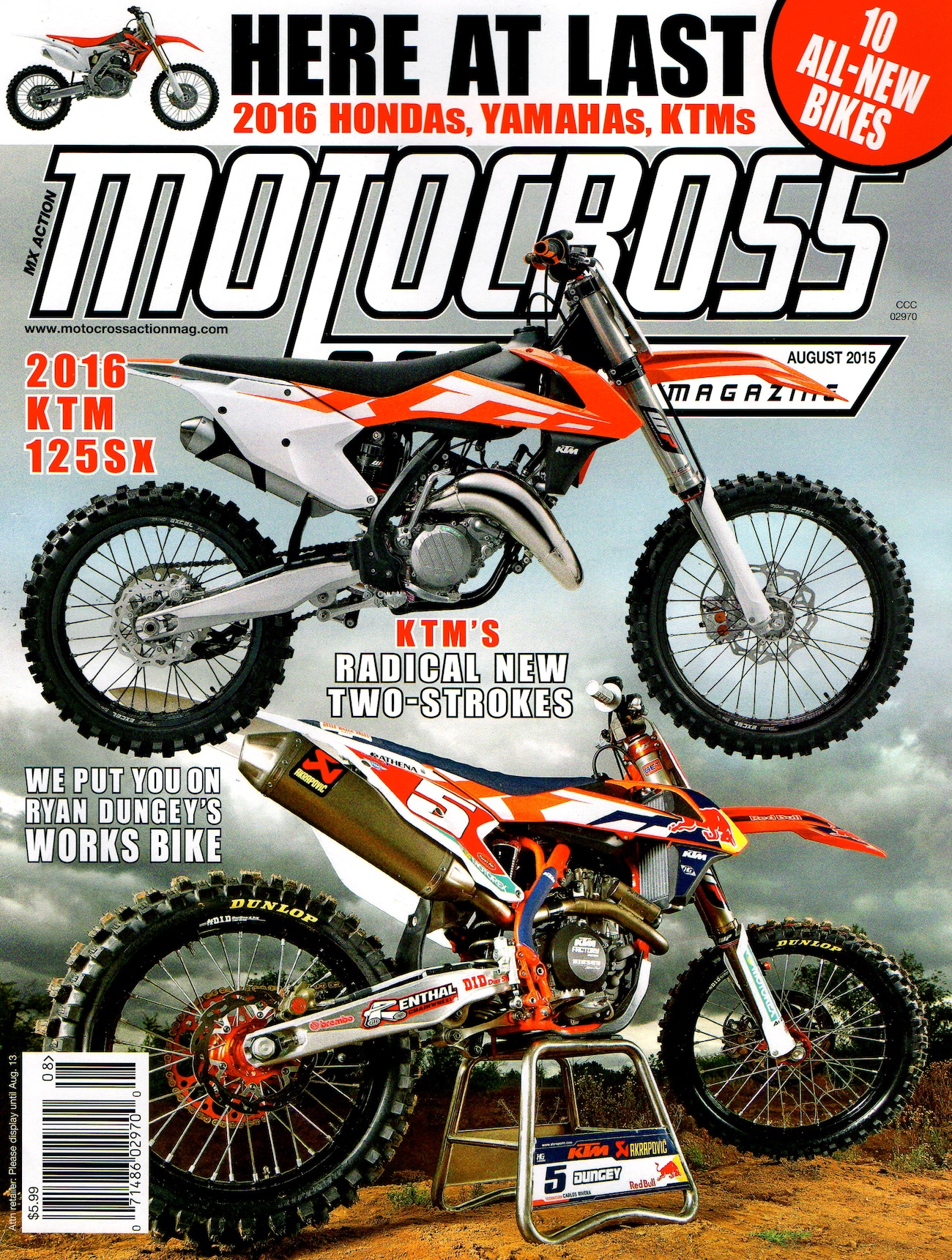 Don't miss your chance to get the August issue of MXA hand delivered to you by a uniformed agent of the United States Government. Plus, subscribers get a $25 Rocky Mountain gift card which pays for their subscription and then some.

Do you subscribe to MXA? You should. We know that you think that print magazines are dead and that the internet will fill the void, but most of the stuff in the current issue of MXA won't appear on the web for several months, if at all. Luckily, you can get all of MXA on your iPhone, iPad, Kindle or Android by going to the Apple Store, Amazon or Google play, but better yet get the Digital desktop version at https://hi-torque.com/product/motocross-action-digital-edition/ or click on the link below to get the print version delivered to your door for only $19.99 (plus you get a free $25 Gift Card from Rocky Mountain ATV/MC just for subscribing). There is a profit to be made in this deal for you. For the Print magazine go to: http://hi-torque.com/product/subscribe-to-motocross-action-magazine/
Photos by Kawasaki, Scott Mallonee, John Basher, KTM, Massimo Zanzani, Jody Weisel, Dan Alamangos, Jon Ortner, MXA and Debbi Tamietti