SUPERCROSS RIDERS RESPOND TO THE CORONAVIRUS & 2020 SX BEING POSTPONED
SUPERCROSS POSTPONED: THE RIDERS RESPOND TO THE CHAOS OF THE CORONAVIRUS AND THE POSTPONED 2020 SUPERCROSS SEASON
The Coronavirus has caused mass chaos around the world and as we learn more about the virus, we are still saddened that the 2020 Monster Energy Supercross season has been postponed, but we understand more the necessity of it. The top Pros of Supercross have taken to social media to share their thoughts on the whole situation and share with their fans photos and videos of them from previous racing and from current training amidst the pandemic. In this article Adam Cianciarulo shares a photo from his first day riding since his broken collarbone in Arlington, Ken Roczen shares his concerns about rescheduling the series, Chad Reed shares his opinion on it while his wife Elli stirs up some exciting rumors about her husband possibly racing again? It's hard to think that Chad would compete again in 2021, but at the same time, it's hard to imagine Supercross without him. Other riders also weigh in on the COVID-19/Coronavirus situation via social media.
ADAM CIANCIARULO
Adam Cianciarulo posted: (@adamcianciarulo) "Nothing quite like riding your dirtbike. Not sure when or where the next gate drop will be—but we'll be ready for it!"
KEN ROCZEN
Ken Roczen posted: (@kenroczen94) "I am all on board with this! Good job! How about you ask us riders about this whole rescheduling thing though!? Do we have a say in this!? @supercrosslive"
CHAD REED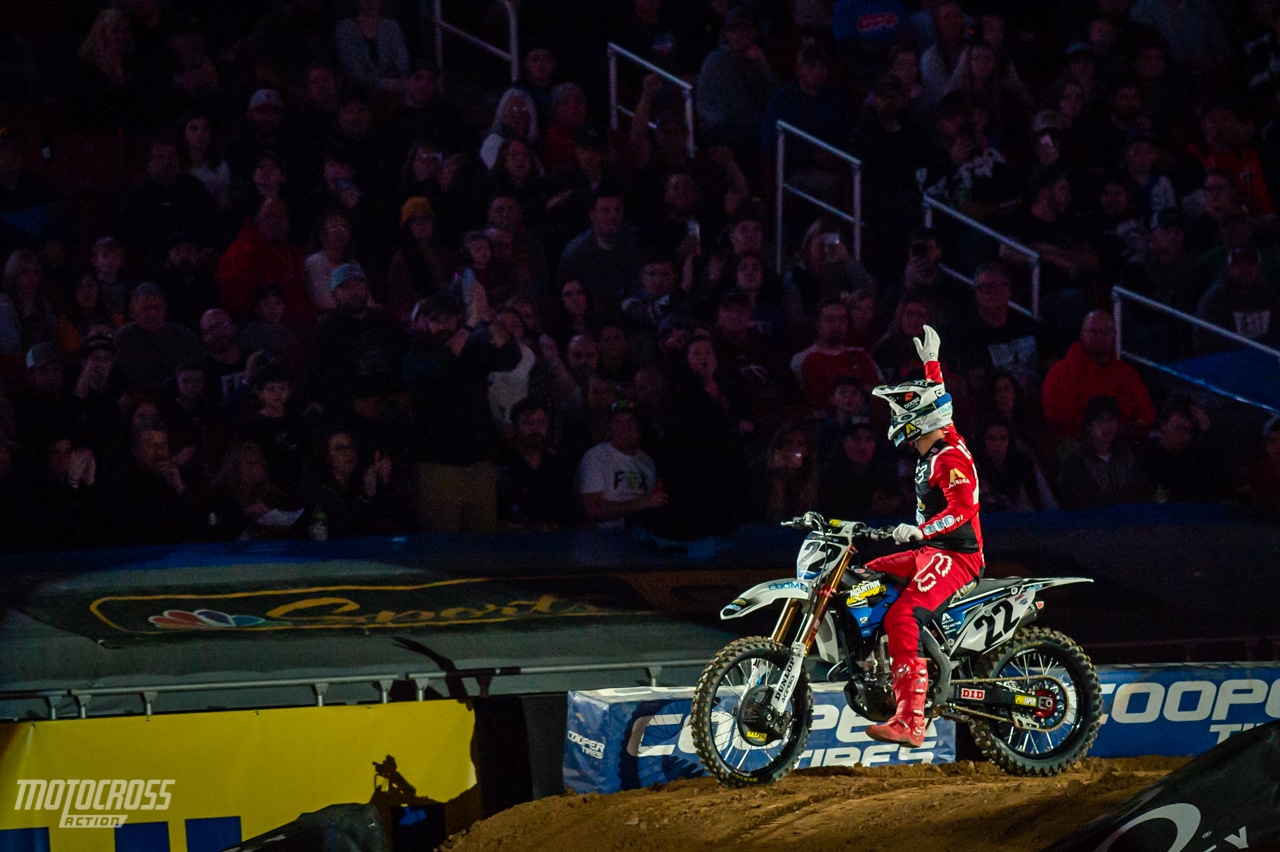 Chad Reed posted: (@crtwotwo) "Well the ONELASTRIDE tour comes to a stand still
So bummed not to get to race this weekend in one of my favorite cities and stadiums
Though I don't share the same fears, I respect felds position .
It hit home when I was cancelling the rest of the seasons flights and hotels
Surreal feeling for sure, but I'm excited to keep working away on my riding and fitness
Let's hope we're back racing SOON!"
Chad Reed posted: (@crtwotwo) "They can cancel everything – but they can't take our bikes away! Good to get out to a track with the family today. They want to go again tomorrow! 🤙🏽 hit up @mountainmotorsports_ they've got you covered !"
CHAD REED'S WIFE – ELLIE REED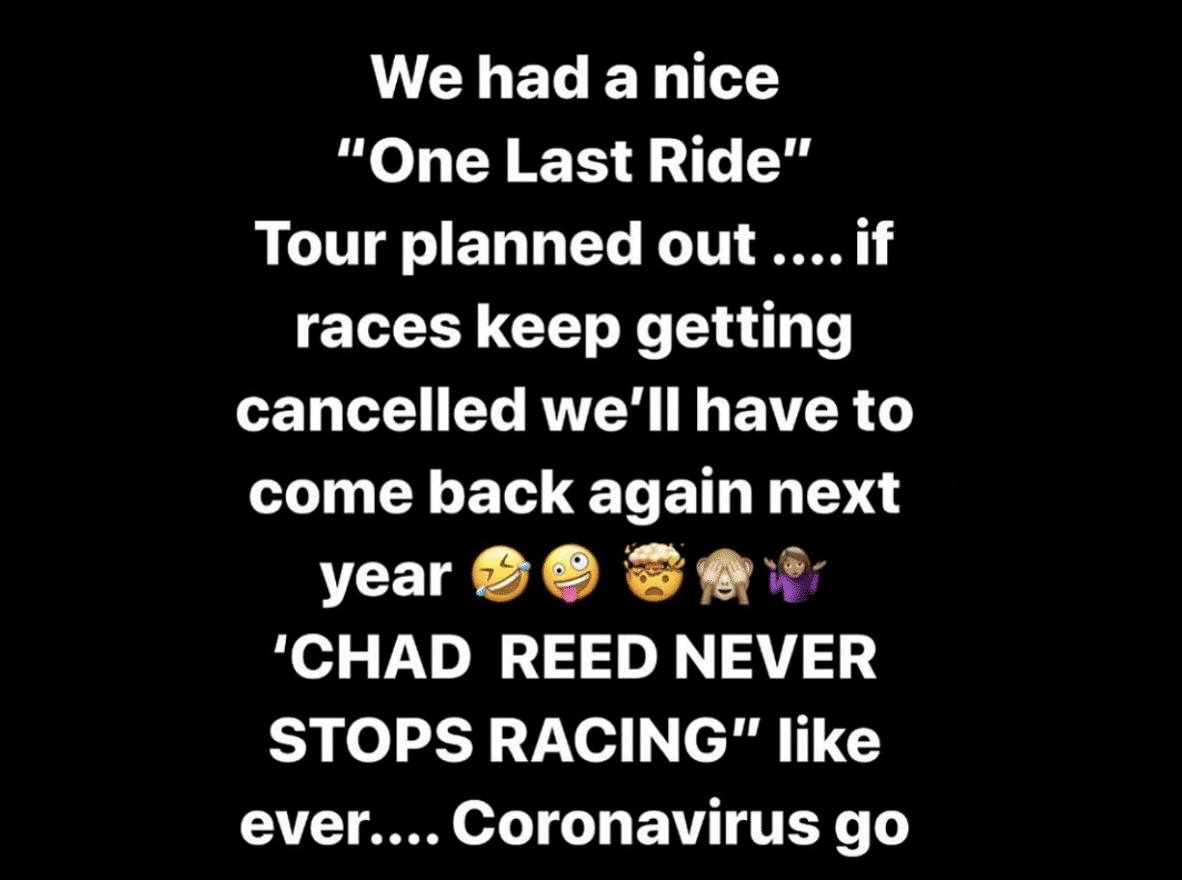 Chad Reed's wife Ellie posted: (@mrstwotwo) "I'm sorry to say at this rate we may never get to retire. I will admit I cried last week after missing Daytona because I was processing the emotions knowing that the count down was on till it was all over and 22 retires…. then the world shuts down and we are like wtf we don't want to go out like this – we're just warming up…. "one last ride again?" 😂🤷🏽‍♀️🙈hopefully this all passes quickly and we can resume racing soon! This is disappointing for everyone but just know we are so thankful for all the 22 fans !! Your love and support on this tour has made it amazing!! @crtwotwo will be on track as soon as they let them race again!
Listening to podcasts is still acceptable and safe so go check that out. 3rd episode came out yesterday! @justkeeptalkingpodcast 🎙❤️"
COOPER WEBB
Cooper Webb posted: (@cooperwebb2) "Health is top priority but I'll sure be glad when this all blows over and we can go racing again! Prayers to everyone affected by this thing!"
DEAN WILSON
Dean Wilson (posted this before the season was postponed): (@deanwilson15) "Finally back in open ceremonies this weekend……. **No fans in the stands😂😂 just starting to feel back in my groove again hoping no more races get cancelled but health is priority #1 of course."
JASON ANDERSON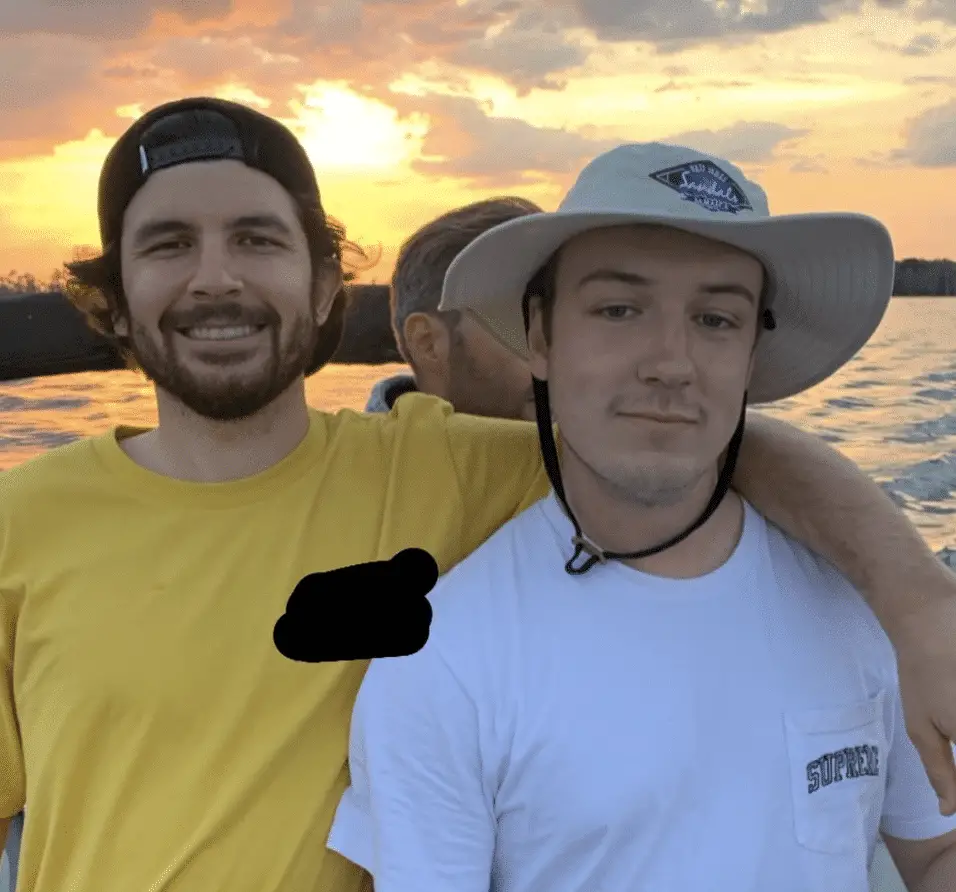 Jason Anderson posted: (elhombre21) "Everyone be safe this situation sucks but we got this! USA 🇺🇸 TOMMY AND I are ready to be at the races ASAP . @team__fried"
JUSTIN BRAYTON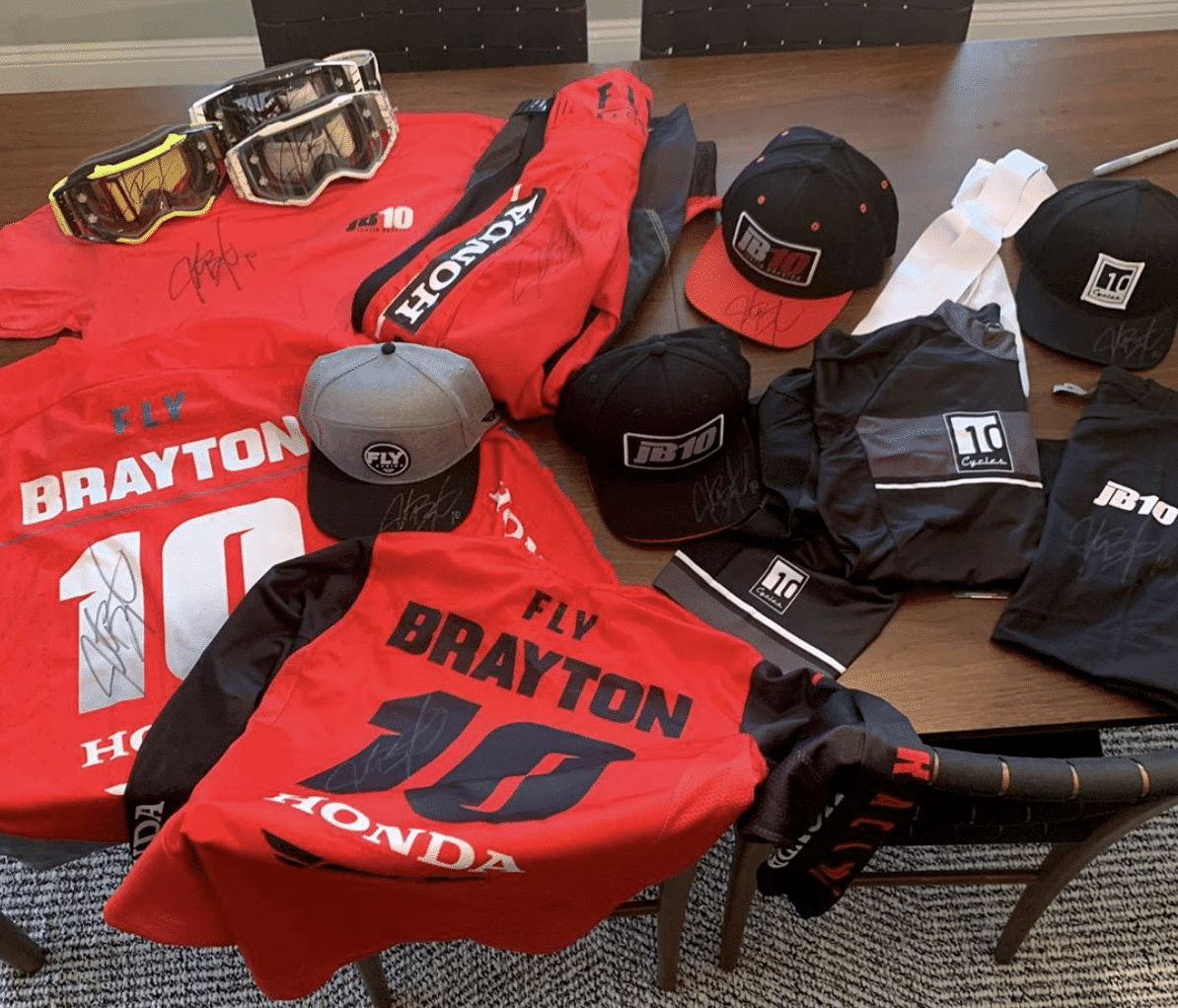 Justin Brayton posted: (@justinbrayton) "What a crazy time it is right now with so many unknowns. In light of the situation I'm gonna do a 10 day giveaway with assortment of stuff. @flyracingusa gear and a Fly hat, @scottmotosports goggles, some JB10 swag, an @10cycles cycling kit and hat. I may add in a few other items along the way. Simply like, share and tag a friend and tell me why you should win and I'll let my daughter Parker help me pick the winners. I'll be posting around 10am (est) over the next 10 days so be ready."
AARON PLESSINGER
Aaron Plessinger posted: (@aaronplessinger_7) "Just some pictures of me dodging coronavirus last weekend"
GEICO HONDA TEAM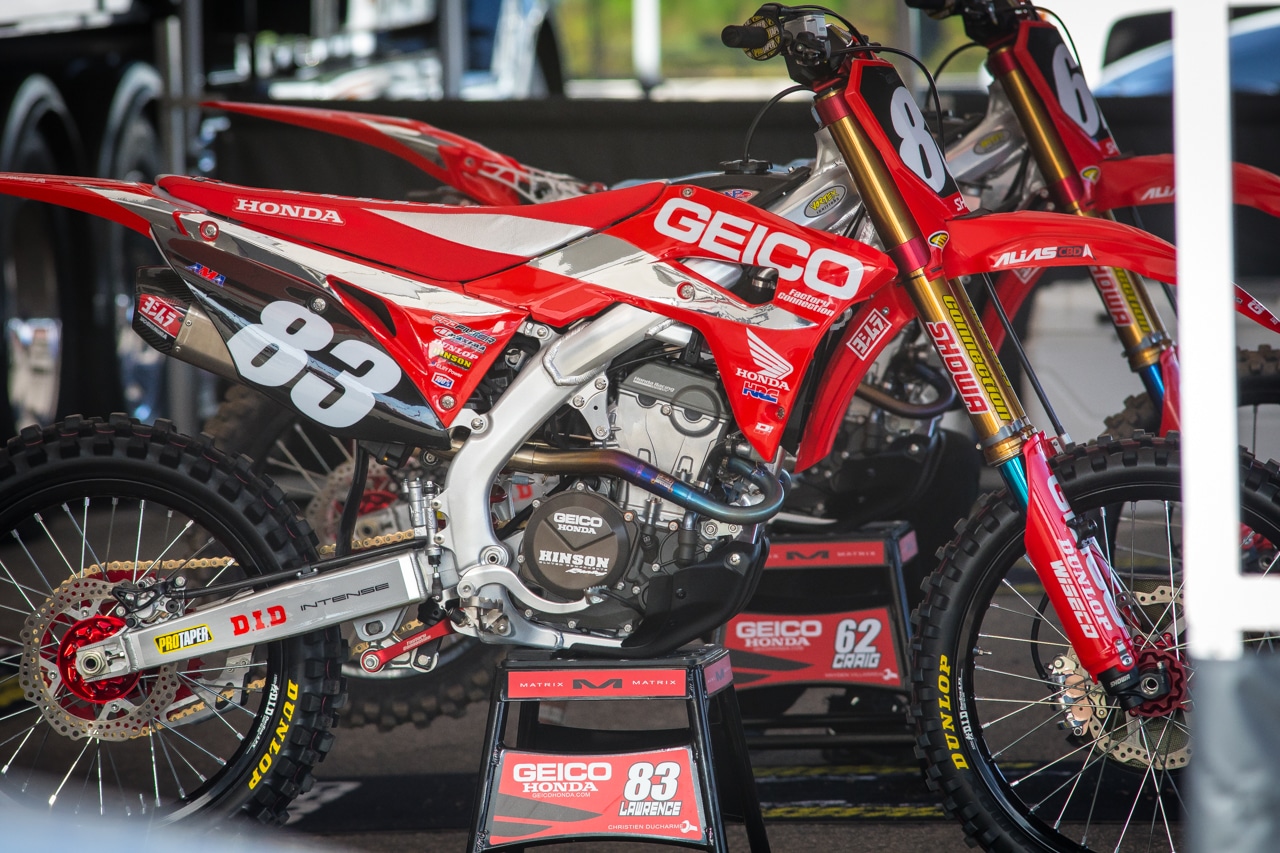 Geico Honda team: (@fchonda) "Lots of unknowns right now for all of us. Lots of outdoor riding while we wait to see where this Supercross season goes. Hoping you all are staying safe & healthy. It's clear we are all ready to get back to racing once this passes 🤞🏼"
CHRISTIAN CRAIG
Christian Craig posted: (@christiancraig) "Heading back to isolation😷. Hopefully we have enough toilet paper to keep us healthy😀. Fun time at Johnson Valley!"
Martin Castelo (@mcastelo_)"Hope things go back to normal sometime soon and we can get back to racing! Meanwhile stay safe and be conscious of how you might affect others, it's rona szn 😷"
DEAN WILSON
Dean Wilson posted: (@deanwilson15) "What happens next ⁉️"
JUSTIN HILL
Justin Hill posted: (@justinhill46) "This how I be kitted out lookin for toilet paper"
STAR RACING YAMAHA TEAM
Star Racing Yamaha team posted: (@starracingymaha) "Racing is on hold for now but when the gate drops next, we'll be ready!"
RJ HAMPSHIRE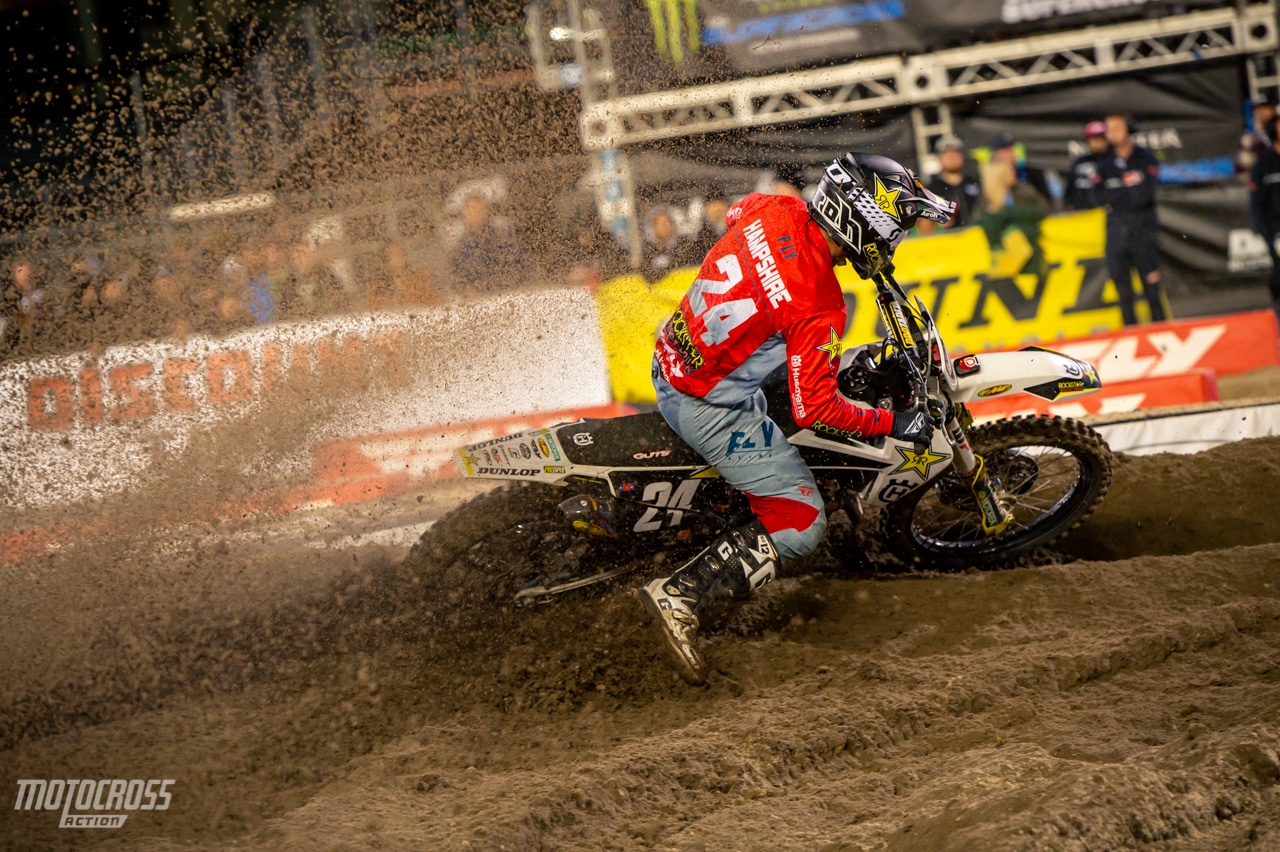 RJ Hampshire posted: (@rjhampshire)"Glad we changed our Thursday night flight to Indy this week 😅. Who knows when we go racing next but We'll be ready 🤠"
FMF'S DONNY EMLER JR.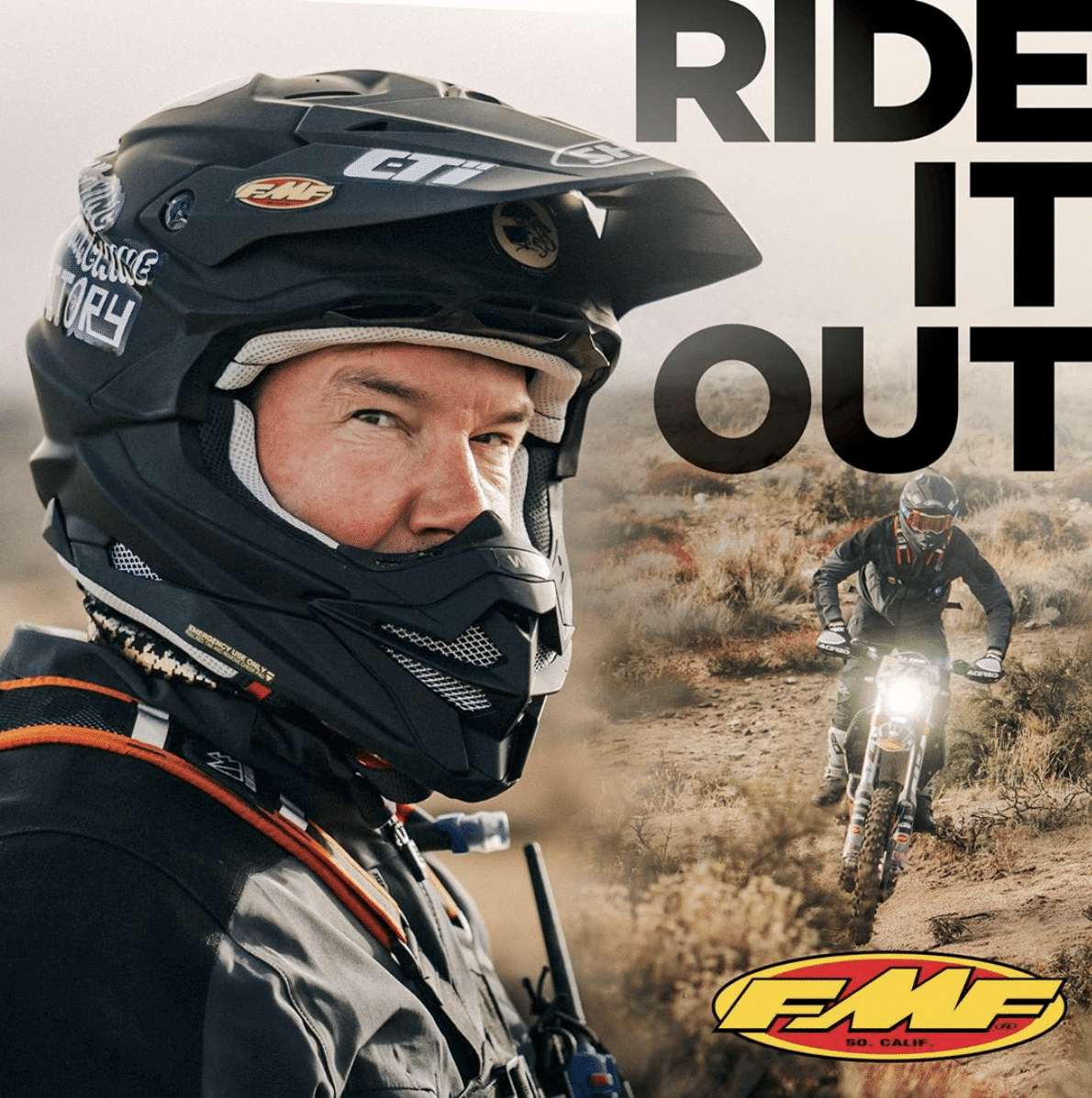 Donny Emler Jr. posted: (@fmflild) "As Riders we have always worked together to get through tough times. Through any crisis it's important to remember who we are, and to never stop LIVING…social space can always be found in the backcountry and trails. Stay positive! We have the POWER to persevere! Inspire us with your RIDE IT OUT stories at #fmfrideitout. 🇺🇸  📸 @wlfenduro"
JORDAN BAILEY
Jordan Bailey posted: (@jordanbailey.39) "Well I looked forward to seeing everyone in Indy this weekend. But this weekends race is canceled due to the corona virus. That's all I know at the moment. More updates to come. Thanks"
JACE OWEN
Jace Owen posted: (@jaceowen_) "Daytona was a rough one to say the least after being off the bike for a couple weeks but felt good to get some riding in this week. Looking forward to my hometown race in Indianapolis. That is, if we get to race. Either way it's going to be pretty crazy if there's no spectators. Corona is taking over."