2023 CHARLOTTE SMX PLAYOFF #1 PRE-RACE REPORT: RIDER LIST, TV SCHEDULE & MORE

2023 CHARLOTTE SMX PLAYOFF #1 PRE-RACE REPORT: RIDER LIST, TV SCHEDULE & MORE
The SuperMotocross rounds begin this weekend at the zMAX Dragway in Charlotte, North Carolina. Points have been adding up from the Supercross series through the National motocross series and into the SuperMotocross Playoffs. They will not be racing on Friday, but there will be a practice day for all the riders. A live press conference starts at 11:00 a.m. and then at noon, riding, autograph sessions, music, and more. The race is on Saturday. Race teams and manufacturers will have a new challenge: finding the right balance in their bike and suspension setups for tracks that mix indoor and outdoor conditions.
---
BACK FOR MORE
Jett Lawrence looks to continue the streak into the playoff rounds of the Supermotocross Series. Coming off his perfect season outdoors, Jett jumps back into the mixed event of Supermotocross. Endurance will not be an issue for Jett, but if he has not been riding Supercross and focused on Motocross, it will be interesting to see if he can continue the streak.
BACK TO THE RACES
Ken Roczen is back to racing this weekend after racing in one round in the Motocross Series. Ken has been focused on the WSX series, where he won the first and only event at the British GP back in July. With the cross conditions of Supercross and Motocross, it almost seems that Ken raced at High Point to make sure he still had speed, and he did. With the extra prep in Supercross this summer, it will be awesome to see Ken battling up front for a win.
NO TIME OFF
Straight Back to the races. With a two weeks between the motocross series and the SuperMotocross Playoffs, Chase Sexton has not taken his eyes off the overall SMX Championship. Jett Lawrence won all 11 rounds of the outdoor series, but he did not compete for 450 points in Supercross. This is where 450 Supercross Champ Chase Sexton was able to put a commanding lead on the field in overall points.
TV SCHEDULE: 2023 CHARLOTTE SMX #1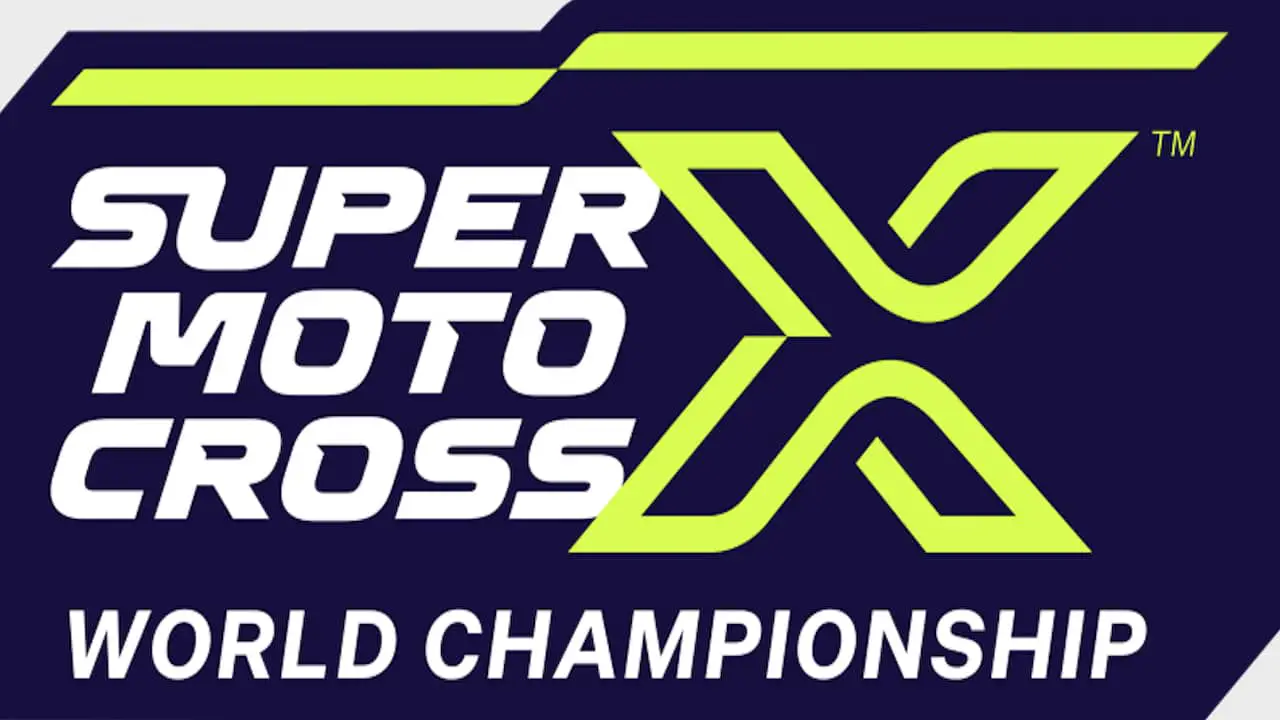 \