THE AFTERMATH: 2017 MXDN IN MATTERLEY BASIN
Brit Max Anstie was on top of his game in front of his home town crowd. Here he holeshots  his first moto. 
The start of race two was lead by Jeffrey Herlings and Romain Febvre. Herlings went down in the moto, but picked it back up and charged into the lead for the win.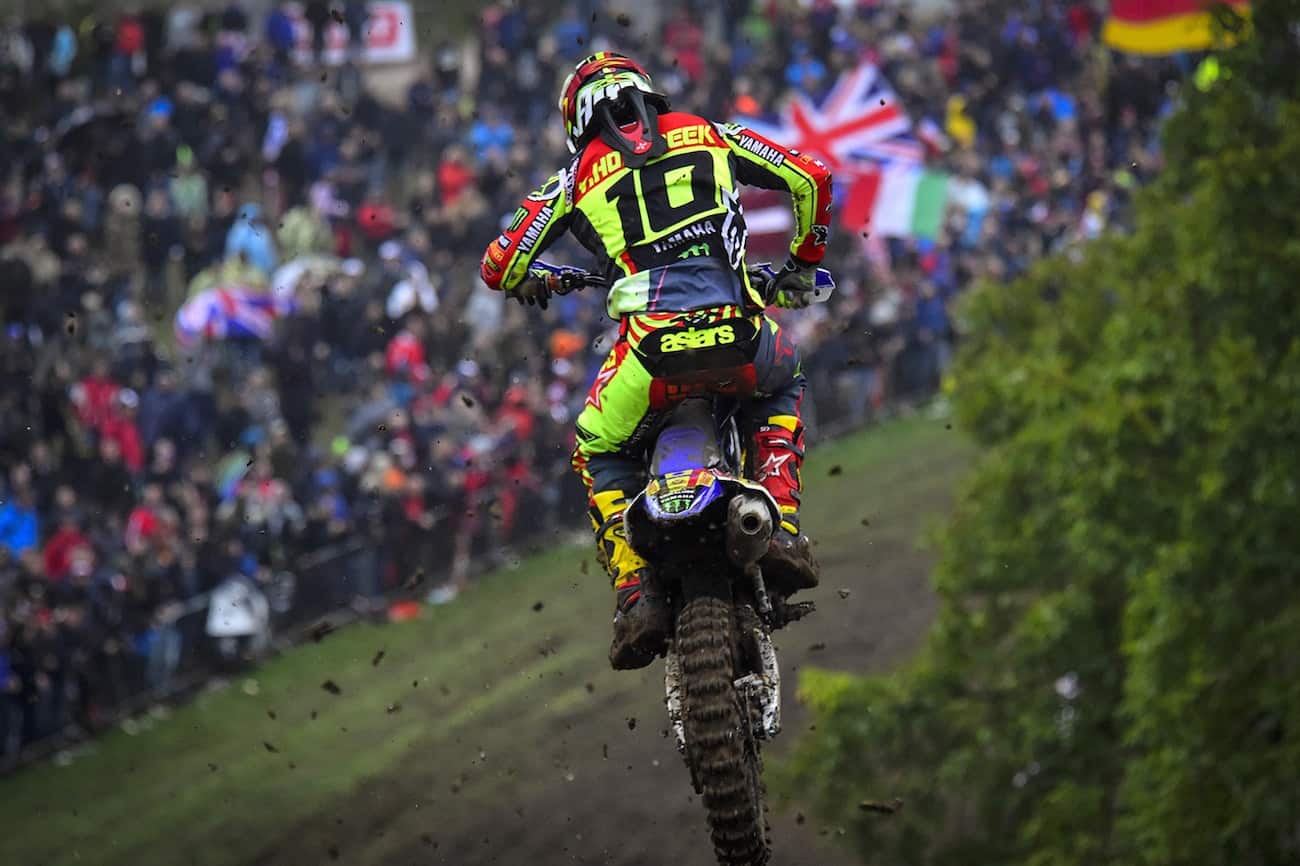 Jeremy Van Horebeek lead the Belguim team to 4th overall on the day.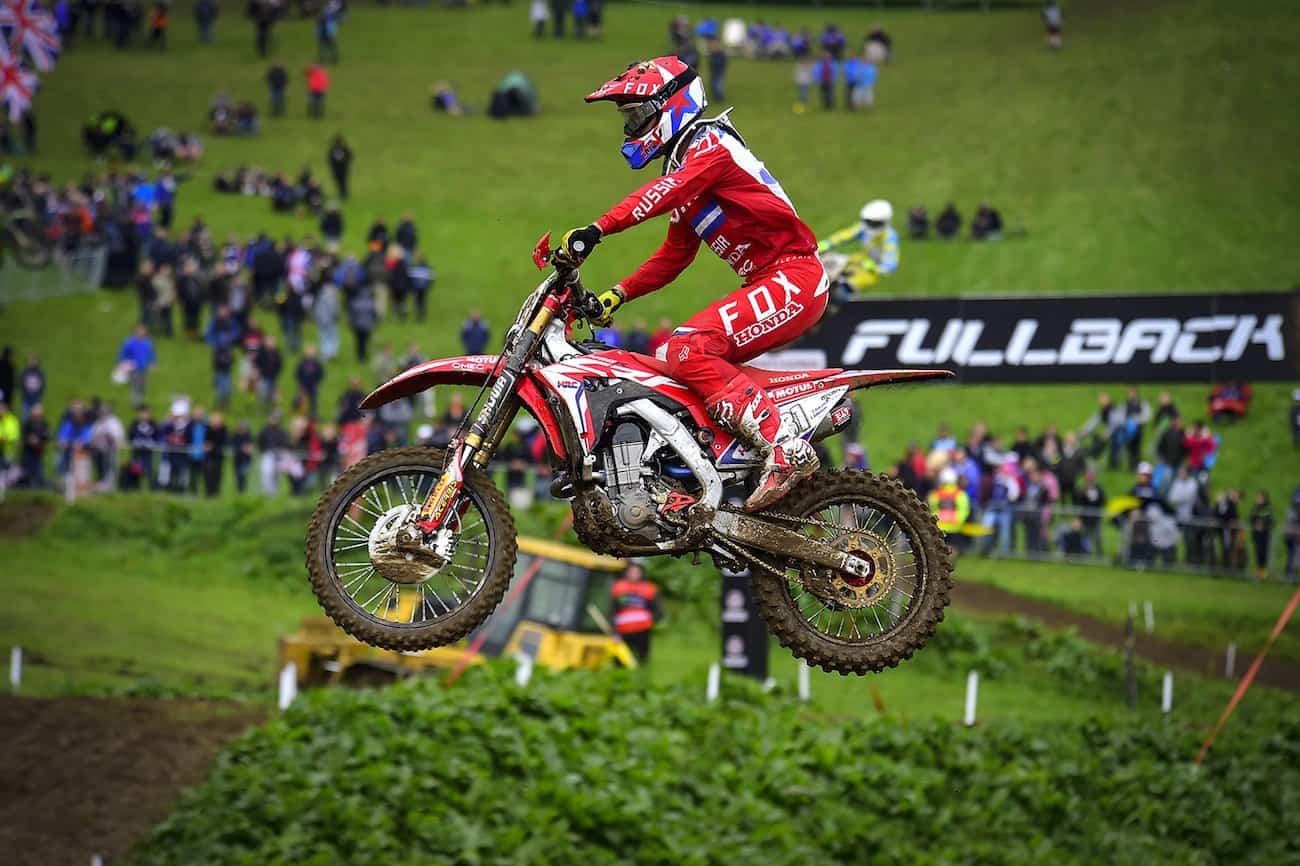 Russia's Evgeny Bobryshev. 
Swiss Arnaud Tomas went 5-10.
 
 American Darian Sanayei raced for Puerto Rico going 13-31. The Puerto Rico team finished 17th overall. 
Belium's Kevin Strijbos went 12-13.


Spain's Jorge Prado.


France's Gautier Paulin went 3-6.


The podium of the MXDN: 1st Team France (center), 2nd Team Netherlands (left), 3rd Team Great Britain (right). 
Jeffrey Herlings went 1-2 for team Netherlands.
 
Netherlands' Brian Bogers.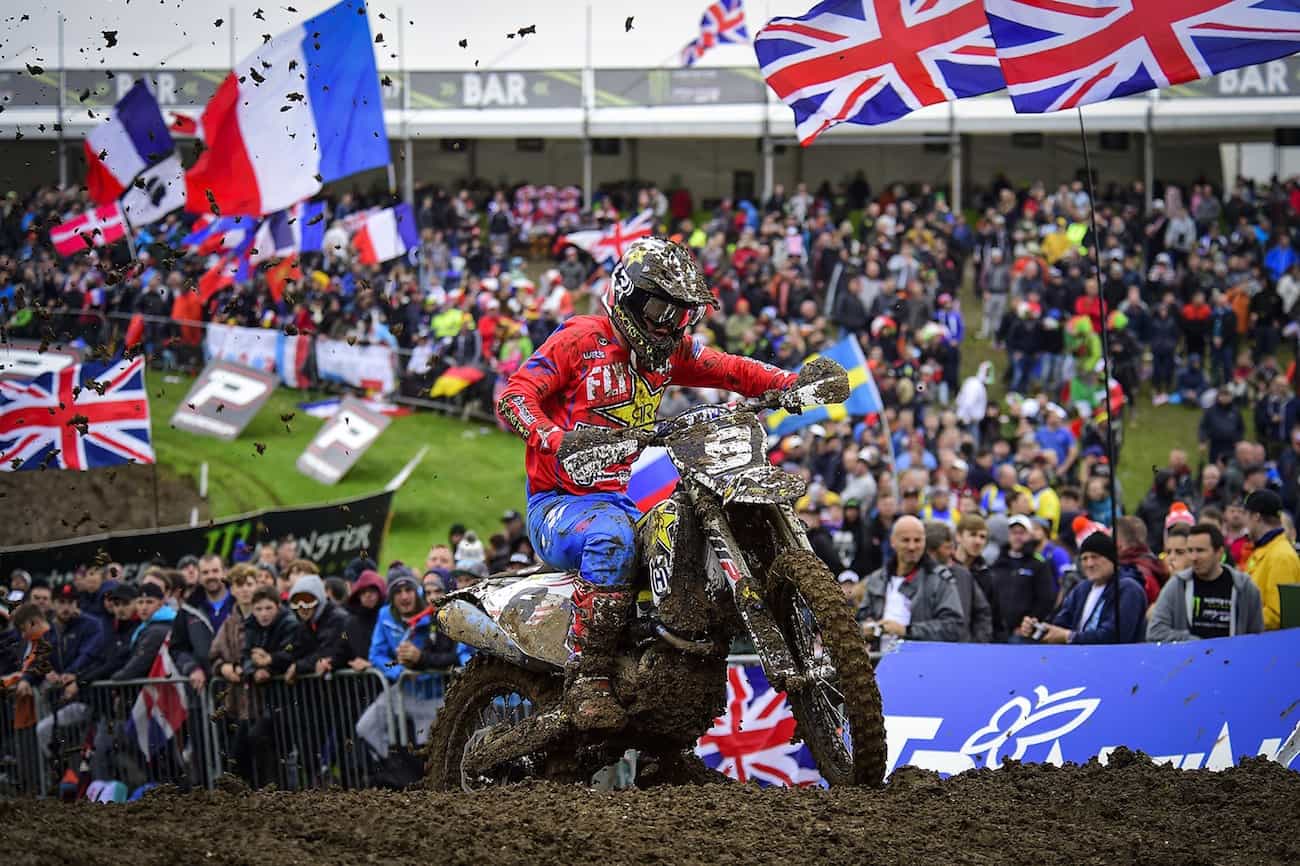 Zach Osborne finished 3rd in the first moto on his FC250 and 10th in his second moto for team USA. 


Australia's Kirk Gibbs.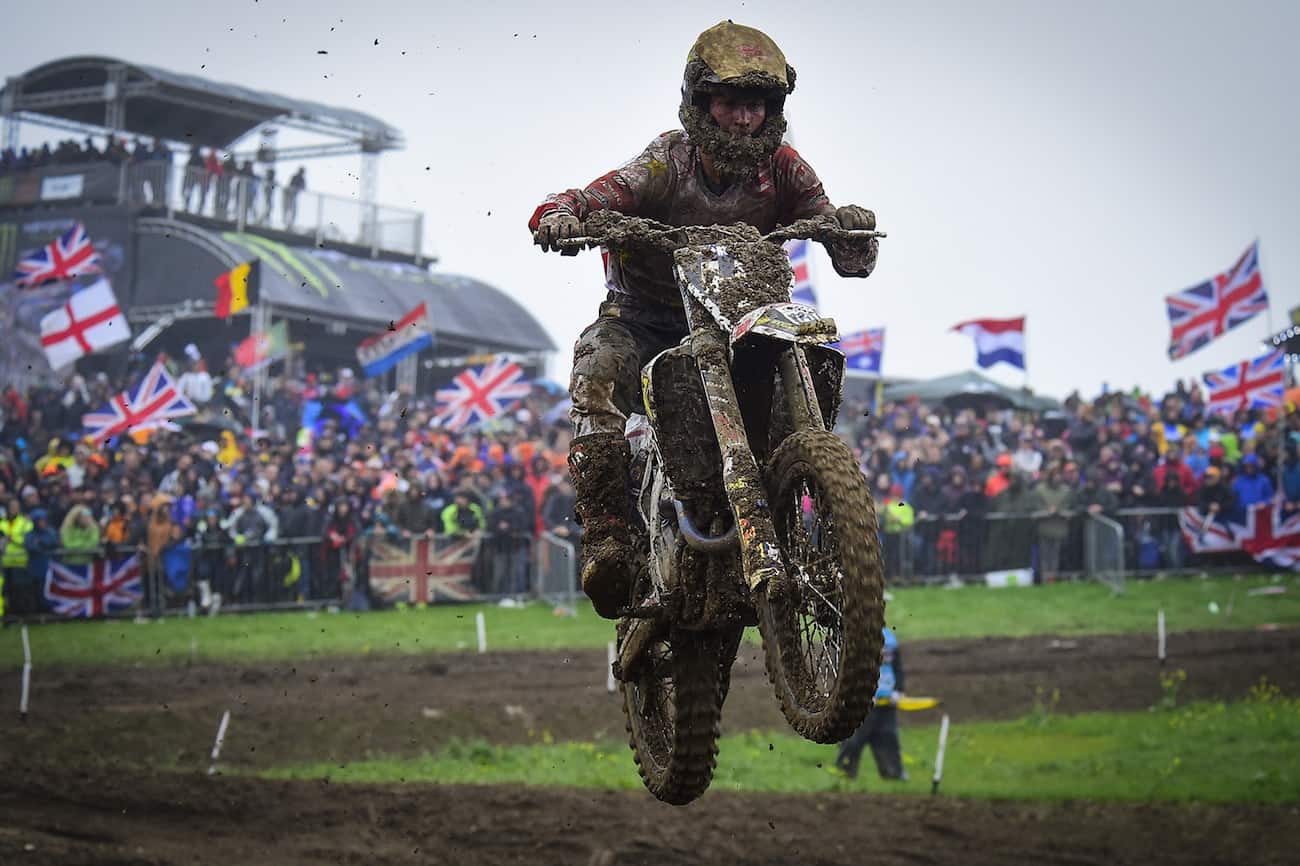 Denmark's Thomas Olsen.
 
Slovenian Tim Gajer went 2-5 heading the charge for his team which placed 12th overall. 
Max Anstie went 1-1 on the day.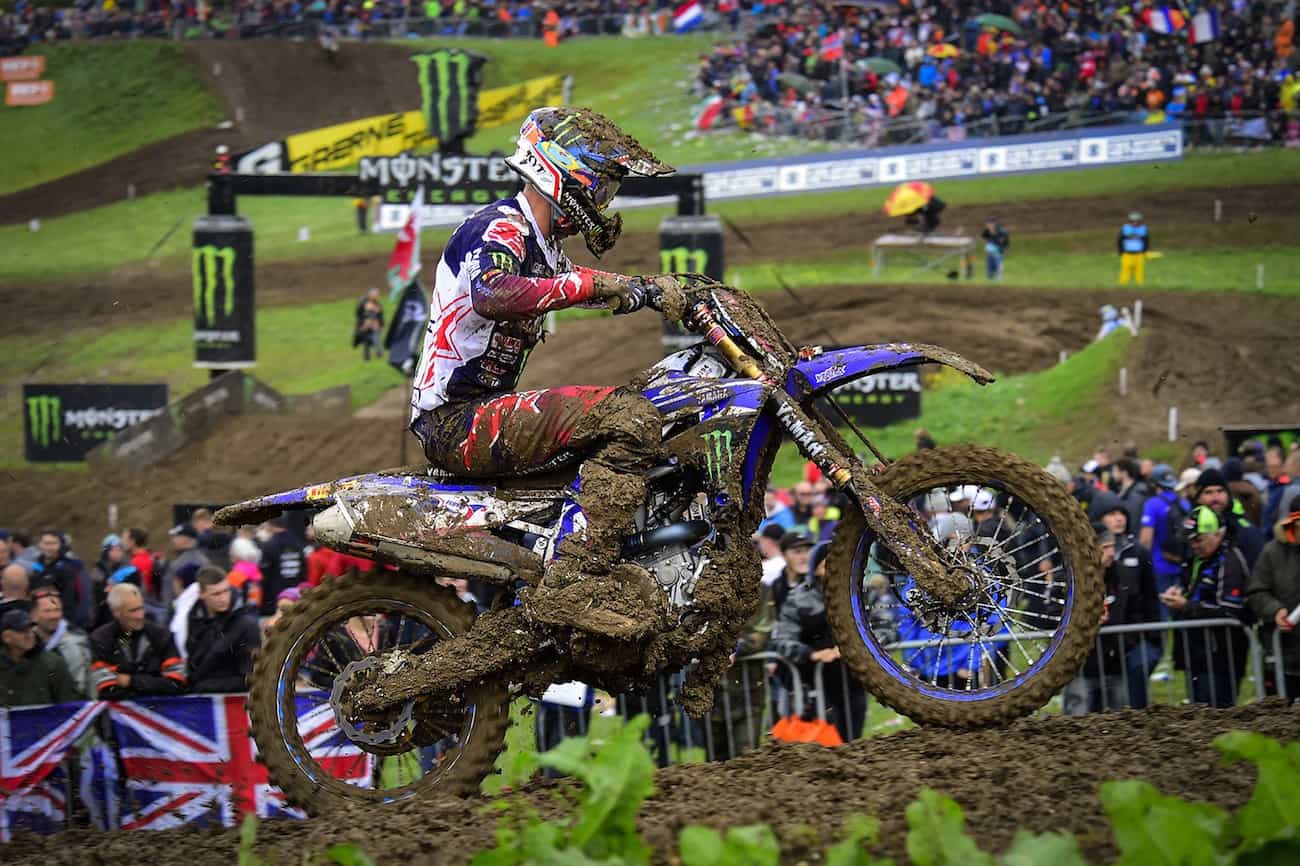 Romain Febvre went 2-3 in his motos to lead team France to their forth year in a row MXDN victory. 
It has been 20 years since Great Britain got on the podium for the MXDN. American racer Dean Wilson was apart of that moment going 7-8 for the Great Britain team. 
Swiss Jeremy Seewer stepped up to a 450 to go 9-14 for his team. 
Aussie's Hunter Lawrence and France's Christophe Charier battle it out. 


 Hunter ditched the muddy goggles in the second moto.