FLASHBACK FRIDAY | THE FIRST 125 NATIONAL IN 1974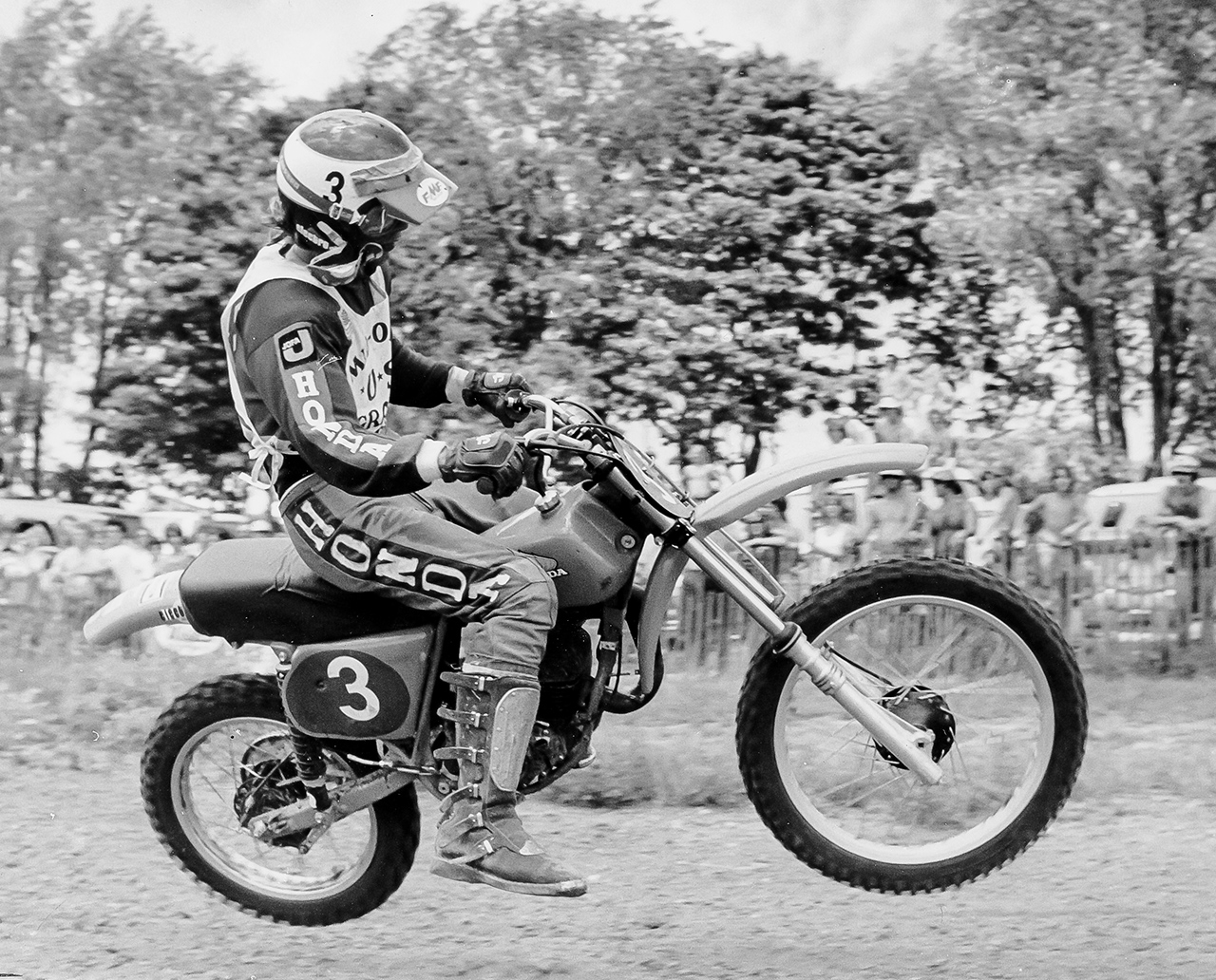 Marty Smith was the first 125cc National Championship in 1974.
Nowadays the 250 class is home to many of the stars in the sport. It is volatile, exciting at times and often more discussed than the 450 class. Over the years it has become the pool on which 450 talent is scooped from. The 250 class is also a newer discipline. It stems from the 125 two-stroke class of previous decades and is referred to as the MX2 class in Grand Prix racing. While we aren't keen on using it, the term "Lites" was also used to refer to the class when the sport was transitioning from two-strokes to four-strokes.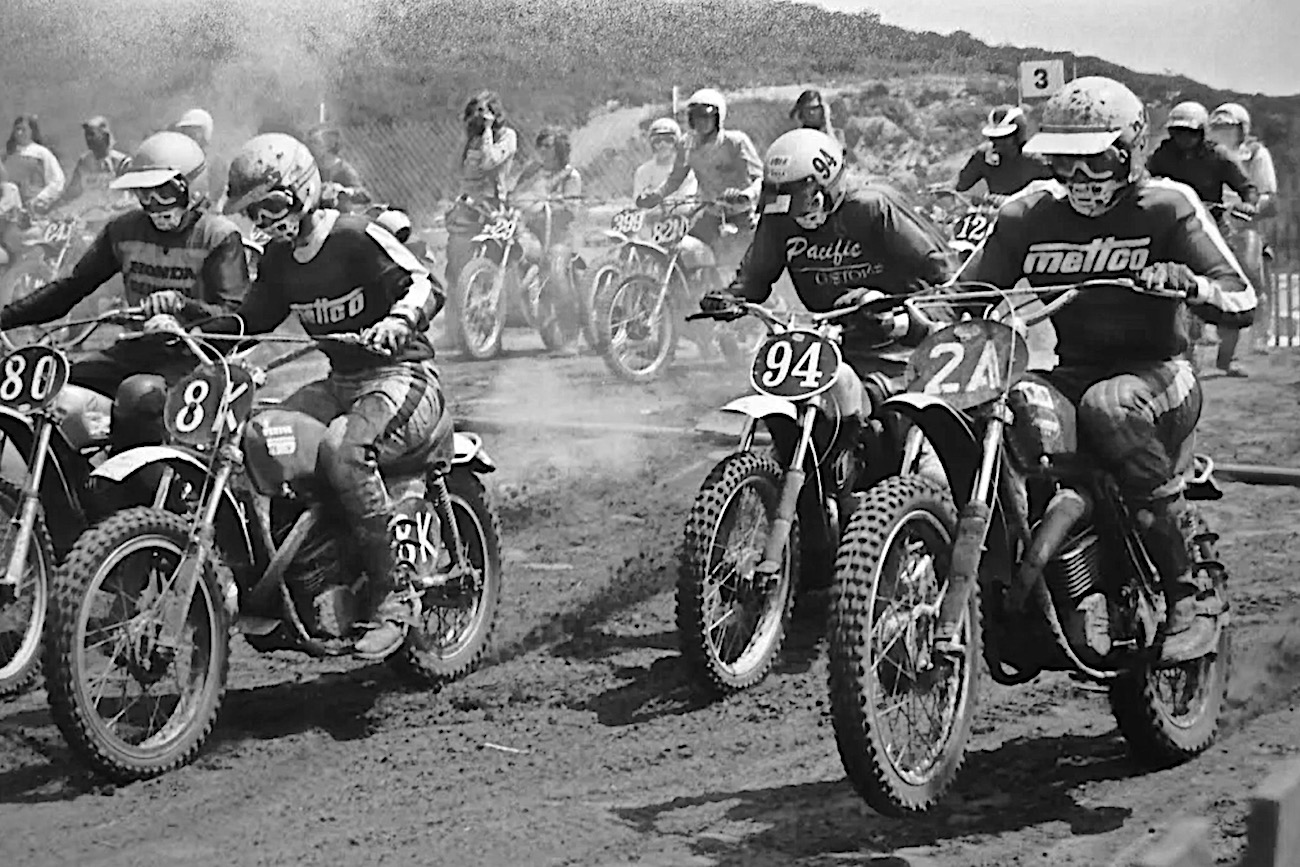 Chuck Bower (8K) and Bruce McDougal (2A) at Carlsbad in 1972 on their Mettco Pentons. Bruce McDougal finished second overall in the 1974 AMA 125 National Championship behind Marty Smith and ahead of Chuck Bower in a Honda CR125 1-2-3 sweep.
The AMA Nationals were the first to adopt the 125 class. With the popularity of bikes like the Honda Elsinore, more people were entering the sport on 125 two-strokes. For years the two main classes in any series were the 250 two-stroke and 500 two-stroke classes. However, in 1974 they added four 125 races to the schedule. Most of the major US race series were either new or getting started in 1974, but the European (and later the World) Grand Prix had been around since 1952. Of the four races that season, one was an official AMA National race, while the other three were part of the AMA Inter-Am Series.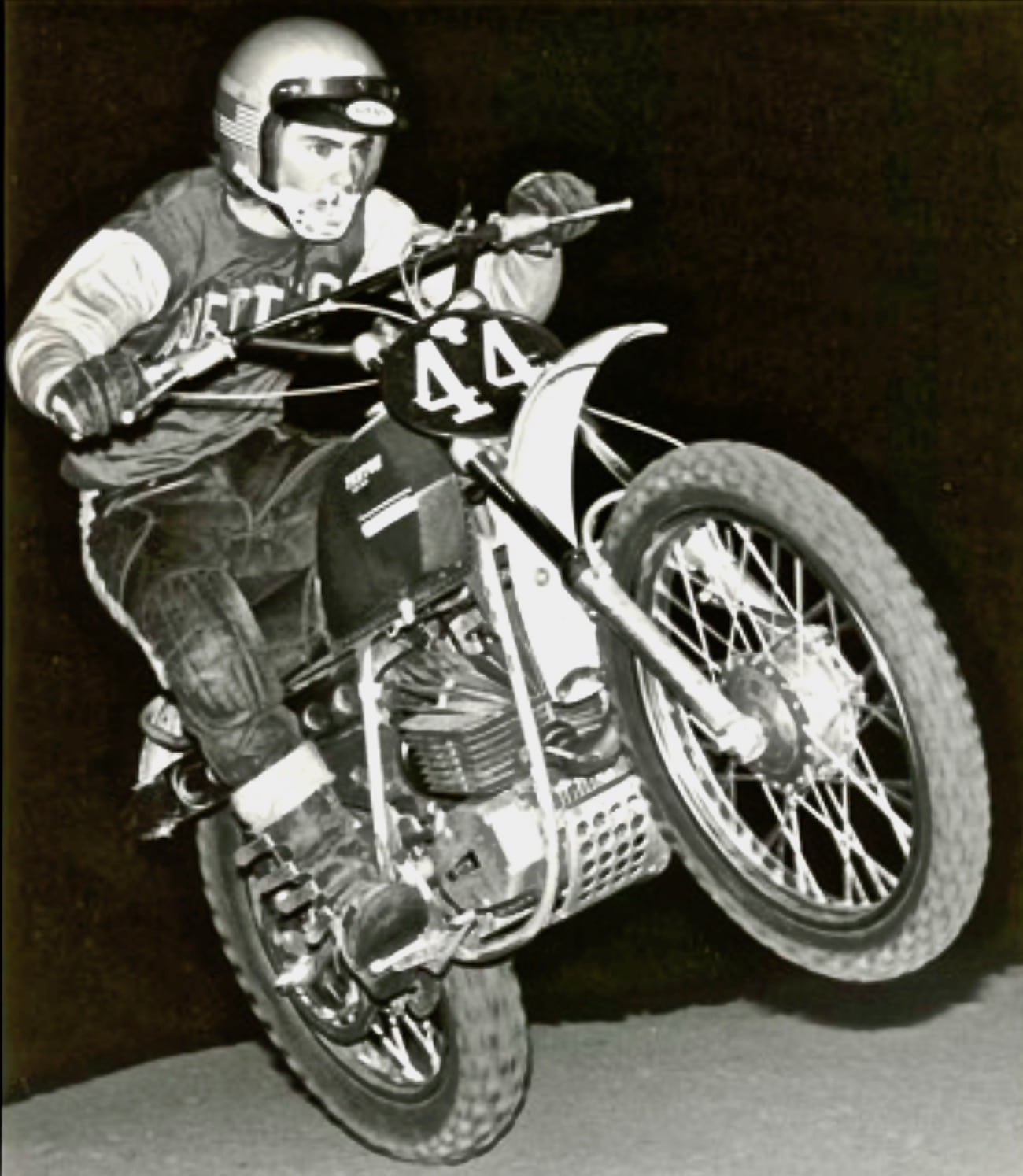 Chuck Bower in 1973 on the Mettco Penton. In 1974 Bruce switched to Team Honda and finished third overall in the 125 AMA National Championship.
The first 125 race was at the season opener at Hangtown. Marty Smith would win the overall on a Honda. The following three races weren't held on the same day as National races but were run at tracks in Utah, Kansas and Ohio. Marty Smith won the first 125 National Championship after winning two of the four races. A year later the 125 class had been added to the World Grand Prix series, and the success of the 125 class took off. The rest, they say, is history.
1974 125cc NATIONAL CHAMPIONSHIP SERIES POINT STANDINGS
| | | |
| --- | --- | --- |
| 1 | Marty Smith | 420 |
| 2 | Bruce McDougal | 240 |
| 3 | Chuck Bower | 235 |
| 4 | Mickey Boone | 200 |
| 5 | Tim Hart | 196 |
| 6 | Jimmy Ellis | 167 |
| 7 | Jeff Foland | 153 |
| 8 | Dan Turner | 126 |
| 9 | Robert Haag | 100 |
| 10 | Vincent Clark | 94 |