"THE GREAT OUTDOORS" FILM LIBRARY HAS BEEN UPDATED TO DIGITAL
Motocross is sport like no other. It is the epitome of the absolute synergy between man and machine. It's a sport which demands every ounce of strength and concentration from its athletes. For two decades now, "The Great Outdoors" has documented the world's best motocross riders on the roughest, toughest and most majestic circuits on the planet.
Having created over 20 motocross documentaries throughout the years, the directors, producers and film crew of TGO leave no stone unturned, no stories untold and no questions unanswered in their mud, sweat and gears quest to capture the power and passion of the greatest sport on Earth.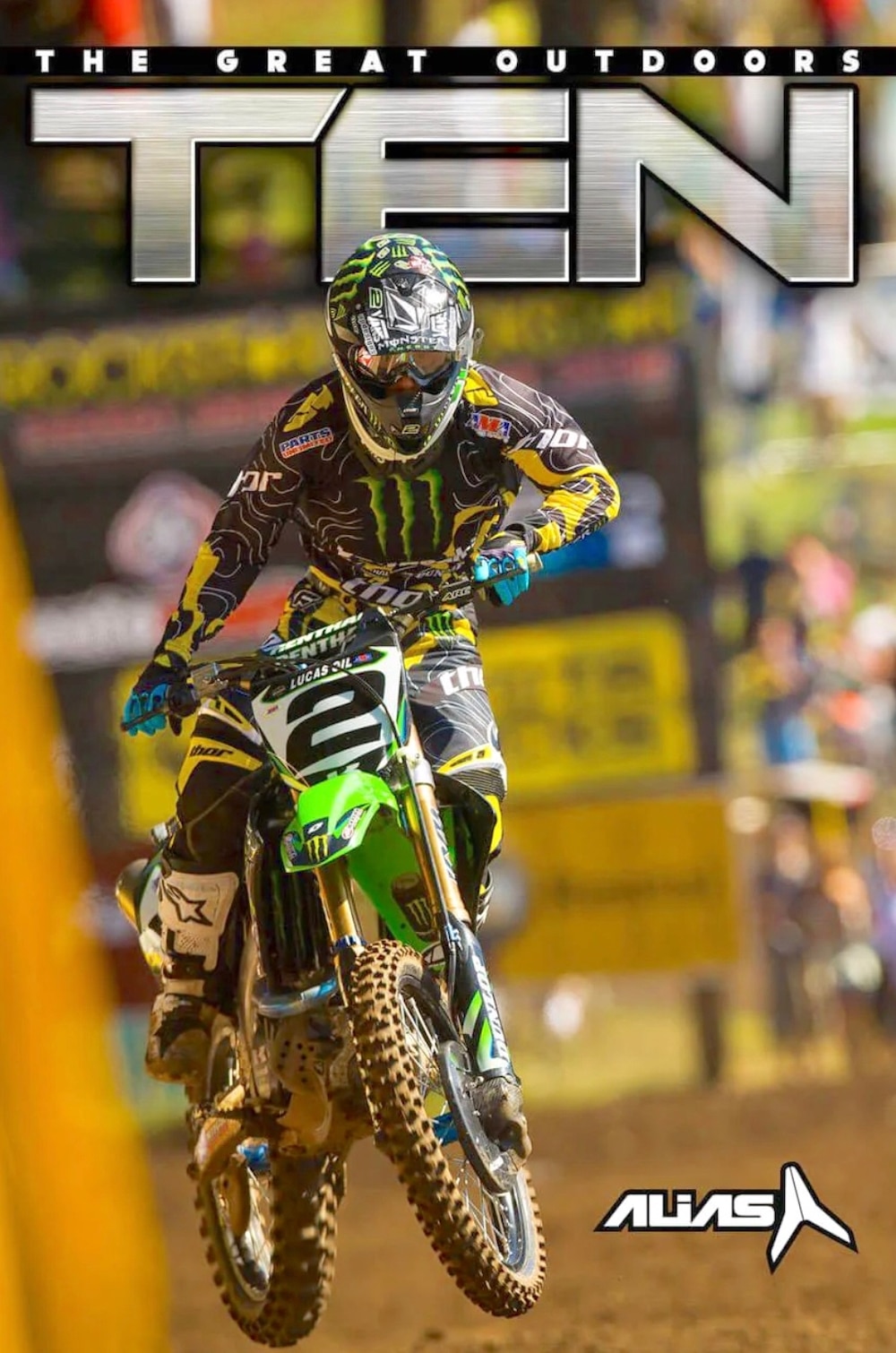 This is your chance to own the greatest collection of AMA National Championships videos every shot for the retail price of only $4.95 for each digital download. For more info go to
www.tgomotocross.com
.
\