THE MEDICAL FALLOUT FROM THE DETROIT CRASH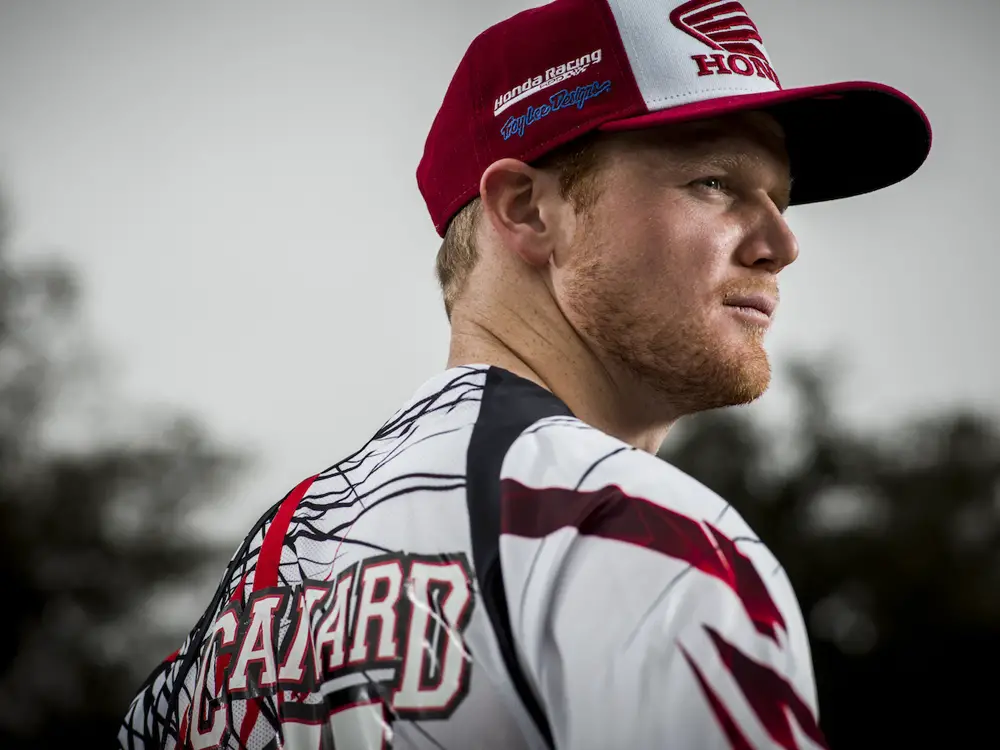 Trey Canard: Broken radius in his left arm. A previously installed plate, from an old injury, was replaced with a new carbon fiber plate with 8 screws. Additionally, doctors performed a bone graft to ensure optimal healing.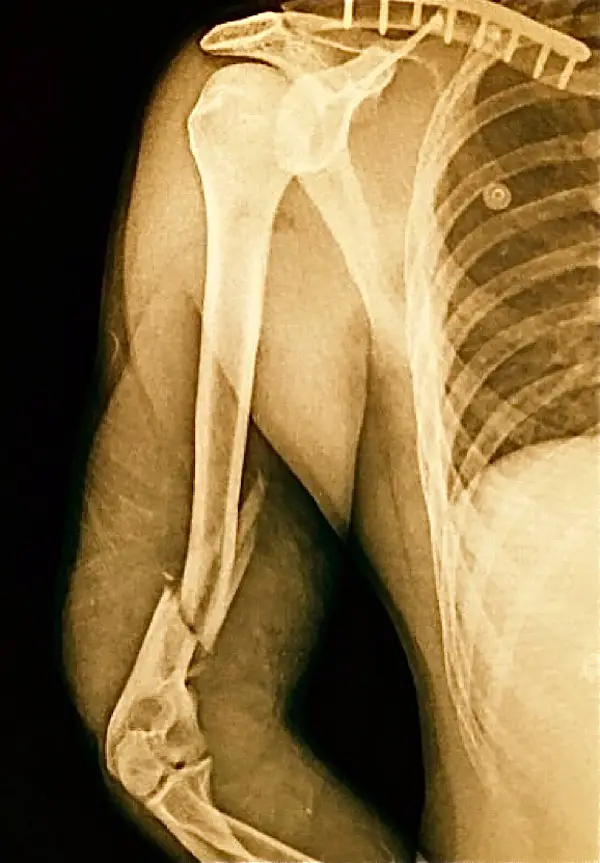 Jake Weimer: Broken right humerus, concussion, bruised left lung, laceration on chin and throat/Adam's apple injuries.