THE WALKING WOUNDED: MXA WEEKLY INJURY REPORT
Click on images to enlarge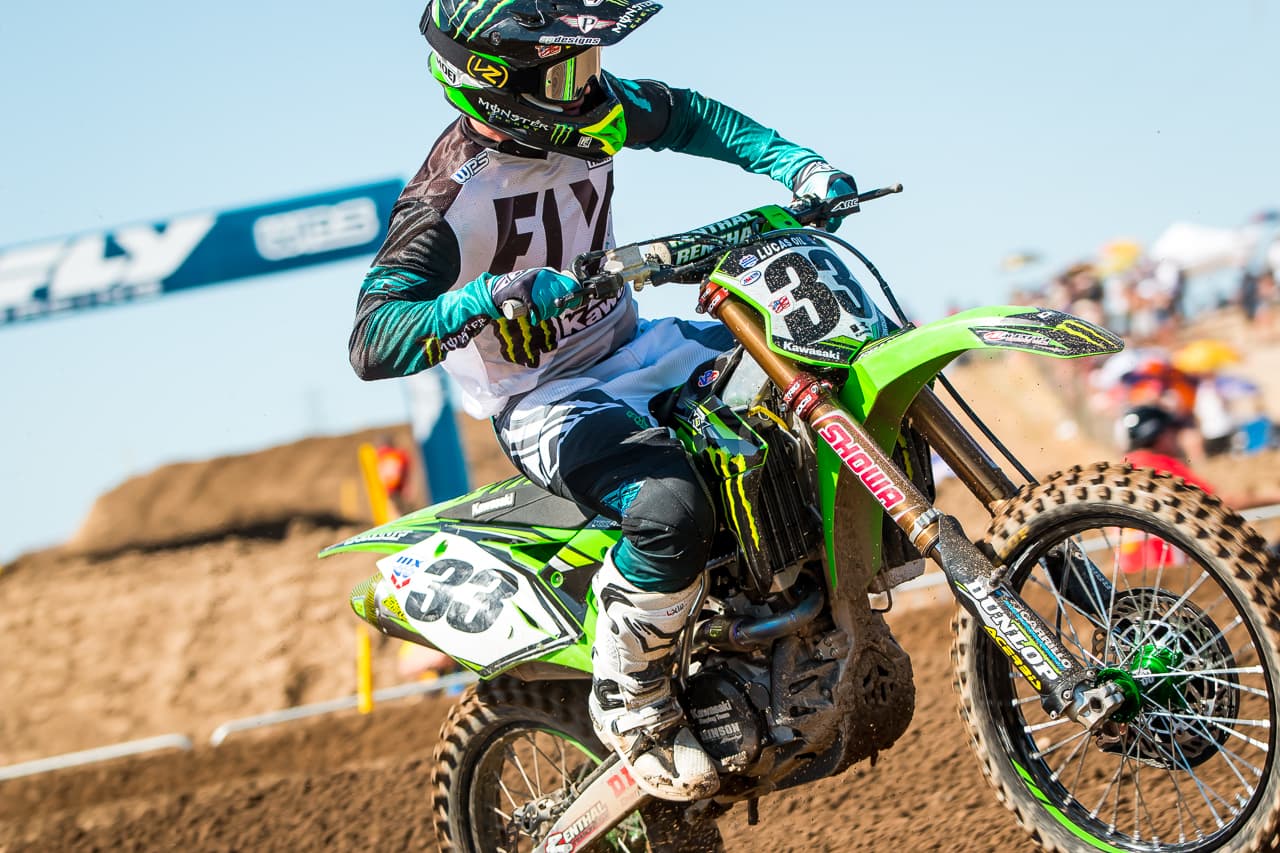 Josh's career is defined by great rides separated by injuries. The same holds true for 2017.
Josh Grant — While qualifying sixth fastest at Muddy Creek last week Josh Grant crashed and hurt his left arm. He sat out Muddy Creek. Kawasaki's official press release says that Grant will miss Red Bud, but we saw him riding this week and he says he'll be at Red Bud.
Marvin Musquin — Marvin is struggling with a torn meniscus. He only finished one moto last week at Muddy Creek, pulling out of the second moto with a damaged front brake. It looks like KTM's game plan is to stick it out until the knee gets better or until he is so far behind in points that it makes no sense to continue.
Christian couldn't ride last week with his bad knuckle, but he thinks it is ready to go for Red Bud.

Christian Craig — Christian tried to race at Mt. Morris, but his hand was not ready yet. He got a plate and six screws in his knuckle the Monday after his Glen Helen crash. He sat out Muddy Creek and will try to come back again at Red Bud on July 1.
Mitch Oldenburg – A broken collarbone from a crash at Glen Helen. He's on a week to week basis, but Red Bud could be his debut.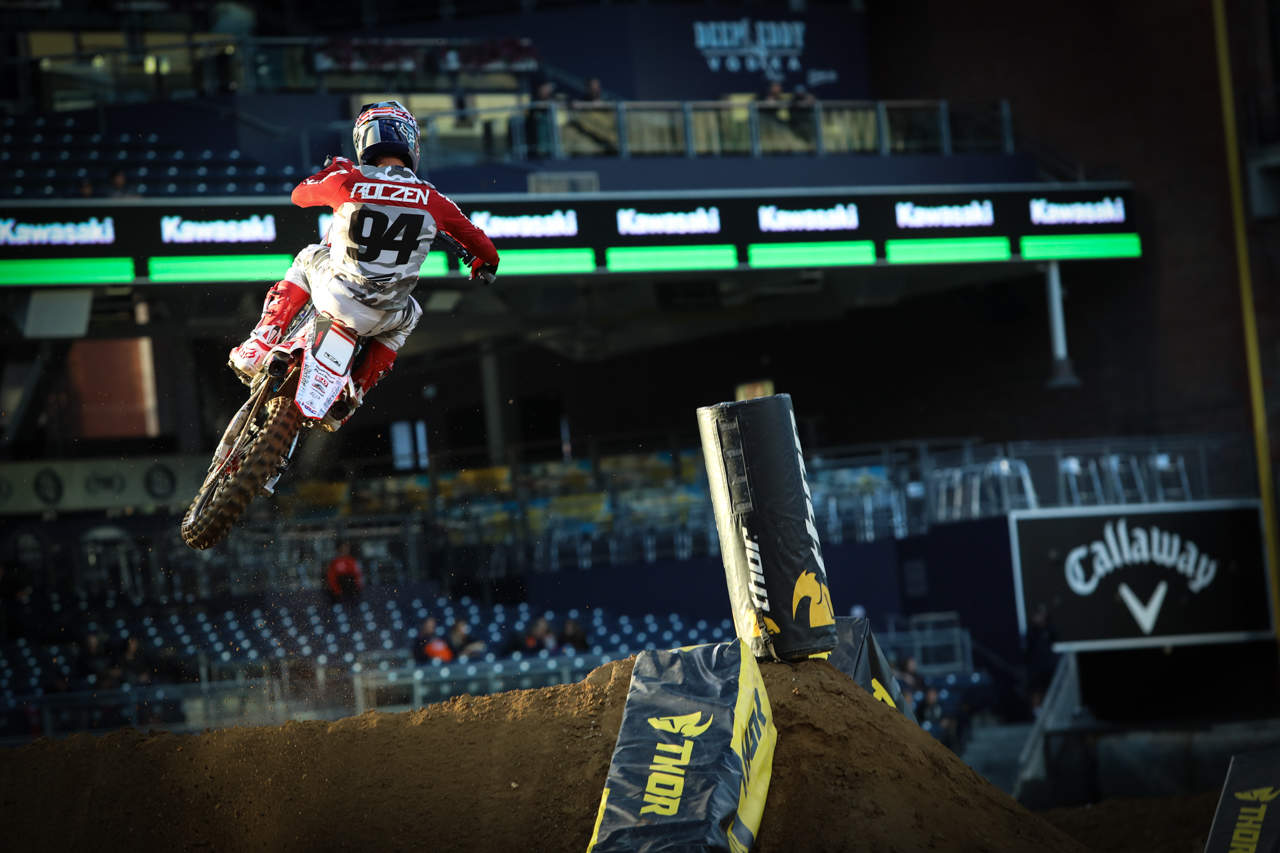 Ken Roczen – Ken will not be racing the 450 Nationals this year. He suffered a dislocated elbow, wrist and multiple fractures at Anaheim II. No timetable for his return.
Davi's getting his wrists fixed for the 2018 Supercross season.
Davi Millsaps — Davi had surgery on both wrists right after the Supercross season ended. The plan is for him to return late in the National season, but that seems unlikely.
Jordon Smith — Injured at Las Vegas Supercross, Jordon is waiting to heal up. He could be at Red Bud, but then maybe he won't be.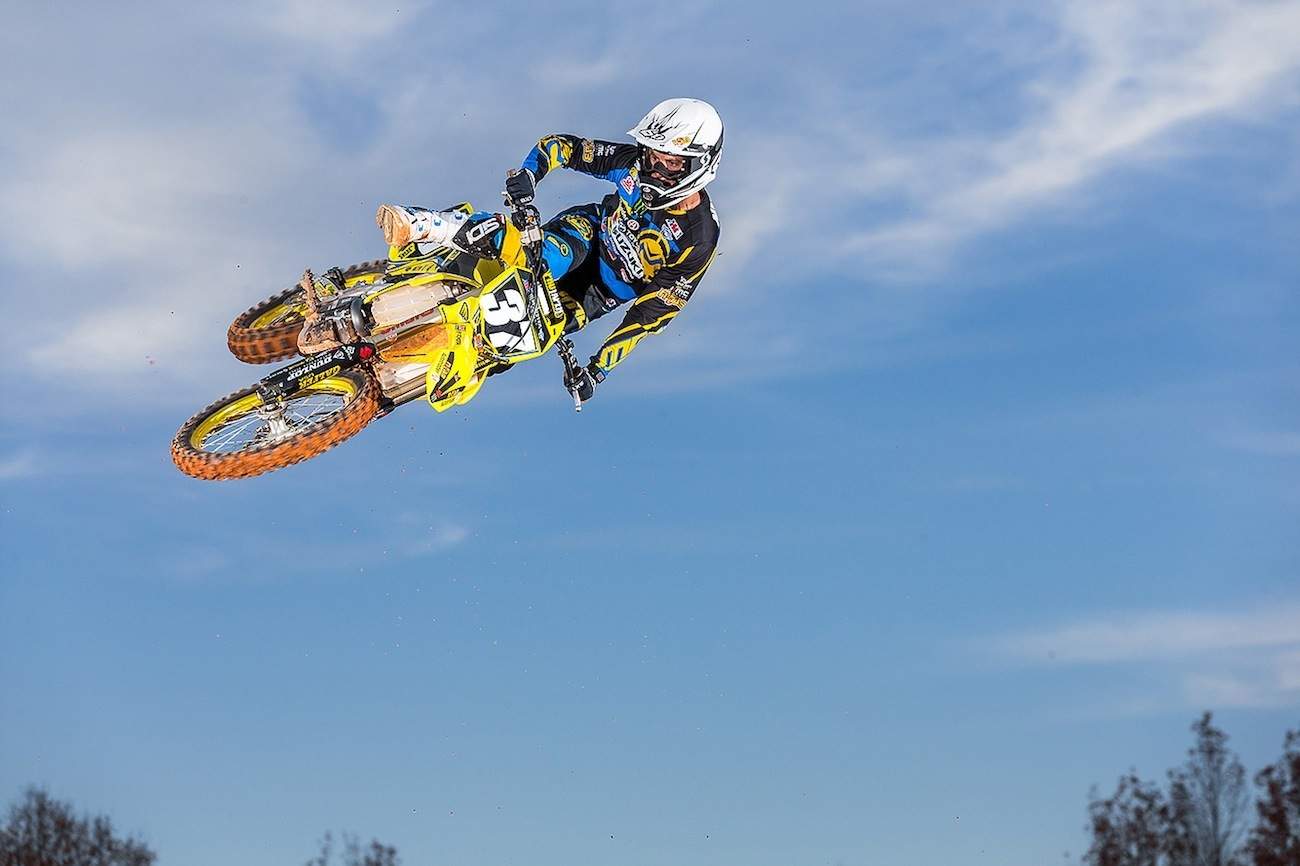 Phil Nicoletti — Broken heel and fractured fib. Wants to return by the time Unadilla rolls around on August 12.
Benny Bloss — Still recovering from a broken arm. No timetable for a return.
Adam Enticknap (722) —Broken ribs, collarbones and collapsed lung in Las Vegas. No timetable for return.
Tyler Enticknap (723) — Broken tib/fib in Las Vegas Supercross. No timetable for return.
Matt Biscelgia — He is healing up from a broken femur and hopes to make his JGR debut at Red Bud.
Chris Alldredge – Suffered a collapsed lung, lacerated liver, multiple fractures at Seattle Supercross (when he was landed on over a jump). No timetable for a return,
Colton Aeck — Will not be back for the 2017 AMA Nationals after being landed on in Dallas. No timetable for a return.
Jimmy Albertson — Injured in Supercross and unlikely to return.
Photos: Brian Converse, Kyoshi Becker, JGR & Daryl Ecklund