THIS WEEK AT GLEN HELEN: REM MOTOCROSS, SRA NIGHT GP ON SATURDAY & SRA GRAND PRIX ON SUNDAY
THURSDAY, SEPTEMBER 16
OPEN MOTOCROSS PRACTICE
National, Stadiumcross & REM Tracks
8:00 a.m. to dusk
$30 per bike
PEE-WEE PRACTICE
Pee-Wee track
8:00 a.m. to dusk
$20 per bike
STACYC & STRIDER TRACK
Practice starts at 5:00 p.m.pm
Racing starts at 5:30 p.m
$5 per bike
SATURDAY, SEPTEMBER 18
REM MOTOCROSS RACE
REM Track
Practice starts at 8:30 a.m.
Racing starts at 10:30 a.m.
Practice fees $30 per bike | $20 per REM Member
OPEN MOTOCROSS PRACTICE
National track
Practice fees $30 per person
Practice from 8:00 a.m. to 2:00 p.m.
PEEWEE PRACTICE
Pee-Wee track
$20 per Peewee
SRA NIGHT GRAND PRIX
Gates fees $10 per person Saturday only | $20 per person Saturday & Sunday
Camping $10 per night
Night Team Race Sign up 4:00 p.m. to 6:00 p.m.
Entry fee $35 per rider and $45 for Ironman
Up to 4 riders per team
Ironman 1 bike allowed
Night Practice from 6:00 p.m. to 7:00 p.m.
Race starts at 7:45 p.m. (Race will be 2 hours)
SUNDAY, SEPTEMBER 19

SRA GRAND PRIX
Gates fees $10 per person
Practice starts at 8:00 a.m.
First race starts at 8:30 a.m.
GLEN HELEN NITRO RALLYCROSS TICKETS ON SALE NOW FOR NOV. 20-21 EVENT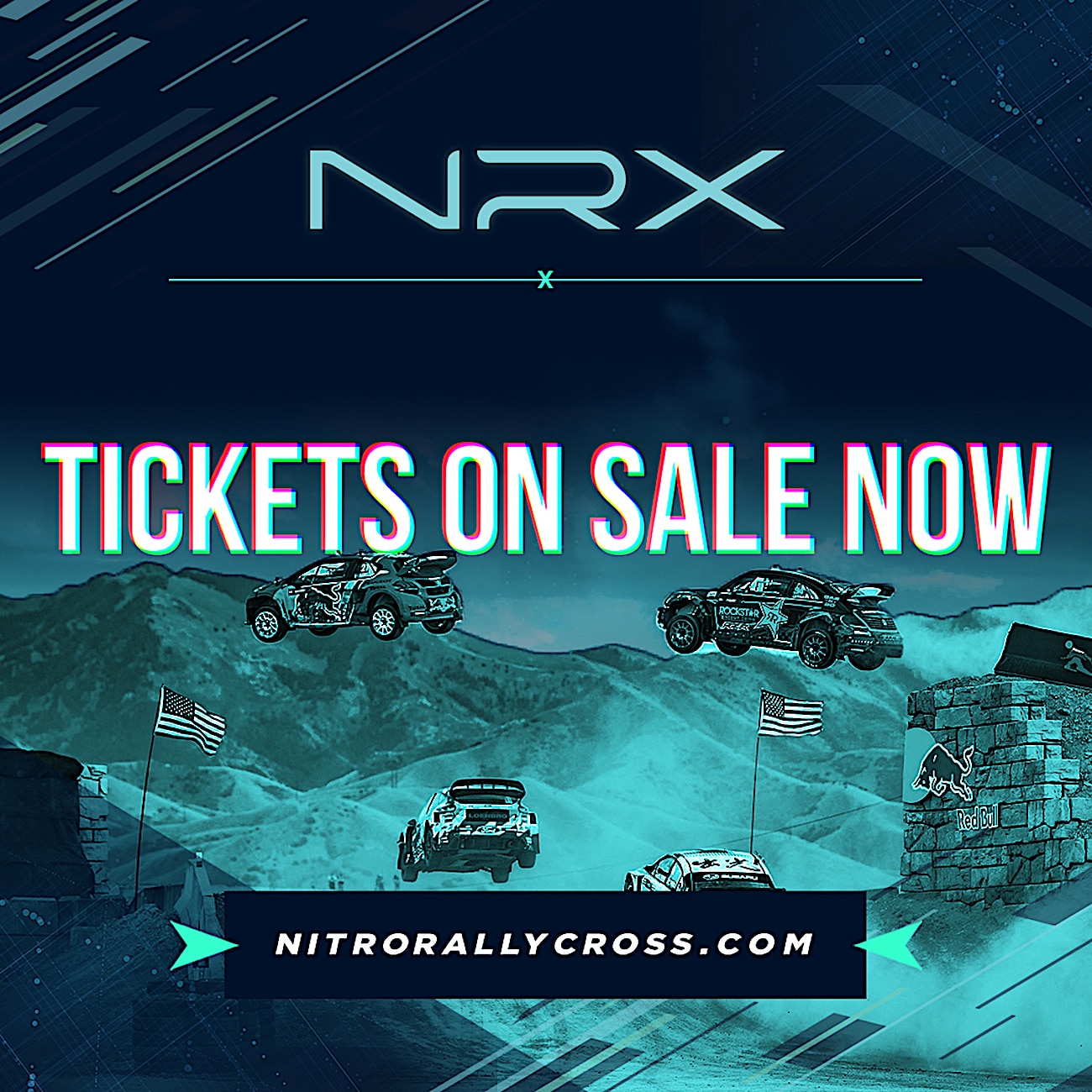 For more info go to www.nitrorallycross.com. You can purchase tickets now by Clicking Here.
FOR MORE INFO ABOUT GLEN HELEN RACEWAY
www.glenhelen.com or (909) 880-3090
• Get your Belly App (Rewards Card) to receive "FREE" Practices at the ticket booth