THIS WEEK IN MXA: DAVE PRATER ANSWERS OUR SUPERCROSS QUESTIONS
THIS WEEK IN MXA: 2022 SUPERCROSS HOT TOPIC QUESTIONS ANSWERED
Tickets just went on sale for the 2022 Monster Energy Supercross season and we have a full 17-round schedule on the calendar. Things are lining up for it to be an exciting one with Eli Tomac having moved to Yamaha, Jason Anderson having moved to Kawasaki, Aaron Plessinger moving to KTM, Zach Osborne back racing and Dylan Ferrandis coming in hot off a 450 Outdoor Championship. However, not everything is sunshine and rainbows in the Supercross world. Rumors of vaccine passports being required at stadiums have been floating around lately and in episode #41 of our 'This Week in MXA' video series presented by O'Neal Racing, we ask Dave Prater, the Senior Director of Supercross from FELD Entertainment, all the hot topic questions. He confirms that there are no plans for vaccine passports being required to race or attend a Supercross in 2022. He also explains the details they are working out for the TV broadcasting next year, the exciting plan to have the amateur Supercross Futures class race on Saturday on the same track as the Pros and more.
Also included in this video, we give a sneak peak at two awesome bikes we tested last week. MXA got to spend a day on Jo Shimoda's factory Pro Circuit Kawasaki KX250 at Glen Helen and the next day on Dilan Schwartz BarX Suzuki RM-Z250 at State Fair Mx. Both bikes will have full articles coming soon in Motocross Action Magazine, and they'll each have their own videos as well.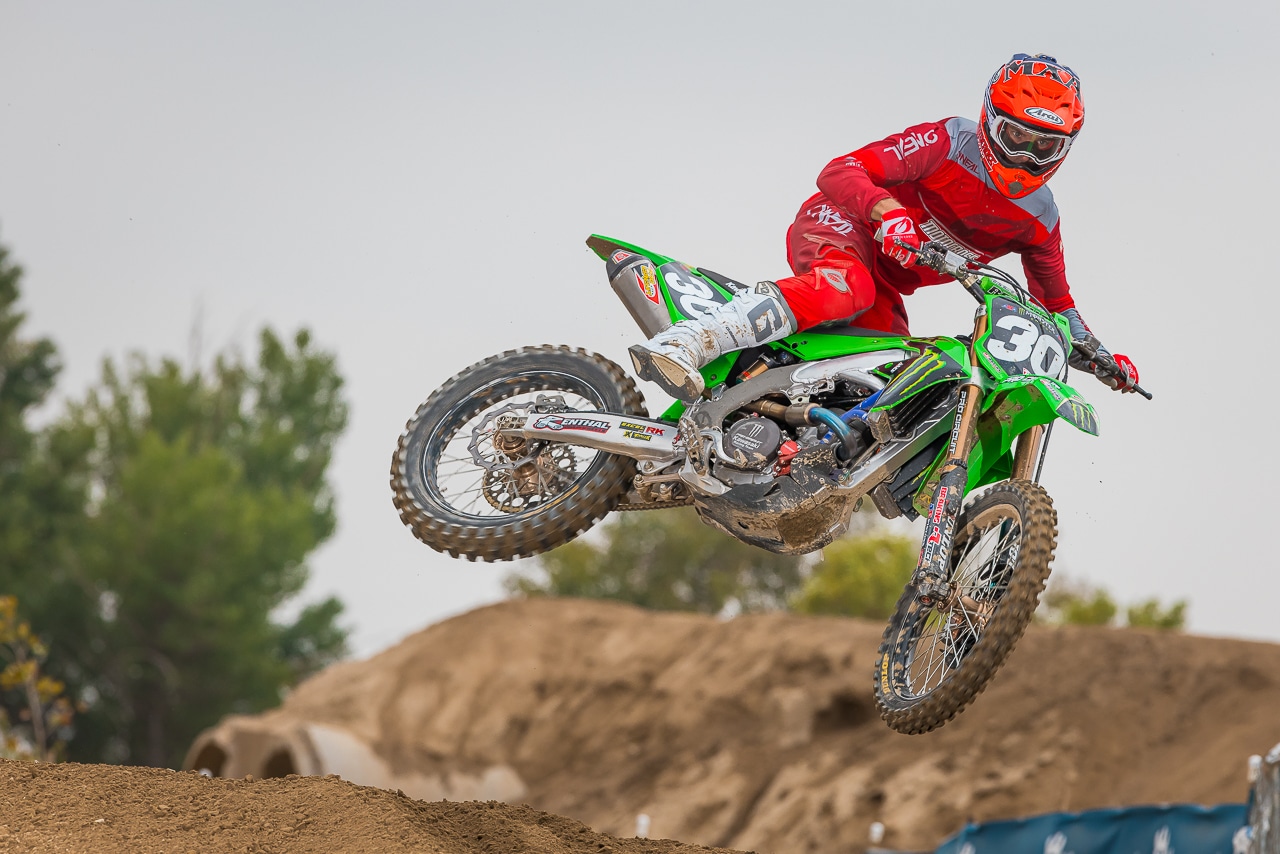 Stay tuned for a full article and video on Jo Shimoda's Pro Circuit Kawasaki KX250 race bike. 
We also will have an article and video on Dilan Schwartz top-10 scoring BarX Suzuki RM-Z250.