THIS WEEK IN MXA WITH JOSH MOSIMAN: "STAR RACING TOOK THINGS FROM THE 250 TEAM"
THIS WEEK IN MXA: "STAR RACING TOOK THINGS FROM THE 250 TEAM"
The Yamaha 450 riders have drastically changed their tune from the 2020 season to 2021. Before, the top Yamaha riders continually chased new settings as they struggled to find comfort at the races. The 2020 and 2021 Yamaha YZ450F are identical, but the results from Ferrandis, Stewart and Plessinger in Supercross, Plessinger and Ferrandis at Fox Raceway and very different. Plus, the comments from Aaron Plessinger comparing last year's bike to his current bike tell the same story (Aaron rode for factory Yamaha in 2019-2020 and now Star Racing in 2021). After Factory Yamaha handed their 450 racing efforts over to Bobby Regan's Star Racing team, things have improved.
In episode 23 of our 'This Week in MXA' video series, brought to you by O'Neal Racing, we offer a unique look at the opening round and highlight the challenges of qualifying on a deep and muddy track with only 5 minutes of time to learn the track, we talk about how rough the first round was, interview Haiden Deegan to hear his thoughts on the first race, talk to Michael Mosiman about his fourth overall finish, ask Aaron Plessinger about the changes that Star Racing was able to make to his YZ450F for 2021 and we hear from Ferrandis and Plessinger in the post race press conference.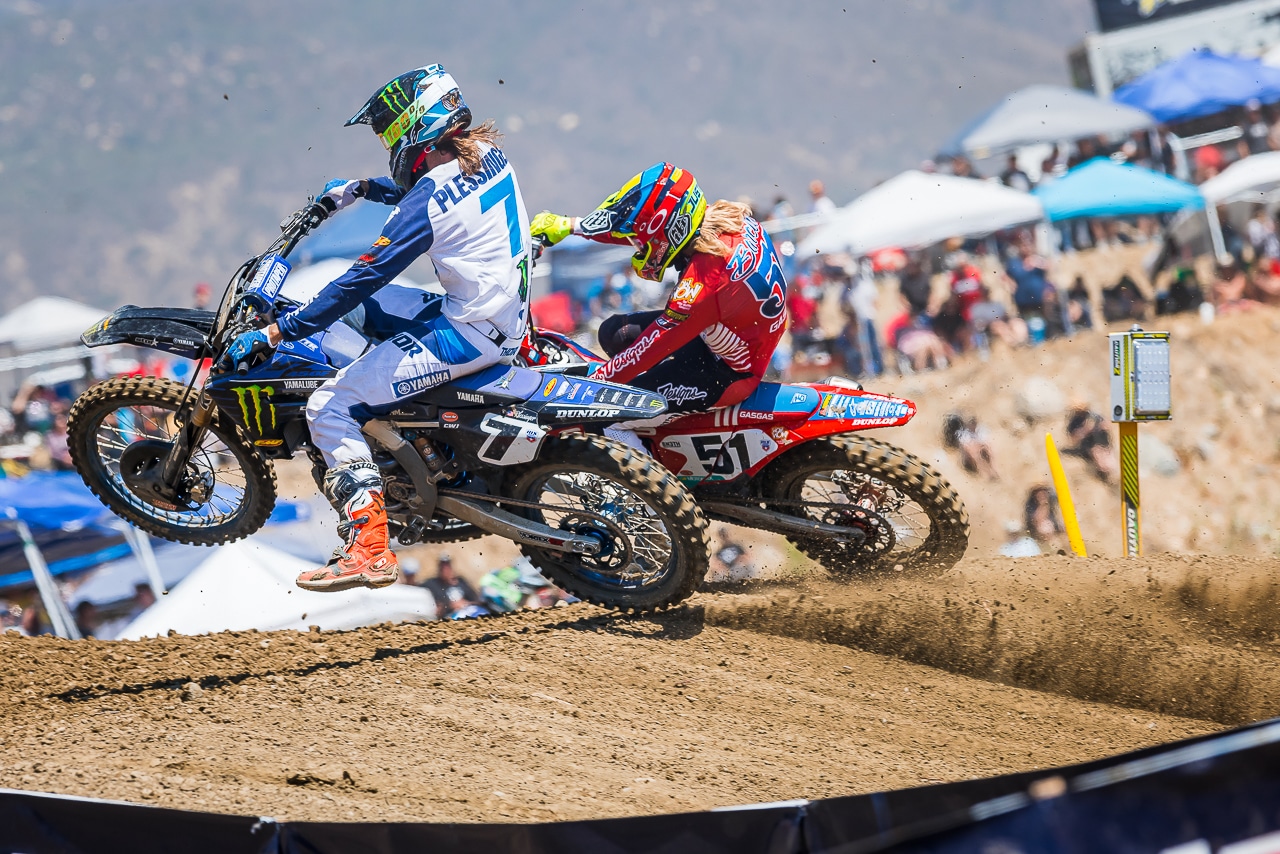 Aaron Plessinger struggled in his first two seasons racing Pro with factory Yamaha, he wasn't comfortable and was injured multiple times. Now, he's got his mojo back and looks like he did in 2018 when he won the 250SX West Coast title and the 250MX National title.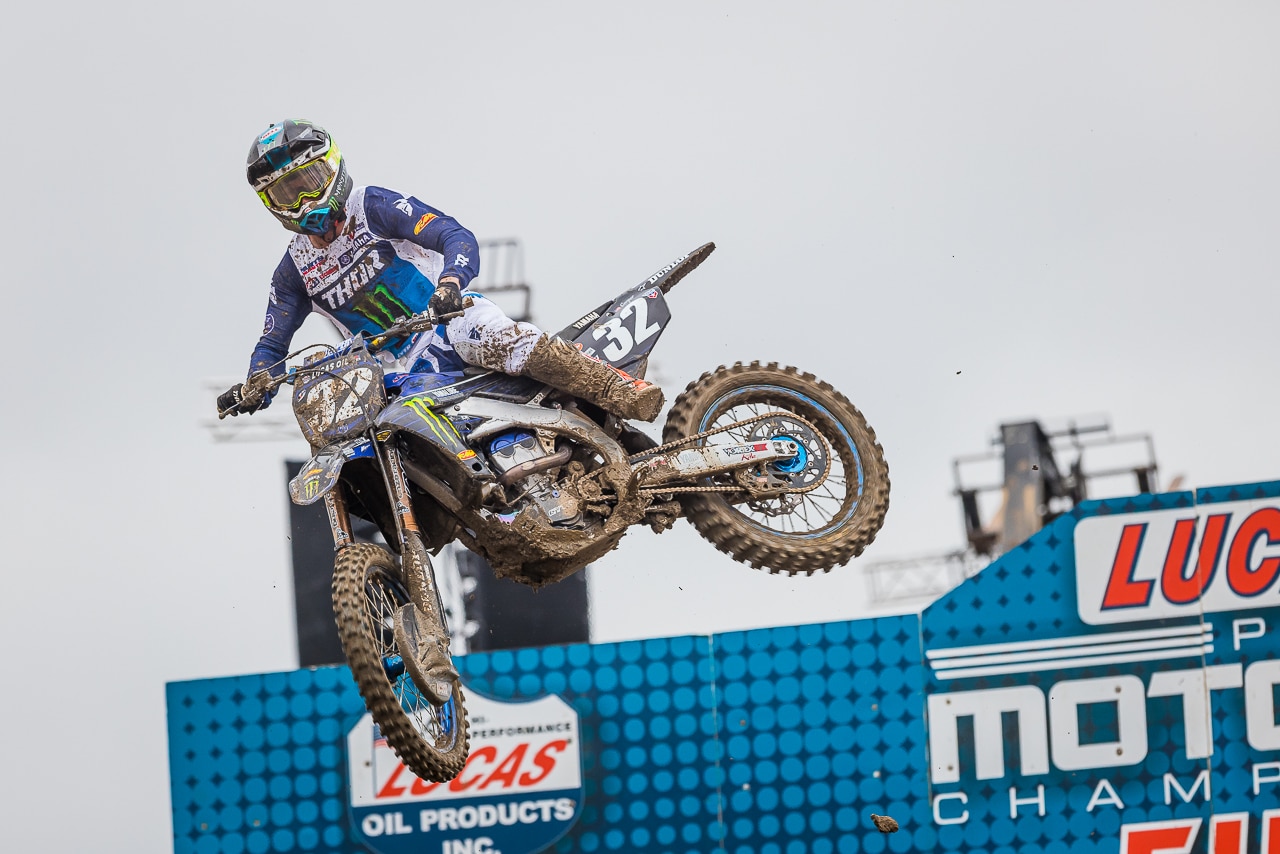 Out of the six riders who finished on the podium at the Fox Raceway National, four of them were from the powerhouse Star Racing Yamaha team. Jeremy Martin and Justin Cooper scored second and third in the 250 class with Dylan Ferrandis and Aaron Plessinger first and third in the 450 division.