THOMAS KJER OLSEN WINS THE MANTOVA #1 250 GRAND PRIX WITH A 2-4
Thomas Kjer Olsen hasn't had a great year so far, (out of 18 potential moto scores so far in 2020, he has two 4ths, tw 3rds and one second), but the win at Mantova #1 will brighten his outlook for the remaining 9 races.
Tom Vialle had a bad second moto, but his first moto win made the day bearable.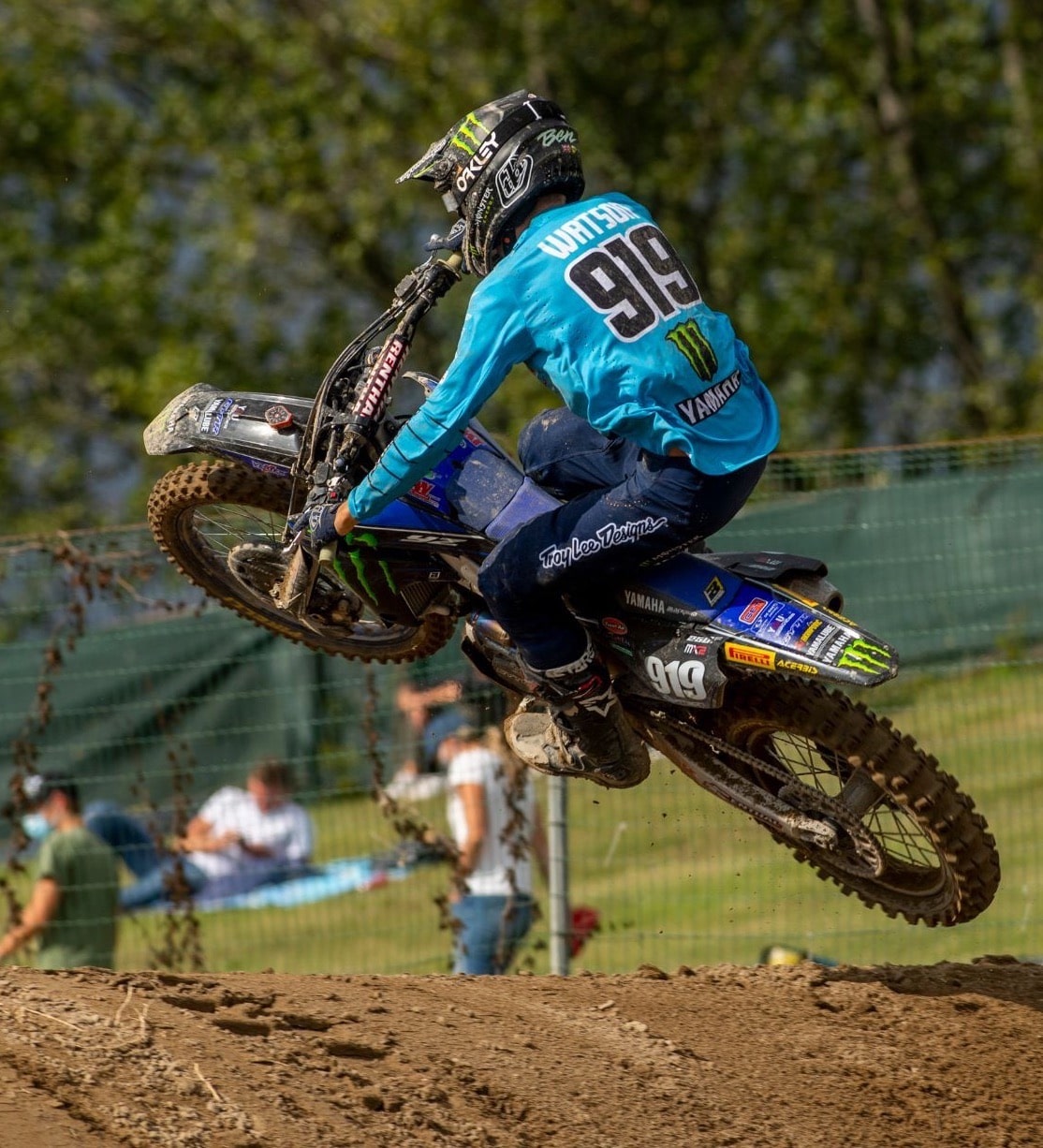 Ben Watson got his first ever 250 GP podium at Mantova #1.
Isak Gifting got a fill-in ride for the GasGas 250 team after their original riders were injured. He finished an impressive 10th overall in his first GP.
2020 MANTOVA #1 OVERALL 250 RESULTS
1. Thomas Kjer Olsen (Hus)…2-4
2. Jed Beaton (Hus)…7-1
3. Ben Watson (Yam)…6-2
4. Maxime Renaux (Yam)…3-5
5. Roan Van De Moosdijk (Kaw)…4-6
6. Tom Vialle (KTM)…1-14
7. Stephen Rubini (Hon)…8-9
8. Conrad Mewse (KTM)…18-3
9. Jago Geerts (Yam)…11-8
10. Isak Gifting (Gas)…9-10
Other Notables: 11. Alberto Forato (Hus); 12. Mathys Boisrame (Kaw); 13. Alvin Ostlund (Hon); 14. Mikkel Haarup (Kaw); 15. Bailey Malkiewicz (Hon); 17. Kevin Horgmo (KTM); 18. Ruben Fernandez (Yam); 19. Bas Vaessen (KTM); 21. Nathan Crawford (Hon); 32. Jan Pancar (KTM).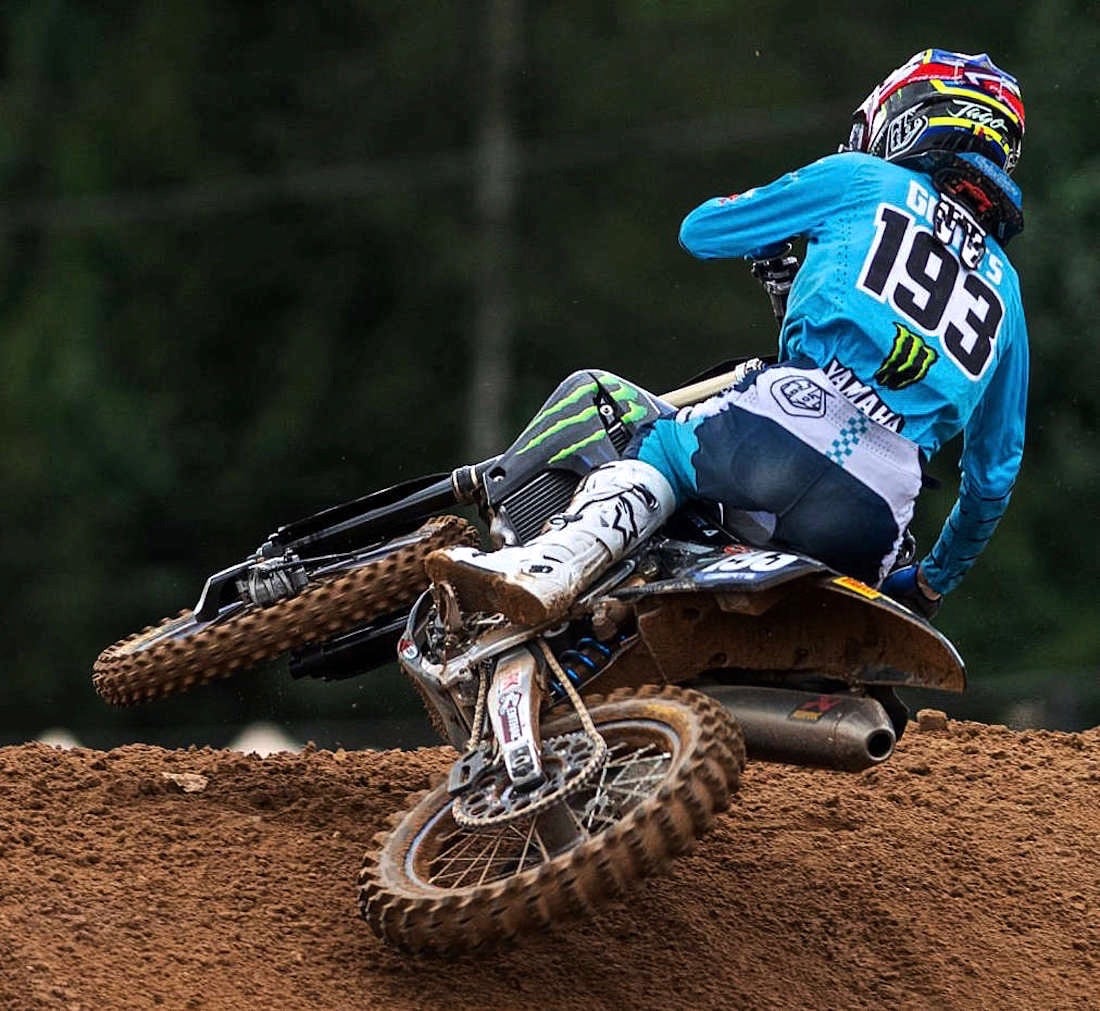 Jago Geerts had a great opportunity to close the gap on points leader Tom Vialle when Vialle had issues in moto two and finished 14th. Unfortunately, Geerts 11-8 day was three places worse that Vialle in the overall Mantova #1 standings. Geerts is now 30 points behind.
Thomas Kjer Olsen is now sixth in points.
2020 FIM 250 GP POINTS STANDINGS
(After 9 of 18 rounds)
1. Tom Vialle (KTM)…386
2. Jago Geerts (Yam)…356
3. Maxime Renaux (Yam)…295
4. Jed Beaton (Hus)…286
5. Roan Van De Moosdijk (Kaw)…243
6. Thomas Kjer Olsen (Hus)…228
7. Ben Watson (Yam)…228
8. Mathys Boisrame (Kaw)…198
9. Conrad Mewse (KTM)…185
10. Ruben Fernandez (Yam)…164
Photos; Husqvarna, Yamaha, J. P. Acevedo, GasGas, KTM, Ray Archer