TODAY'S BIRTHDAY BOY: DO YOU KNOW WHAT A PALINDROME IS?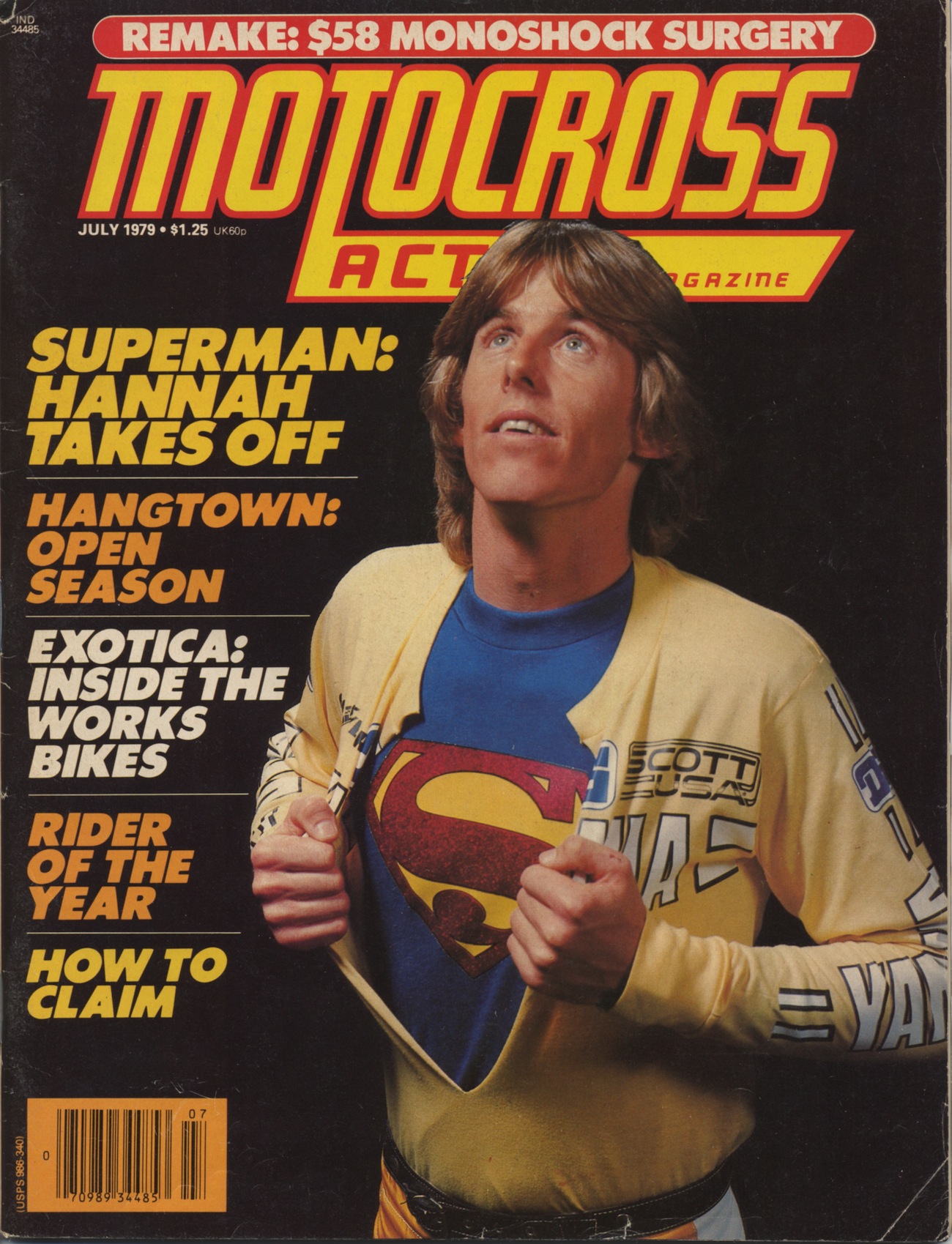 Bob Hannah on the cover of the July 1979 issue of MXA. Bob is now 67 years old.
Bob with mechanic Bill Buchka.

Bob was on Team USA at the 1987 Motocross des Nations at Unadilla. Yes, Hannah, Ward and Johnson won. Hannah was also on the 1976 and 1978 teams.
Whether you spell it forwards or backwards, it is still spelled Bob Hannah. That is a palindrome. Bob will celebrate his 67rd birthday on September 26. He was born in 1956.