TOM WHITE INDUCTED INTO THE OFF-ROAD MOTORSPORTS HALL OF FAME
When Rod Hall acquired NORRA in 1995 he was sifting through boxes of memorabilia accumulated over the nearly 30 years NORRA history when he realized that the dream of an Off-Road Motorsports Hall of Fame had to become a reality. Hall brought the concept to Gordon Horsley – board member of the National Automobile Museum and the Harrah Collection. The Off-Raod Motorsports Hall of Fame was given a home in the National Automobile Museum, a board of directors was assembled and a clear mission statement was written.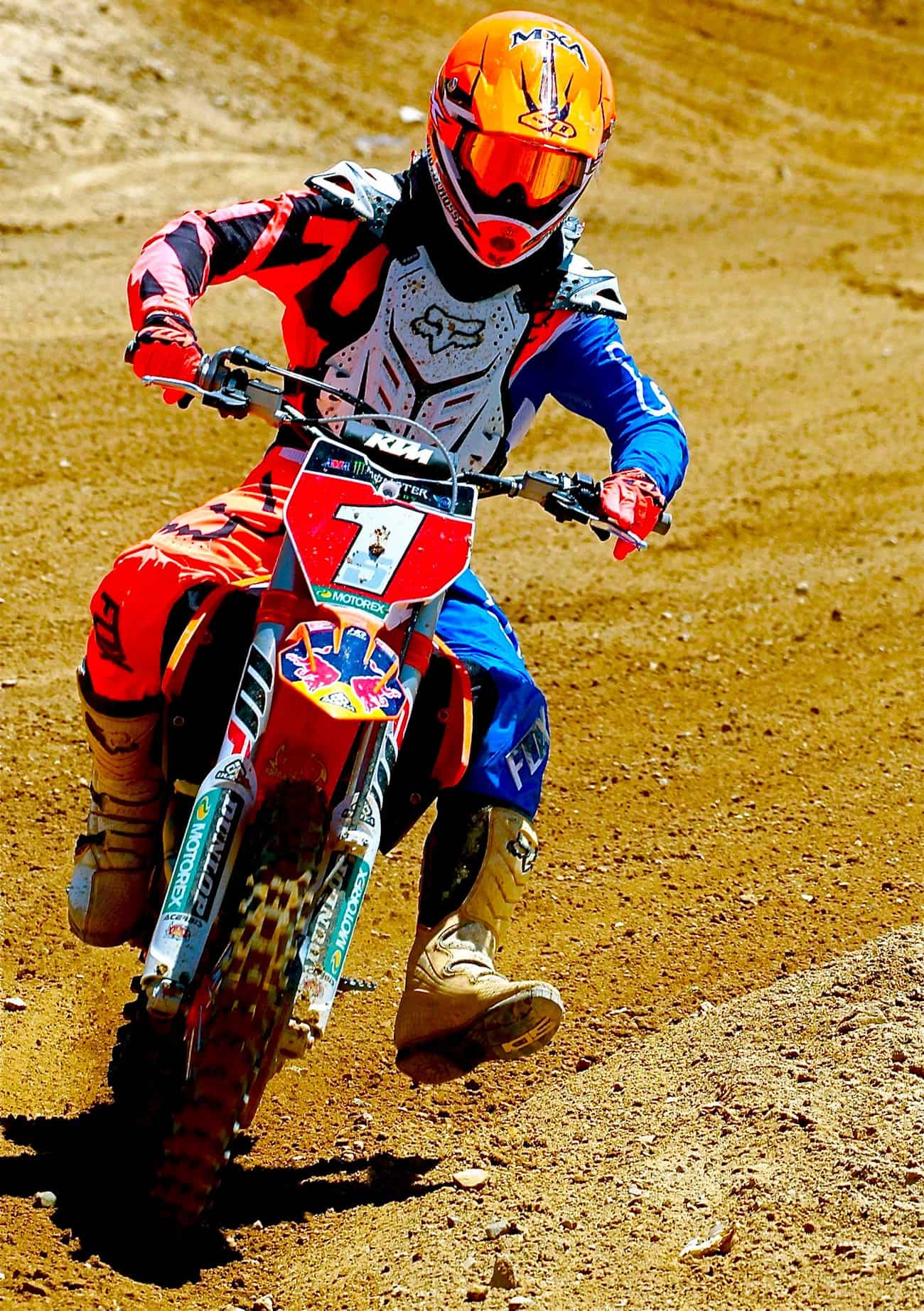 Tom White racing at Glen Helen.
All of the 2020 Hall of Fame inductees have at least 15 years of experience and involvement in off-road motorsports. They also built, designed, driven, maintained, owned, prepared, piloted, promoted, ridden or supported off-road racing. All are characterized by their desire to win, the mastery of their field and their courage to innovate. Each of the inductees has made a significant contribution to off-road motorsports.
The 2020 inductees are Bob Bower, Dean Bulloch, Danny Foddrill, Cal Wells III, Jack Johnson, Roger Mears and the late Tom White. The 2020 Induction & Awards Ceremony will be held on Sunday, November 1, at the South Point in Las Vegas.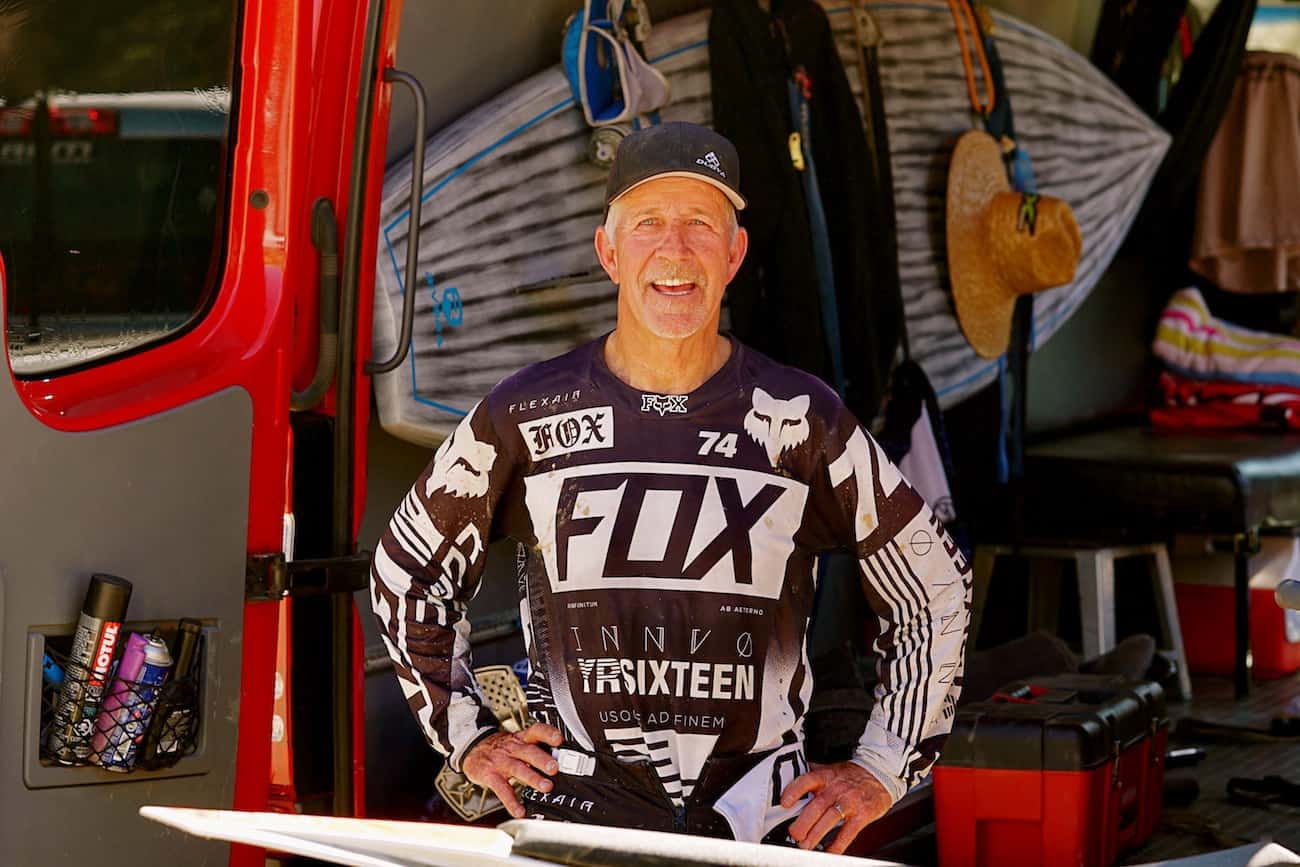 Tom White as a veteran of the motocross, business, sponsorship and  good works.
Tom White as a you dirt track back in 1975.

MXA is very proud that our friend Tom White has been included in the Off-Road Motorsports Hall alongside such greats as Jack Johnson, Roger Mears, Robby Gordon, Bud Feldkamp, J.N. Roberts, Vic Wilson, Dave Ekins, Larry Roeseler, Johnny Campbell, Parnelli Jones, Drino Miller and Malcolm Smith. Tom is also in the AMA Hall of Fame and on the Glen Helen Walk of Fame.