TOM WHITE'S 10 MOST COLLECTIBLE MOTOCROSS MACHINES: NUMBER NINE
By Tom White
What's so special about these early motocross bikes? Today, the 40- to 60-year-old group that was around at the beginning of the sport is paying ridiculous prices for the bikes of their youth—or the bikes they dreamed of owning in their youth. With high-profile motorcycle auctions, classic bike shows and eBay hawking every old bike on the planet, investors are not just snapping up the best bikes, they are also raising the prices of the "not best" bikes at the same time. I know this firsthand, because my museum, The Early Years of Motocross Museum, has over 140 of these machinesfrom the earliest years of our sport. If you want to be a collector, I'm here to help. Here is my list of the top 10 most collectible motocross machines. These aren't necessarily the 10 most expensive classic bikes you can buy, but they are the foundation of a great collection. I have included the approximate value of each machine, but condition and provenance can raise or lower the prices significantly. This is number 9 on my list.
NUMBER NINE: 1973 HONDA CR250M ELSINORE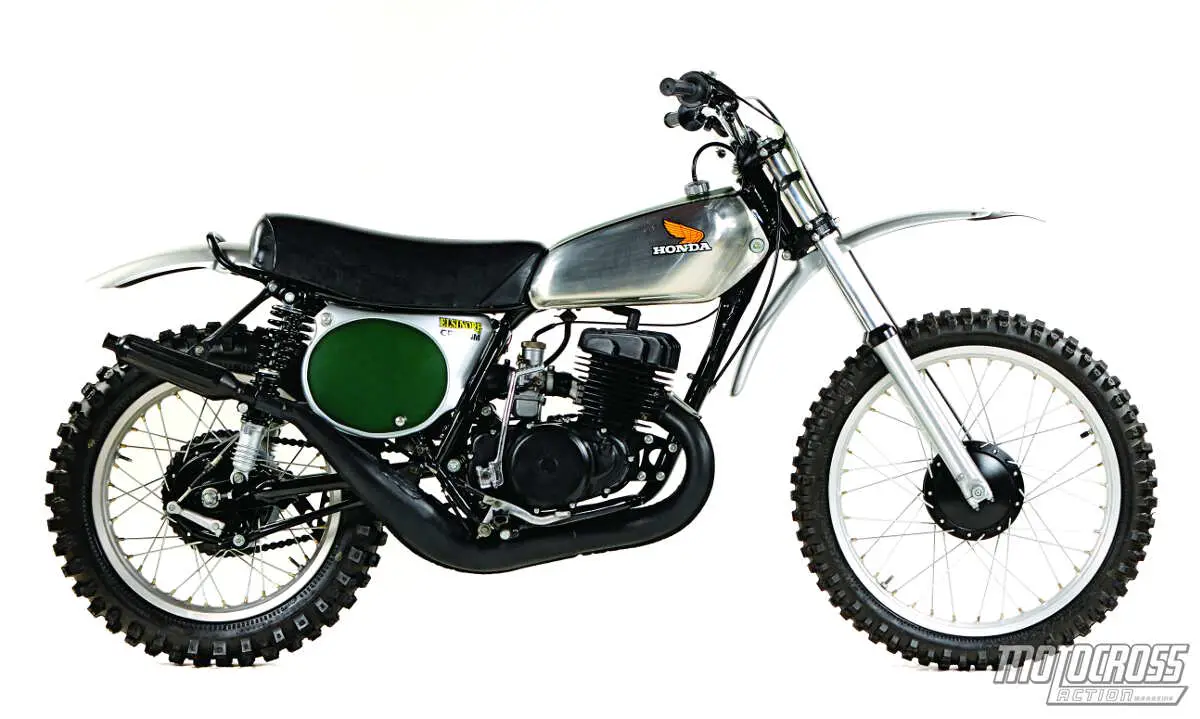 Announced in October of 1972 and offered for sale in the March, 1973, the Elsinore was preceded by maximum hype, thanks to a Steve McQueen ad campaign. Compared to the European offerings, the Elsinore was miles ahead in user-friendliness, ergonomics, carburetion, durability and electrics.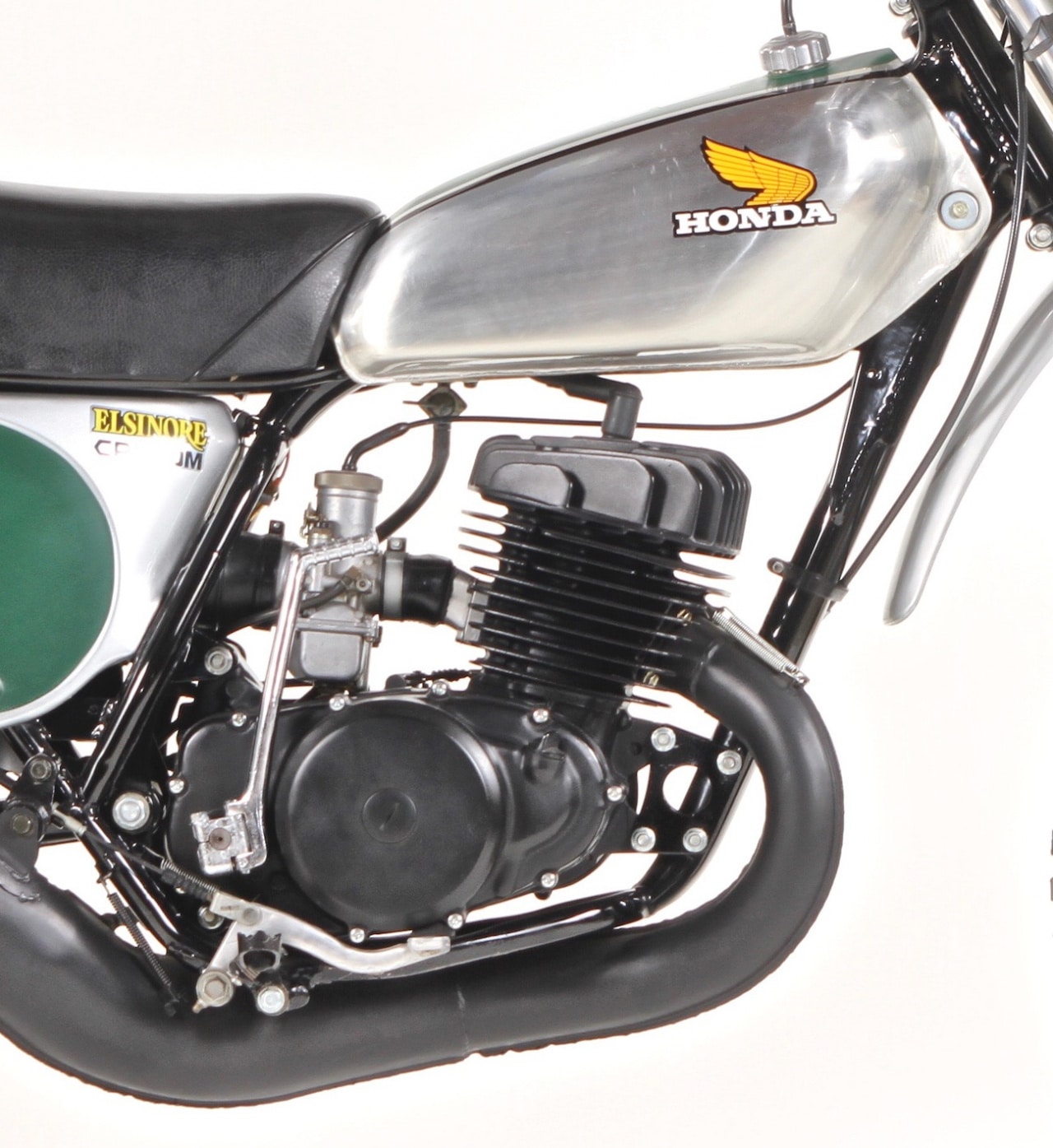 The stark, conservative styling, with molded plastic, a satin-finished aluminum gas tank and the use of magnesium in the engine cases, became the new standard.

As you can imagine, Elsinores became as popular as free beer. Gary Jones was hired to race the Elsinore in the 1973 AMA Nationals, and he rewarded Honda with its first 250cc National Championship. Estimated value: $12,000.
Stayed tuned next Friday for bike #10.