TOM WHITE'S TEN MOST COLLECTIBLE MOTOCROSS BIKES: NUMBER FIVE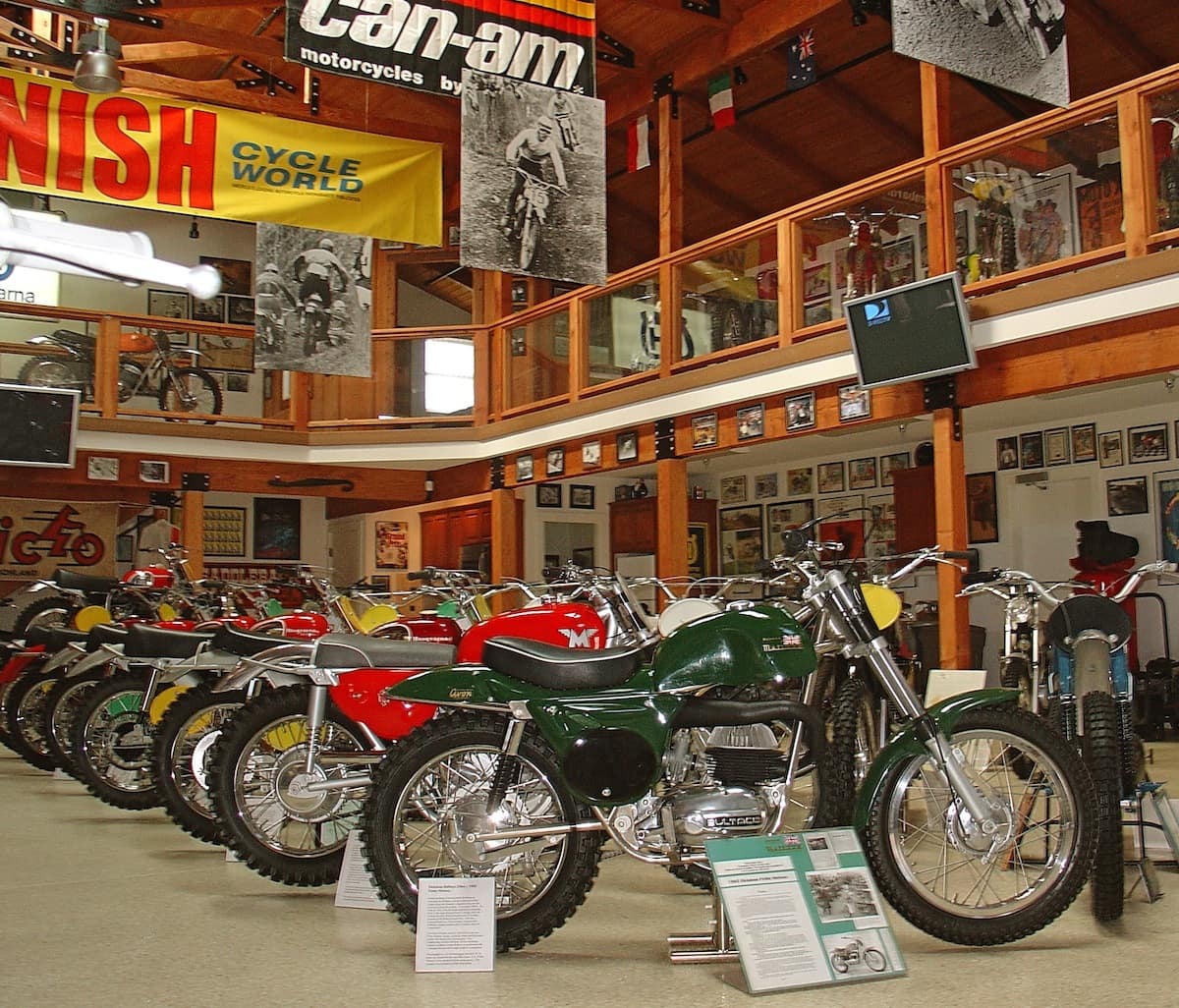 By Tom White
If you want to be a collector, I'm here to help. I know this firsthand, because my museum, The Early Years of Motocross Museum, has over 140 motocross machines that were manufactured between 1965 and 1974. I consider these years the most collectible because of the uniqueness of each brand. Here is my list of the top 10 most collectible motocross machines. These aren't necessarily the 10 most expensive classic bikes you can buy, but they are the foundation of a great collection. I have included the approximate value of each machine, but condition and provenance can raise or lower the prices significantly. Number five on my most collectible list is the first bike I ever restored.
NUMBER FIVE: 1967 GREEVES 250 CHALLENGER
Bert Greeves never planned to become a motorcycle manufacturer. His early business was building carriages for invalids. Yet by the early 1960s, Greeves were by far the most popular offroad two-strokes. Many were imported into the U.S. by Greeves distributor Nick Nicholson, and parts are still available.
With their Earles-type fork and aluminum I-beam frame, Greeves were easily distinguished from other brands. The 1967 Challenger was at the pinnacle of Greeves popularity and, sadly, a last gasp for the popularity of the brand.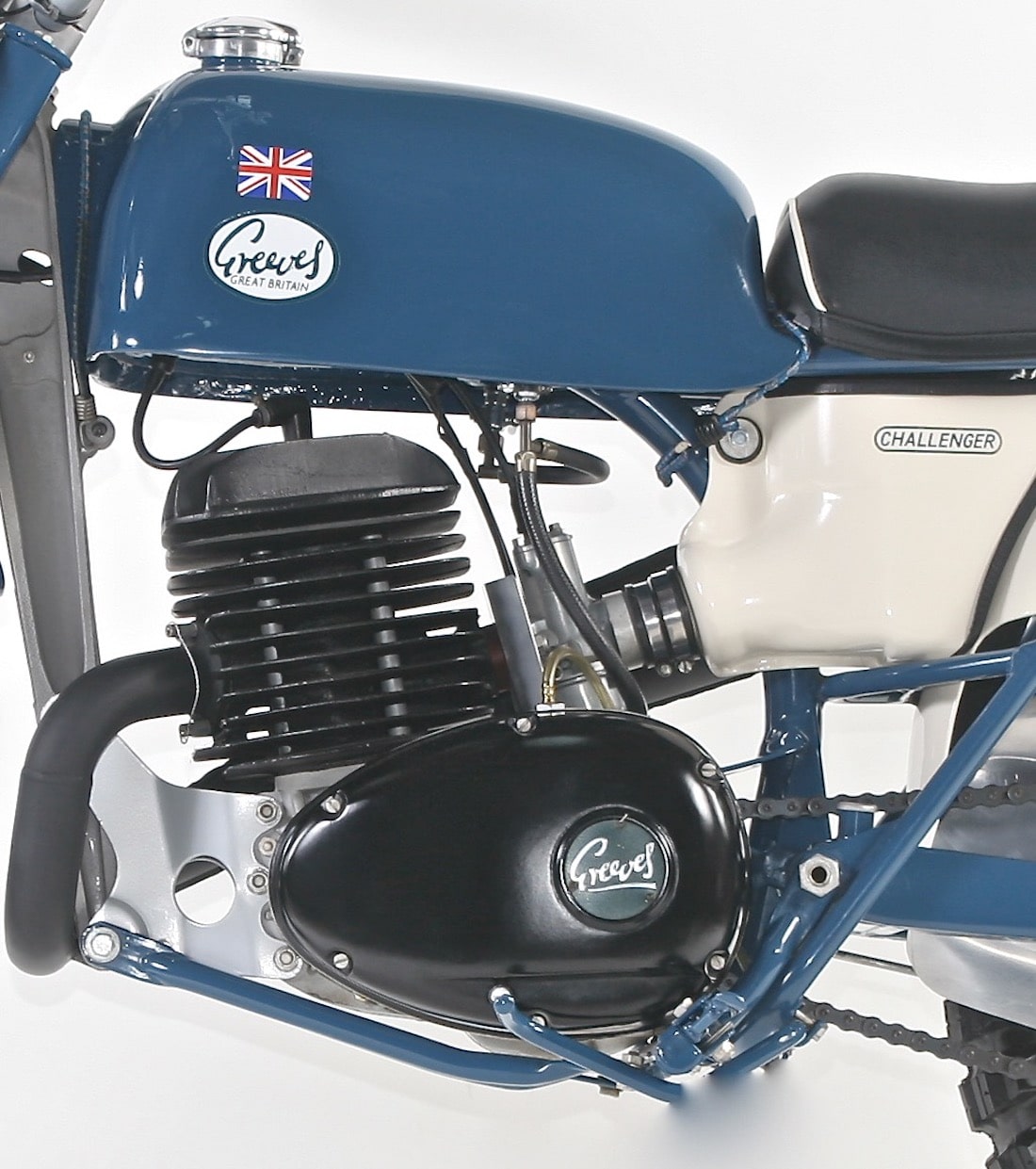 As motocross mania swept America, the lighter-weight Huskys and CZs became the tools of choice. Top Greeves riders included Dave Bickers, Bryan Wade and Gary Bailey. I consider a Greeves to be one of the coolest bikes to start a collection with. The prices are very reasonable, since Greeves were plentiful back in the day, and built to take a lot of punishment. Estimated value: $10,000.