TOM WHITE'S TEN MOST COLLECTIBLE MOTOCROSS BIKES: NUMBER SEVEN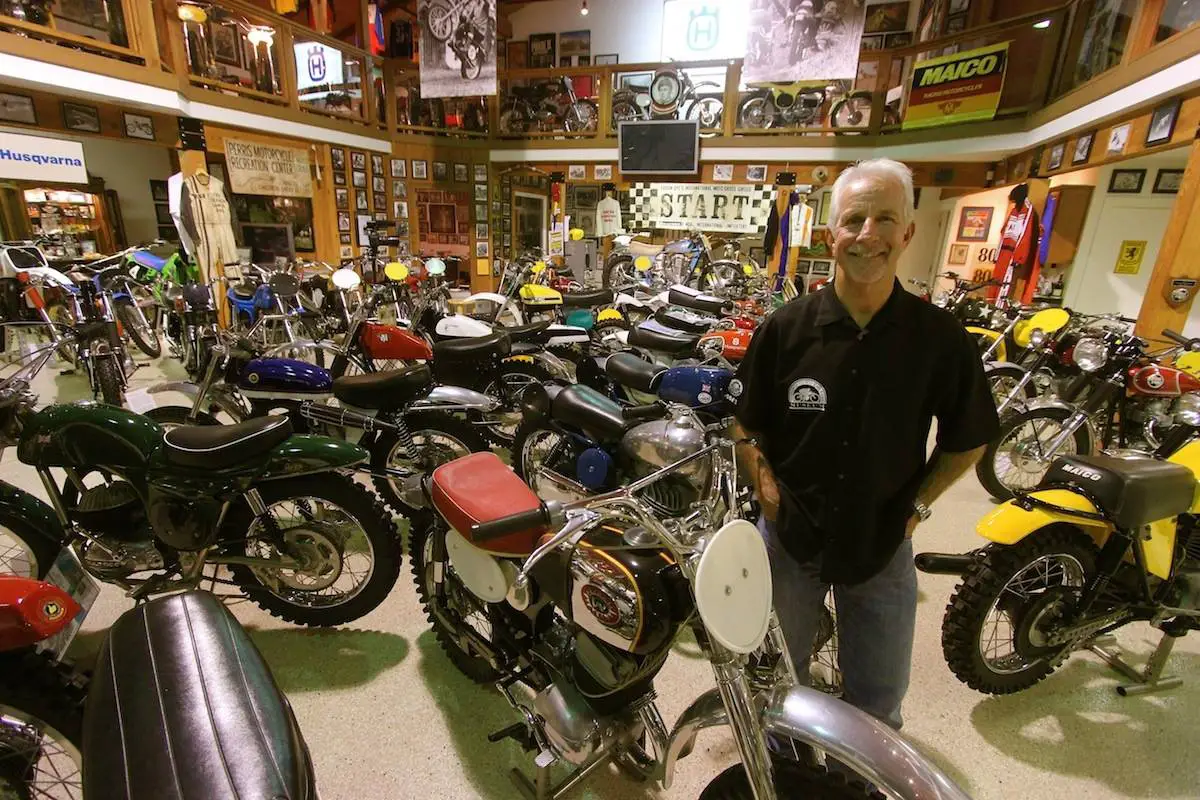 By Tom White
If you want to be a collector, I'm here to help. My museum, The Early Years of Motocross Museum, has over 140 of the best bike from the earliest years of our sport. The majority of the motorcycles in my collection were manufactured between 1965 and 1974. I consider these years the most collectible because of the uniqueness of each brand. Here is number 7 on my count down of the top 10 most collectible motocross machines. It should be noted that these aren't necessarily the 10 most expensive classic bikes you can buy, but they are the foundation of a great collection. I have included the approximate value of each machine, but condition and provenance can raise or lower the prices significantly. My number seven choice was the basis of good things to come for the Japanese brands.
NUMBER SEVEN: 1974 YAMAHA YZ250A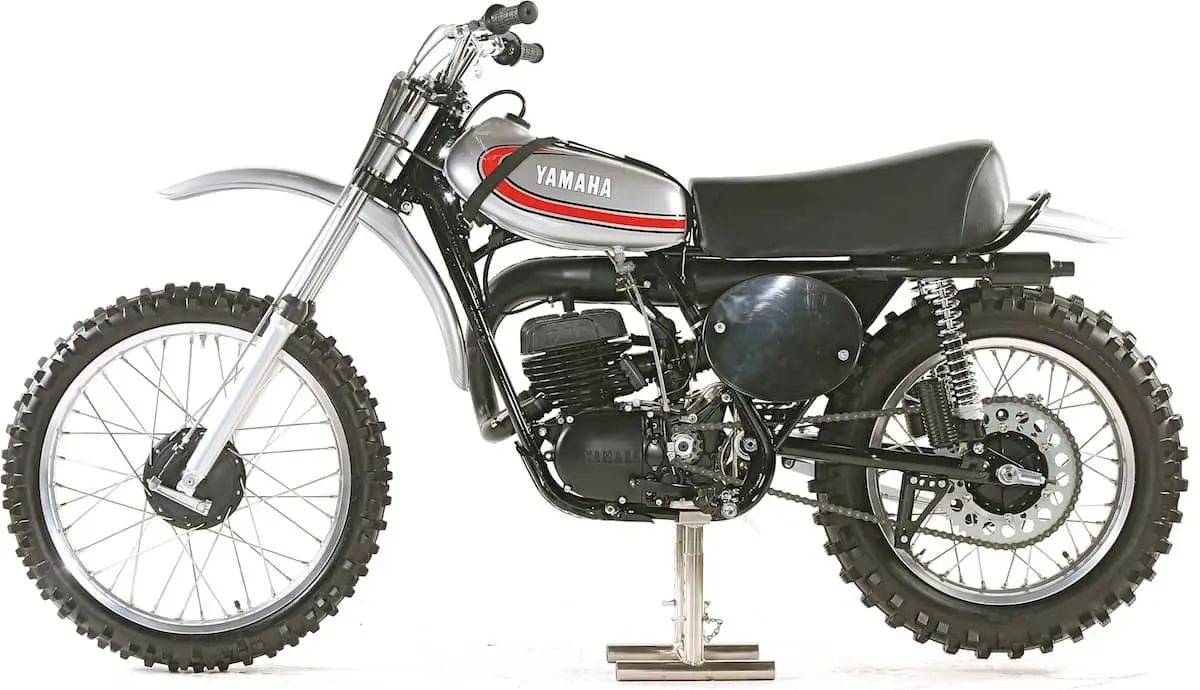 When the Yamaha DT1 was introduced in 1968, Don Jones initiated a development program for his sons, Gary and DeWayne. The Yamaha factory developed a working relationship with the Jones gang and Gary went on to win the 250 National Championships in 1971 and 1972 on a hybrid version of the earliest Jones-modified DT1.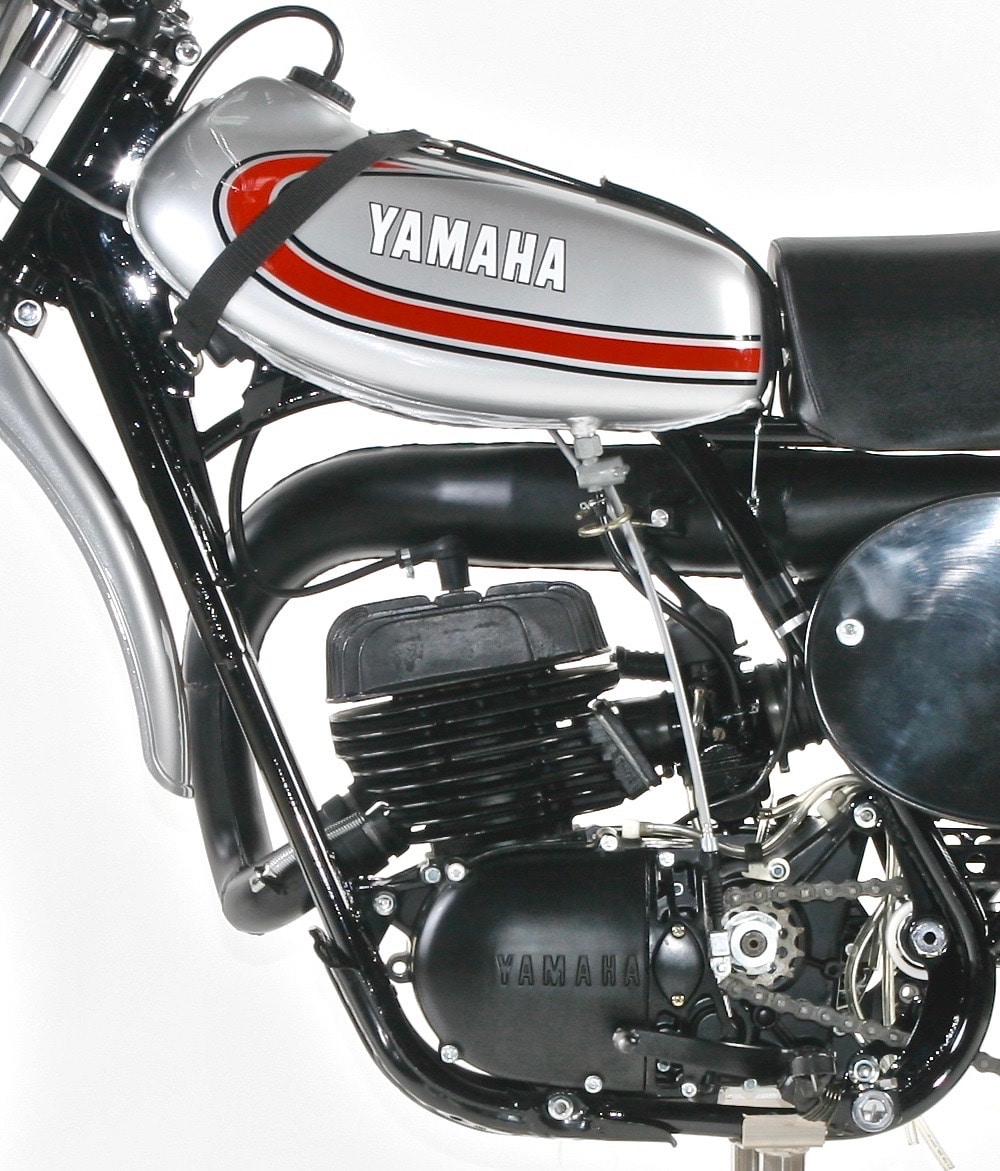 Notice the low-slung engine, whittled-down forks, modern hardware and loop-ring straps on the gas tank. These are all Don Jones-modifications that made production in 1974. Estimated value: $14,000.
Stay tuned for next Friday's bike #8