TOM WHITE'S TEN MOST COLLECTIBLE MOTOCROSS BIKES: NUMBER THREE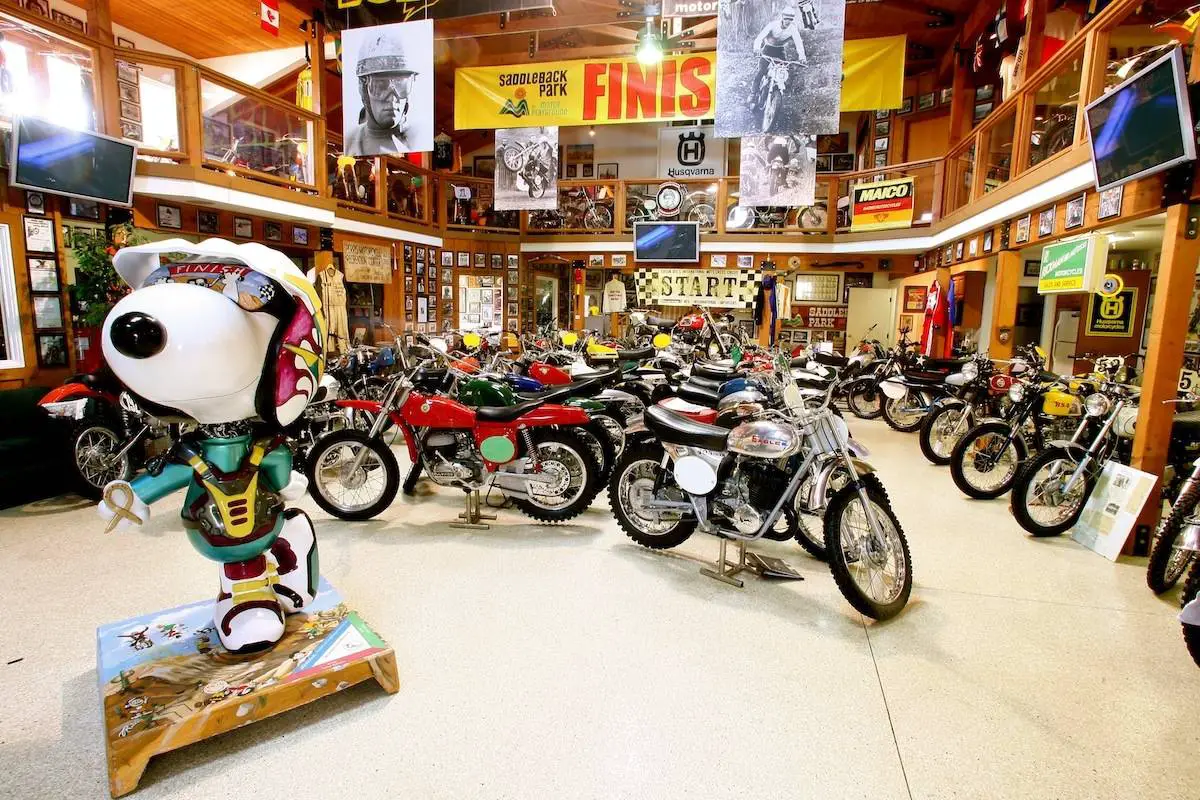 By Tom White
What's so special about these early motocross bikes? Today, the 40- to 60-year-old group that was around at the beginning of the sport is paying ridiculous prices for the bikes of their youth. With high-profile motorcycle auctions, classic bike shows and eBay hawking every old bike on the planet, investors are not just snapping up the best bikes—they are raising the prices of basket cases. I know this firsthand, because my museum, The Early Years of Motocross Museum, has over 140 of these machines. If you want to be a collector, I'm here to help. Here is number three on my list of the top 10 most collectible motocross machines. I have included the approximate value, but condition and provenance can raise or lower the prices significantly. On many lists this Puch MC250 would be number one, but I rate it number three.
NUMBER THREE: 1975 PUCH MC250 TWIN CARB

The Austrian Puch company hired Belgian motocross rider Harry Everts in 1974 to compete in the FIM 250cc World Motocross Championships. Though he had many top finishes that first year, it wasn't until 1975 that Everts and Puch found their true form. Everts rewarded Puch with its first World Championship in motocross.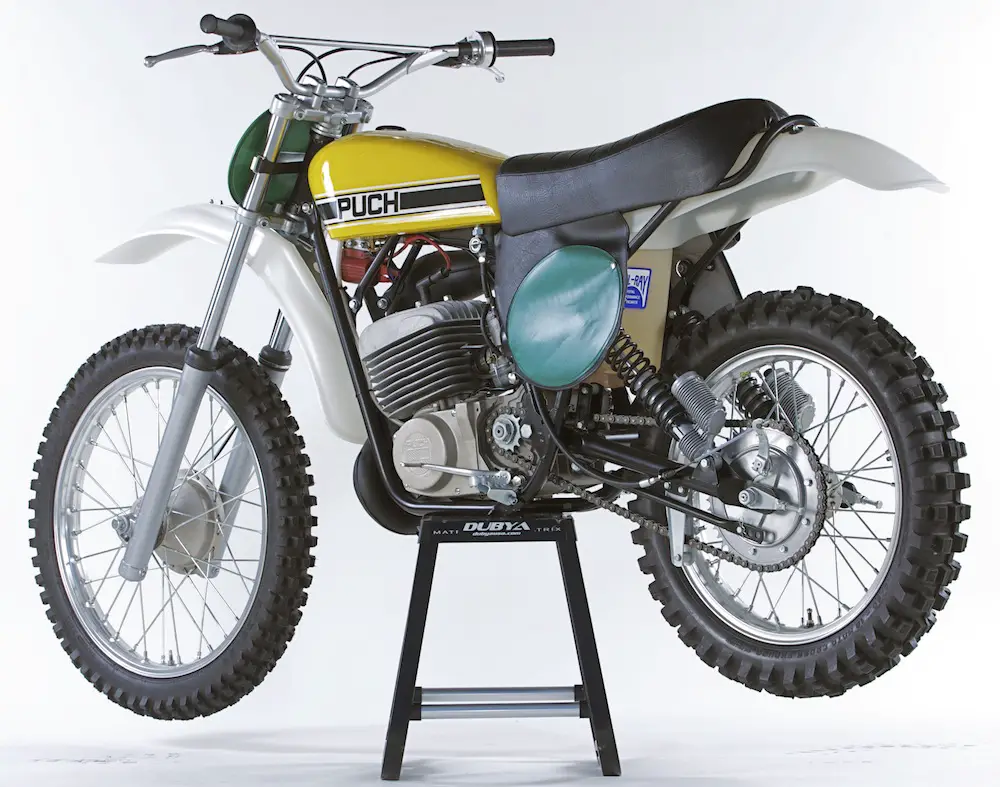 It was no mean feat for a small European moped company to win the World Championship, especially in only its second year of competition against the dominant Suzukis, which had won four 250cc championships in a row. Everts' works Puch was a spectacular machine. It had Marzocchi suspension; a clean frame design; magnesium cases, hubs and forks; and a very unique "twin carb" design with one Bing carburetor with a traditional piston port design and a second carb feeding a rotary valve on the right side of the engine.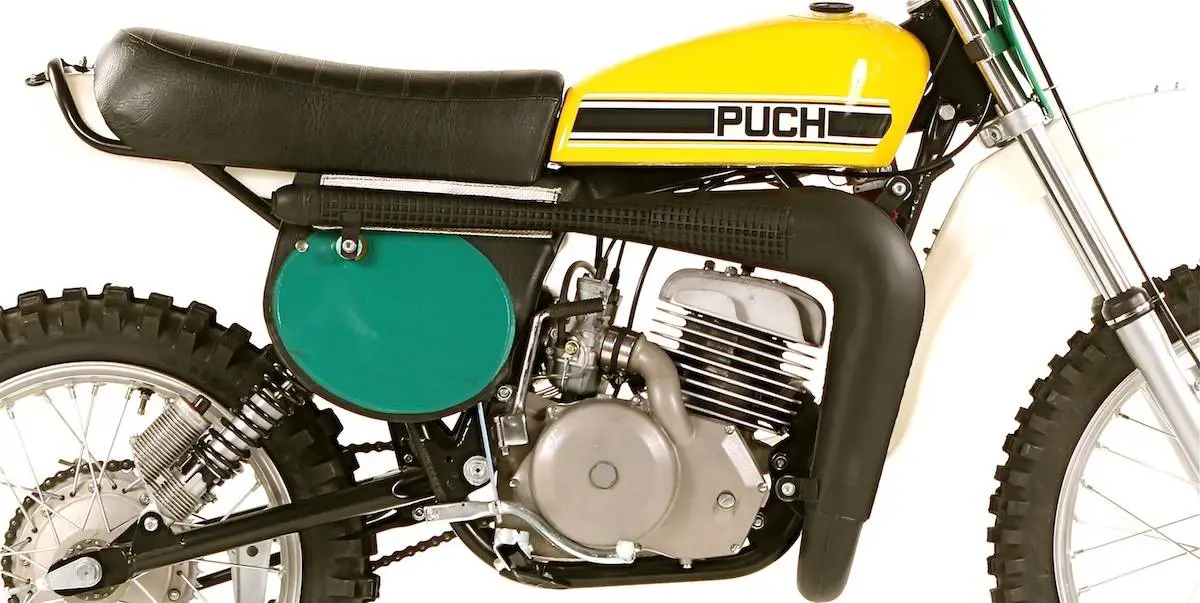 The Puch factory is the only company to ever produce a factory works bike in significant numbers. Ninety machines were built in 1975 and sold in 1976. Estimated value: $30,000.