TOM WHITE'S TEN MOST COLLECTIBLE MOTOCROSS BIKES: NUMBER TWO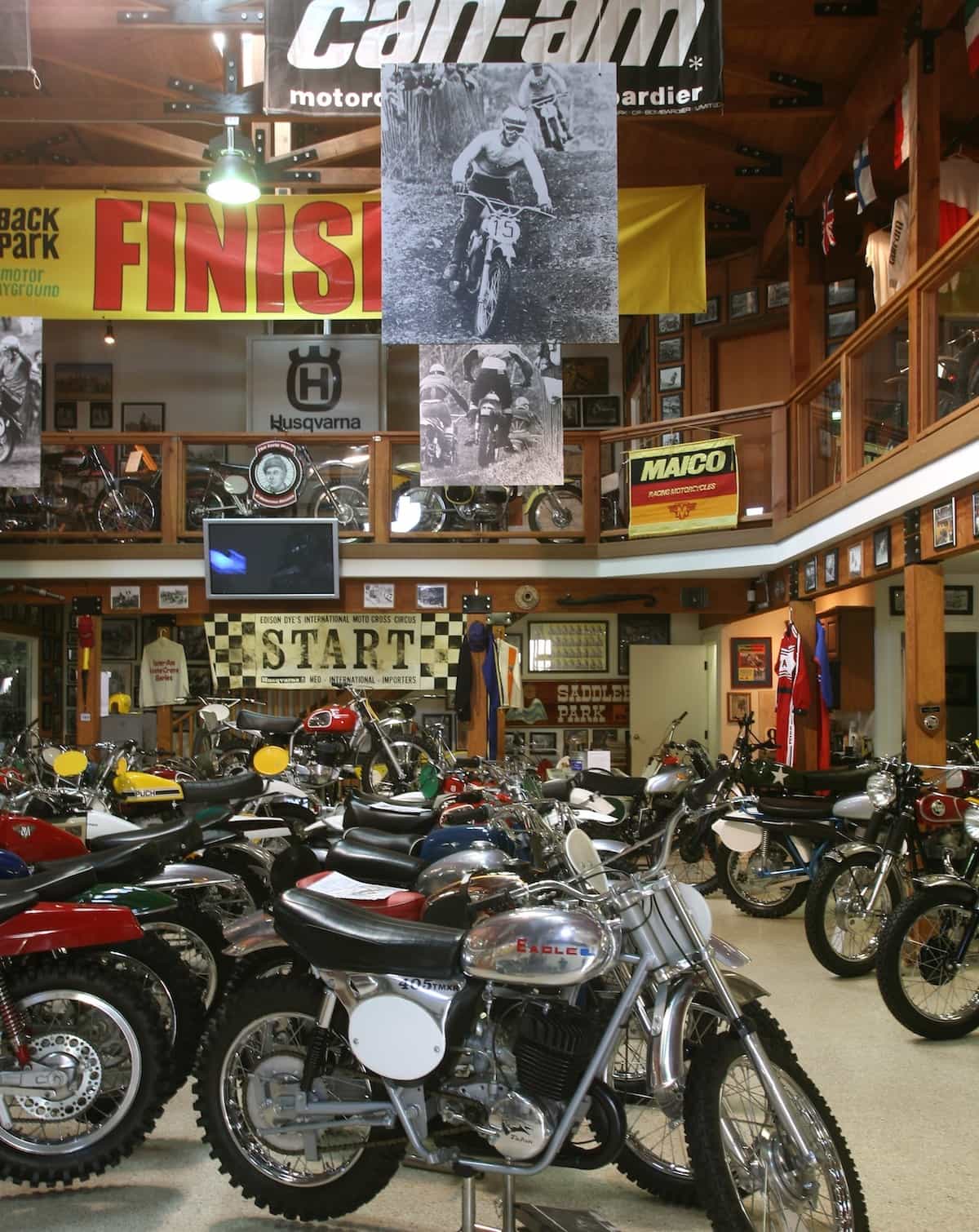 By Tom White
We are nearing the end of our journey as I name the number two bike that a collector should own. My museum, The Early Years of Motocross Museum, has over 140 of collectible machines from the earliest years of our sport. If you want to be a collector, I'm here to help. In my list of the top 10 most collectible motocross machines I don't necessarily have the 10 most expensive classic bikes you can buy, but, instead I have selected bikes that are the foundation of a great collection. I have included the approximate value of each machine, but condition and provenance can raise or lower the prices significantly. This beautiful and rare bike is number two on my list.
NUMBER TWO: 1961 LITO 500 MOTOCROSS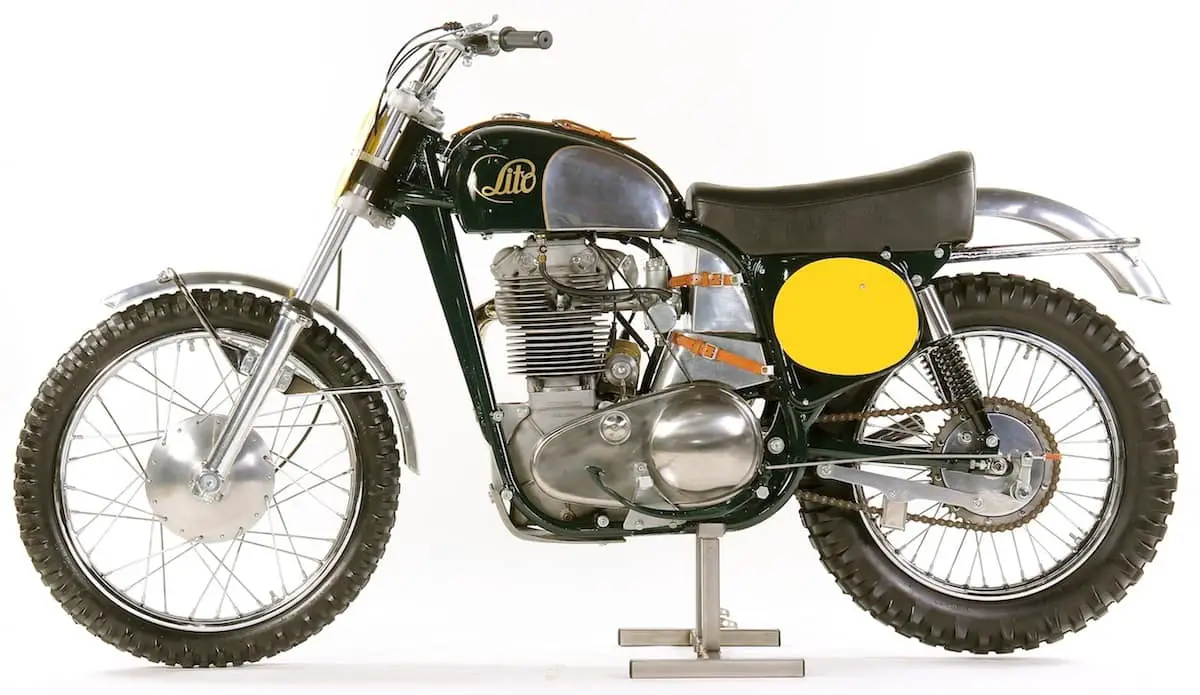 Sweden was a major presence in early motocross, noted both for its talented riders and groundbreaking machinery. Sweden's Lito is one of the rarest motocross machines from the 1950s and 1960s. The marque achieved its greatest success when Sten Lundin rode an Albin-powered Lito to the 1961 FIM 500cc World Motocross Championship.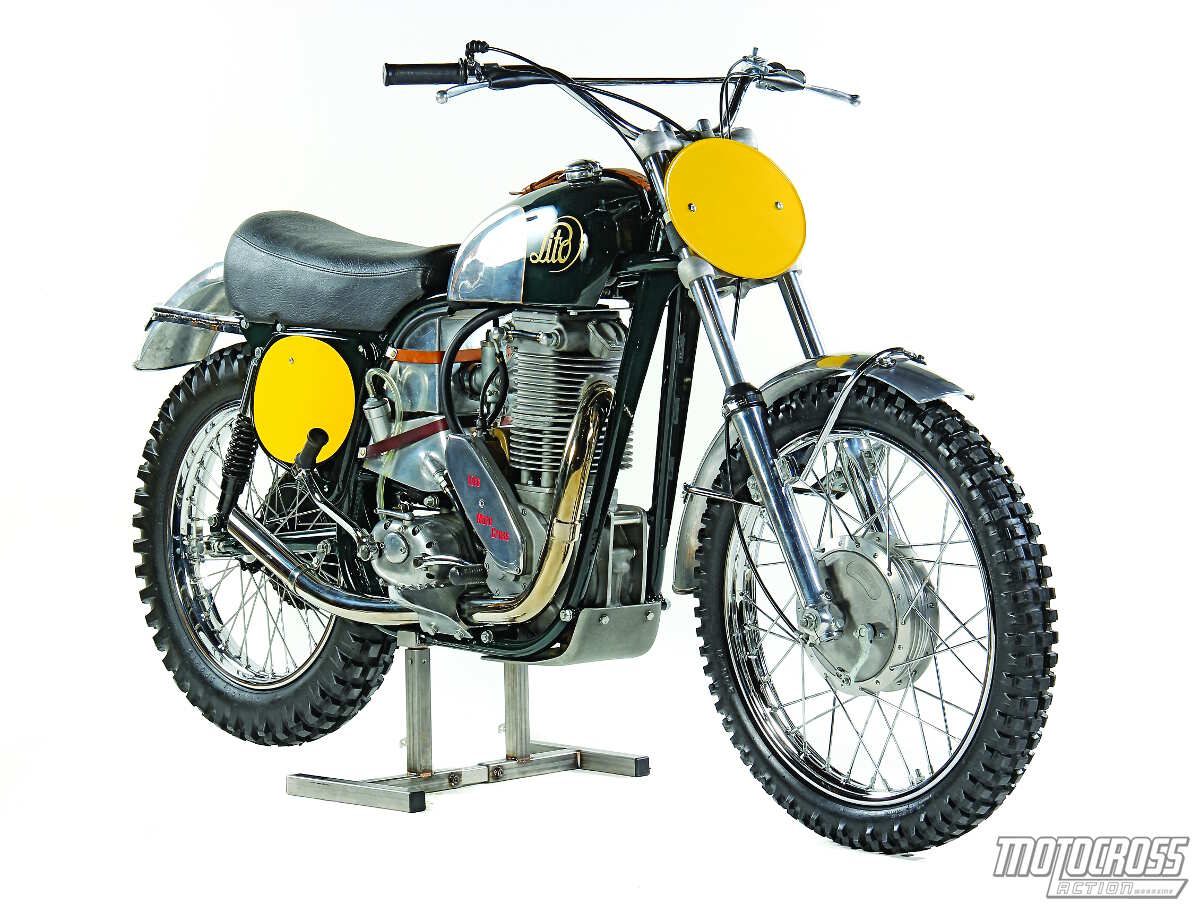 The Lito motocrosser first appeared in the late '50s as a Monark. Unfortunately, after winning the 500cc World Championship in 1959, the team disbanded when the team manager died. Rival company Lito stepped in to take over the team and build machines. Expert sources claim only six real Monarks were built and around 35 Litos. Several replicas have been built over the years.
An intense rivalry between four-stroke bikes from Sweden and Great Britain raged throughout the 1950s and early 1960s. Swedish builder Nils Hedlund took the best features of the British iron and built a better engine and chassis. Hedlund's design would give the advantage to the Swedes. That would change in 1966 when East German Paul Friedrichs captured the FIM 500cc World Championship on a Czech-made two-stroke CZ. Estimated value: $55,000.