TRAVIS PASTRANA FOR PRESIDENT: TRAVIS KICK OFF HIS 2020 CAMPAIGN IN THE WHITE HOUSE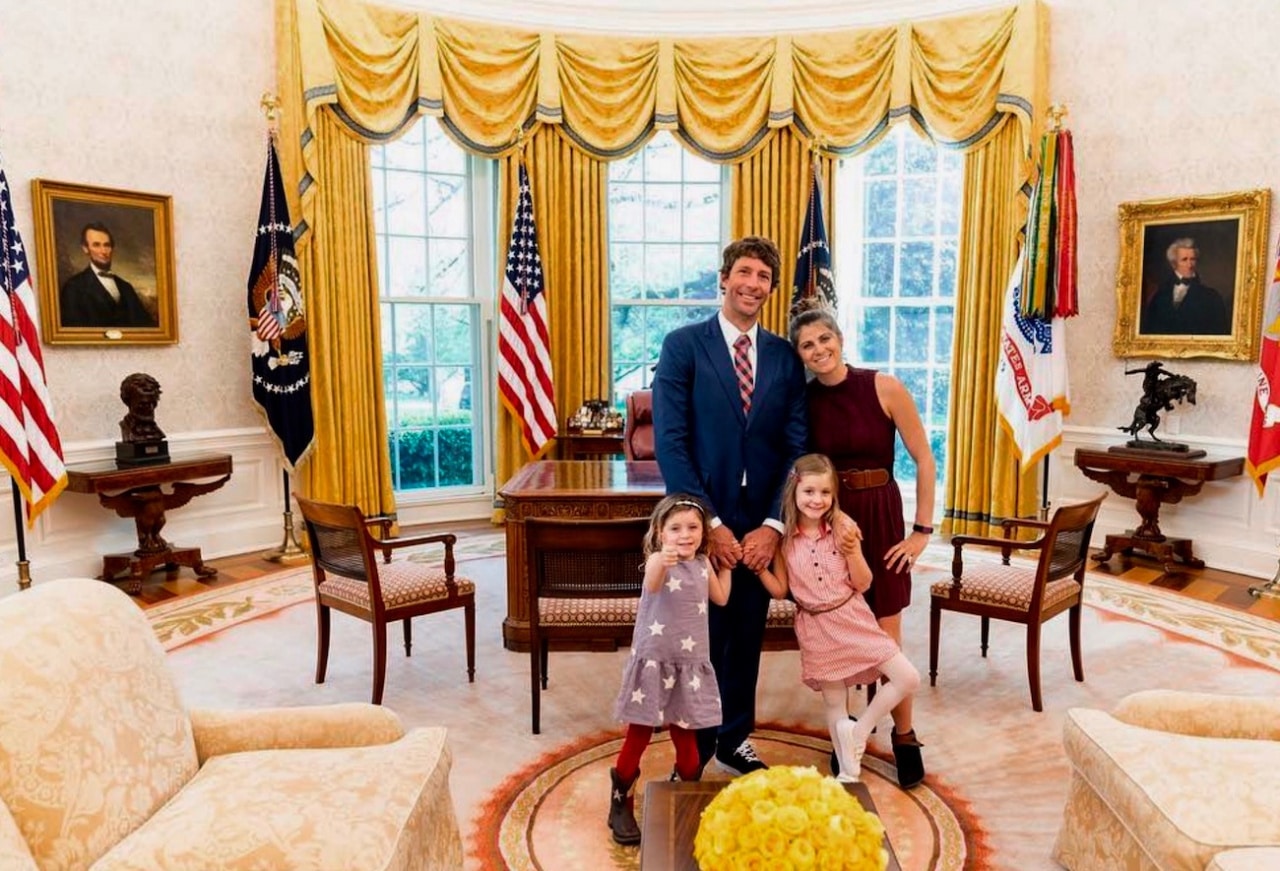 Travis could be the first President to have jumped the fountains at Caesars Palace—unless Donald Trump does it.
Travis Pastrana was invited to the White House to take the tour and sit in the President's chair in the Oval Office. Travis said, "Such an awesome day and an amazing opportunity for my family and Street Bike Tommy. Tommy and I live 20 miles from DC, but I never in a million years would have thought we would get the chance to stand together in the Oval Office.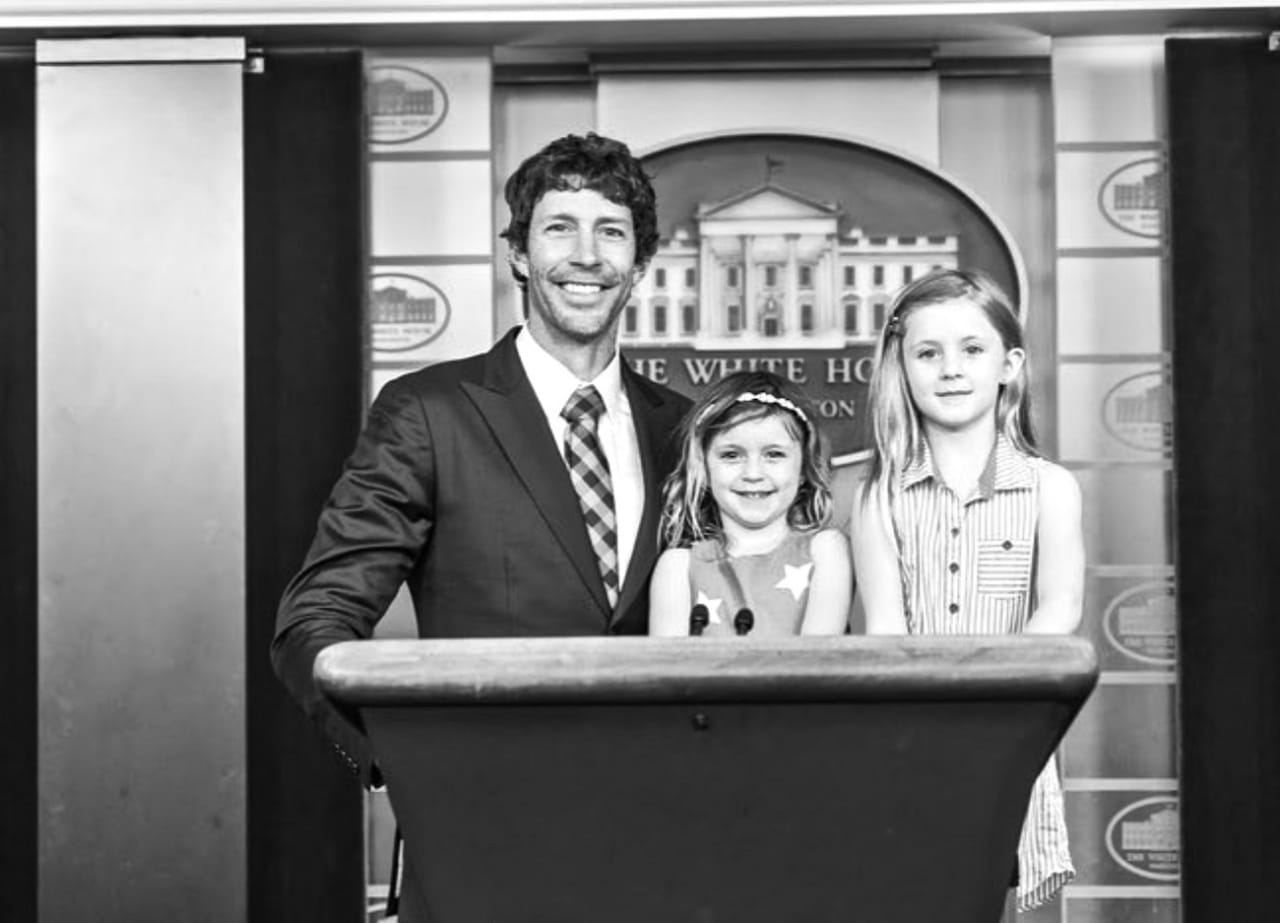 Official White House photos: Shealah Craighead