TWO-STROKE TUESDAY | CONCEPT TWO-STROKES THAT WILL NEVER BE
We have come to terms that the Japanese manufactures aren't going to make a two-stroke come back any time soon. We bet they do, however, regret their past decisions to exiling their smoker heritage. We recognize Yamaha for keeping the decade old smokers dressed in new clothes alive, even if they are have ceased development on them. Even though there is no sense to get our hopes up, we can dream, can't we? We found some concepts photoshops of what future Suzuki, Yamaha, Kawi and Honda two-strokes would look like if development never stopped. Take a look into our dream land paradise.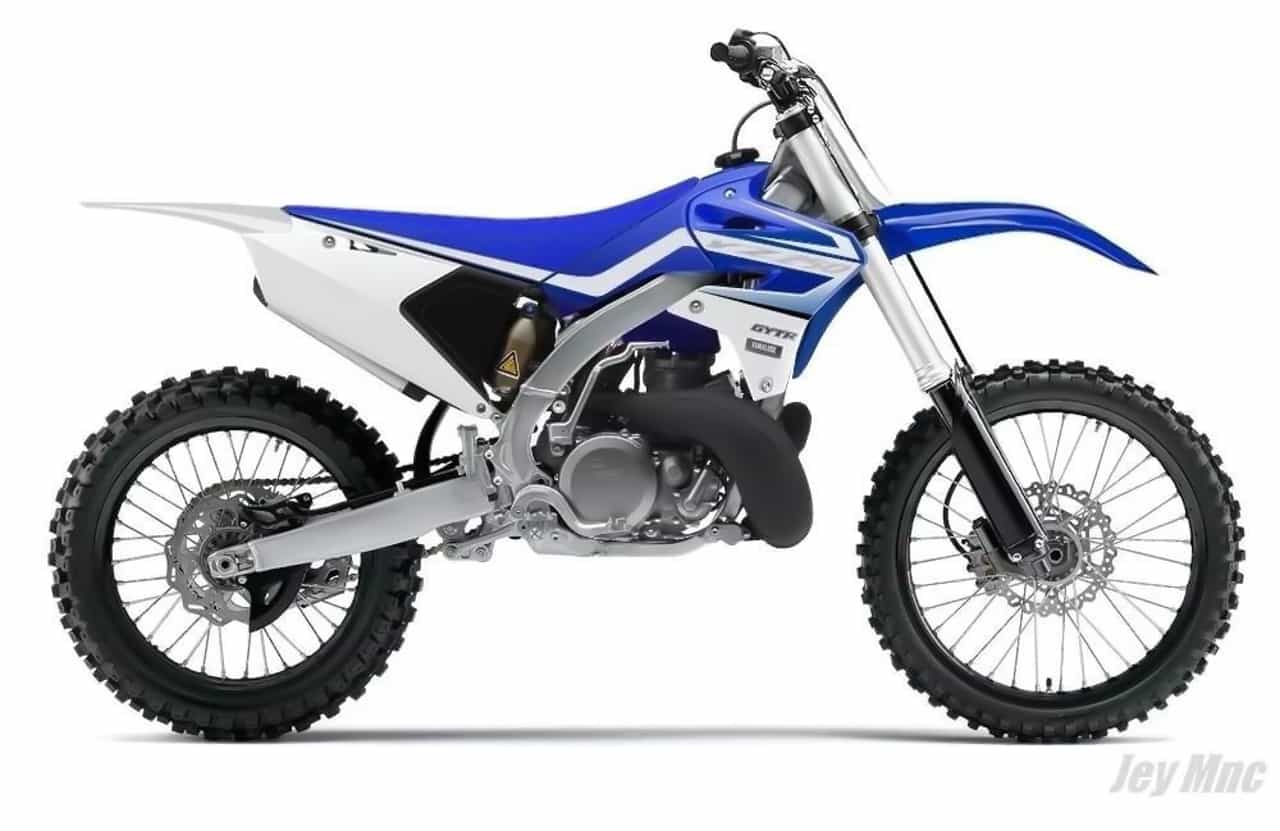 Concept Yamaha YZ250.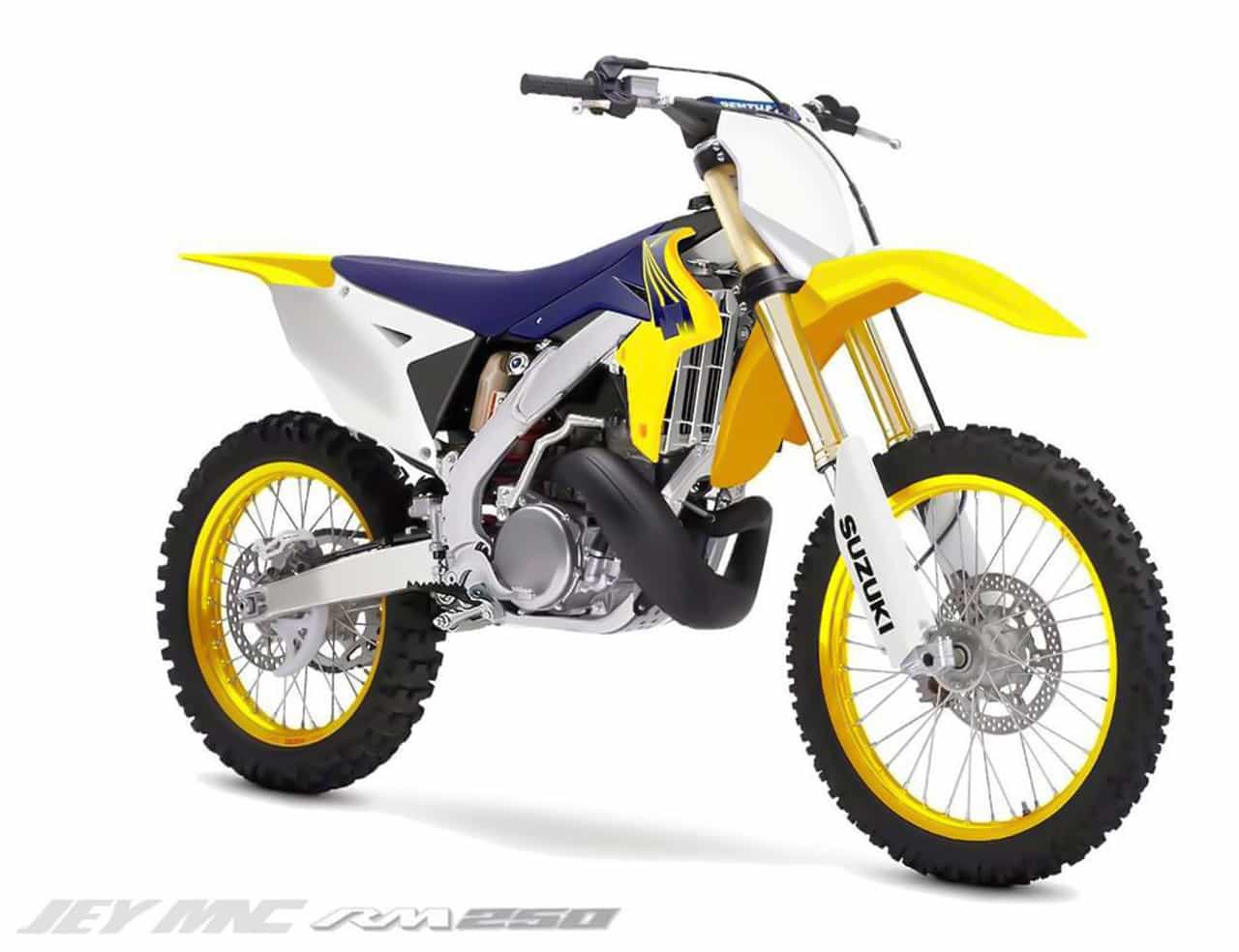 Concept Suzuki RM250.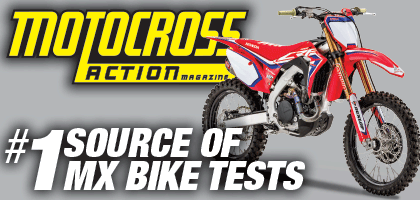 This is an actually concept from KTM back in 2013. It is called the KTM new stroke hybrid. It is called the "New Stroke Hybrid" because it is part electric, part two-stroke and both fuel- and oil-injected.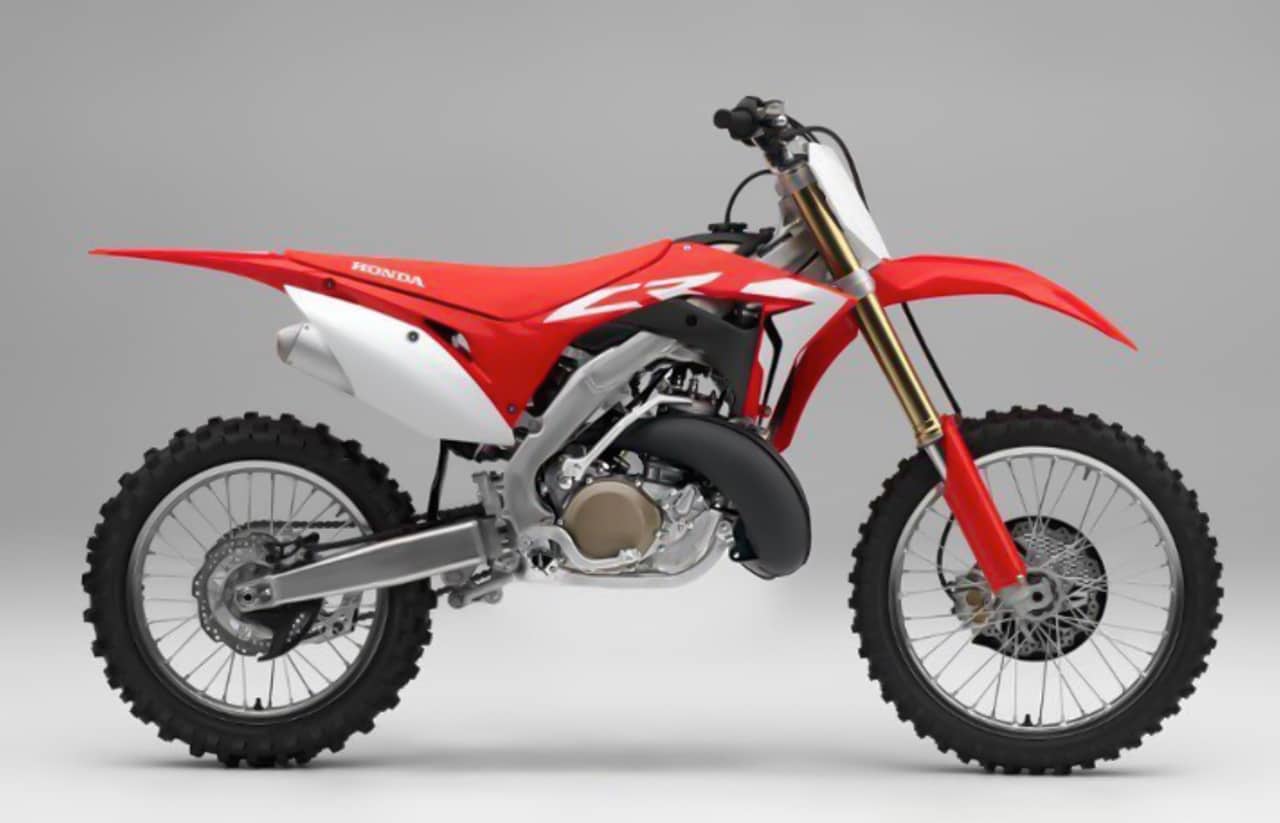 Concept of the 2018 Honda CR250.
Concept Yamaha YZ125.
Concept of the 2018 Suzuki RM250.