TWO-STROKE TUESDAY | FAN APPRECIATION SMOKERS
2003 Kawasaki KX500 rebuild. 

It is hard to fathom that there are people that love two-strokes more than we do. Who are these mixing gas, brass loving junkies? Our readers. We love that the people who read MXA are as crazy about them as we are. So we thought there prized smokers should be appreciated. Some are made into rider replica bikes. Some bone stockers. Some blinged out with every aftermarket part available. Some are four-strokes converted to two-strokes. Some are old, some are new.
Many of these bikes have links connected to the caption that take you to their original stories that tells more about the bikes. If you have a two-stroke build that you would like us to showcase, send a description of the build and photos and send it to [email protected].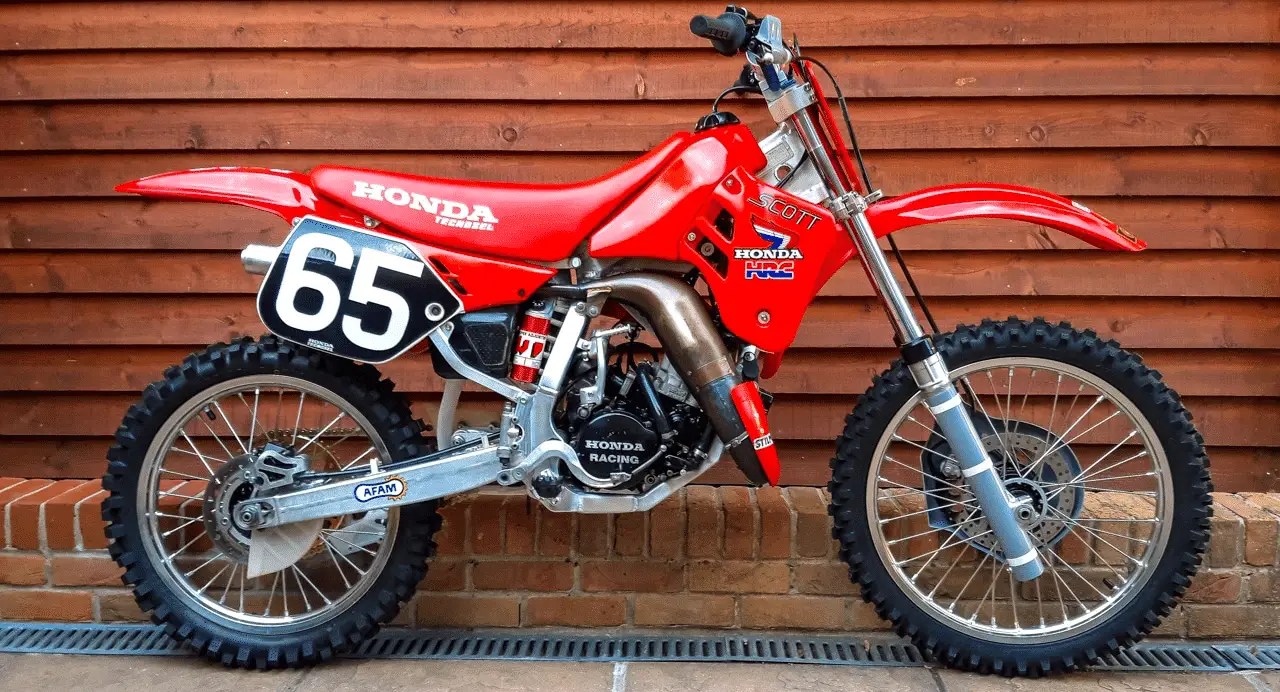 Fan built 1988 Mugen Honda CR125.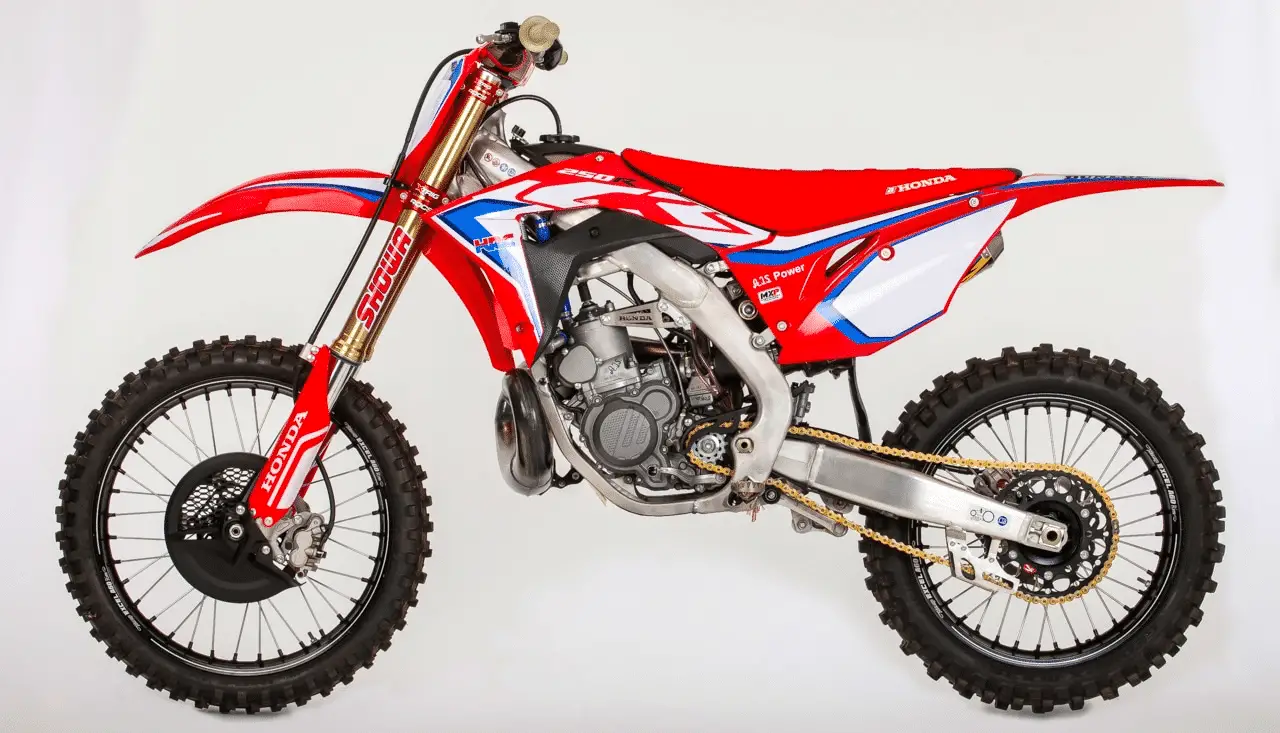 A KTM 250SX engine stuffed into a new-age Honda CRF chassis.


1991 KX125 engine crammed into a 1991 KX80 chassis.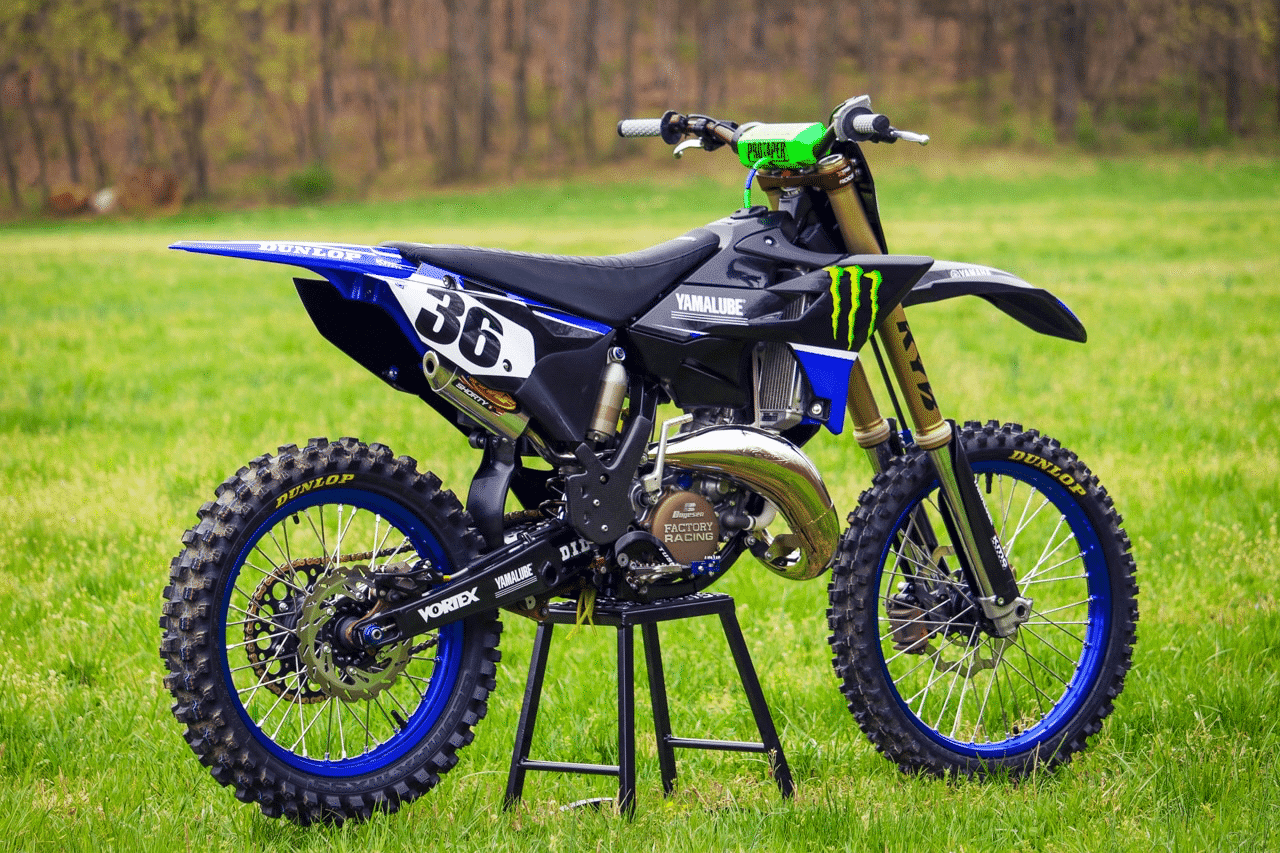 Kory Sheldon's 2006 YZ125 project bike after its transformation.
Jimmy Kiser's restored 1990 YZ250.
This is Steven Beattie's 1988 KTM 500 that he restored.
Christian Lovenfeldt aluminum frame CR85. 
Rebuilt 2002 Honda CR250. 

1988 KX500 engine stuffed into a 2003 KX250.
Erlend Joret's 1989 Mugen Honda CR125.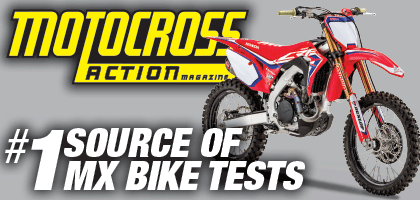 Nic Wright's restored 2004 Suzuki RM250. 
Michael Fraser's restored 1995 Kawasaki KX250.
Fan submitted Kawasaki KX150AF.
Andrea Rapaccioli's Honda CR500AF.
Fernando Arango Meneses 2004 YZ125.
Joe Kulewicz's restored 1997 Suzuki RM250. 
Gary Phillips 2011 Yamaha YZ144. 
This is Paul Hollywood's 1997 Suzuki RM250 McGrath replica.
Aleksandr Strizhakov and his dream build CR125.

2019 CR125 works edition built by Denmark's Christian Løvenfeldt.
Justin Luke Steyn's replica Jeremy McGrath CR250 build.