TWO-STROKE TUESDAY: WORLD SMOKER CHAMPIONSHIP FLASHBACK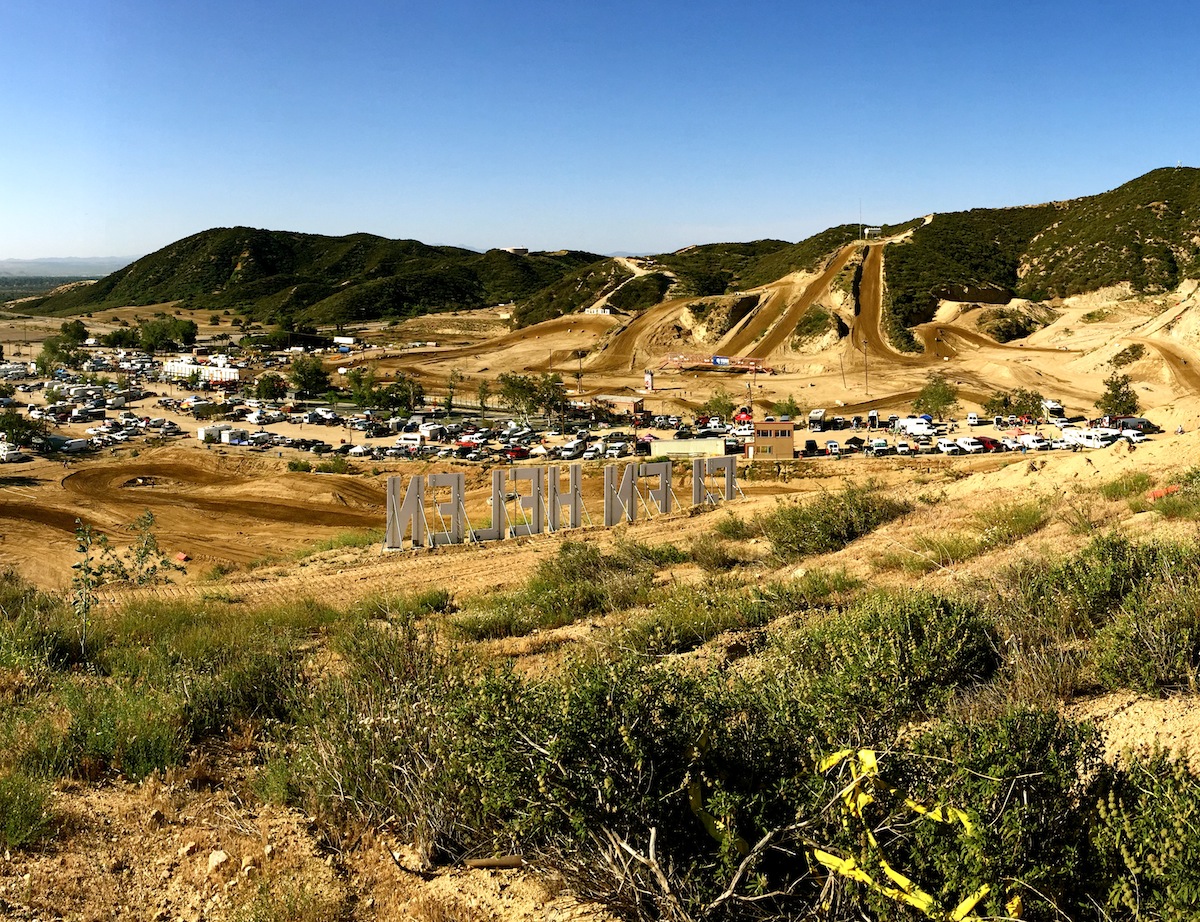 A scenic overview of last year's World Two-Stroke Championship track.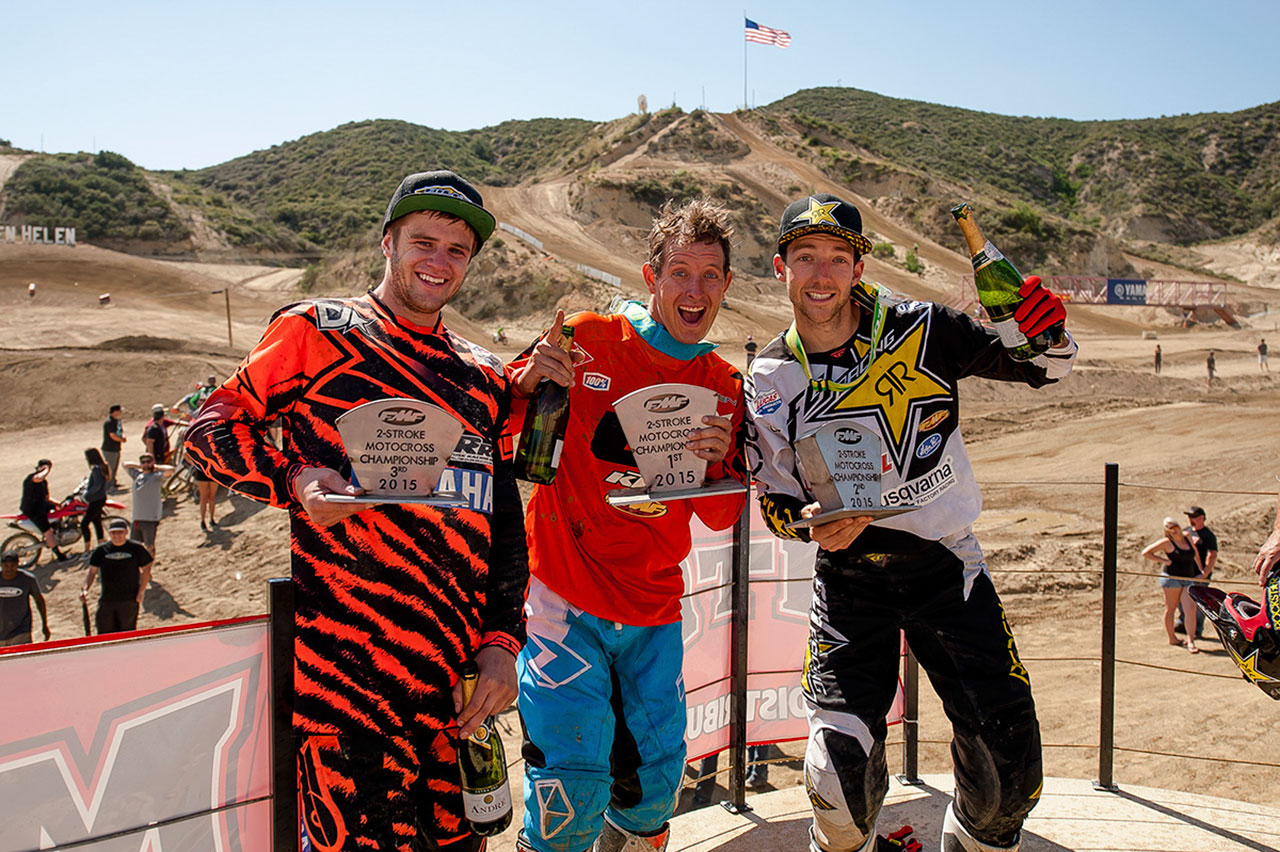 Killy Rusk, Mike Sleeter and Colton Haaker on the podium of the 2015 MTA Two-Stroke World Championship. Photo by Kyoshi Becker

It is that time of year again. The seventh annual World Two-Stroke Championship is coming to Glen Helen this saturday. Once upon a time two-strokes ruled the racing world—back when the four-strokes were slow and heavy. Upon the Japanese taking four-strokes seriously and the AMA handicapping two-strokes, the tide turned knocking two-stroke machines out of both AMA National motocross and Supercross. That hasn't kept riders, who like more power from a smaller displacement engines, from racing their two-strokes when and where they can. See some of the highlights from last year's race below.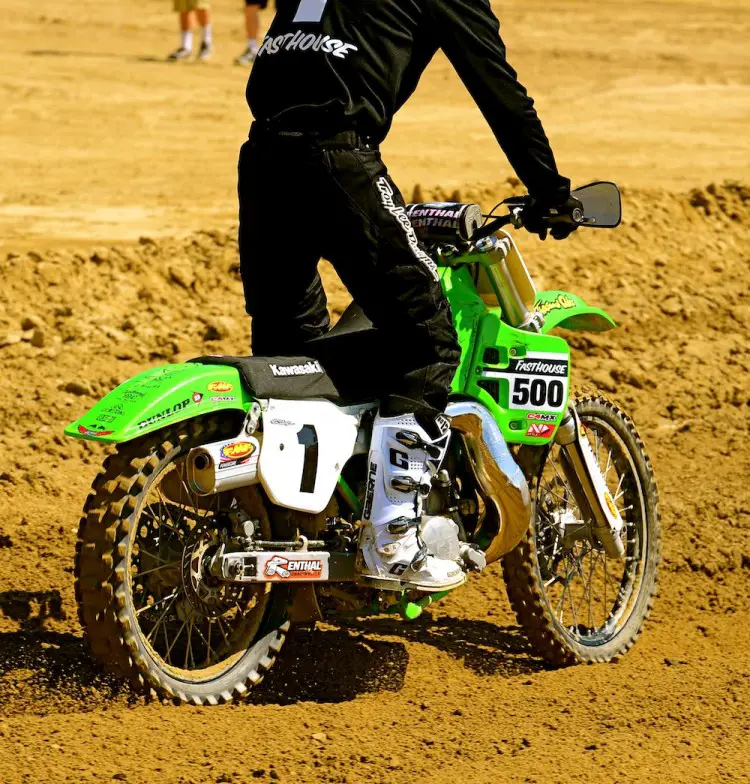 Sean Collier was on his way to be a two-time Two-Stroke World Champion last year until his KX500 shock bolt fell out.  Zip-tie, duct tape and a borrowed bolt were the remedy to get him on the track the second moto—which he won.


Endurocross star, Colton Haacker (10) led the second moto and was mathematically winning the title until Sean Collier passed him for the lead. In the end, it took a late moto engine malfunction on Killy Rusk's YZ250 to determine the Champion between Sleeter, Haacker and Rusk. Just this week Colton won the World SuperEnduro Championship in Spain.

KTM's test rider, Mike Sleeter put on a good show earning the number one spot in the first moto after Sean Collier's bike broke, and won the title with a 1-3. 
Sean Collier airs out his ancient, but very trick, KX500.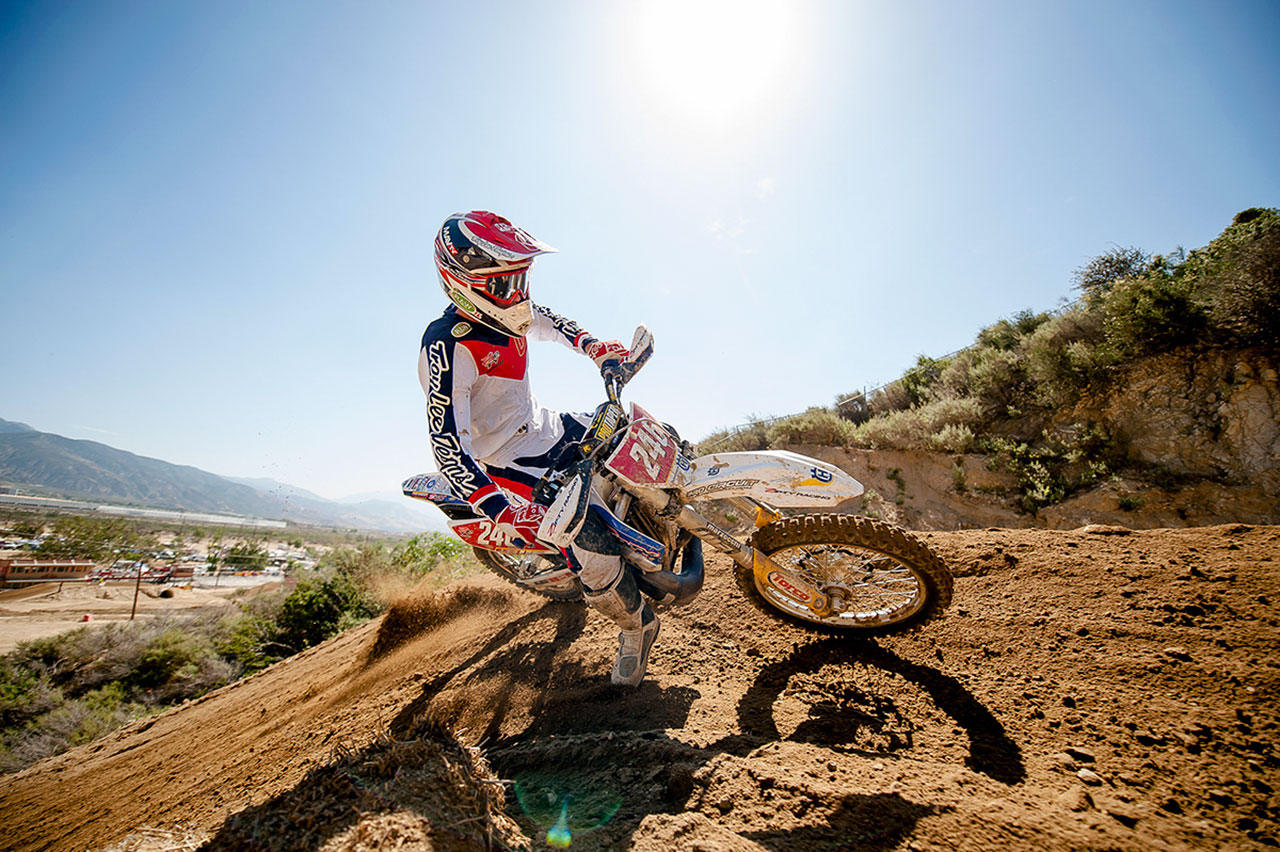 Dalton Shirley was 9th last year.
MXA's own Daryl Ecklund on a factory-backed Husqvarna TC250. Unfortunately, Daryl got the flu and tried to hang on between throwing up.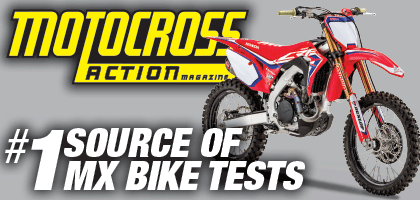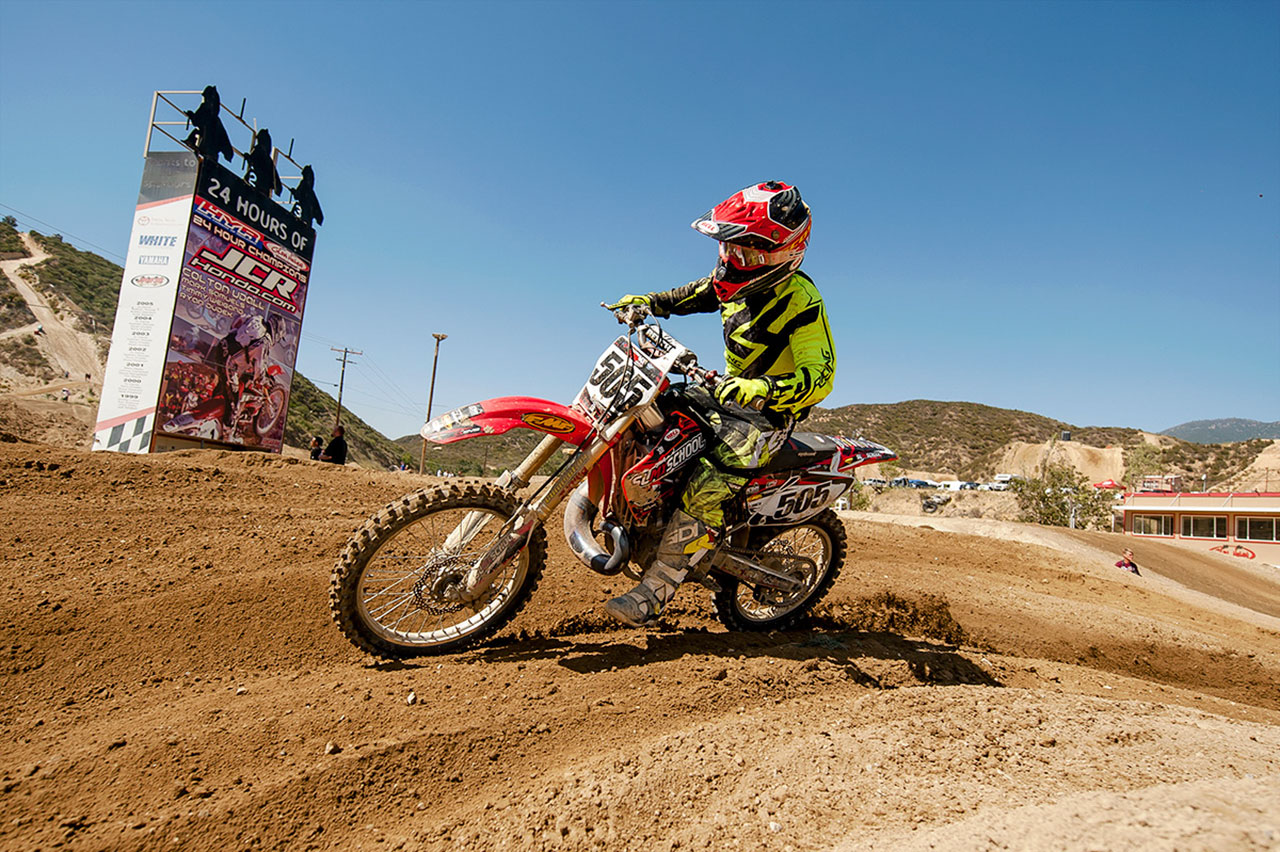 Sean Lipanovich (505) was fourth overall with a 4-8 day.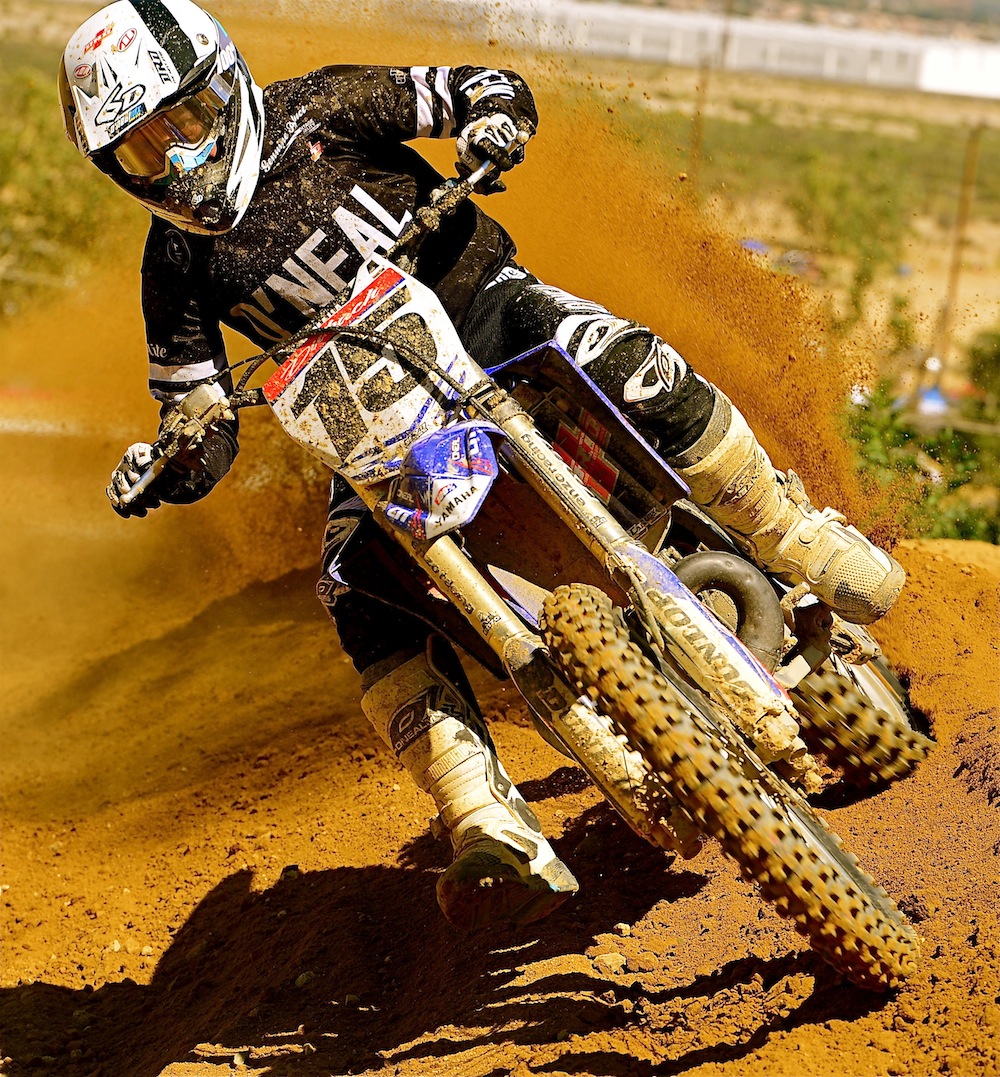 Doug Dubach (15) was the oldest man in the Pro class, at 52, and he put a lot of kids to shame until he crashed in the second moto and ripped the throttle completely off the bars of his YZ250.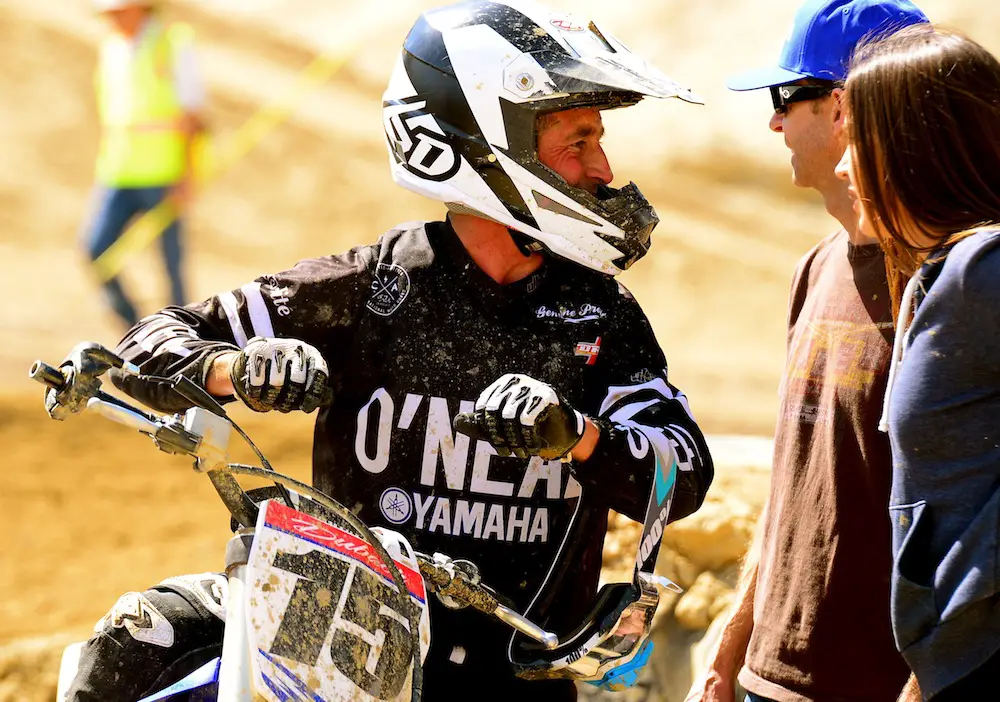 Doug Dubach's throttle was destroyed in a crash. It didn't leave him with any choice but to call it a day.

The oldest rider at the 2015 World Two-Stroke Championship was 73-year-old Lars Larsson. The former Swedish GP racer, Trans-AMA Support class Champion, ISDT Gold Medalist, Swedish MXDN team manager was one of the founders of Thor.
RESULTS: 2015 WORLD TWO-STROKE CHAMPIONSHIPS
Glen Helen, California
2015 OPEN PRO RESULTS:
1. Mike Sleeter (KTM)…1-3
2. Colton Haacker (Hus)…3-2
3. Lilly Rusk (Yam)…2-4
4. Sean Lipanovich (Hon)…4-8
5. Tevin Tapia (KTM)…9-6
6. Preston Mull (Yam)…6-9
7. Griffin Dexter (Hon)…5-12
8. Scott Champion (KTM)…13-5
9. Dalton Shirey (Yam)…7-11
10. Colton Udall (Hon)…11-10
Other notables: 15. Sean Collier (Kaw)…32-1; 17. Daryl Ecklund (10-25); 18. Doug Dubach (8-27); 28. Matt Buyten (28-24); 34. Vicky Golden (34-34).
2015 125 PRO RESULTS
1. Johnny Jelderda (Yam)…1-1
2. Broc Shoemaker (Hon)…2-2
3. Kris Keefer (Hus)…3-3
4. David Gassin (Hon)…4-4
5. Kris Palm (Suz)…5-5
Other notables: 6. Brian Nelson; 7. Brett Hottel.
WORLD TWO-STROKE CHAMPIONS (2010-2015)
2010 …Bobby Garrison (Hus)
2011 …Austin Howell (Yam)
2012 …Michael Leib (Hon)
2013 …Sean Collier (Yam)
2014 …Sean Collier (Yam)
2015 …Mike Sleeter (KTM)
For more info on Saturday's 2016 World Two-Stroke Championship, go to www.glenhelen.com
Photos by Kyoshi Becker, Dan Alamangos, Harry Leitner and Mark Chilson