TWO-STROKE TUESDAY | TIM FERRY'S FACTORY 2004 YAMAHA YZ250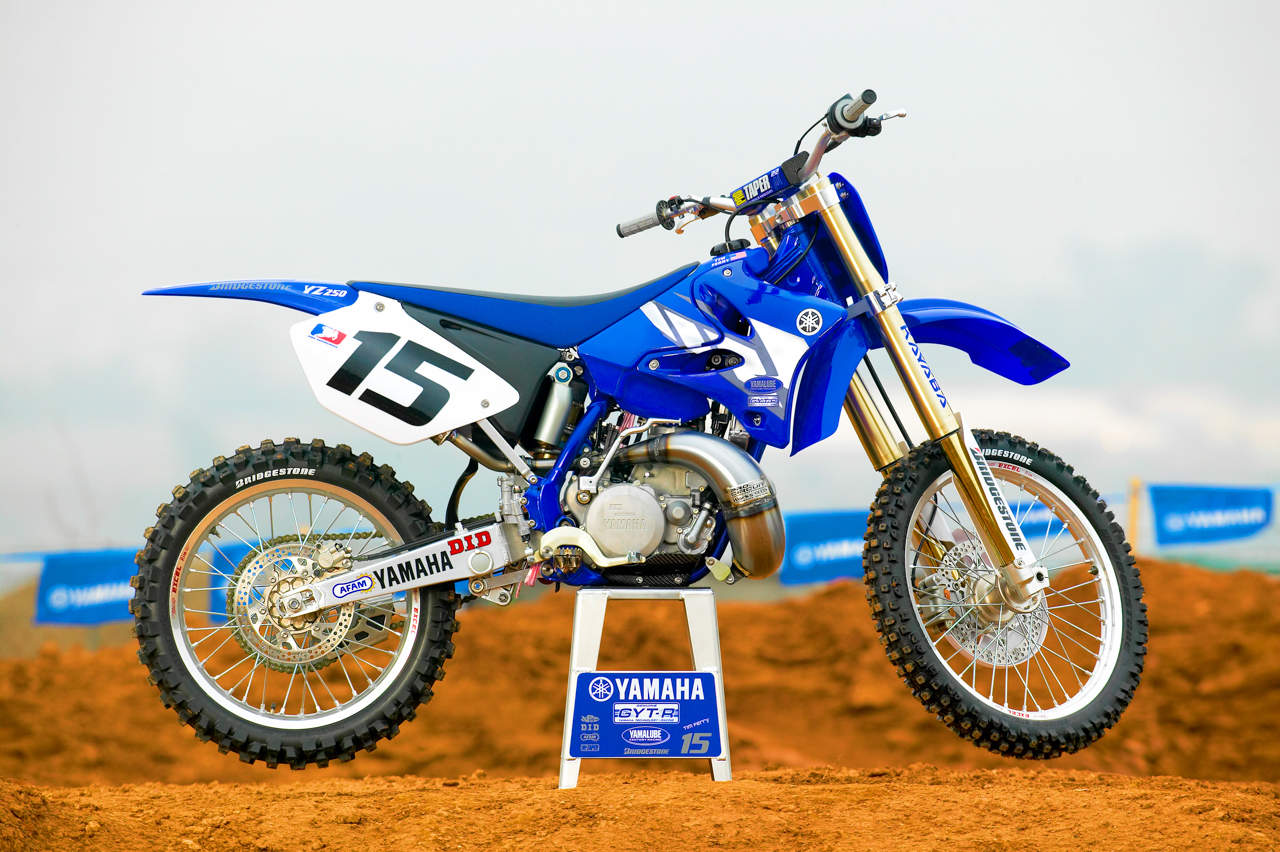 Tim Ferry's factory 2004 Yamaha YZ250 two-stroke. 
Tim Ferry was one of the first to make the switch to four-strokes in 2000 riding the Yamaha YZ426F, but only in outdoors. It wasn't until five years later that he would make the switch from two-stroke to four-stoke in Supercross. The sheer power of the four-stroke did great in out-powering the 250 two-stokes outdoors, but the bike was heavy and hard to maneuver indoors.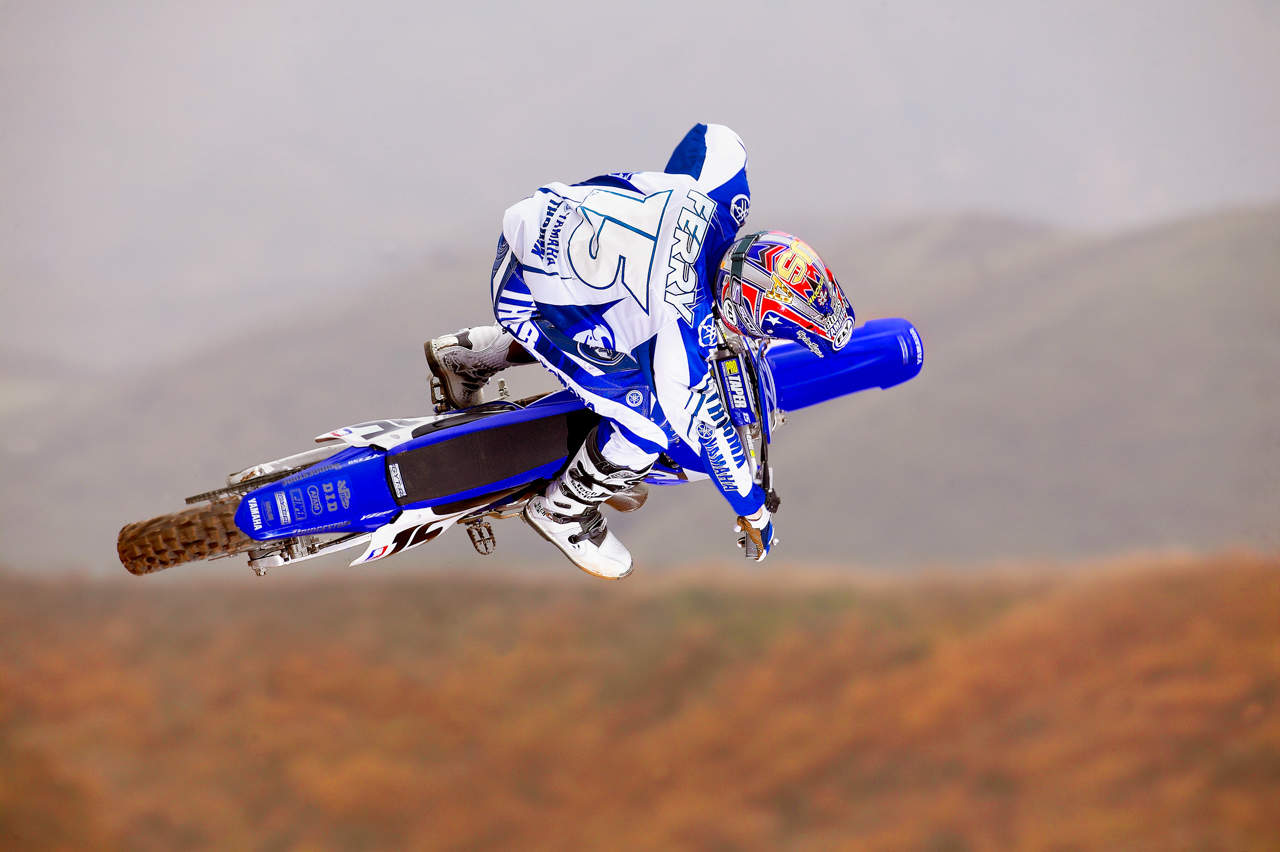 Tim Ferry only raced three Supercross races in 2004 due to an injury, but he podiumed the first round in Anaheim. 
Timmy's light and agile 2004 steel frame factory Yamaha YZ250 was the perfect bike indoors in comparison to the four-stroke. Timmy started off the 2004 Supercross season with a bang getting a third at the first round in Anaheim where Team Yamaha swept the podium—all being on YZ250's. Unfortunately, Tim only lasted two more rounds before he was injured and had to sit out the rest of the series.
Ferry rips the smoker around the Yamaha test track. 
2004 ANAHEIM 1 SUPERCROSS WHERE YZ250 TWO-STROKES SWEEP THE PODIUM