WALKING WOUNDED: WHO WILL NOT BE RACING A HANGTOWN
Click on image to enlarge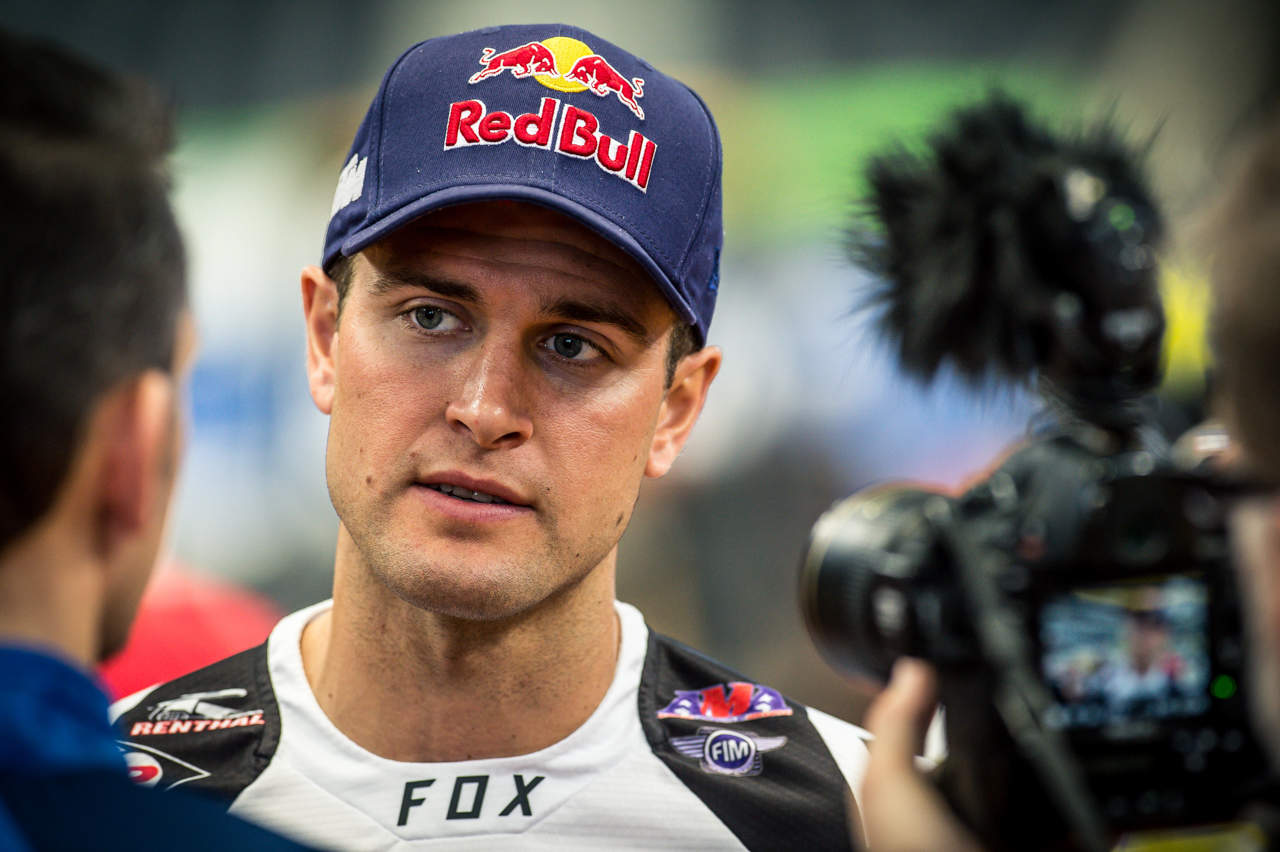 Ryan Dungey — Ryan is perfectly healthy, but will not be racing Hangtown, or any other AMA Nationals in 2017, because he retired on Tuesday.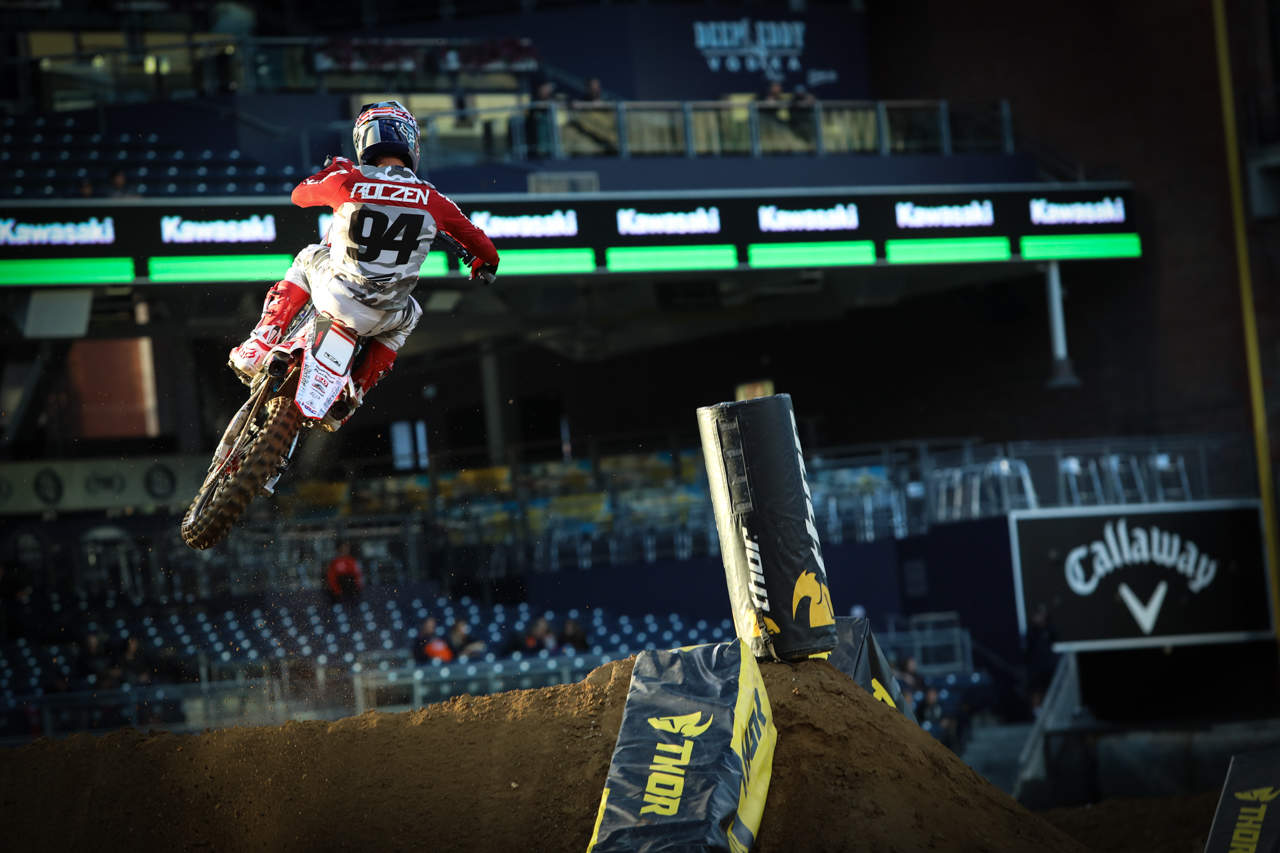 Ken Roczen – Ken will not be racing the 450 Nationals this year. He suffered a dislocated elbow, wrist and multiple fractures at Anaheim II.
Davi Millsaps — Davi is having surgery on both wrists (now that the Supercross season is over). Davi hasn't raced the AMA National series since 2012.
Trey Canard — Will not be racing at Hangtown while his collarbone heals, but should be back in a couple weeks.
Jordon Smith — Injured at Las Vegas Supercross, but might be back in a couple weeks.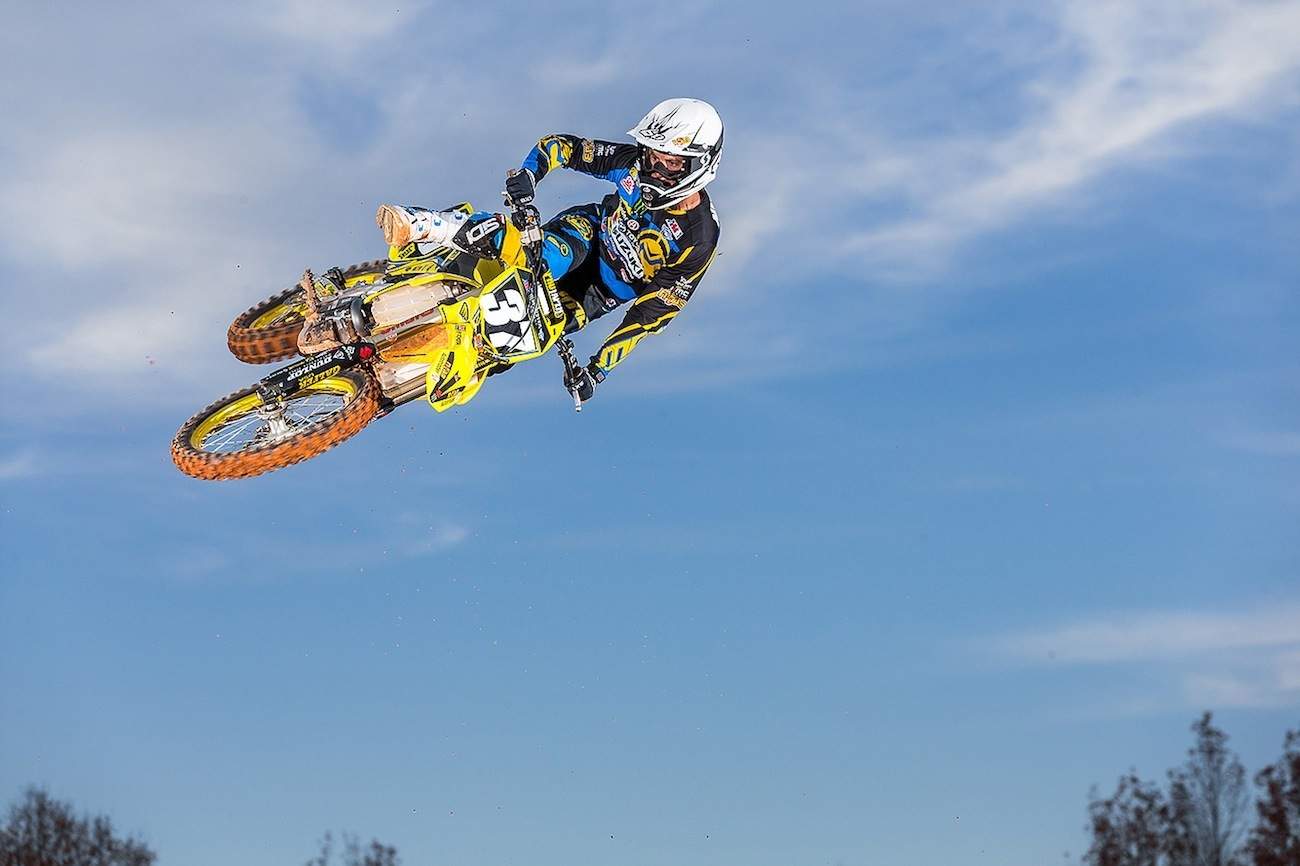 Phil Nicoletti — Broken heel and fractured fib. Wants to return later in the year.
Benny Bloss — Still recovering from a broken arm, but will return before the 450 National's halfway point.
Adam Enticknap (722) —Broken ribs, collarbones and collapsed lung in Las Vegas. No timetable for return.
Tyler Enticknap (723) — Broken tib/fib in Las Vegas Supercross. Hopes to be back by round four or five.
Matt Biscelgia — He is healing up from a broken femur, but will return before the 250 National's halfway point.
R.J. Hampshire – Another rider healing up from a broken leg, this time tib/fib. He too hopes to be back by the midway point of the 12-race Nationals series.
Chase Sexton – Broken femur. Also hopes to return before the end of the National series.
Chris Alldredge – Suffered a collapsed lung, lacerated liver, multiple fractures at Seattle Supercross (when he was landed on over a jump).
Colton Aeck — Will not be back for the 2017 AMA Nationals after being landed in in Dallas.
Jimmy Albertson — Injured in Supercross and unlikely to return.
Photos: Brian Converse, JGR & Daryl Ecklund