WANNA RIDE AT GLEN HELEN ON SATURDAY OR SUNDAY? YOU CAN PRE-PAY TO GET EXPRESS ENTRY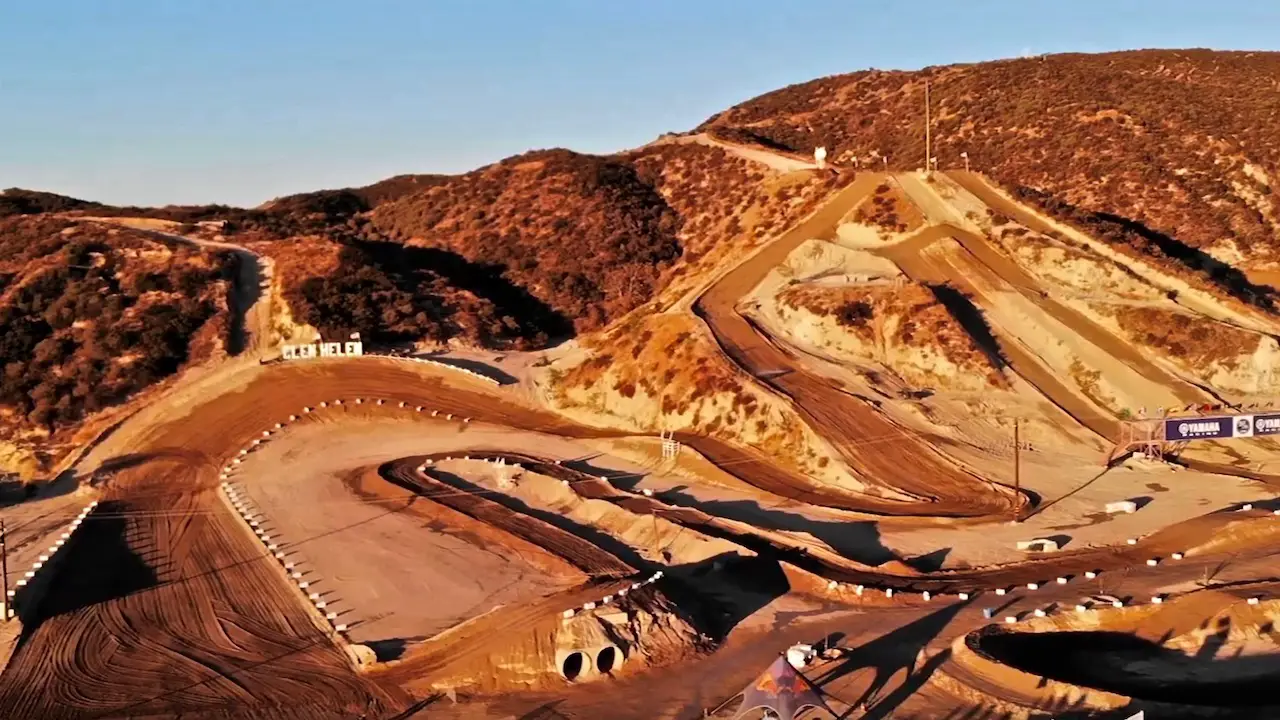 If you would like to come to Glen Helen to ride this weekend you can pre-pay for MX Practice Days to guarantee your spot and use the express entrance. You can pre-pay for Saturday, May 2 or Sunday, May 3. This does not mean that you have to pre-pay, the front  gate will still be open for riders who want to pay in person.
HOW TO PRE-PAY FOR EXPRESS ENTRY
Pre-Pay will get you through the express entrance into the track and guarantee a spot. If you have pre-paid, use the entrance road to the left of the main gate (this is normally the exit from the track). When you get up to the gate, show the person  your receipt  (you can print it out or show it on your phone). They will give you a wrist band and you'll be in! All persons in vehicle must have a pre-paid receipt to be able to use the express entrance.
There are county rules that prohibit the number of people at the track to 75. Thus you cannot bring anyone with you (this means friends, mechanics, girlfriends, wives, kids or priest). However, riders under 18 can bring a guardian or parent with them at no charge and, of course, riders can come with other riders. Glen Helen is trying to keep the number of riders at the county mandated 75, and if you bring a non-rider with you, you will be robbing  an actual rider of the chance to be one of the 75—so please abide by the county rules so that we can move forward every week until everyone can come and ride.
Glen Helen keeps track of how many riders come through the entrance and how many leave. When riders leave, the make room for more people to come in. If you don't want to be in line in the morning, you can come out around noon and most likely be able to drive right up to the front gate. Glen Helen is open from 8:00 a.m. to dusk, so through is plenty of time to ride.
The National track, REM track and Pee-Wee tracks will be prepped and watered.
Click Here to sign up for Saturday, May 2
Click Here to sign up for Sunday, May 3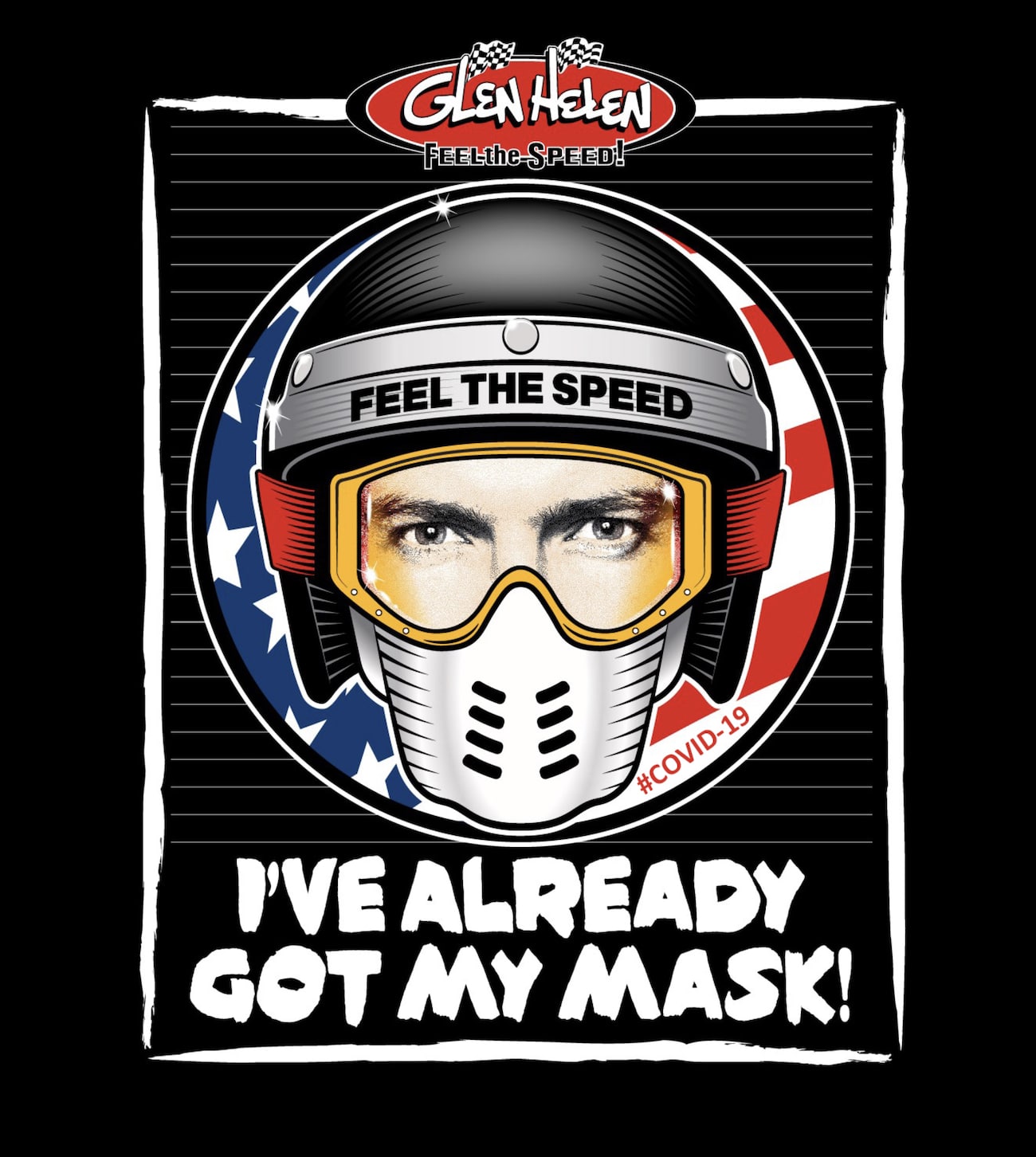 YOU MUST FOLLOW THE COUNTIES' COVID-19 REGULATIONS INCLUDING…
(1) Must wear mask when helmet is off.
(2) No spectators, trainers, friends or media allowed.
(3) Social Distancing required. The county does have people watching to insure that Glen Helen follows the rules, thus you need to help the track stay open by not congregating in close groups.
(4) Do not park closer than 10 feet from any other vehicle in the park—if you do, you will be asked to move to a new location.
(5) Wash hands frequently.
(6) Maximum of 75 people at any given time.
(7) Please leave the park as soon as you are done riding—so that the next person in line can come in.