WHAT YOU ARE MISSING IN THE NOVEMBER ISSUE OF MOTOCROSS ACTION

The November issue of Motocross Action is on sale now. It has nine product tests, two 2011 bike tests, three how-tos, Jody's Box and tons of photos and technical articles.


If you didn't know what "chain torque" was before you read this article?you will now.


Chad Reed dropped out of the 2010 AMA 450 Nationals with the Epstein-Barr virus. This story tells you what Epstein-Barr is.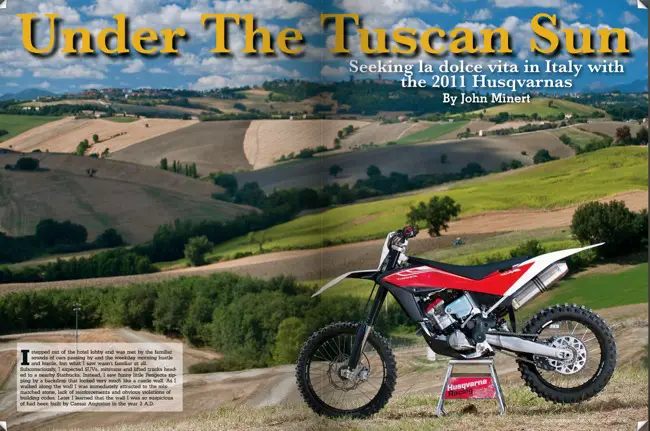 We didn't want to wait for the 2011, fuel-injected, BMW-engined Husqvarna 450?so, the MXA gang flew to Italy to try it out way before its official release.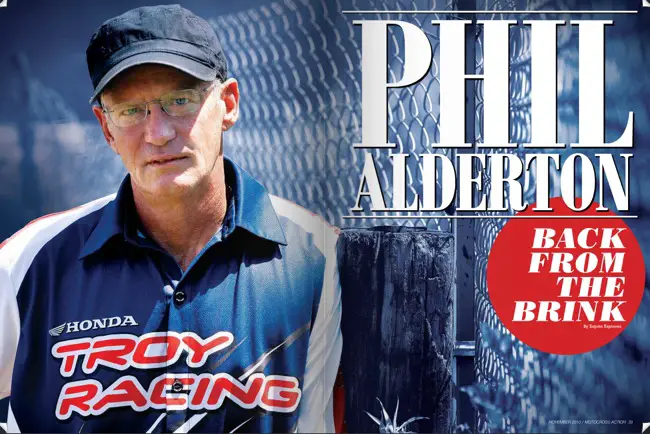 Phil Alderton was the brains behind the Honda of Troy and Yamaha of Troy race teams of the 1990s. He even sponsored Jeremy McGrath when he raced a Suzuki. Then his world fell apart. Read this story to find out how he put it all back together.


Want to know how good the fuel-injected 2011 KTM 250SXF is? This is the most accurate test you'll ever read about the bike that Marvin Musquin and Ken Roczen will race in the 250 Supercross series next year.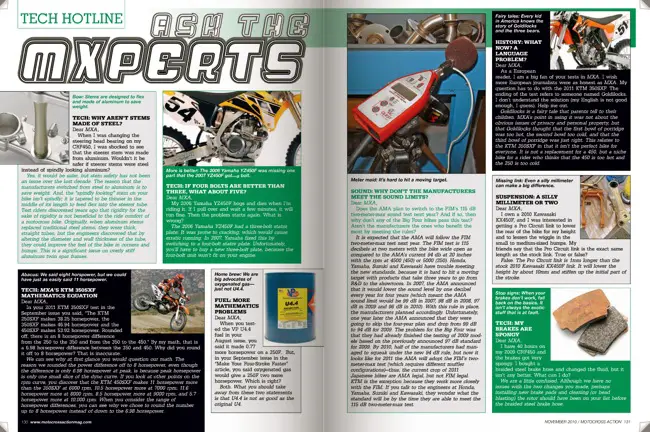 Want to know true-to-life answers to the questions that perplex motocrossers every day of the week. Ask The MXperts is packed with useful advice.


Is the 2011 Kawasaki KX450F better than the 2010 model? Find the answer to this question and many more inside the November issue of MXA.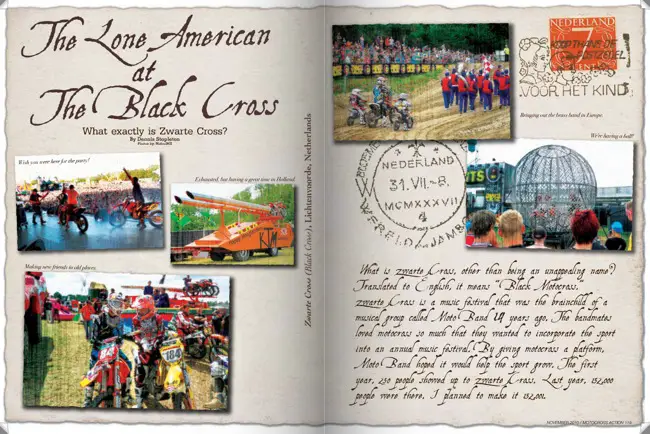 If flying to Italy to ride next year's Husky wasn't enough, we also sent MXA's Dennis Stapleton to race a Dutch motocross race in front of 150,000 people. Jeffrey Herlings won, but Stapleton got sixth.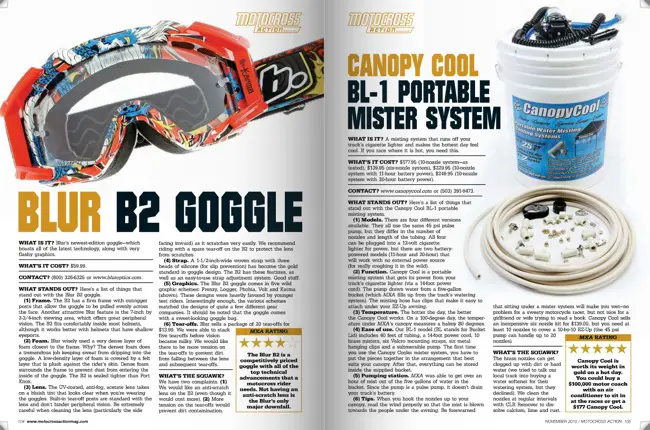 As always, MXA is jam-packed with product tests. There are nine different products tested in the November issue including the new Blur goggle and the creative Canopy Cool mister system.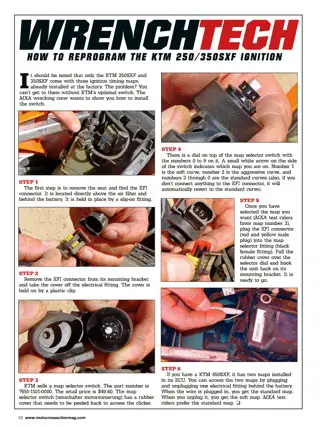 In this month's "Wrench Tech" we show you how to change the ignition maps on the KTM 250/350SXF (left), while in "Team Tested" (right) we give you the long term info on four new products.