WHIP IT WEDNESDAY: RYAN DUNGEY 2010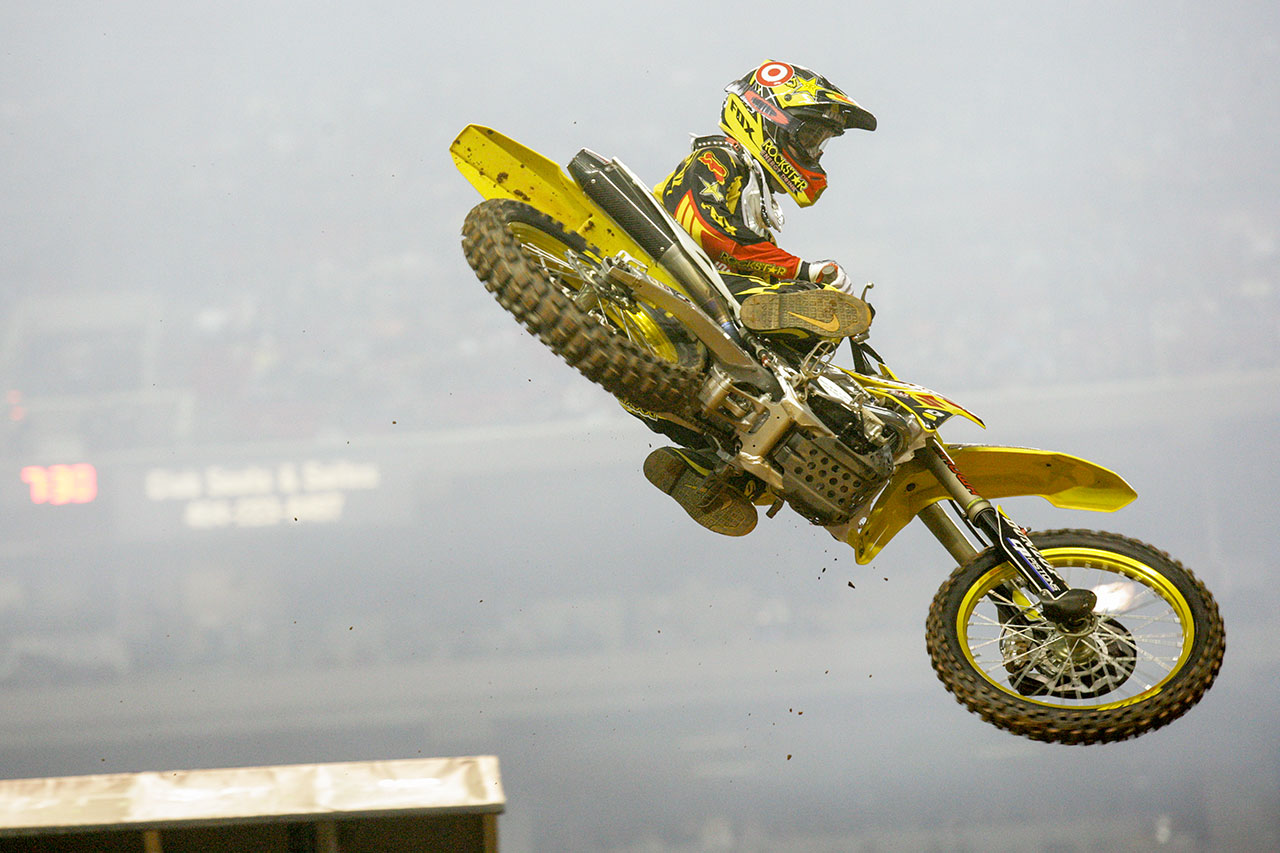 Ryan Dungey at Atlanta during the 2010 season.
At this point, everyone knows Ryan Dungey is the 2016 Supercross champion. To celebrate the occasion, here are some photos of him throwing whips during his rookie 450 Supercross season. Back in 2010, many felt Dungey had won because many of the big hitters had their season cut short with injuries. While the stigma stayed with him through his 2015 championship, Dungey's consistency paid off. In 2016 Dungey proved he can dominate the field regardless of who he races. His starts were better, he showed more aggression and his mistakes were minimized. Congratulations on back to back championships Ryan Dungey.