YAMAHA DROPS ALL OF ITS AUTOMOBILE PROJECTS: MOTIV-E, SPORT RIDE & CROSS HUB PICKUP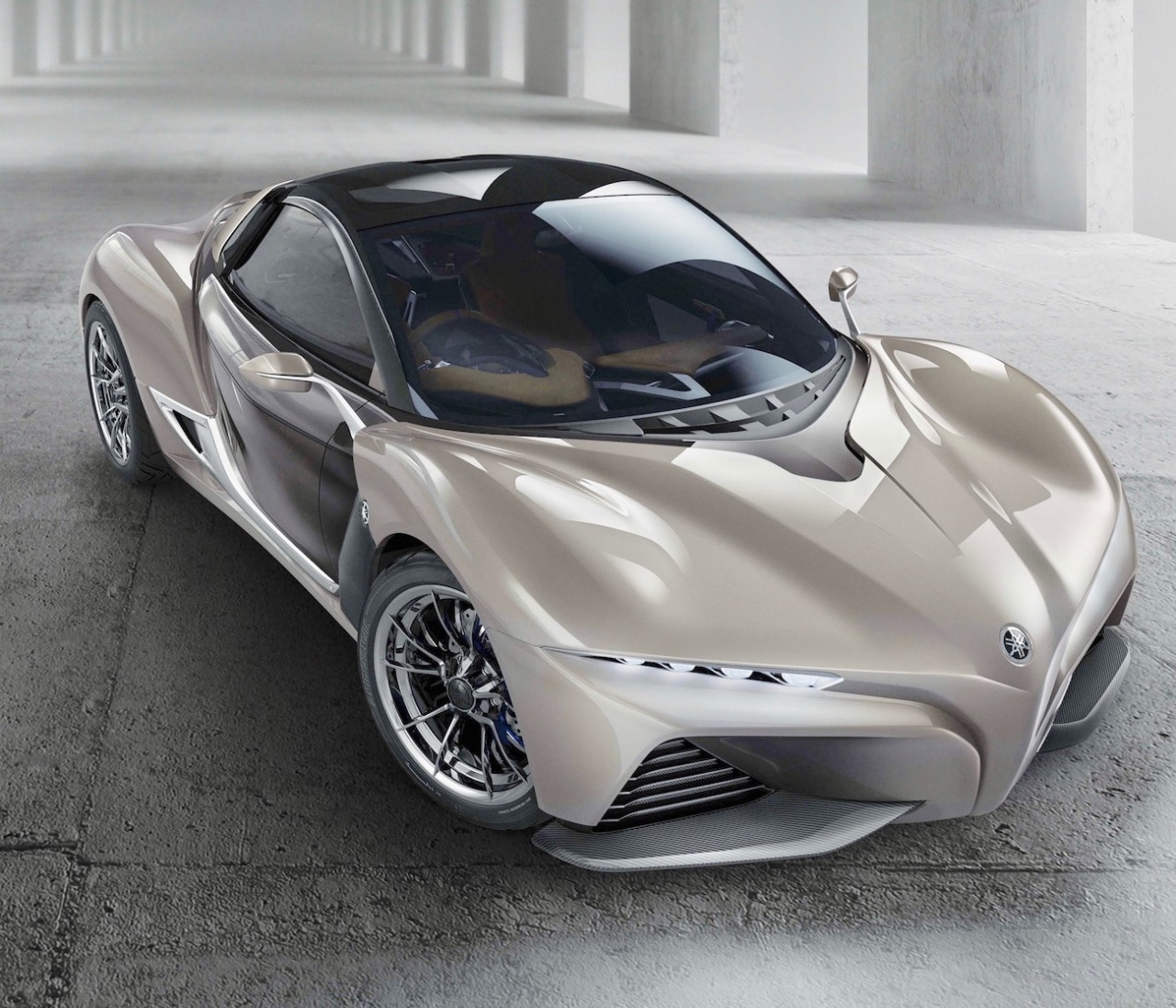 Yamaha Sport Ride super car.
Over the past few years Yamaha has introduced concept cars and even a pickup truck that led people to believe that they were interested in entering the car market. The concept cars fueled the idea, but the hiring of McLaren Formula 1 designer Gordon Murray gave it credence. Murray designed three uniquely different cars for Yamaha.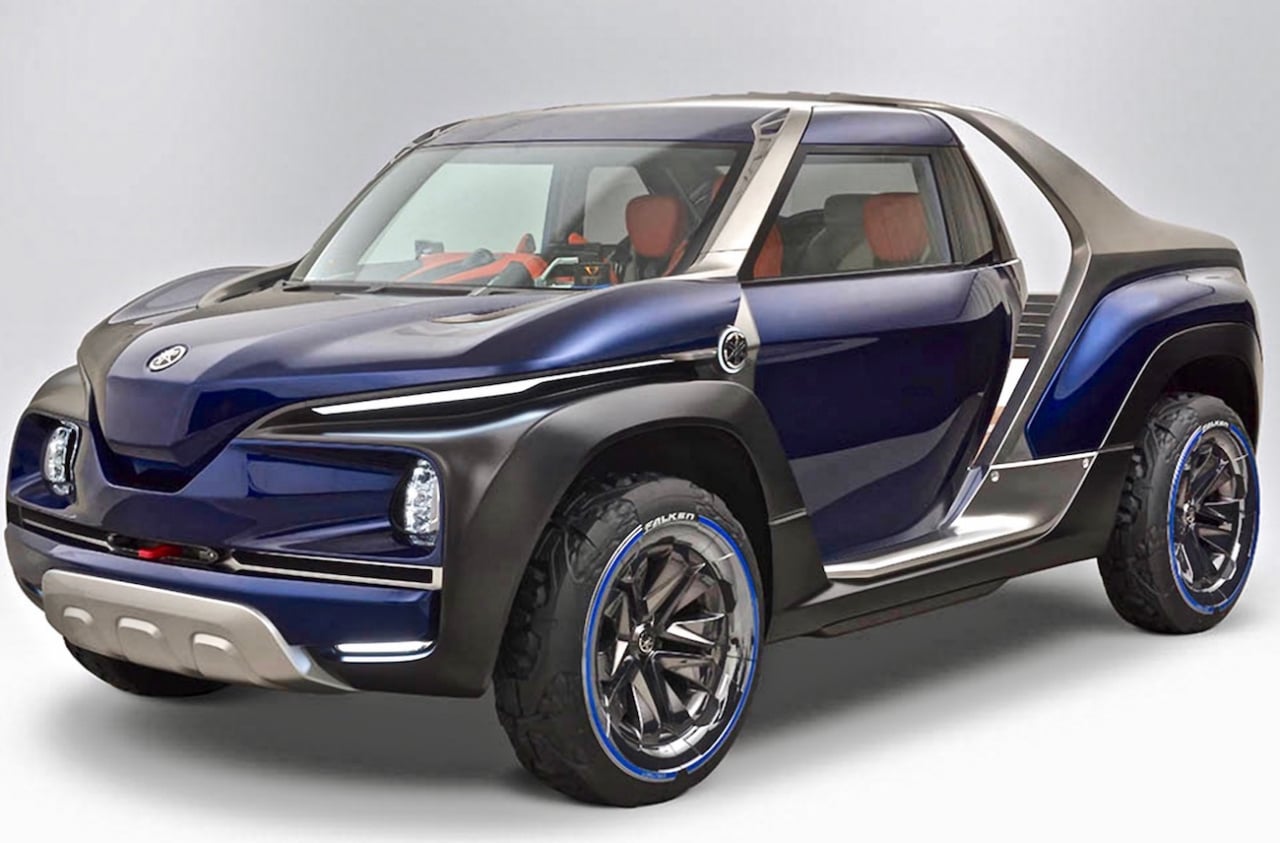 Yamaha Cross Hub pickup truck.
Yamaha Motiv-e City car
The Yamaha Motiv-e electric city car, the carbon fiber Yamaha Sport Ride mini-super car and the Yamaha Cross Hub pickup truck were all Murray designs. But much like the OX99 supercar of 1991-92, which was a 210 mph, carbon fiber tub, sports car equipped with a 3.5 liter, five-valve V12 engine that never made it out of the prototype phases, it has been reported that Yamaha has announced that automobiles are not in Yamaha's future plans—preferring to stick to more motorcycle projects.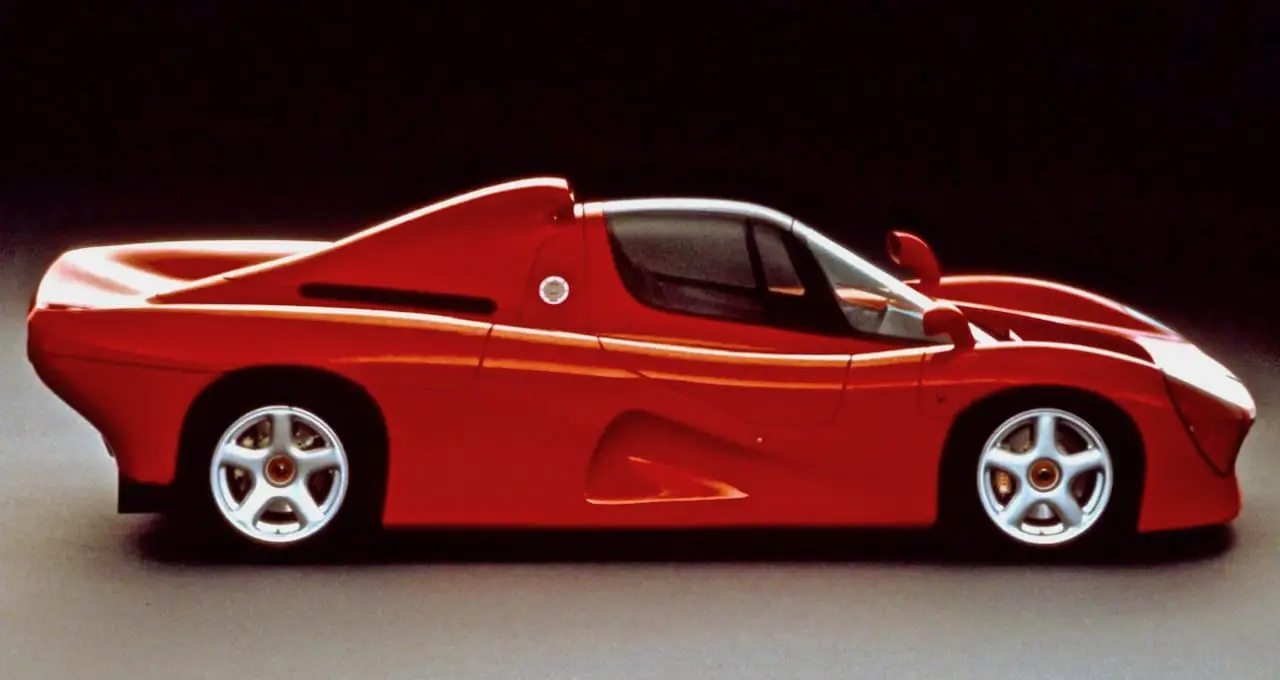 Yamaha OX99-11 Supercar.
There is always the chance that Yamaha will find a partner to take on the three projects, in which case Yamaha would become a supplier or parts and design, but not the manufacturer. It has happened before.
Toyota 2000GT.
The V10 engine for the Lexus LFA was made by Yamaha, Yamaha co-developed the engines for the Toyota Celica and Rav4, the pre-1996 Ford Taurus SHO's used a 3.0-litre V6 Yamaha engine and, most historically, the iconic Toyota 2000GT sport car, used in the James Bond film "You Only Live Twice,"  was actually a Yamaha project contracted to Toyota in the 1960s.