ZACH OSBORNE BACK FROM INJURY & WILL LINE UP AT ARLINGTON SUPERCROSS
Day two on the bike and Zach Osborne didn't look like he missed a beat. 
Zach Osborne, the two-time 250 East Supercross Champion and one-time 250 Pro Motocross Champion is back on the bike and preparing for his first race of the 2019 Supercross season. A crash just before Anaheim 1 put the 450 rookie on the sidelines for a short time. Zach was scheduled to race in Minneapolis, Minnesota but another crash delayed his return.
During a routine practice day leading up to the first race of the 2019 Supercross season, Zach crashed and sustained an injury to his collarbone.
Zach went in for surgery on January 4th. Because of a previous injury to the collarbone, a plate and six screws were already in his shoulder and were damaged in the crash. This made things a little more complicated for Zach's doctor who had to remove the old metal and replace it with fresh hardware.
Zach will make his return for the 7th round of the 2019 Monster Energy Supercross series in Arlington, Texas inside AT&T stadium. We think he is going to mix things up a bit. Good luck Zack.
On day two, Zach already looked good. We wish him all the best as he prepares for his first race of the year at Round 7 in Arlington, Texas. 
Zach was railing around the rutted corners. 
Even after an injury, Zach looks comfortable on the bigger bike.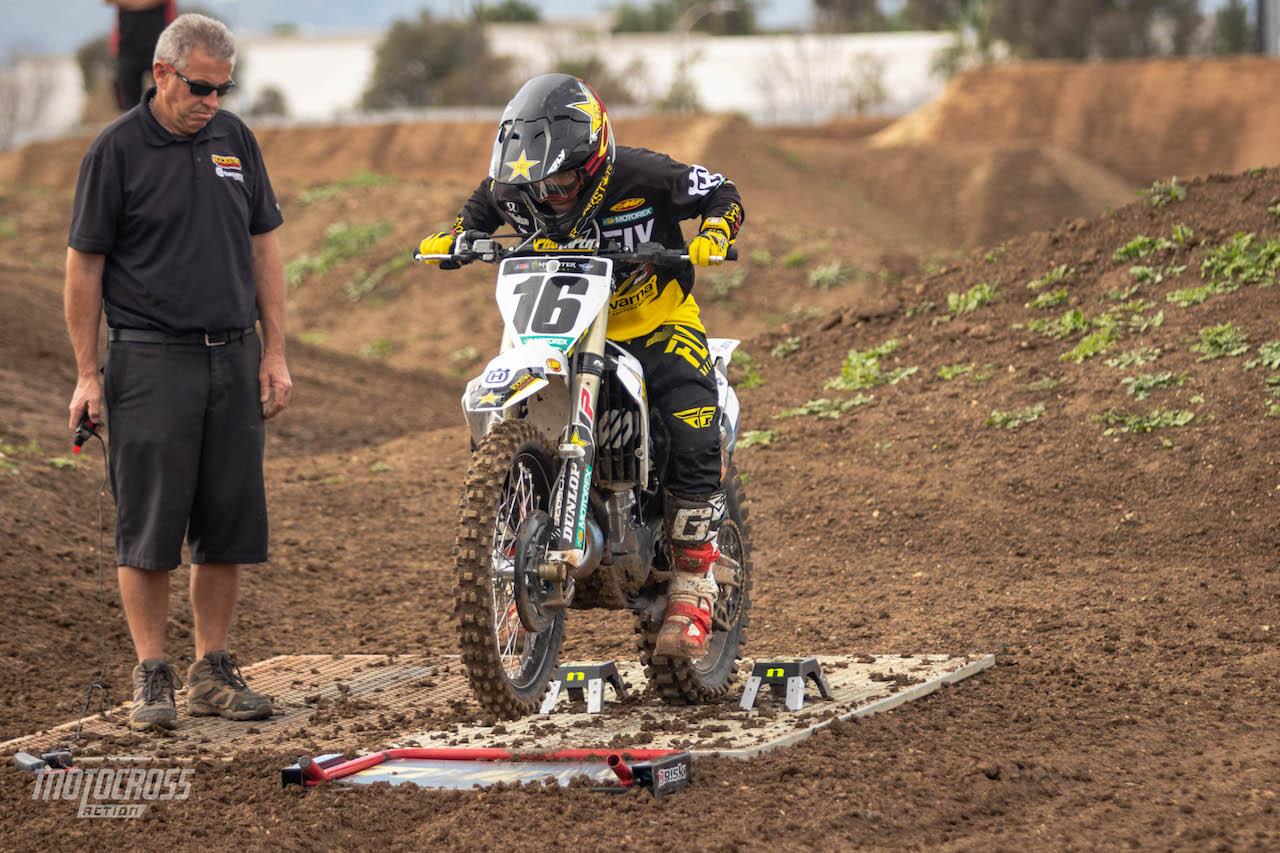 Zach practices starts with his mechanic Dave Feeney.  
Usually whoop sections are harder for shorter riders, Zach didn't seem to have any issues. 
Zach's style is still the same wide open and fast.