ASK THE MXPERTS: "SHOULD I UPGRADE FROM MY 300 TO A 300?"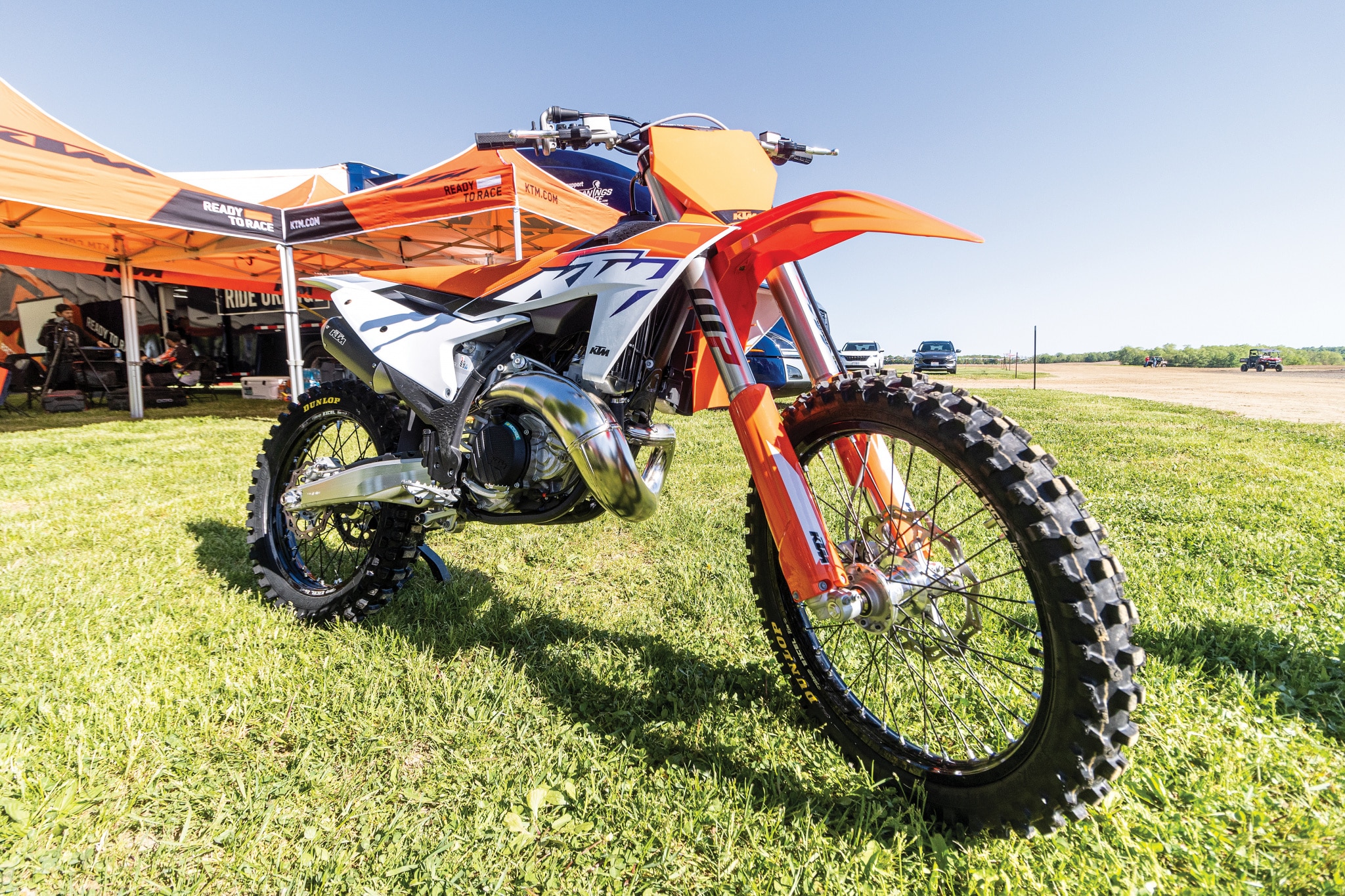 Fix your one-year-old KTM 300SX before trying to jump ship to the next big thing.
GOING NEW OR STAYING PUT
Dear MXA,
I currently have a 2022 KTM 250SX set up with the 300SX kit. It has a Twisted Development head, Lectron carb and Pro Circuit exhaust. I recently discovered that the cylinder plating was coming off. I have two choices, buy a new 300cc kit or purchase a 2023 KTM 300SX. My math tells me that I might be better off saving the $1000 for the 300cc kit and applying it to buying a 2023 300SX. In MXA's opinion, which option would get me a better race bike? The 2022 platform converted to a 300SX or the 2023 KTM 300SX?
If it were us, we'd send the old 300cc kit cylinder to Millennium Technologies to have it re-plated with their Nickel Silicon Carbide plating. They've repaired lots of cylinders for MXA and do a great job. By sticking with your existing 2022 300SX engine kit, you save a lot of money over buying a $9200 2023 KTM 300SX—not to mention that your Pro Circuit exhaust, Lectron Carb and Twisted Development head will not work on the 2023 KTM 300SX. Plus, your 2022 KTM 250SX (converted to 300cc) is 7 pounds lighter than the electric-start, fuel-injected, first-year-model, 2023 KTM 300SX.
\