CLASSIC MOTOCROSS IRON: 1961 LITO 500 MOTOCROSS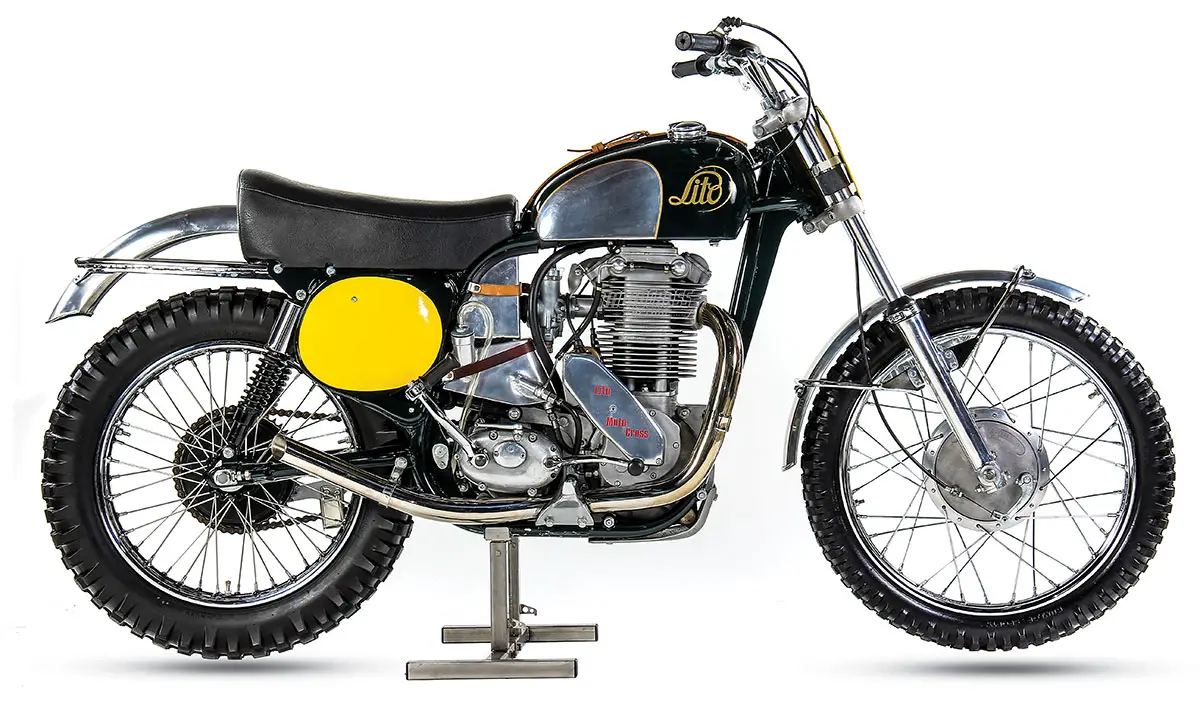 BY TOM WHITE
Sweden had a major presence in early motocross, noted both for its talented riders and groundbreaking machinery. Sweden's Lito is one of the rarest motocross machines ever. The marque achieved its greatest success with Sten Lundin on the Albin-powered Lito.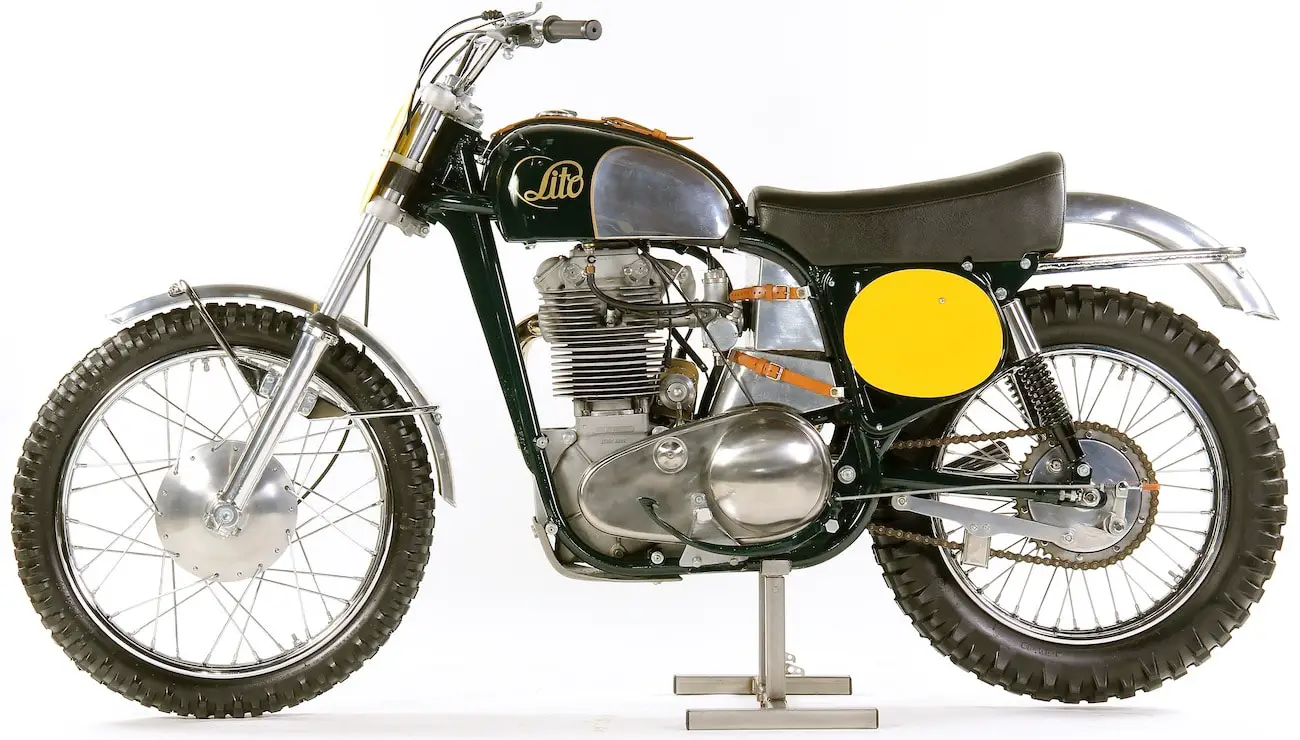 The Lito motocrosser first appeared in the late '50s as the Monark 500. Monark specialized in chassis and suspension development. Unfortunately, after winning the 500cc World Championship in 1959 with rider Sten Lundin, the team disbanded when its team manager died. Soon after that, Kaj Bornebusch, a Monark insider, took the opportunity to build the bikes under the Lito name, which was the name of a lithograph company that Bornebusch owned.
Monark's star rider Sten Lundin was given his works Monark when the factory closed in 1961, and Sten went to Bornebusch and proposed that if Lito would sponsor him, he would paint his almost-identical blue Monark green and race it as a Lito. While at Lito, Sten Lundin raced his old Monark, although he did have a Lito-built bike to race in the Swedish Nationals and local races. Total production at Lito was only 35 machines, built between 1961 and 1965. Lundin won the 1961 World Championship, took third in 1962, second in 1963 and third in 1964. He also won the overall at the Motocross des Nations in 1963.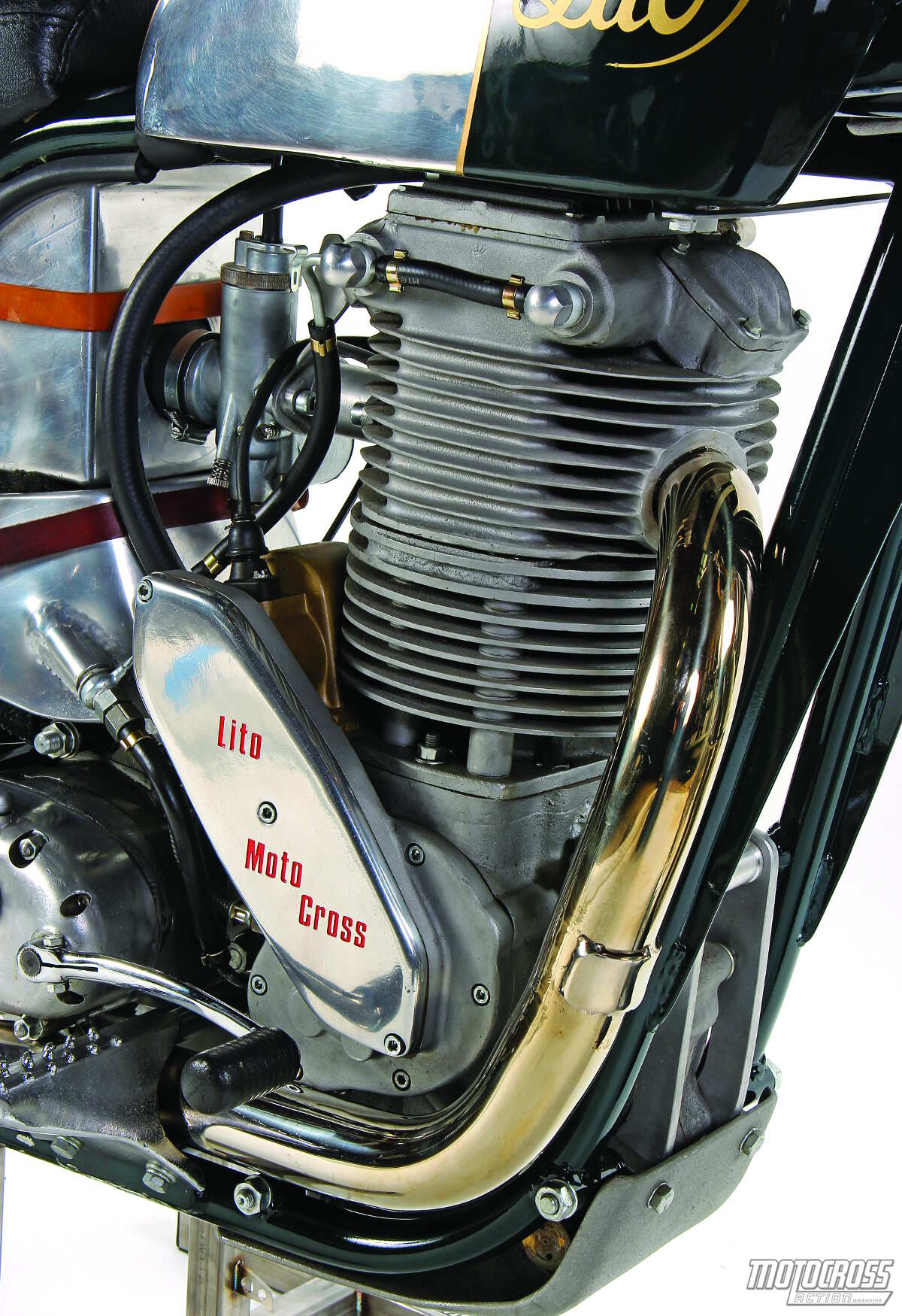 The Litos were handmade for wealthy privateer racers. A deposit of 25,000 Swedish Krona ($542) was required when placing the order, and the balance of 83,500 Krona ($1809) was paid when the machine was picked up. Since every Lito was hand-built with whatever the factory knew at the time of construction (they didn't build all 35 examples at one time), you could say that there are 35 different models.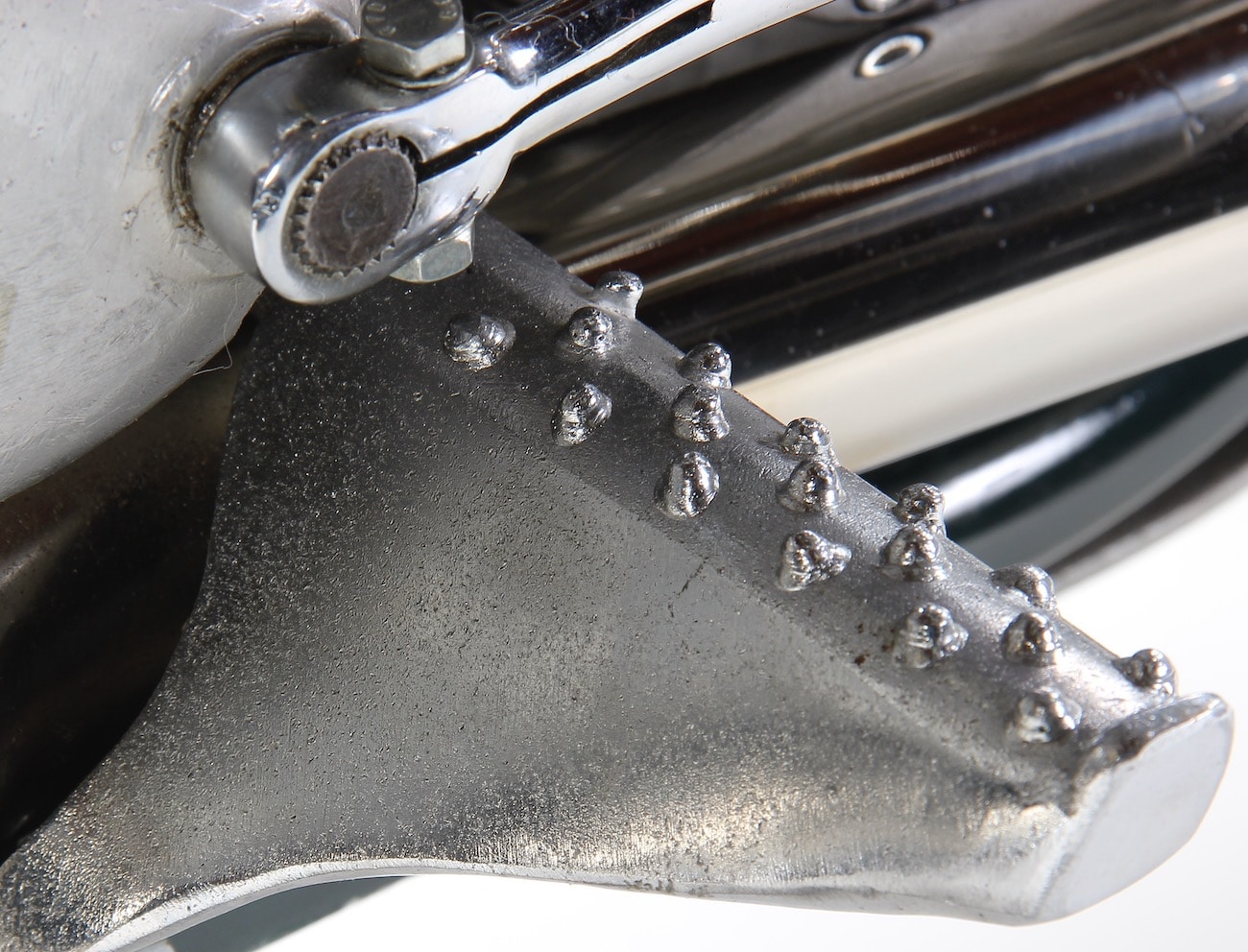 The Lito was the middle bike in a Swedish sandwich of great Grand Prix machines that shared the same heritage—Monark, Lito and Husqvarna. All used Nils Hedlund-developed Albin engines and the same classic lines. The forks would either be Ceriani or Norton Roadholders. The shocks were by Girlings. The engine had a distinctive cam/magneto cover with "Lito" engraved in it. The oil tank, airbox and aluminum gas tank were secured by leather straps. The front hub was manufactured by Pranafa, and the rear hub was off a BSA Goldstar. 
MXA's featured Lito was purchased in January of 2012 from previous owner Ray McCarty. Ray actually raced a Lito in the early 1960s and is possibly the most knowledgeable American as far as what is original and correct for the marque.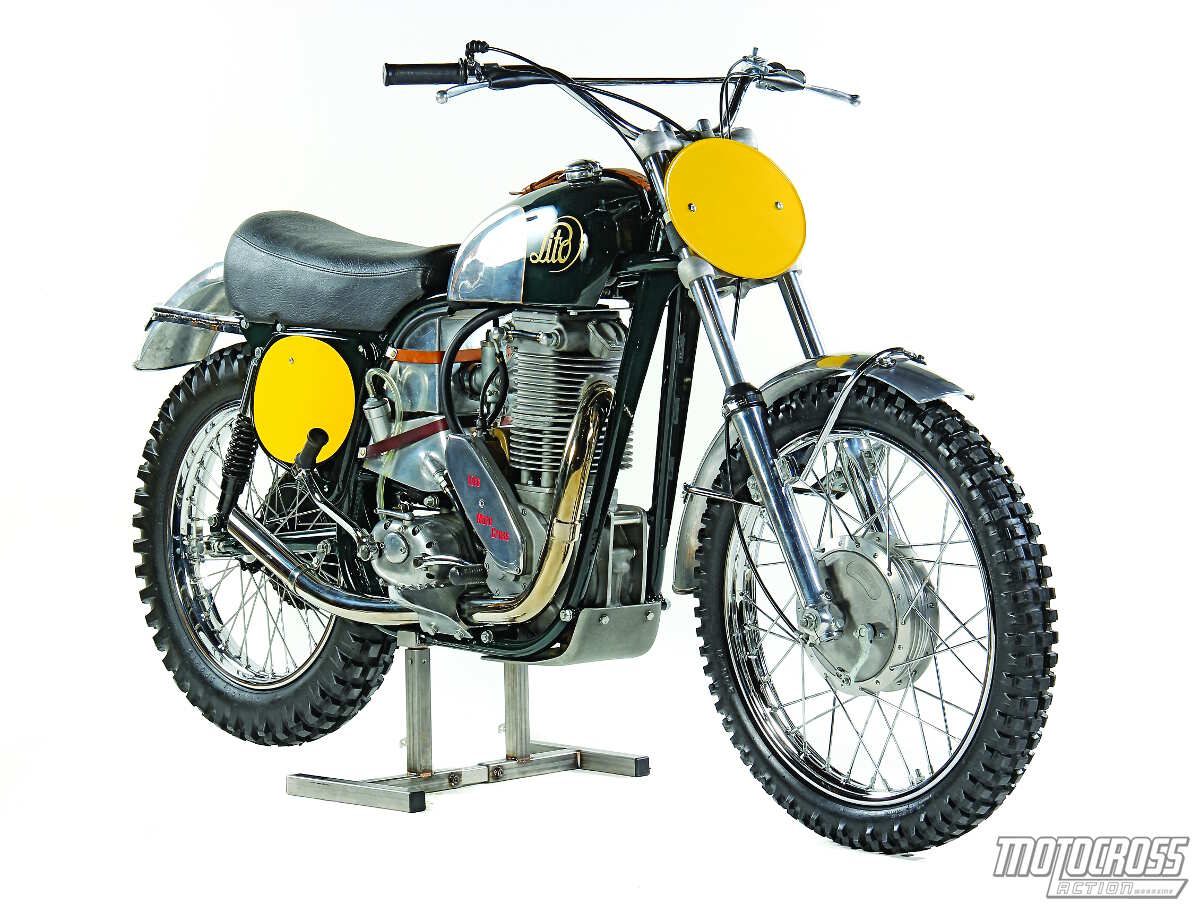 If you'd like to learn more about the fabulous Monark, Lito and Husqvarna works bikes of the 1960s, read "When Giants Roamed the Earth & Iron Men Rode Them" by CLICKING HERE