MOTOCROSS ACTION MID-WEEK REPORT
#WHIPITWEDNESDAY
Rider: Josh Hill
Race: 2023 Indy Supercross
Photog: Trevor Nelson
TWO-STROKE SPOTLIGHT | GARY PHILLIPS 2011 YAMAHA YZ144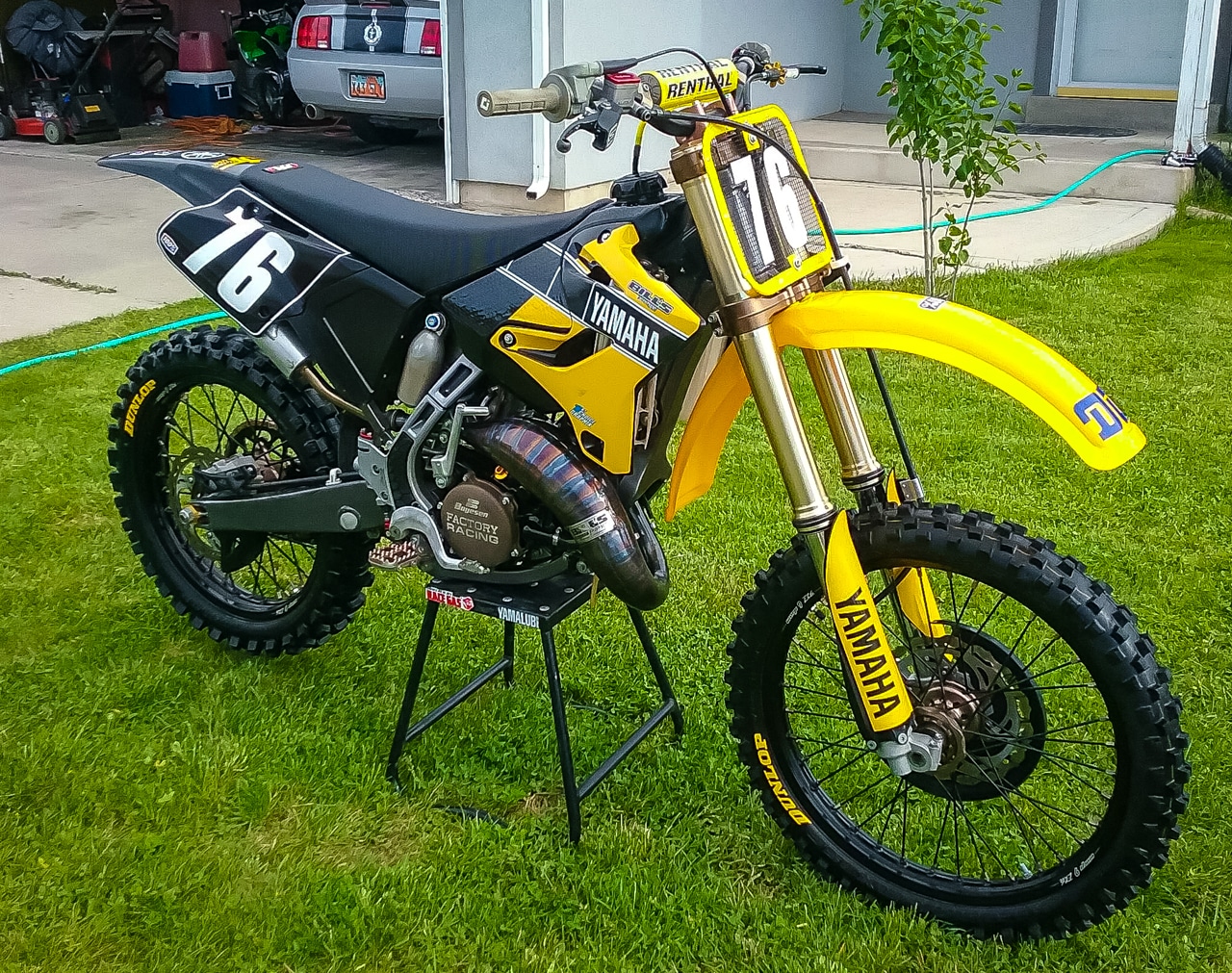 "This is my 2011 YZ144. It has an updated feel with a retro touch. A restyled kit was used but I made the front fender, graphics and front number plate based on a 1984 YZ125. I stripped the bike to the frame and replaced and rebuilt every seal, bearing, gasket to wheels." –Gary Phillips.
Check out the retro number plate.  
EDITORS NOTE: Please keep those submissions coming. If you would like your bike to be featured in the "Two-Stroke or Four-Stroke Spotlight," please email me at [email protected]. All I ask is that you give a breakdown of your bike and a detailed description of the build. Please also send a few photos of your steed. By submitting your bike, you agree to release all ownership rights to the images and copy to MXA.
KEN ROCZEN BROKE A BUNCH OF RECORDS IN INDY 
View this post on Instagram

 
LOST BUT NOT FORGOTTEN | JEREMY MCGRATH'S 1992 TEAM PEAK/PRO CIRCUIT/HONDA CR125
MXA'S 2023 450 FOUR-STROKE SHOOTOUT

MXA'S 2023 250 FOUR-STROKE SHOOTOUT
MXA'S 2023 125 TWO-STROKE SHOOTOUT

MXA MOTO | TRIVIA 
Who are the two riders and what year was it taken?
MOTO TIP OF THE WEEK // SPRINTING
MOTO TIP: Sprinting is the ability to go all out for a short period of time. There are many ways to practice sprints. Sprinting on the bike is the most effective for racers, but running, rowing or any other red-zone heart-rate activity will work. High-intensity, short-duration exercises help keep weight off, increase bone density and increase the body's lactate threshold. Start with 15- to 30-second intervals with double the amount of rest between sprints. If riding, start with one-lap sprints and double the lap time for rest.
Learn more about what to know about starting a training program here.
MXA Old School logo Men's premium heavyweight tee.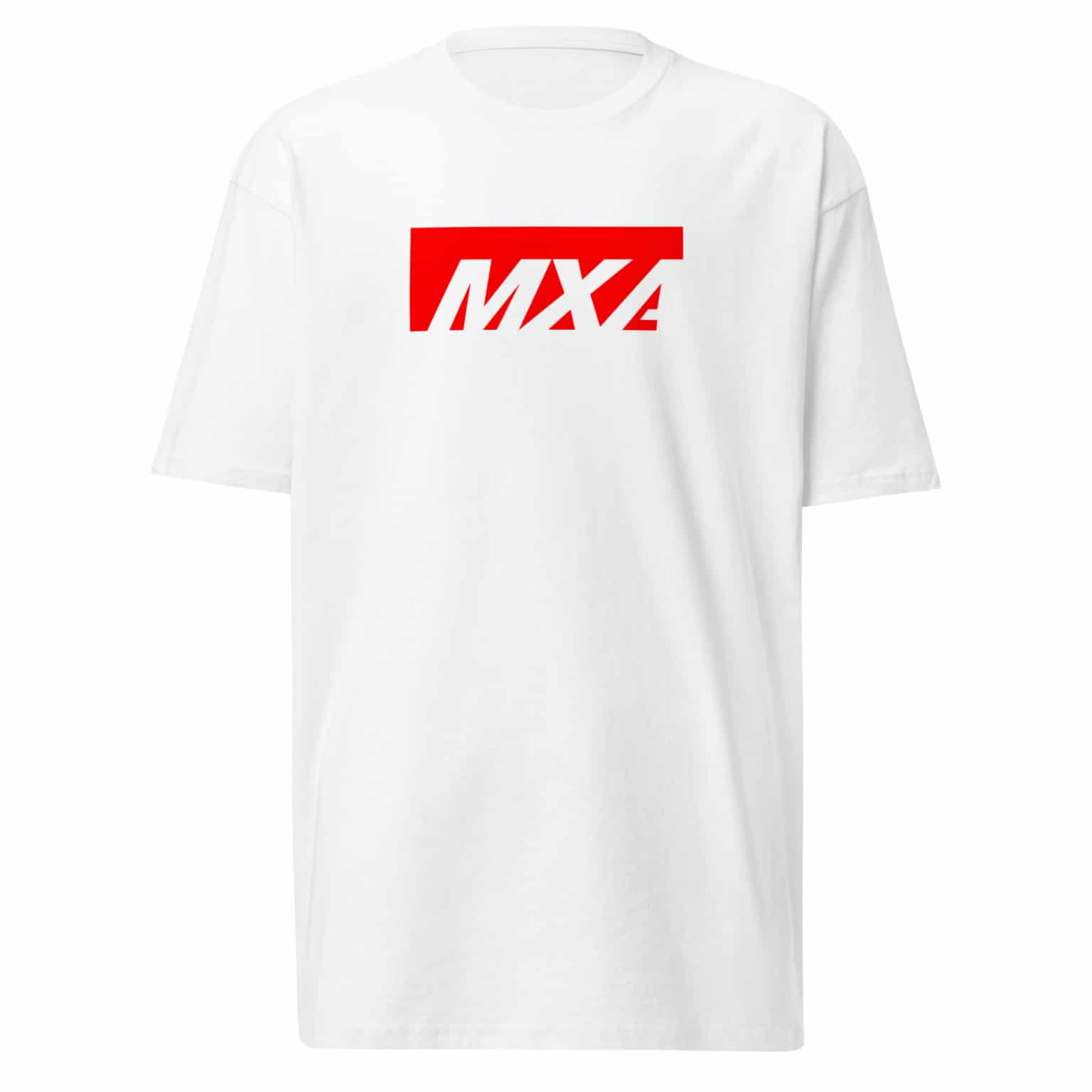 MXA Red Box logo Men's premium heavyweight tee.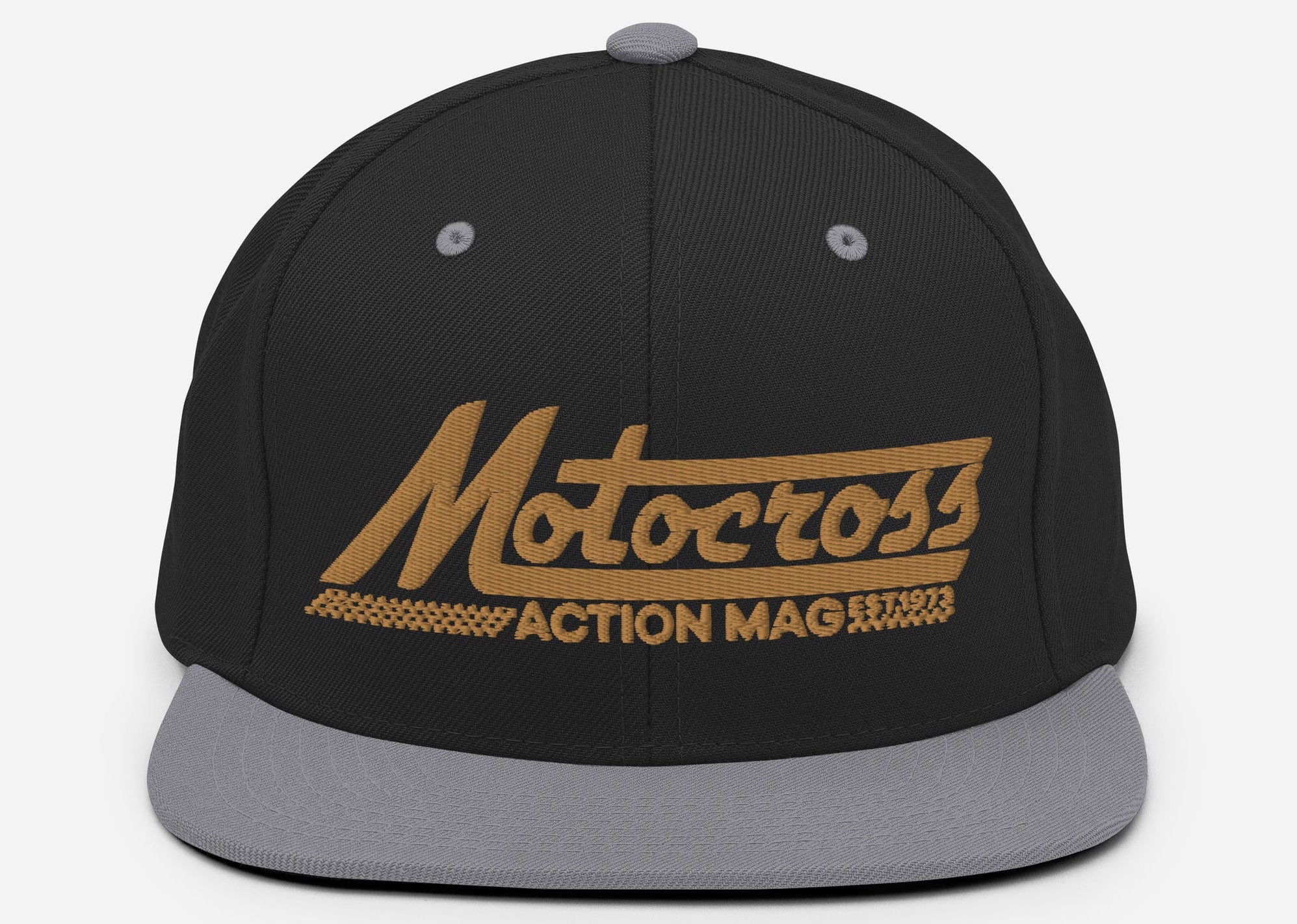 MXA Retro logo Snapback Hat.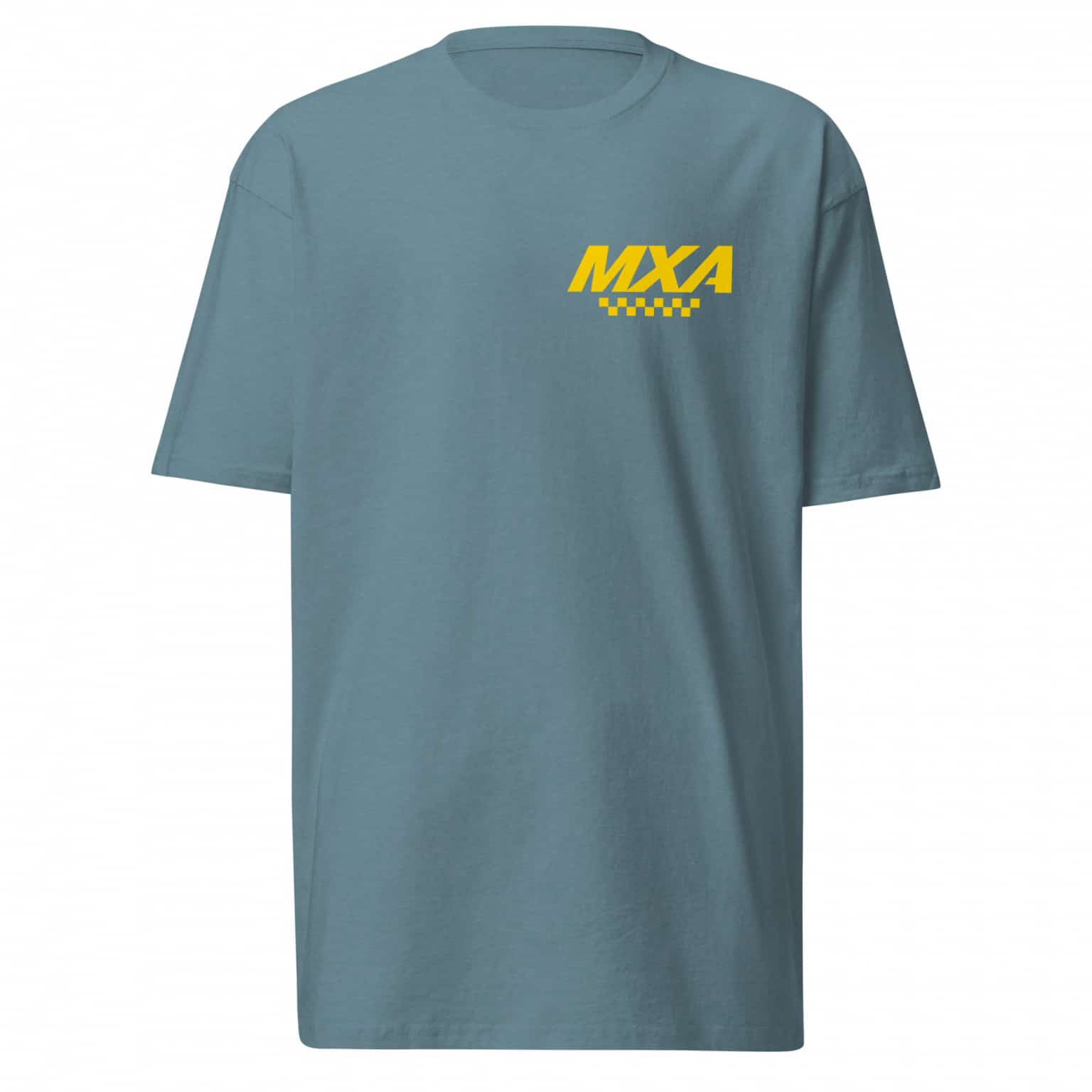 MXA Checkers Men's premium heavyweight tee.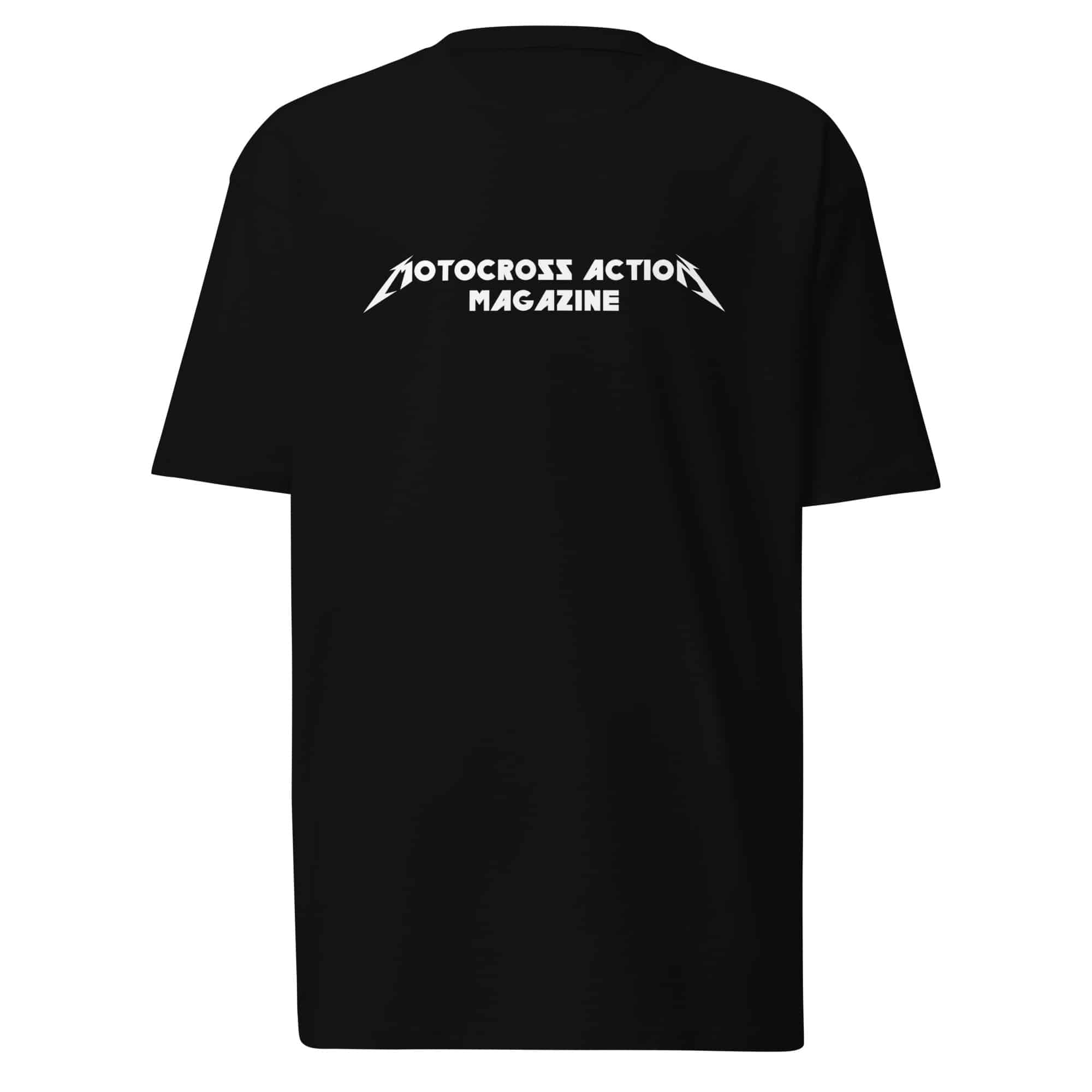 MXA Metallica logo Men's premium heavyweight tee.
MXA retro logo bennie.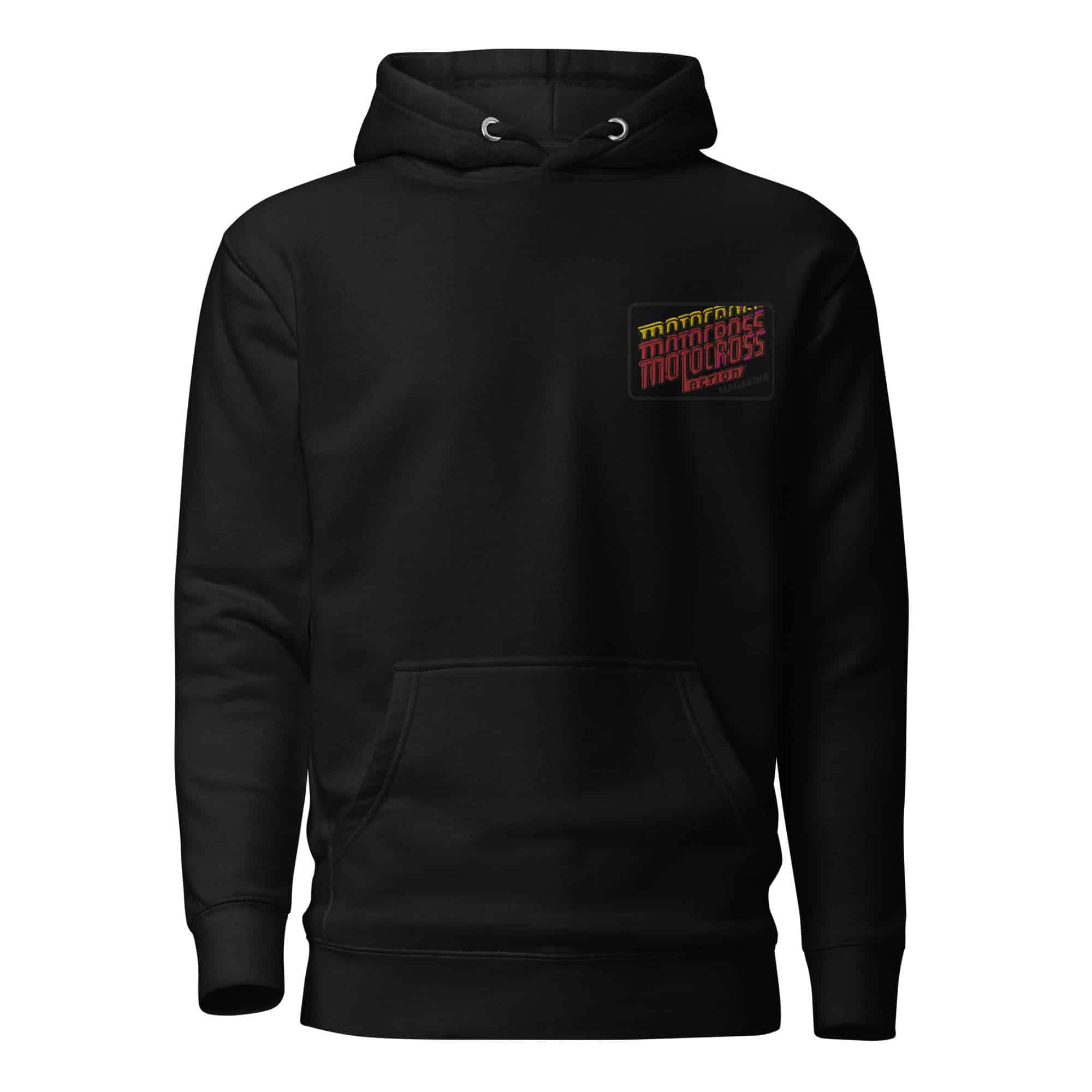 Embroidered MXA Classic blur logo Unisex Hoodie.
PRODUCT SPOTLIGHT: RIDE ENGINEERING ONE-PIECE BAR MOUNTS FOR 2018-2023 YZ65/YZ85
Ride Engineering one-piece bar mounts are stronger than stock and help keep the bars from twisting in a crash. They also have one available for the YZ65 & YZ85. YZ85 riders can run the bar mount at the stock height and up to 28mm lower to fit smaller kids and YZ65 riders. Several spacers options are available to make them 3mm, 8mm, 13mm, 18mm and 23mm lower in addition to the full 28. Matching 7/16×20 bolts for each height can be found at a local hardware store.
Price: $104.95
Contact: www.ride-engineering.com  call (949) 722-8354
QUOTE OF THE WEEK // "KICKSTART KENNY" ON INDY SX
"Indy for us was absolutely next level. We knew all day the track was going to be pretty much an 'enduro' track by the end of the main. We couldn't have executed the main any better. Another rider flinched at me at the start. Once the gate dropped, though, I executed it perfectly and was leading all the way to the finish line. The track got beat down more and more, and it was just tough overall. I feel like it got close when passing a bunch of the lappers; it was just something to take into consideration with me being the leader and being the first one to reach them. I felt the pressure from another rider at the end. We had about four laps to go and I didn't care what was going to happen, if I was going to pass out or whatever, I was going for it. We ended up pulling off the win. That was an experience that I'll never forget, probably on the top of my all-time greatest accomplishments. We're going to definitely celebrate tonight and enjoy it tomorrow, but the work doesn't stop. But what a historical night it was for me, the team, and Suzuki overall. It's really hard to describe in words how good it was."
TOO CLOSE FOR COMFORT // JUSTIN BARCIA AND COOPER WEBB COME TOGETHER
 

View this post on Instagram

 
MXA MINI TEST: SCOTT SXII LOCKON GRIPS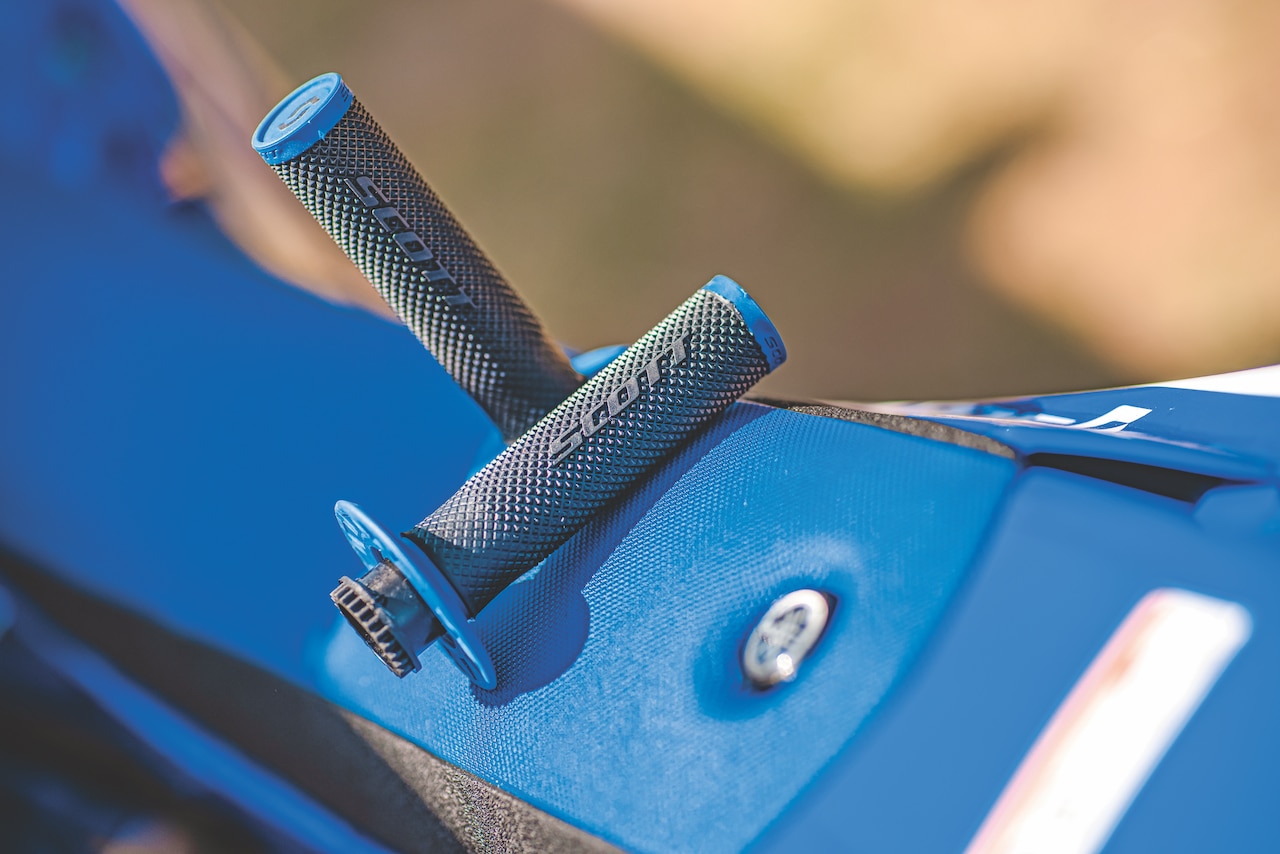 Although Scott is best known for its goggles, its all-new SXII Lock-On grips are worthy of recognition. The Scott SXII Lock-On grips use dual-density rubber with a firm inner compound and a softer rubber on the outside.
VERDICT: MXA test riders praised the SXII grips for how slender they were in their palms. Scott's unique anti-vibration design uses two rubber-filled cutouts in the clutch-side plastic tube to help absorb vibration and improve hand comfort.
DIGITS: $28.95—www.scott-sports.com or (800) 893-5294.
PASHA TO PAY $17,000 AT THE 2023 WORLD TWO-STROKE CHAMPIONSHIP ON APRIL 8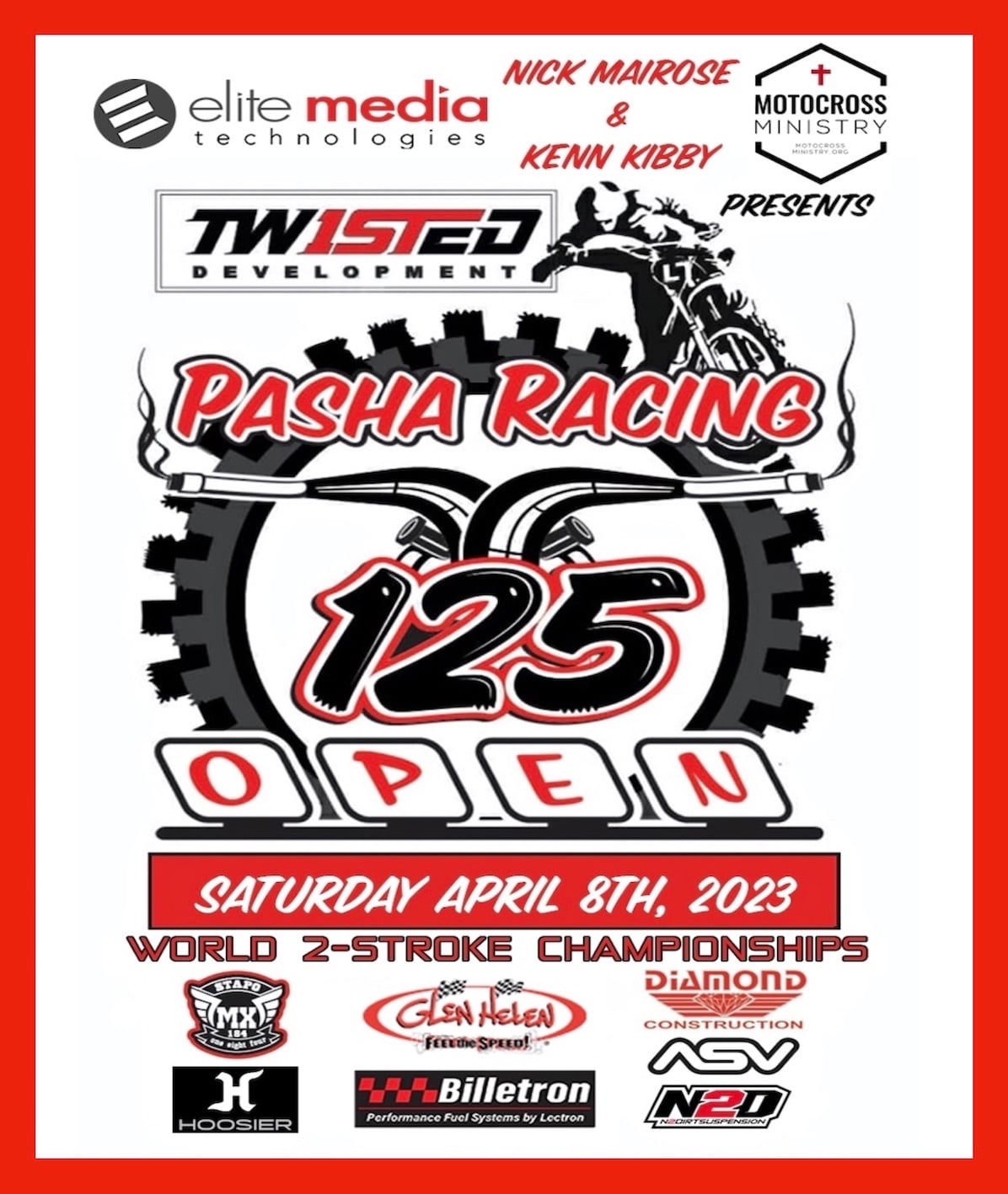 GET MXA AND DIRT BIKE SUBSCRIPTION AND SAVE MONEY—NOT TO MENTION THE $50 ROCKY MOUNTAIN E-GIFT CARD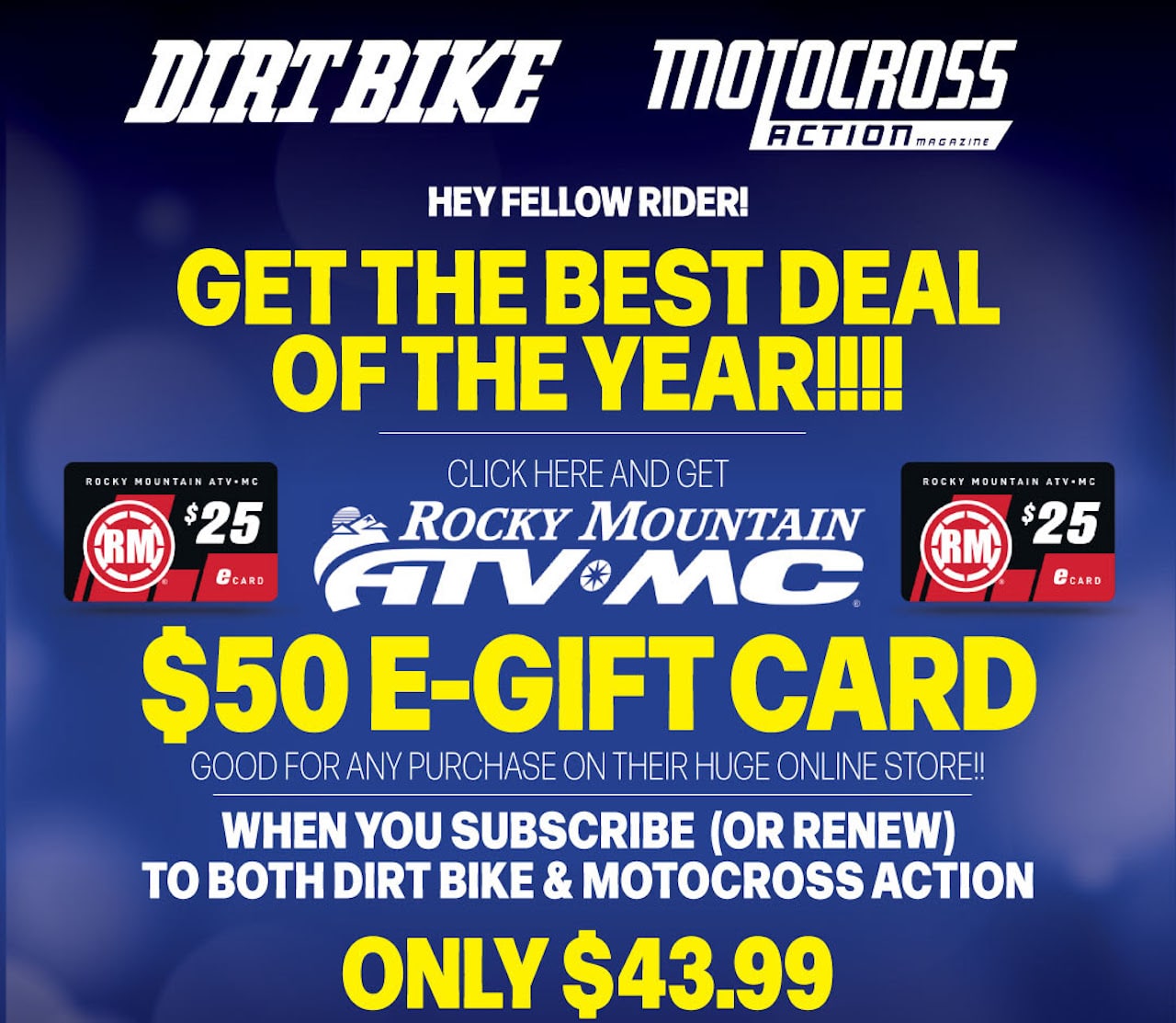 You can't afford not to subscribe, because when you order a subscription, Rocky Mountain ATV/MC sends you a $25 gift credit to use on anything you want from their massive selection. Plus, subscribers to MXA can also choose to get the digital mag on their iPhone, iPad, Kindle or Android by going to the Apple Store, Amazon or Google Play or in a digital version. Even better, you can subscribe to Motocross Action and Dirt Bike for one low price and get a $50 E-Gift card—plus you get the awesome print edition delivered to your house by a uniformed employee of the U.S. Government. Do we have to mention the $25 Rocky Mountain ATV/MC gift card again? That gift means that your subscription balances out as free, free, free! You can't lose on this deal? Call (800) 767-0345 or Click Here
MXA YOUTUBE CHANNEL | HIT THAT SUBSCRIBE BUTTON
The MXA wrecking crew is everything moto related. Check out our MXA YouTube channel for bike reviews, Supercross coverage, rider interviews and much more. And don't forget to hit that subscribe button.
2023 INSIDE THE PRO BIKES 
MXA CLASSIC PHOTO
Jeff Emig back in 1999.  
---
Moto Trivia answer: Mark Barnett (2) and Alan King (10) back in 1984.