CLASSIC MOTOCROSS IRON: 1969 HUSQVARNA 250 CROSS
By Tom White
Torsten Hallman won four 250cc World Championships on Husqvarnas and played a huge part in the growth of motocross in America. At Edison Dye's request, Hallman competed in a fall series in America in 1966 that showcased the Husqvarna motorcycle and the talents of a World Champion. Competing against the best American riders, Hallman won all 21 motos at seven venues that year. In 1967 the series became the Inter-Am and other European riders like Roger DeCoster, Joel Robert, Bengt Aberg and Dave Bickers joined the series as "moto mania" spread from coast to coast.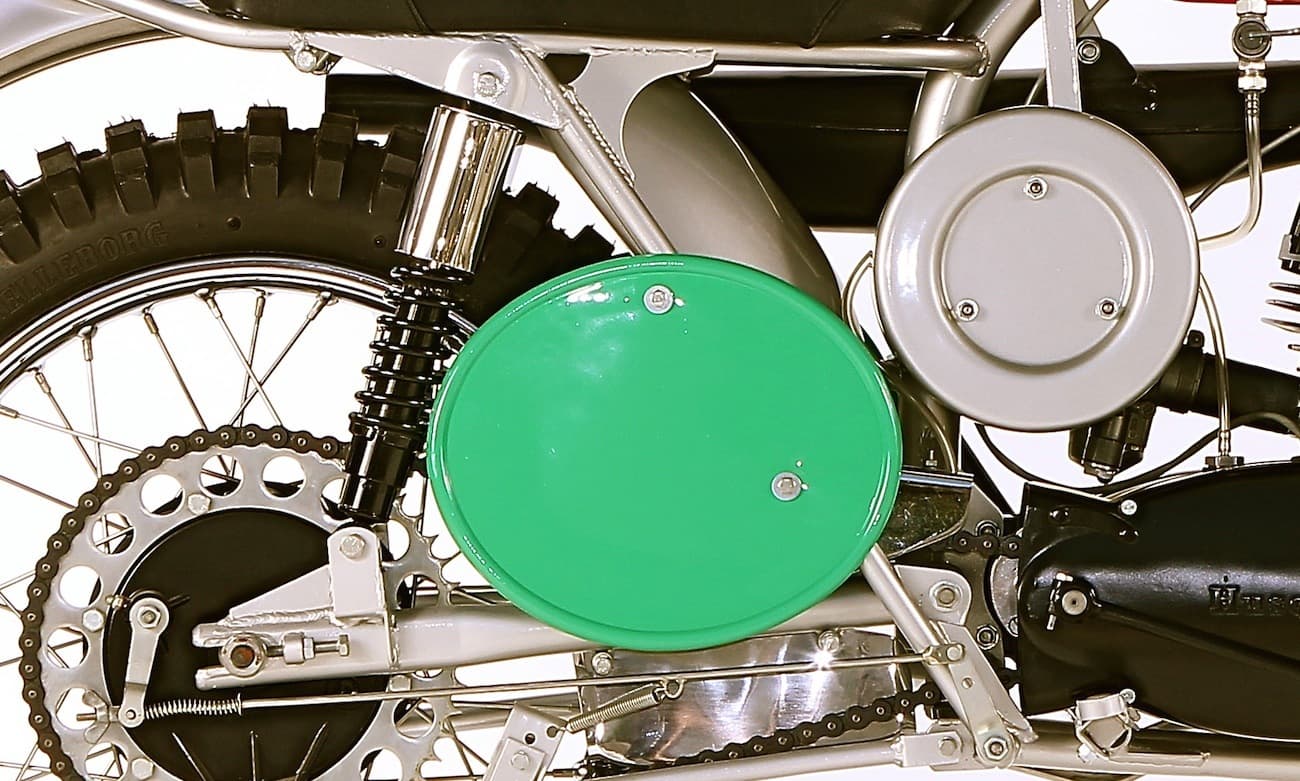 The Husqvarna was "spindly framed" according to Malcolm Smith, a Greeves rider whom Edison Dye first approached to ride for him. Malcolm would soon find out that the Husqvarna was far superior to his Greeves. The Husky was much lighter, handled better, had the "right" kind of power for motocross and, most important, was sturdy!
By 1969, demand for Husqvarnas in America would actually exceed the Swedish factory's ability to produce them. American importer Edison Dye only picked quality dealers to sell his Swedish iron and demanded that they stock adequate parts to ensure that the riders and racers wouldn't miss important events. The machine was constantly being improved. The 1969 frame was now "one piece" instead of the early bolt-together chassis. The engine was beefed up for improved reliability, and other enhancements ensured the bike could be raced right out of the crate.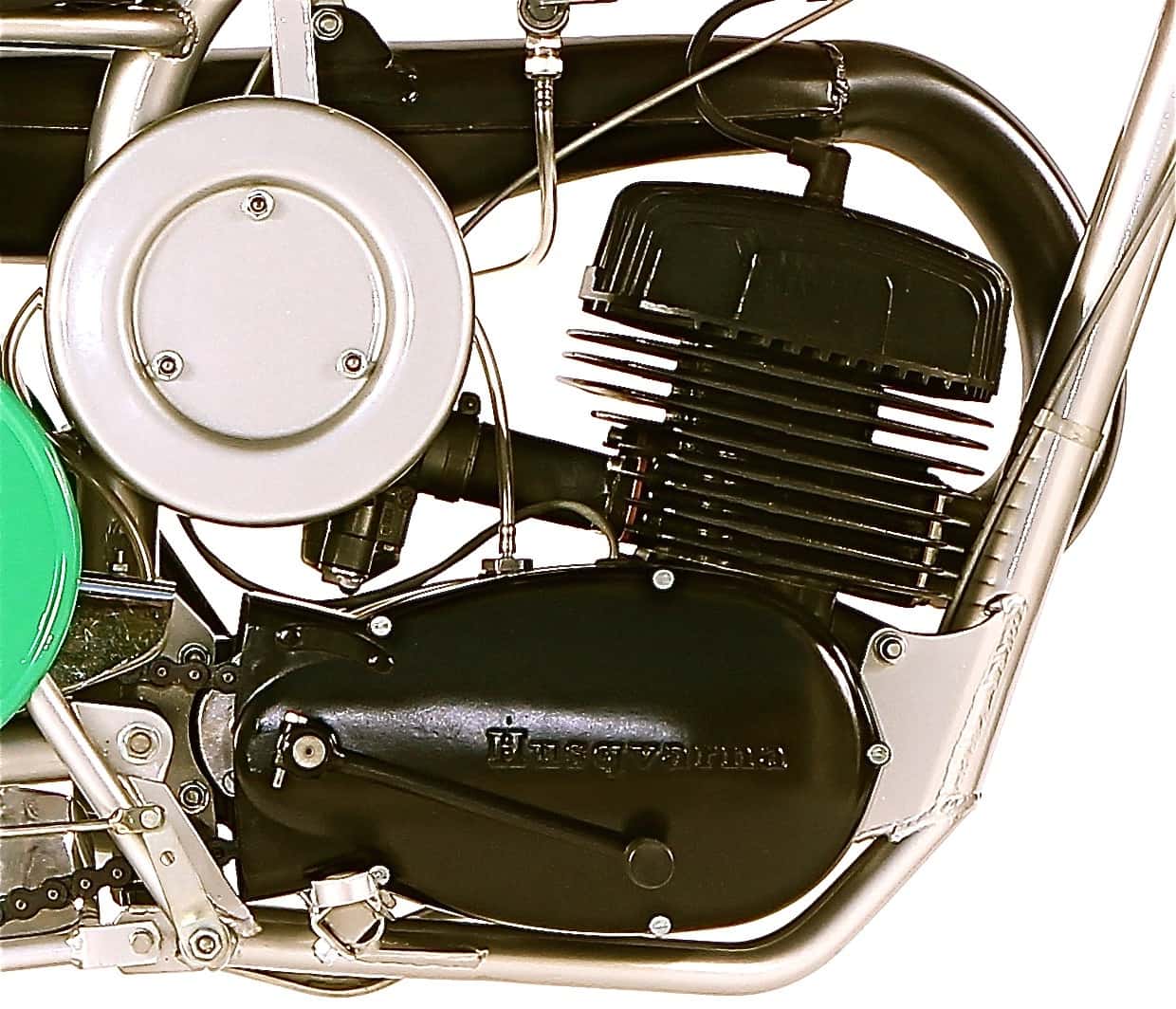 1969 HUSQVARNA 250 CROSS FACTS


WHAT THEY COST
Suggested retail was $1149. In 1969, Husqvarna also introduced the 400 Cross, which retailed for another hundred bucks at $1249. For collectors, the 400 is more desirable. Well-restored examples can sell for over $10,000. A good 250 is valued at $8000.
MODELS
There were 250 Cross, 360 Cross and 400 Cross models. At Edison Dye's request, and to compete with Yamaha's new DT-1 250, Husqvarna also built the street-legal Sportsman 360 Enduro.
WHAT TO LOOK FOR
The beautiful gas tank, with its shiny chrome and red paint, is important to have. For collectors, make sure the machine has original Girling shocks, a steel rear fender (the aluminum fender came later), steel rims, a Bing carburetor and Trelleborg tires.
PARTS SUPPLY
The single best source for vintage Husqvarna parts is John LeFevre at www.vintagehusky.com.
For more info on classic bikes go to www.earlyyearsofmx.com