MOTOCROSS ACTION PHOTO OF THE DAY: FOR THOSE WHO THINK YOUNG (AND IF YOU DON'T THINK YOUNG YOU ARE IN THE WRONG SPORT)

The Hurricane, the Pistol From Bristol and little kid who is looking to mom for help.

Chad and Tate.

Troy Lee and his son Max.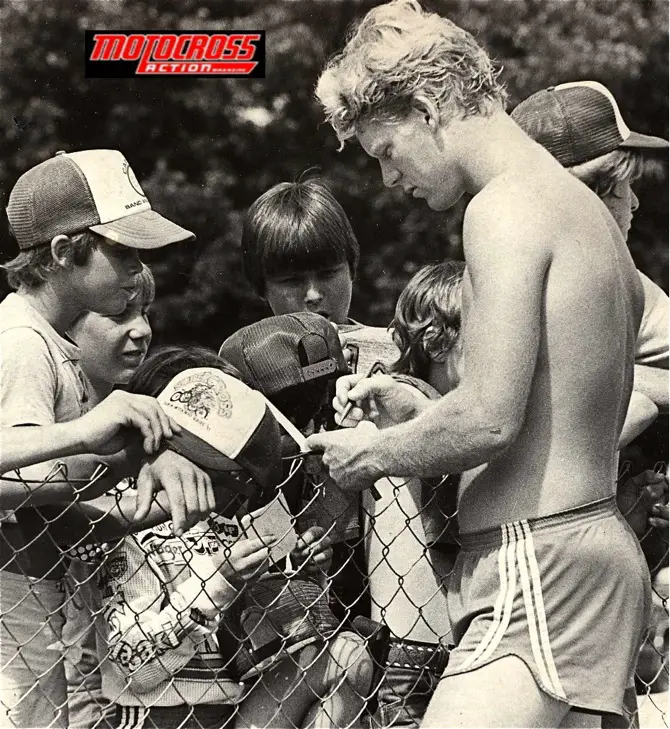 Broc signing autographs for the kids.

Tim Olson, Aidan Olson and Alan Olson.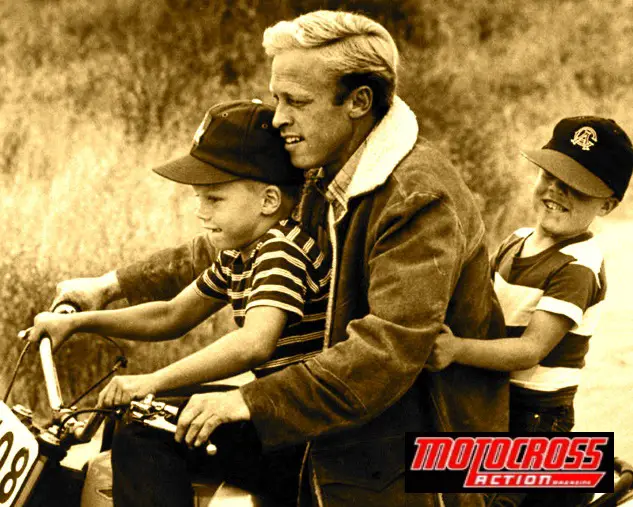 Bruce Brown and sons.

Zapata Espinosa and his daughter Xakota.

A young Danny Magoo Chandler and and an even younger trophy girl.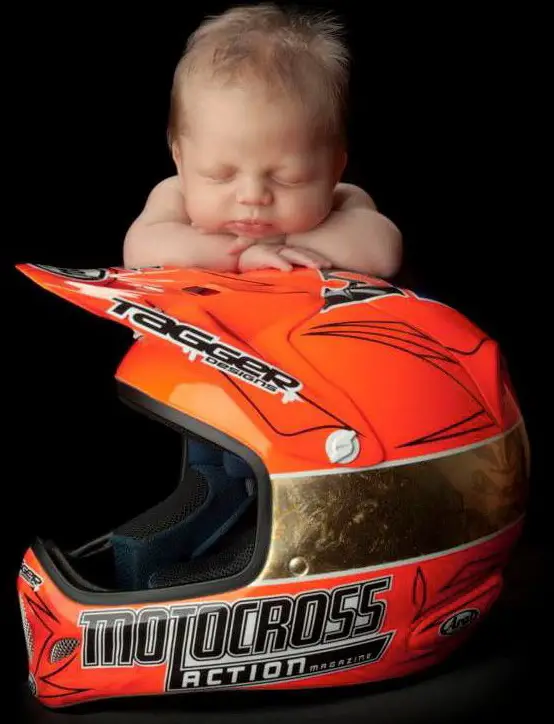 Brayden Basher takes a quick nap before his next moto.

Doug Dubach and son Carter.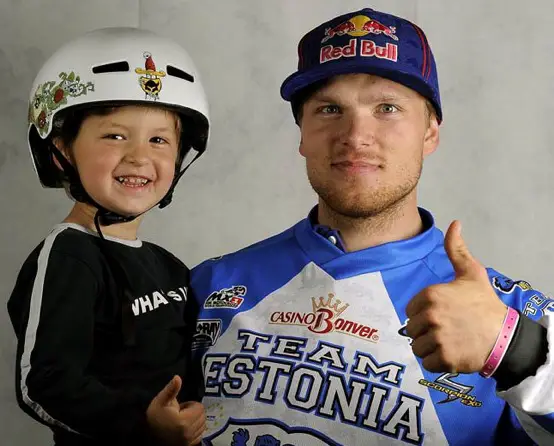 Sebastian and Tanel Leok.

Jon Ortner and his daughter Dana. Jon scored points in 8 AMA 500 Nationals back in the 1980s (when Dana was born).



Visit www.ktmorangeevents.com to find out more.

Valentino Rossi and his father Graziano.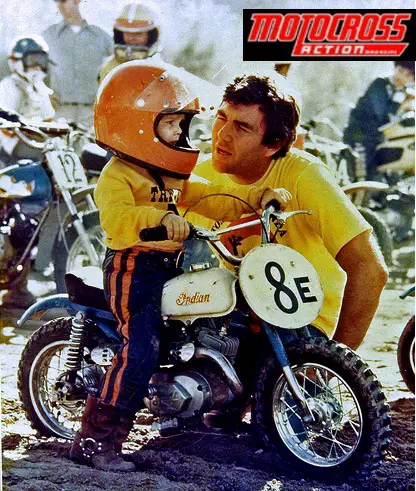 Mouse McCoy and his father Mike.

Nigel DeCoster ? 35 years ago.