REM MOTOCROSS ON SATURDAY: THE FIRST 100 DEGREE RACE OF THE YEAR
REM MOTOCROSS THIS SATURDAY! THE FIRST 100 DEGREE RACE OF THE YEAR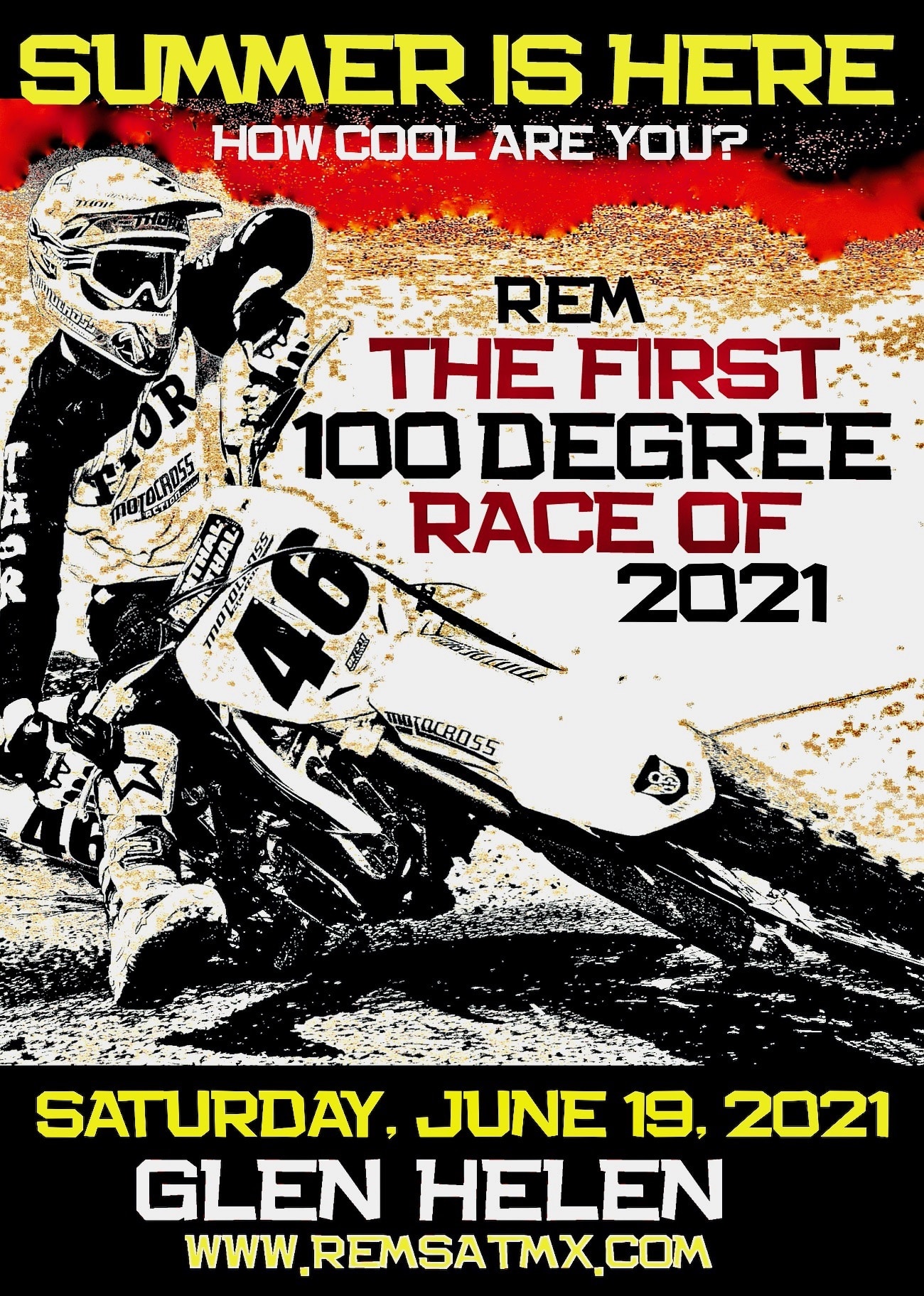 REM is racing this Saturday for all of you who didn't win the lottery and couldn't afford to jump though qualifying hoops and your bank account to go to Mammoth Mountain Mountain this weekend. Weather will be sunny and warm, bring an EZ-up, ice chest, wide-brimmed hat and enjoy a great track, well organized race program, plenty of laps, easy viewing and still get out of the Glen Helen in time to catch a few waves.
Are you tough enough? Glen Helen has been sizzlin' this week, but it is perfect racing weather for a Glen Helen regular.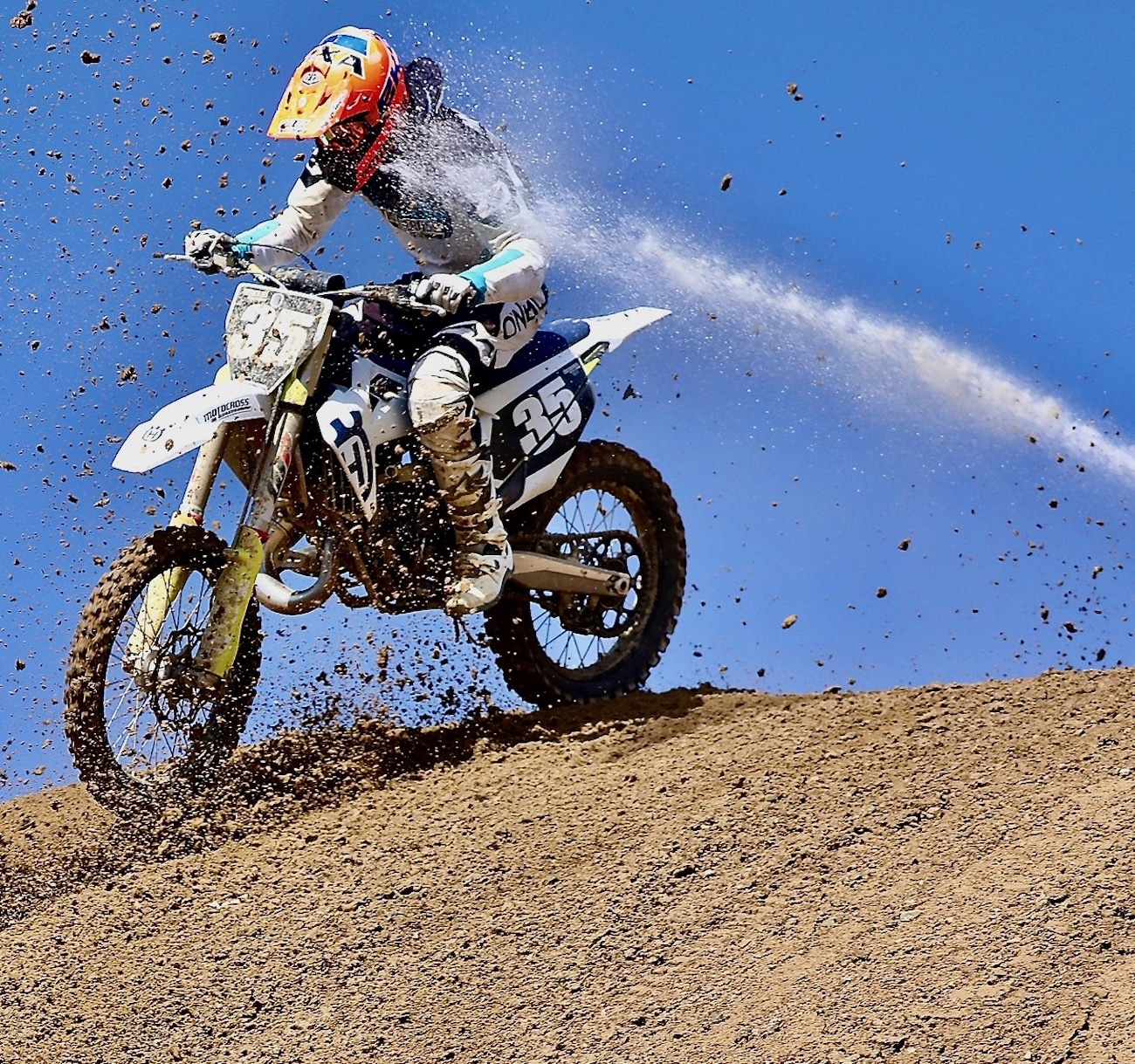 As close as you can get to air conditioning in motocross.
For more info go to www.remsatmx.com