SURPRISING NEWS! 2019 ENDUROCROSS SERIES CANCELED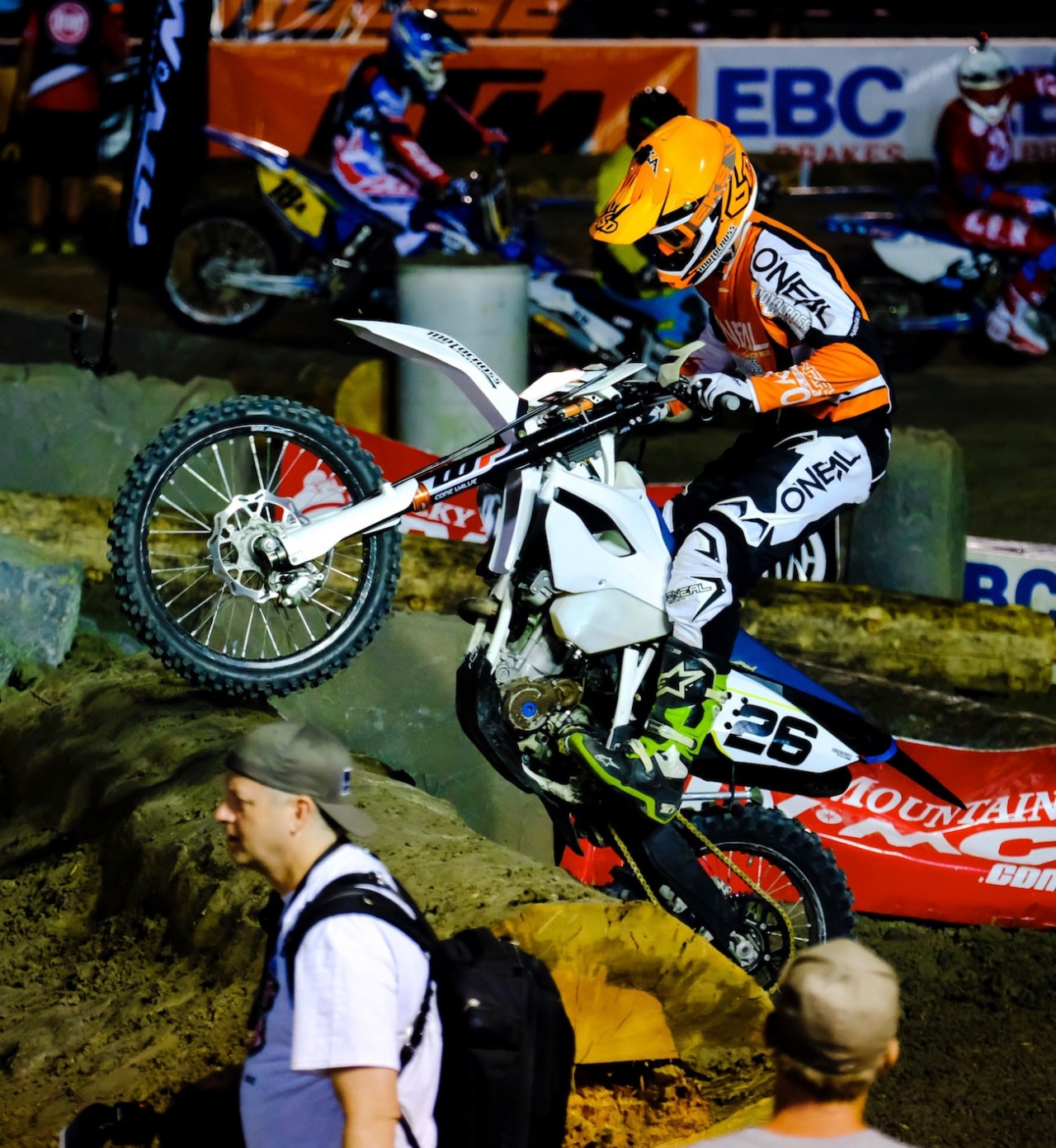 Press release: The American Motorcyclist Association has been informed by the series promoter that there will be no national championship-level EnduroCross racing in 2019. The promoter, WHR Motorsports informed the AMA that, due to unforeseen circumstances, the 2019 series has been canceled.
"The extreme off-road racing discipline is very important to the AMA as an organization and to many of our members," AMA Director of Racing Kevin Crowther said. "We will continue to work toward securing a promotional partner that meets the requirements for operating an AMA extreme off-road national championship series."
WHR Motorsports, a long time event producer from Kent, Washington, bought the rights to the Endurocross series from the Bonnier Corporation in December. The acquisition added to the WHR events line up which includes Arenacross, Supermoto and Indoor/Outdoor Monster Truck events. The 2019 series wasn't scheduled to start until the July 7, 2019, opener.
This is the scheduled that was announced and now canceled.
For more information about the EnduroCross season that was to be, go to www.americanmotorcyclist.com/Racing/Endurocross.