ARAI SIGNS RED BULL KTM'S ROOKIE JULIEN BEAUMER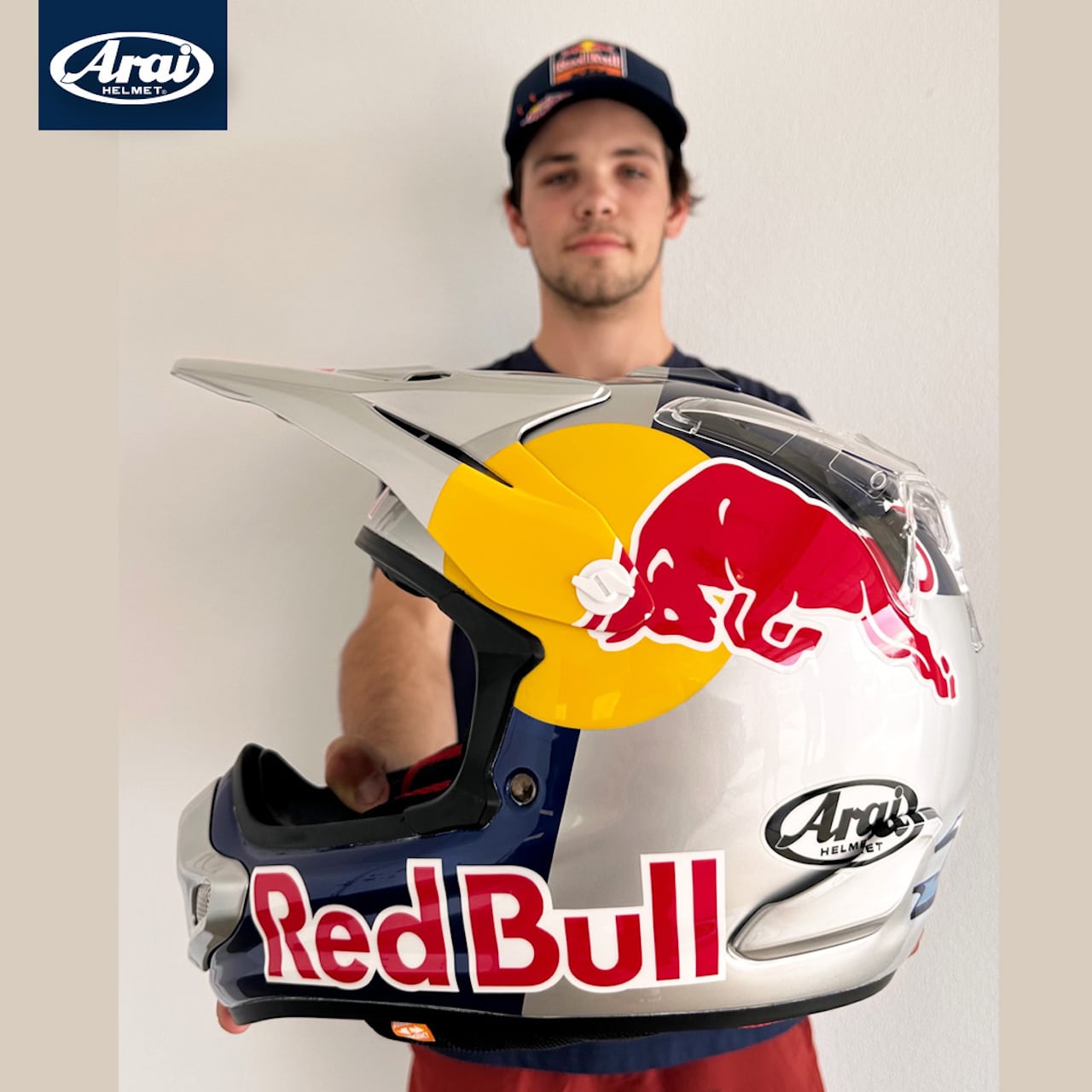 ARAI HELMETS SIGNS RED BULL KTM ROOKIE JULIEN BEAUMER
Arai Helmet, Inc. is thrilled to announce an exciting new partnership with KTM Factory rider Julien Beaumer (@Juju29mx). Julian is one of the hottest young racers in the SuperMotocross Championship and races with a refreshingly tough and no-nonsense style of racing.
Julien will be racing in the hand-crafted Arai VX-PRO4 motocross helmet. The VX-PRO4 is the perfect choice for Supercross and Motocross racing. It utilizes a smooth, round, strong shell based on the R75 shape concept, with no exaggerated edges or protrusions, providing excellent Glancing Off" performance and legendary impact protection.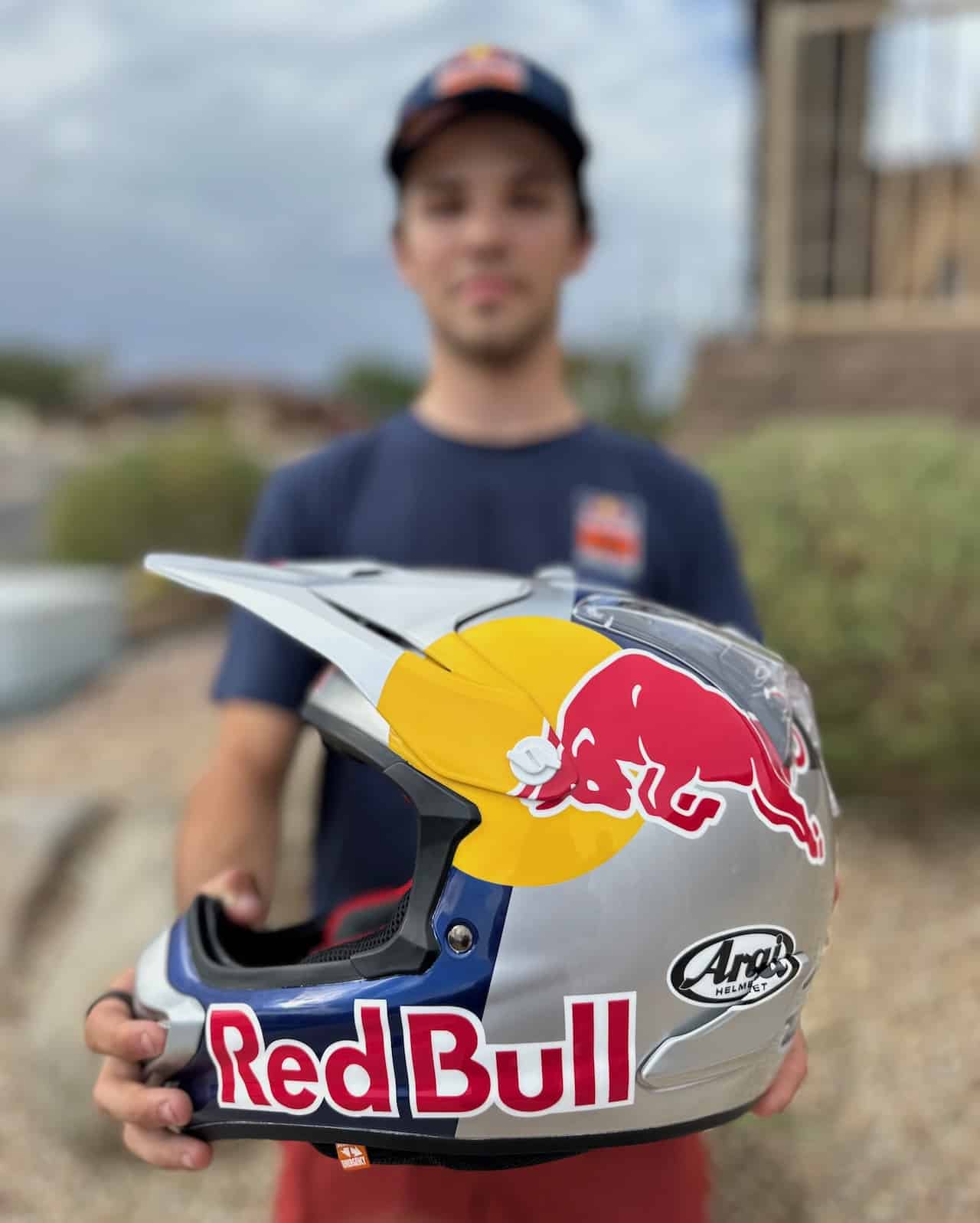 "I'm super excited to be back in Arai helmets again," said Beaumer. " I really appreciate the precision hand-crafted performance and protection of the Arai VX-PRO4, and you really can't find a better helmet to go racing with than the Arai VX-PRO4. Thank you to everyone at Arai for this amazing opportunity."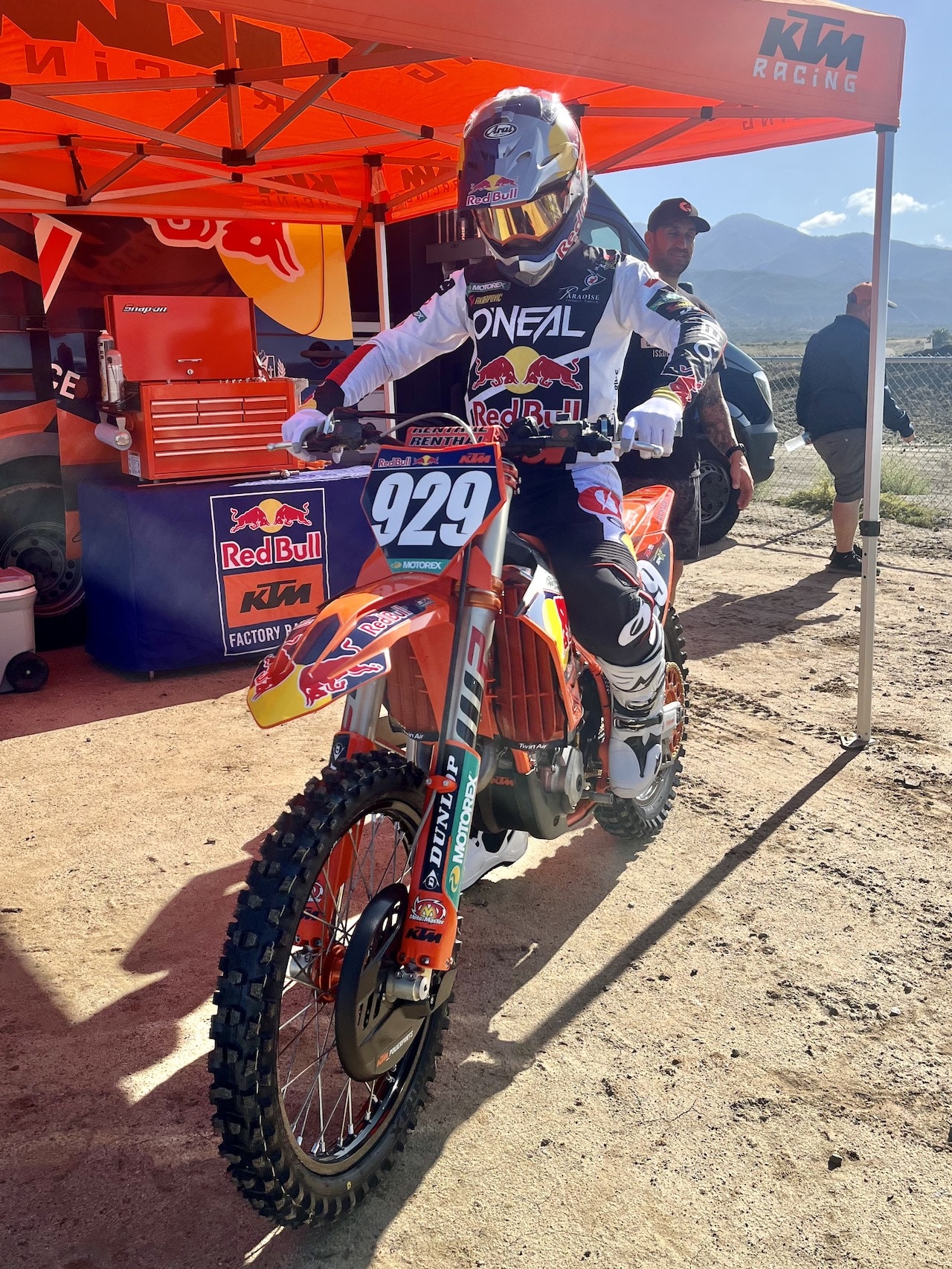 "Everyone at Arai is thrilled to be working with Julien," said Jeff Weil, Marketing Manager at Arai Helmet, Inc. " We've been watching him race over the past several years, and we are honored to have the opportunity to work with an exciting new racer like Julien as he starts his professional SuperMotocross racing career."
Look for Julien Beaumer to line up on the gate at A1 in his Arai VX-PRO4 as part of the KTM Factory racing team in January, and everyone at Arai can't wait to see him go racing next year.
​Additionally, he is being trained by long-time Arai athlete Davi Millsaps, so you know he will be ready to race.
To learn more about Arai Helmets, please go to www.AraiAmericas.com.