ASK THE MXPERTS: AVERAGE, MEDIAN OR MAXIMUM AMA POINTS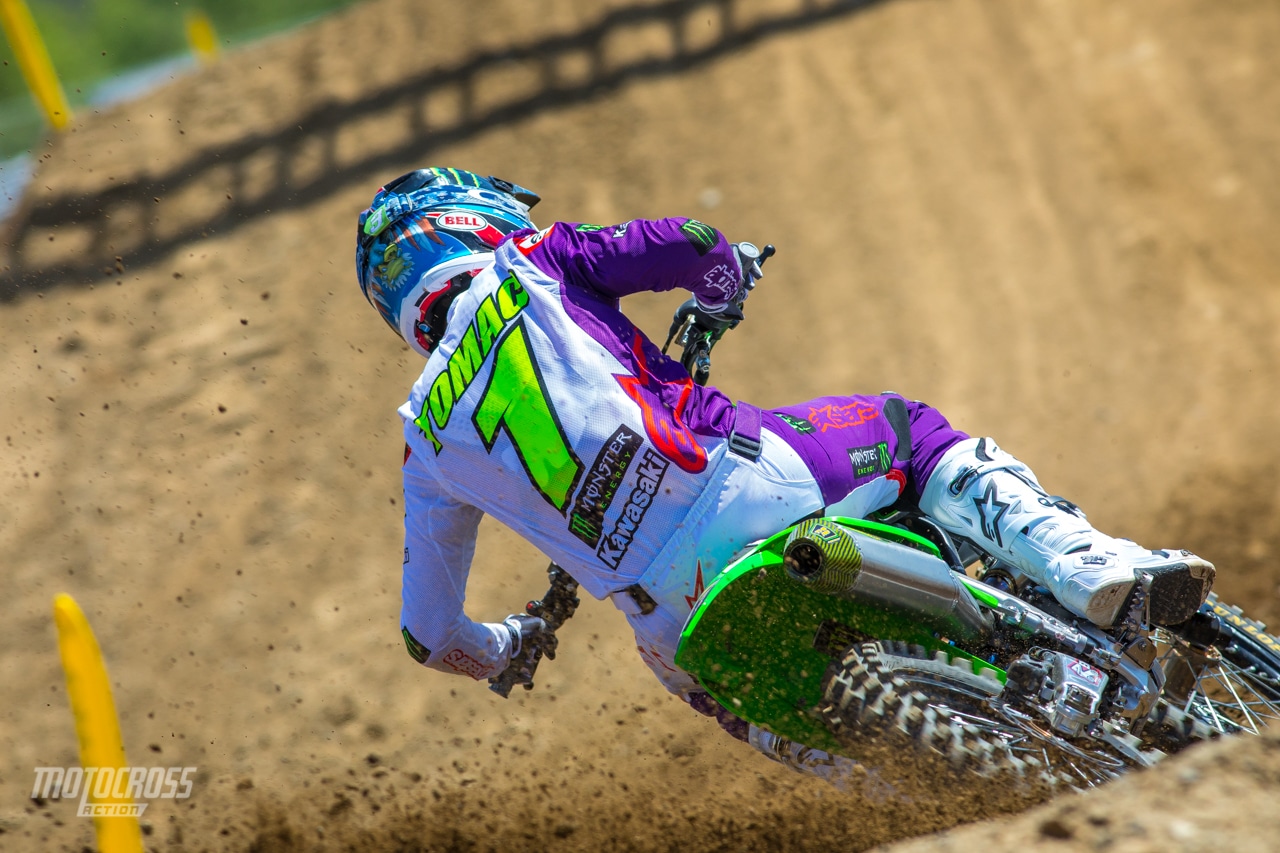 Eli Tomac won the 2019 AMA 450 National Championship with 521 points—which is below average.
Dear MXA,
Not sure if this question has been asked over the years. How many total points does a racer at the AMA 450 National Championship level need to clinch the outdoor championship?
The most accurate answer is that he needs one more point than the guy in second place; however, the maximum number of points that a rider could achieve on his way to the title would be 600, which would be accomplished by winning all 24 motos. That has only happened three times in AMA history (2008 by James Stewart and 2002 and 2004 by Ricky Carmichael).
On average, over the last 10 years it has taken 530 points to win the AMA 450 National Championship, but that is based on highs of 584 points (2016) and lows of 470 points (2017). It should be noted that if a rider scored 530 points, he would have only won the 450 National Championship five out of the last 10 years.
The 2020 AMA 450 Nationals may end up with the lowest number of points scored because they will not be holding 12 rounds this year.