DEBBI TAMIETTI'S "STARS OF THE WORLD VET" GALLERY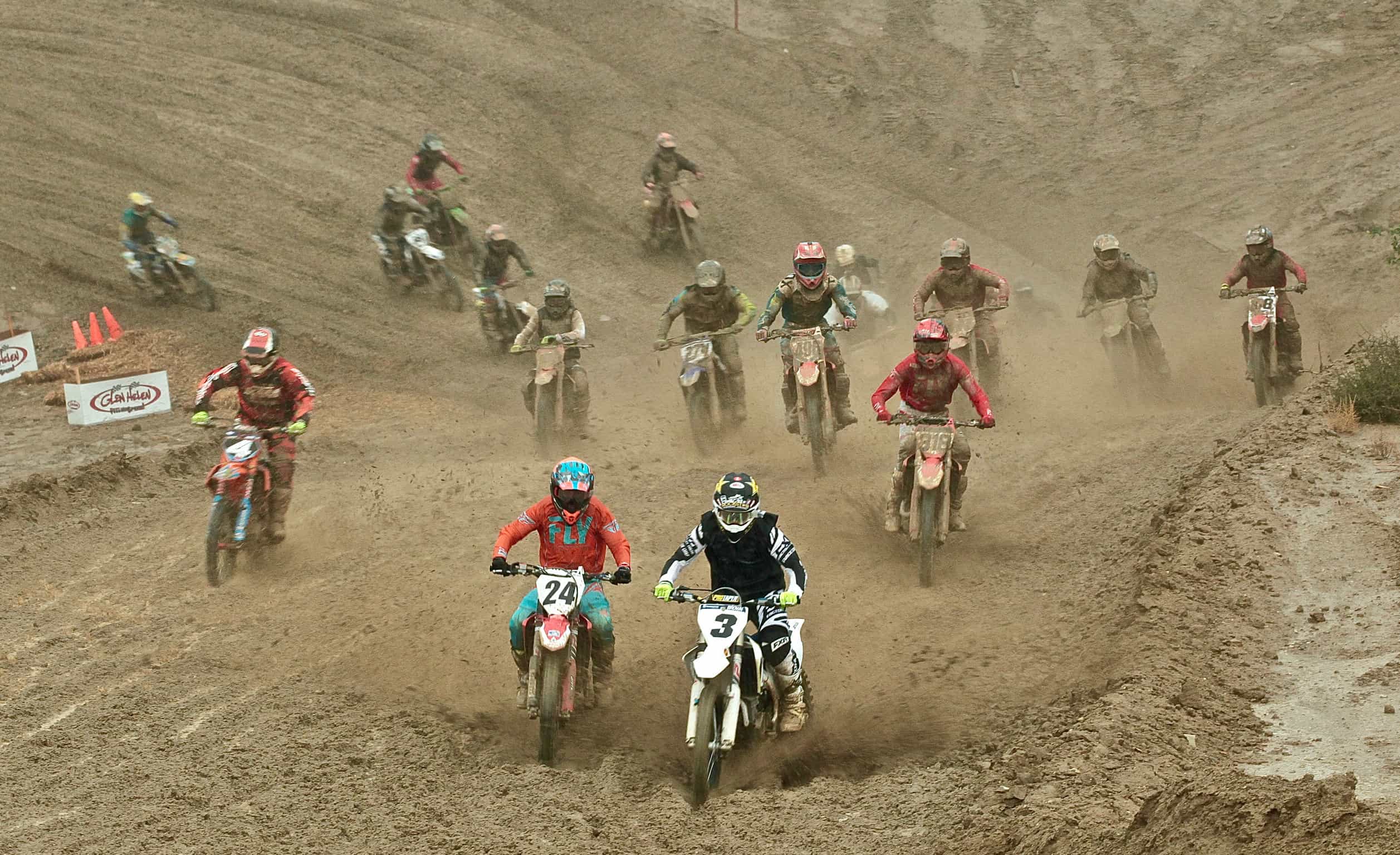 It was possible to get through the first lap while staying clean as Mike Brown (3) demonstrates in the Over-30 Pro class. Everone beginf Mike and Brett Metcalfe (24) and wearing brown gear.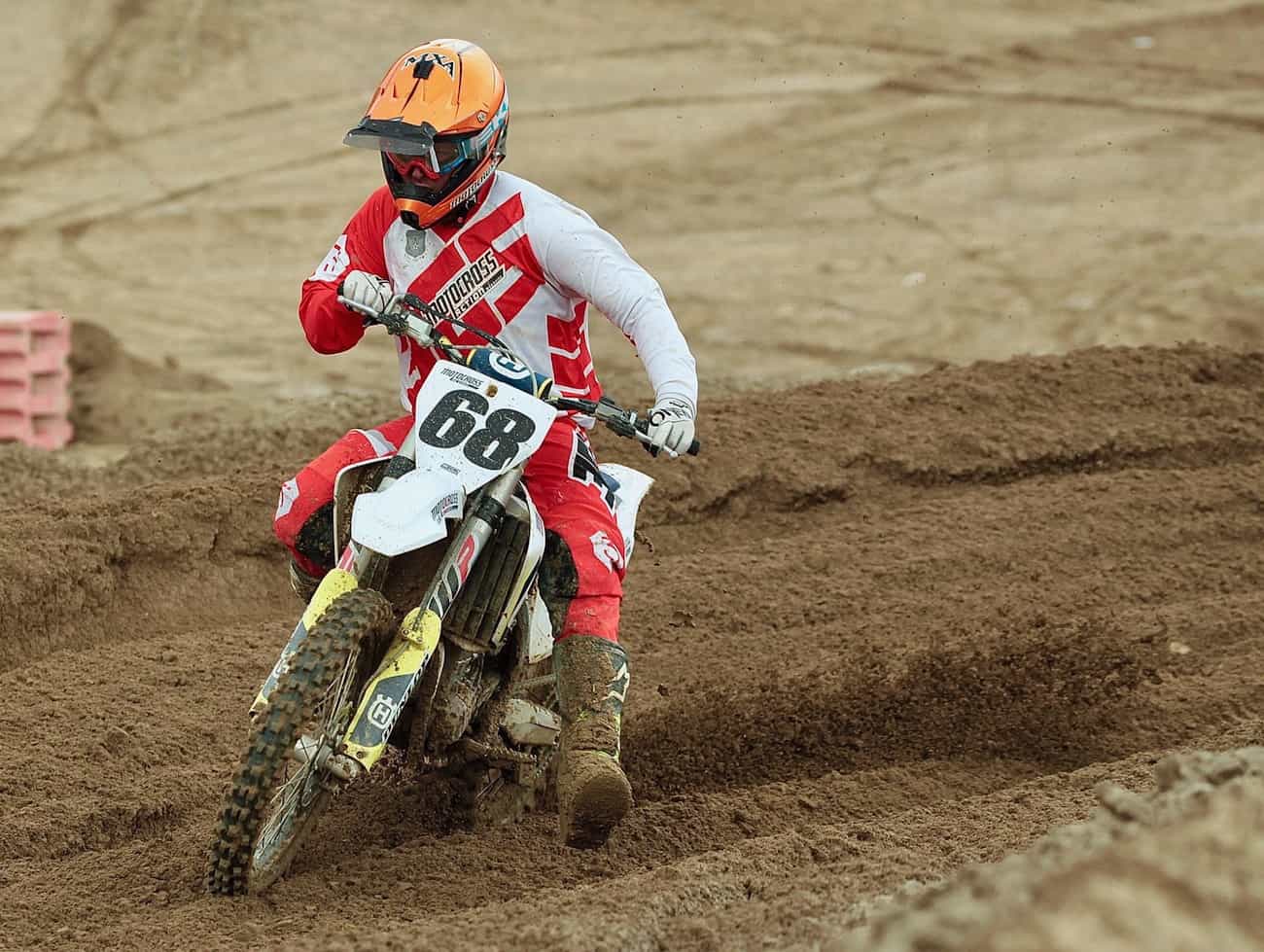 But even riders in the lower classes could come out sparkling white, as Josh Fout shows. The key? The holeshot.
Brett Metcalfe.
Doug Dubach is now Mr. 26.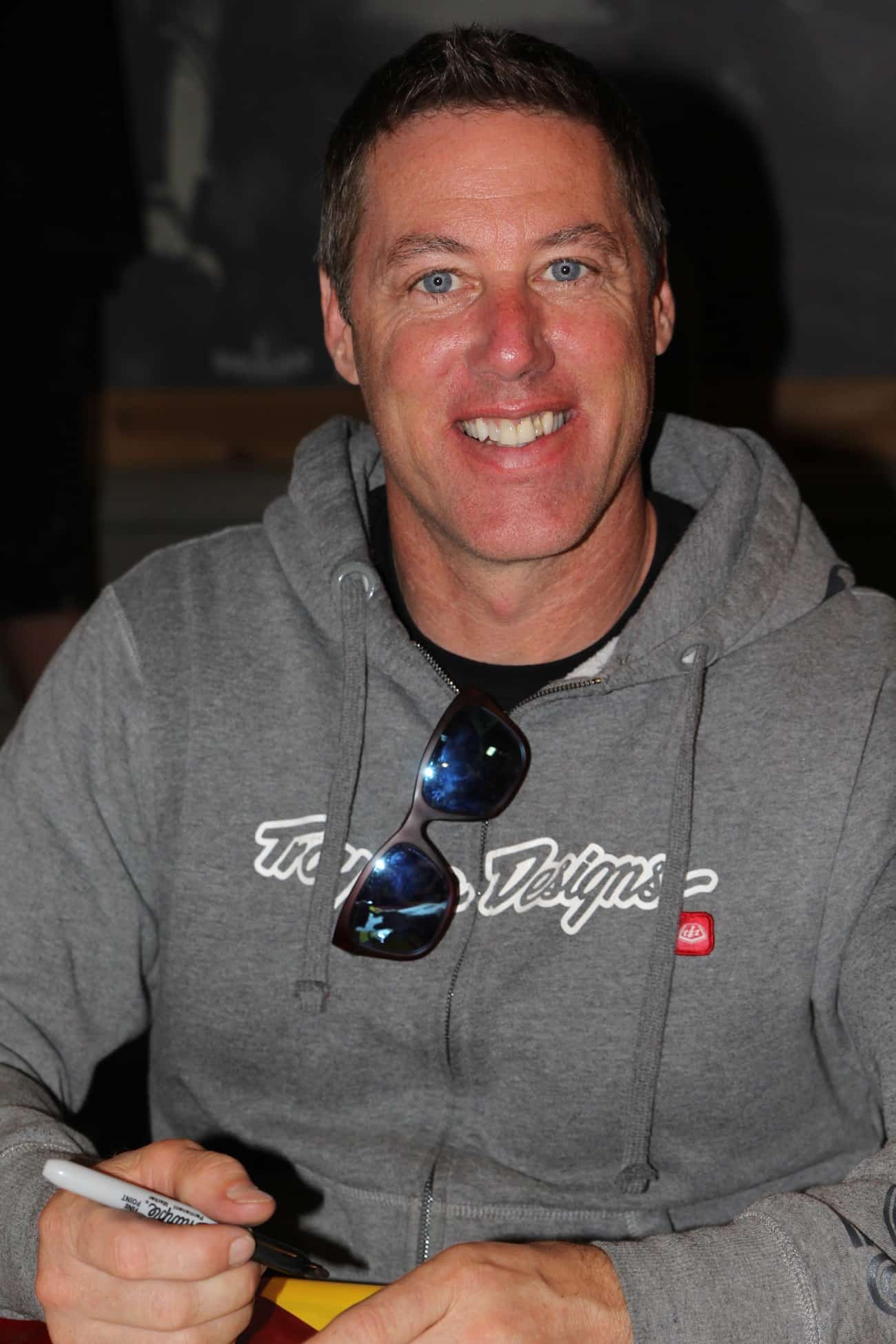 Doug Henry.
It may have been light on the stand, but it is amazingly heavy when buried in the mud.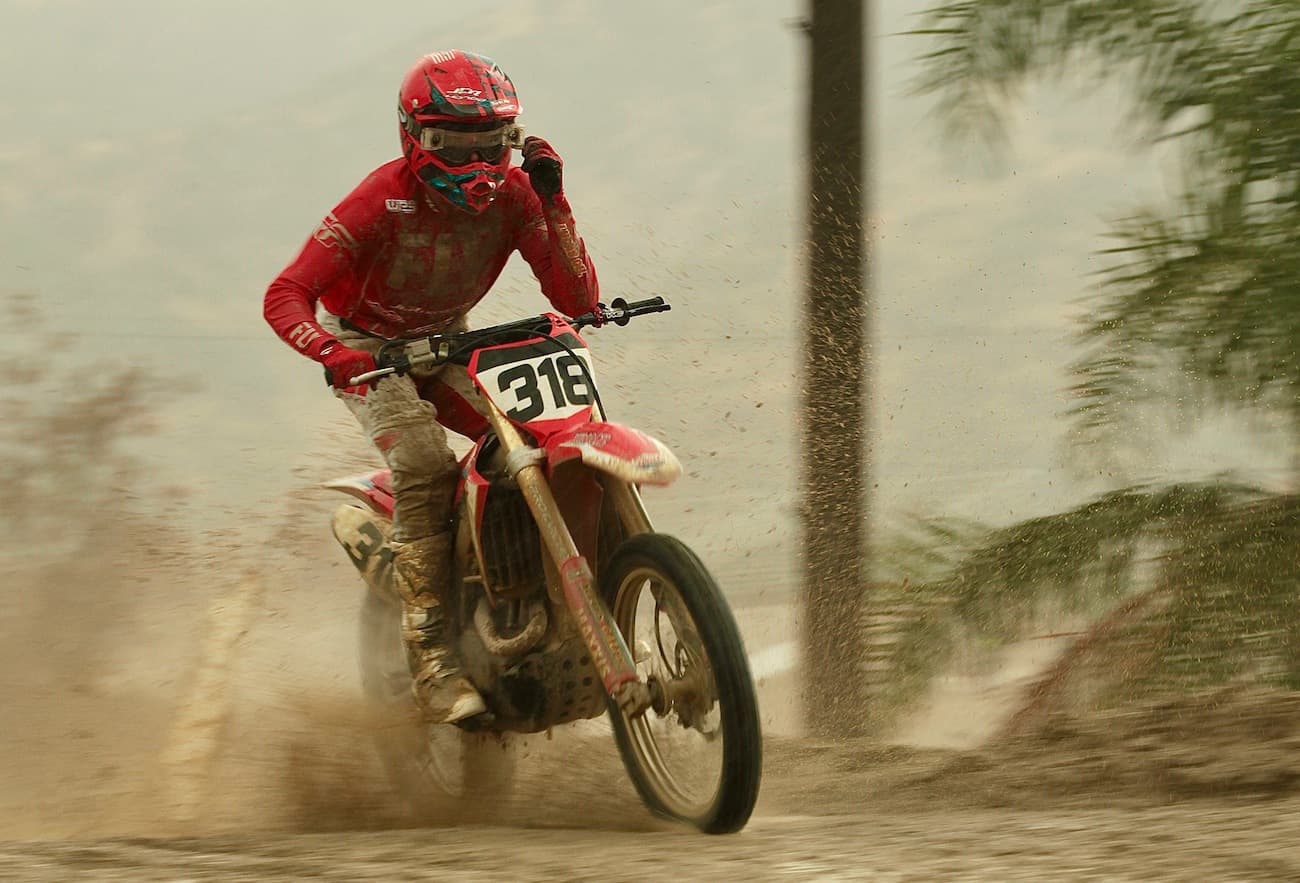 Benny Breck at the height of the morning's rain. It only lasted for the first 5 motos, but wreaked havoc on the riders in those races.
John Grewe wasa player in the Over-40 and Over-50 Pro races and came away with a fifth and a fourth respectively.
Archrivals Kurt Nicoll and Doug Dubach shake hands after their hard-fought Over-50 Pro Championship.They don't have any race that aren't hard fought.

Robert Reisinger.
Dennis Stapleton hosted 12 riders from Brazil and Ecuador. Dennis was healing up from ankle surgery.

Arik Swan plays fast and loose with Glen Helen's moist dirt.
Kevin Foley and Keith Bowen re-live the 80s.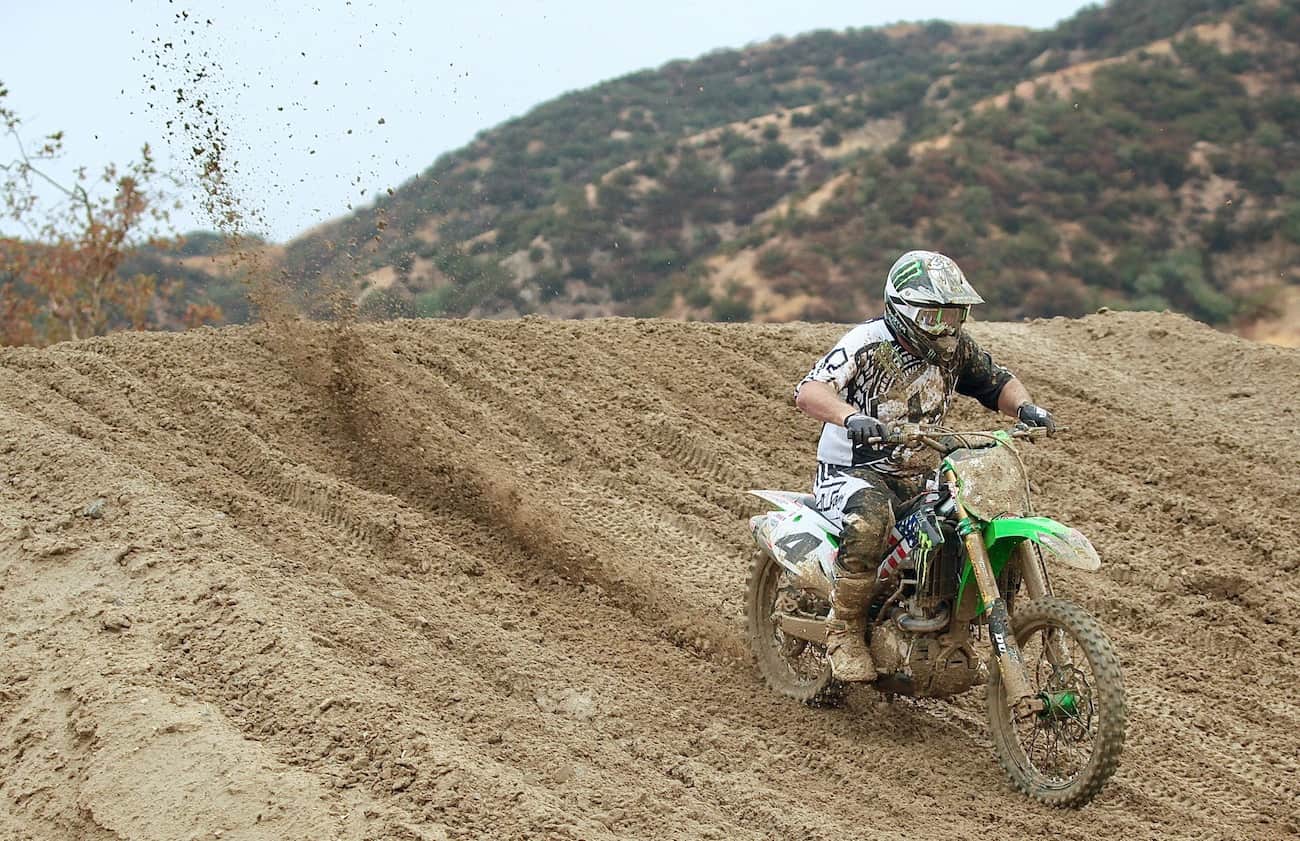 Ron Lechien rolled up his sleeves and went to work.
Chandler Sato idolizes Danny "Magoo" Chandler, but it's not the same now that Sato rides a Yamaha.

Mike Sleeter was the 2016 World Vet Champion, but the crown passed to Brett Metcalfe in 2017.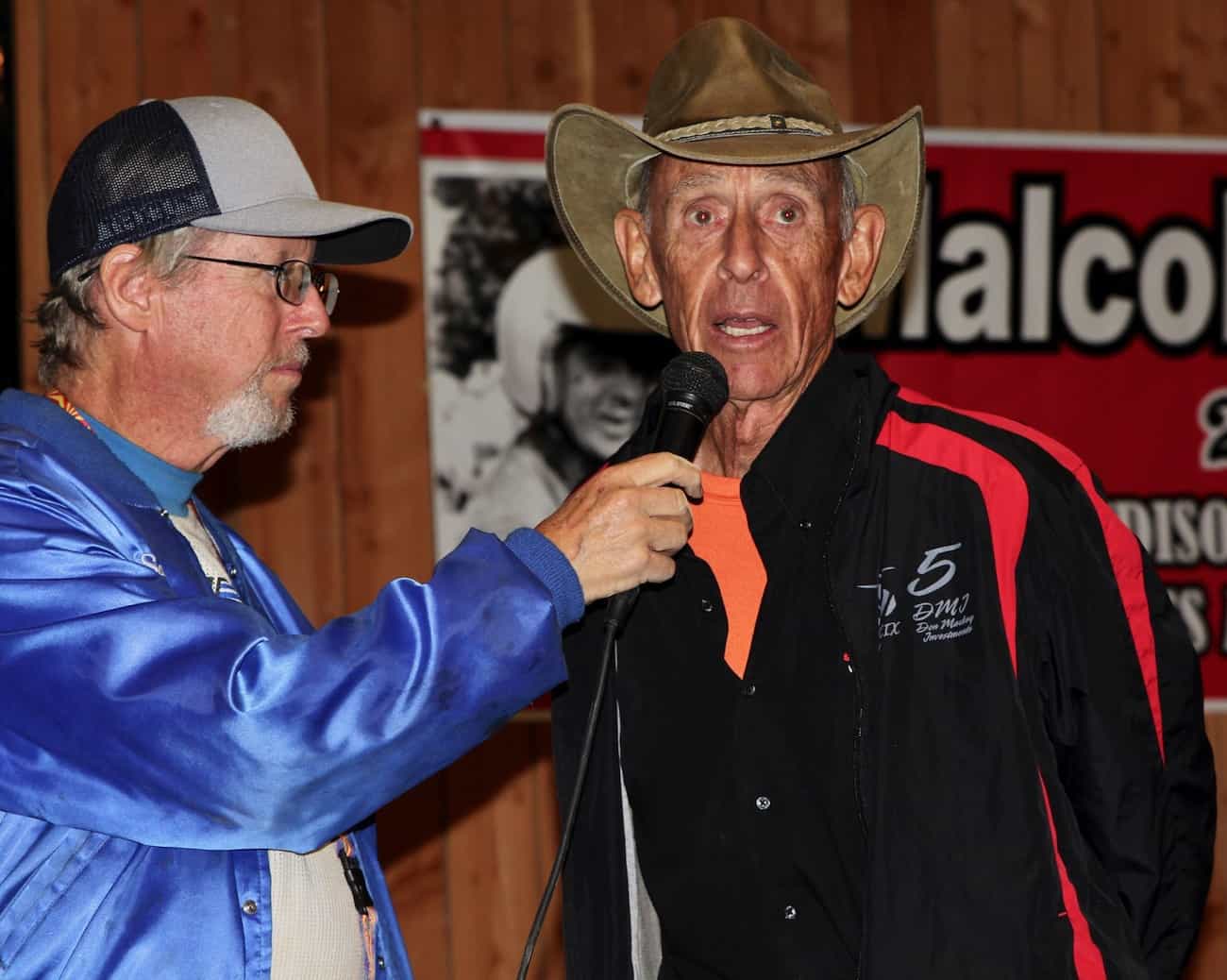 Malcolm Smith won the Edison Dye Lifetime Achievement Award.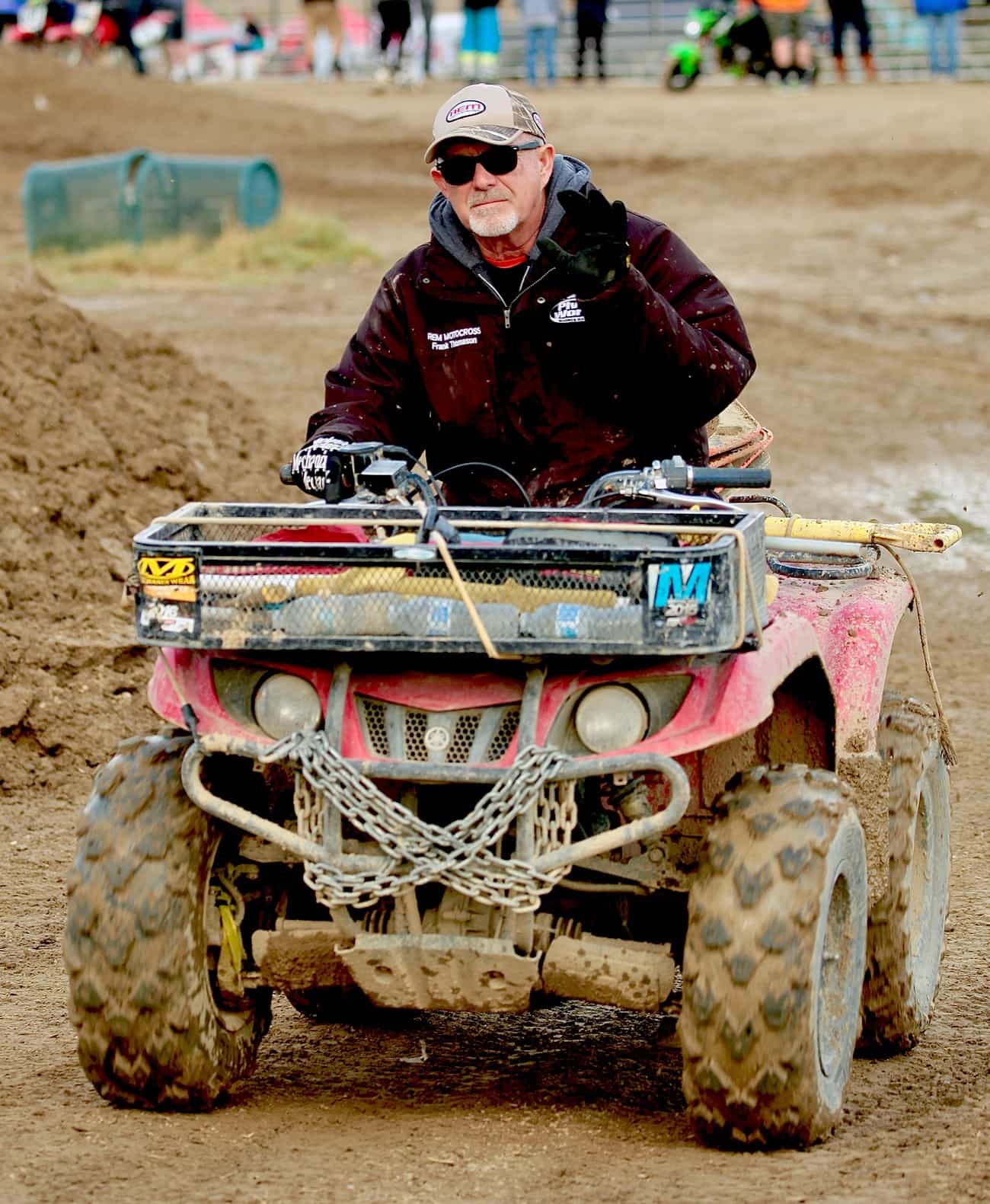 Frank Thomason, Race Director.


Click on images to enlarge