Marty Moates, Rest In Peace
Marty Moates, R.I.P.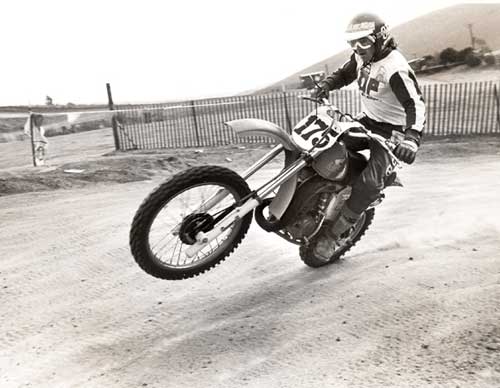 ÿ
The American motocross community was deeply saddened to hear the news of the death of Marty Moates. Moates, who was a mainstay on the national circuit in the late 70's and early 80's, took his own life early Friday morning.
ÿ
ÿ
An original member of the close knit "El Cajon Zone", the suburb of San Diego that turned out riders like Marty Tripes, Broc Glover and Rick Johnson, Moates will always be remembered for becoming the first American to win the USGP at his backdoor track at Carlsbad Racewayÿ in 1980 aboard an LOP Yamaha. Marty actually began his pro career as a Suzuki test rider alongside Bob Hannah. Previous to his USGP win, Marty rode for the Ossa factory in Europe.
ÿ
Marty Moates had been a mainstay in the Southern California motocross scene, where besides his business interests with No Fear, he continued to ride and race. His enthusiasm and big smile will be sorely missed.
ÿ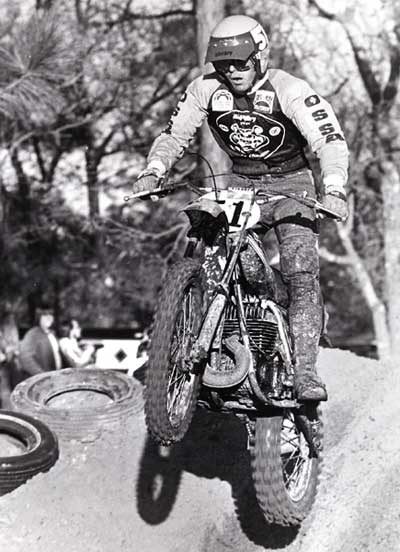 ÿ