MXA PRODUCT SPOTLIGHT: 4CS FORK LOW SPEED CONTROL KIT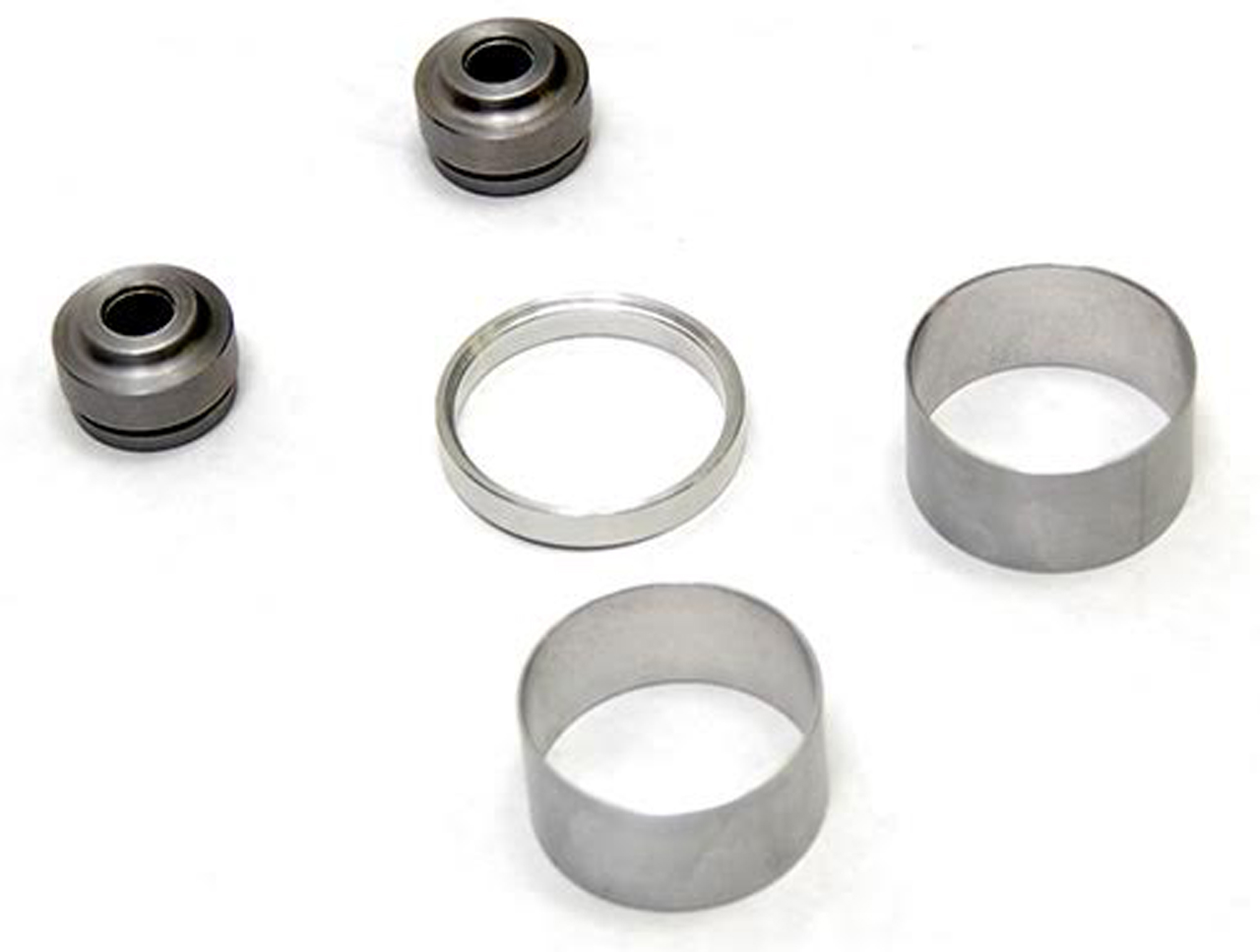 Race Tech has just a launched a Fork Low Speed Compression Control Kit to improve low speed compression damping on the WP 4CS forks.  In stock form, Race Tech has found the WP 4CS forks are a bit too loose (or a mushy feel). The Low Speed Control Kit provides a firm, but not harsh feel while allowing damping to be soft enough to absorb roughness.  
The 4CS Fork Compression Performance Kit blocks off two bleed holes, one at the compression base and the other in the seal head at the top.  Each kit also includes an installation tool.  Tuners love this kit because it provides excellent low speed control.
This kit works best with RT Adjustable Compression Bases that now include an LSV (Low Speed Valve).
When the Race Tech Fork Low Speed Control Kit for WP 4CS forks is combined with Compression and Rebound Gold Valves and a personalized valving setup, the result is a plush feeling suspension with increased bottoming resistance.